Music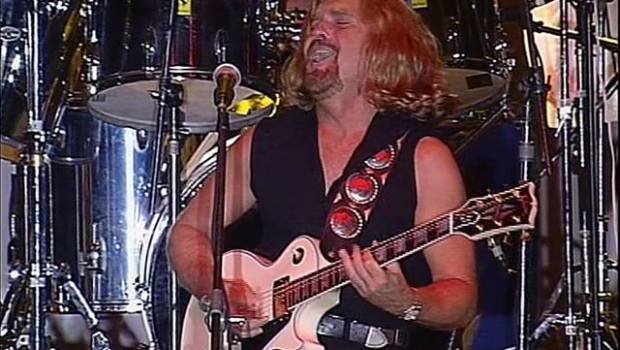 Published on August 11th, 2018 | by Natalie Salvo
Live At Boggo Road Jail – Featuring Billy Thorpe, Divinyls & Rose Tattoo DVD Review
Musicians are no strangers to playing in prisons. Johnny Cash famously played Folsom while Metallica, The Sex Pistols and B.B. King have all played in correctional facilities. In Australia, three icons of our music scene played at Boggo Road in Queensland. These three blistering sets form the basis of a new triple DVD set and provide a rocking night's worth of entertainment.
This concert film was recorded in 1993 so the video and sound isn't perfect by today's standards, but that doesn't detract from this fine show. The late Chrissy Amphlett leads up the Divinyls who play an awesome set of rock hits with tracks like: "Pleasure & Pain," "Boys In Town," "Science Fiction" and "Ain't Gonna Eat Out My Heart Anymore." They also drop in a cover of The Easybeats' "I'll Make You Happy" and they stir controversy with the inclusion of their provocative track, "I Touch Myself." This is Amphlett and Co. in their hey-day and at their sultry and pouty-pop best.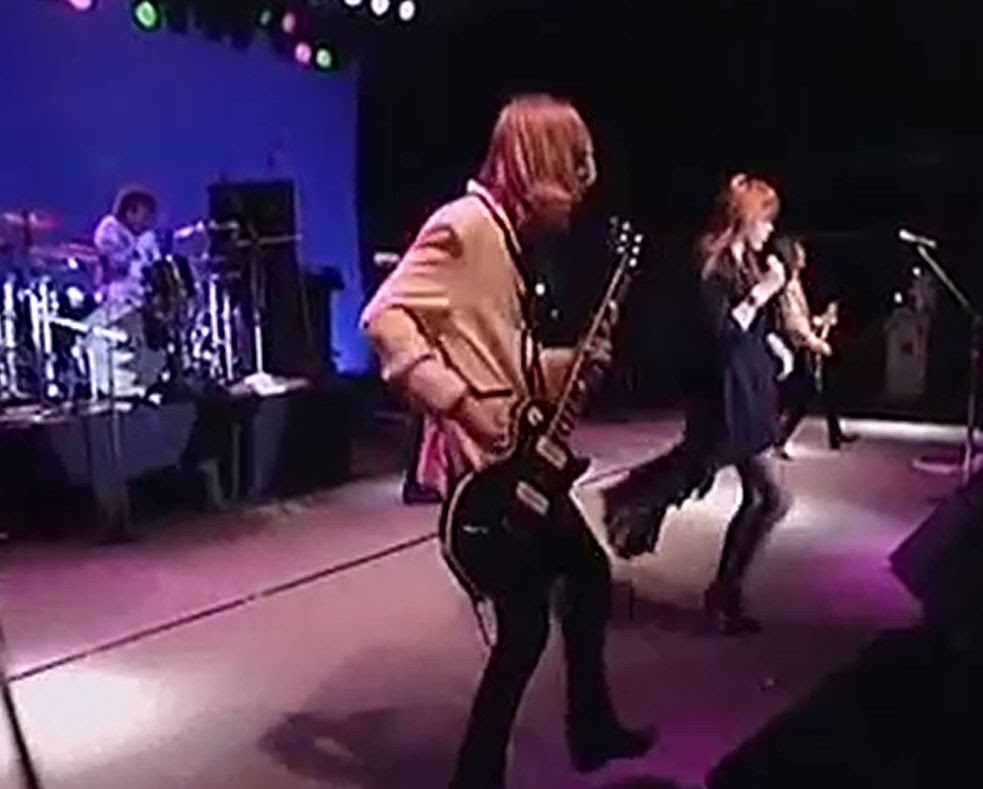 The late Billy Thorpe's set is perhaps the most special one here. The show marked his first one in Australia in some twenty years at the time. It was also a near virtual recreation of his infamous Sunbury set. This show was all about perfect blues rock with songs like: "Be Bop A Lula," "C.C. Rider," "Ooh Poo Pa Doo" and "Mamma." Thorpe certainly had the goods in the rock swagger department. His own massive hit, "Most People I Know Think That I'm Crazy" was also an absolute corker and a clear crowd favourite.
Rose Tattoo round out the collection with their original line-up. They put on a blistering set, which answers the question of how they earned the title of the "Bad boys of Australian rock." Their heavy songs straddle the lines between that of AC/DC and Status Quo. It includes their hits "Bad Boy For Love," "Assault & Battery" and "Rock 'n' Roll Outlaw." They also play an incendiary cover of The Stones' "Street Fighting Man."
"Live At Boggo Jail" is one red-hot collection of raucous Oz rock. The concert may be a nostalgic one recorded in 1993 but the songs are as raw and fresh as ones prepared today. This is a collection best amped up and played loud because it celebrates three of the best acts from the wonderful land of Oz. Rock on Australia!
DVD Details
Film Genre – Documentary
Label – Umbrella Entertainment
Audio – English (Dolby Digital 5.1)
Running Time – 195
Aspect ratio – 1.33:1
Region Coding – M
TV Standard – Low level coarse language
Rating – 4
Consumer Advice – PAL
Year of Release – 1993
Primary Format – Movies/TV – DVD