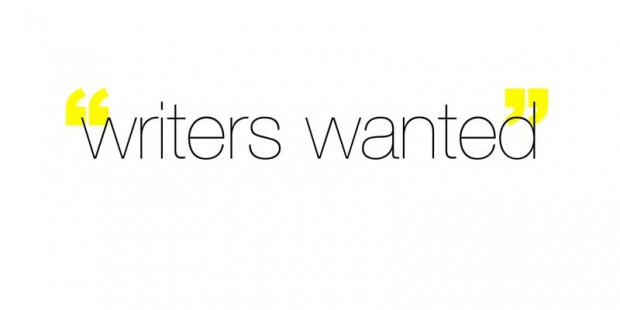 Reviewers Wanted
At present, Impulse Gamer is looking for writers who want to write DVD/Blu-ray Reviews (Australia Only), Movie Reviews (Sydney Australia Only) PlayStation Vita Reviews (Australia Only), Comic Book Reviews (Worldwide) and PC Indie Gaming (Worldwide).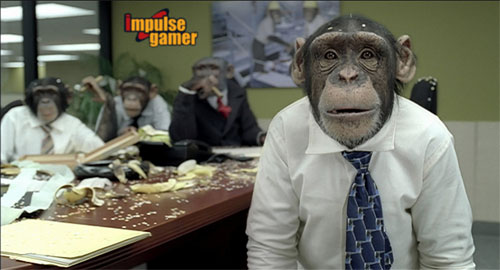 Impulse Gamer Editorial Team
Impulse Gamer is currently looking for talented freelance writers & reviewers to join our team. If you're a strong and concise writer, believe you can write unbiased articles, meet deadlines and more importantly, always proof read your material then why not apply for a reviewing position. Our reviews generally range between 300 to 600 words and include a final score out of 5. We give our writers a generous 7 day turnaround for Movie reviews and 7 to 14 days for TV Series and Video Games. Additional time can be negotiated with your editor and our reviewers must be 18 years or older.
Our Reviewing Process
DVD & Film Reviews
Word Count: 300 – 600 Words
Format: Introduction, Body (Including Video, Audio & Special Features) + Conclusion
Video Game Reviews
Word Count: 600 – 800 Words
Format: Introduction, Body (Including Graphics, Audio) + Conclusion
If this sounds exciting and something you would like to be involved in, please send us an application and include the following;
A brief bio about yourself (Name, Age, Previous Writing Experience (*)
1 – 2 writing samples
What format or formats you would like to review such as DVDs, Blu-rays, Video Games. If you choose Video Games, please list which consoles you own or your computer specifications)
Favourite genres such as Anime, Science Fiction (Doctor Who), First Person Shooters or Casual Games
*No experience necessary but previous experience is highly advantageous.
We also review every application and get back to you within 5 business days
Please complete the application below