Cosplay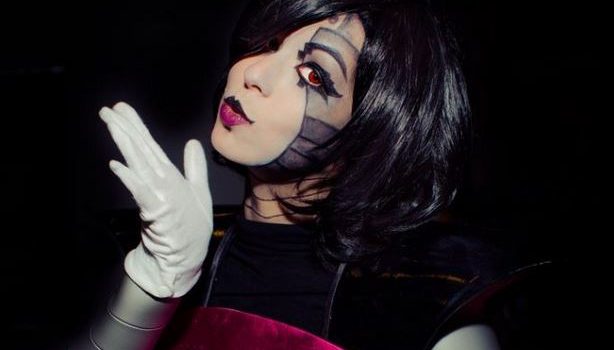 Published on January 16th, 2017 | by admin
Aris Cosplay as Mettaton Ex!
ARIS COSPLAY IS METTATON EX!
WHO IS METTATON EX?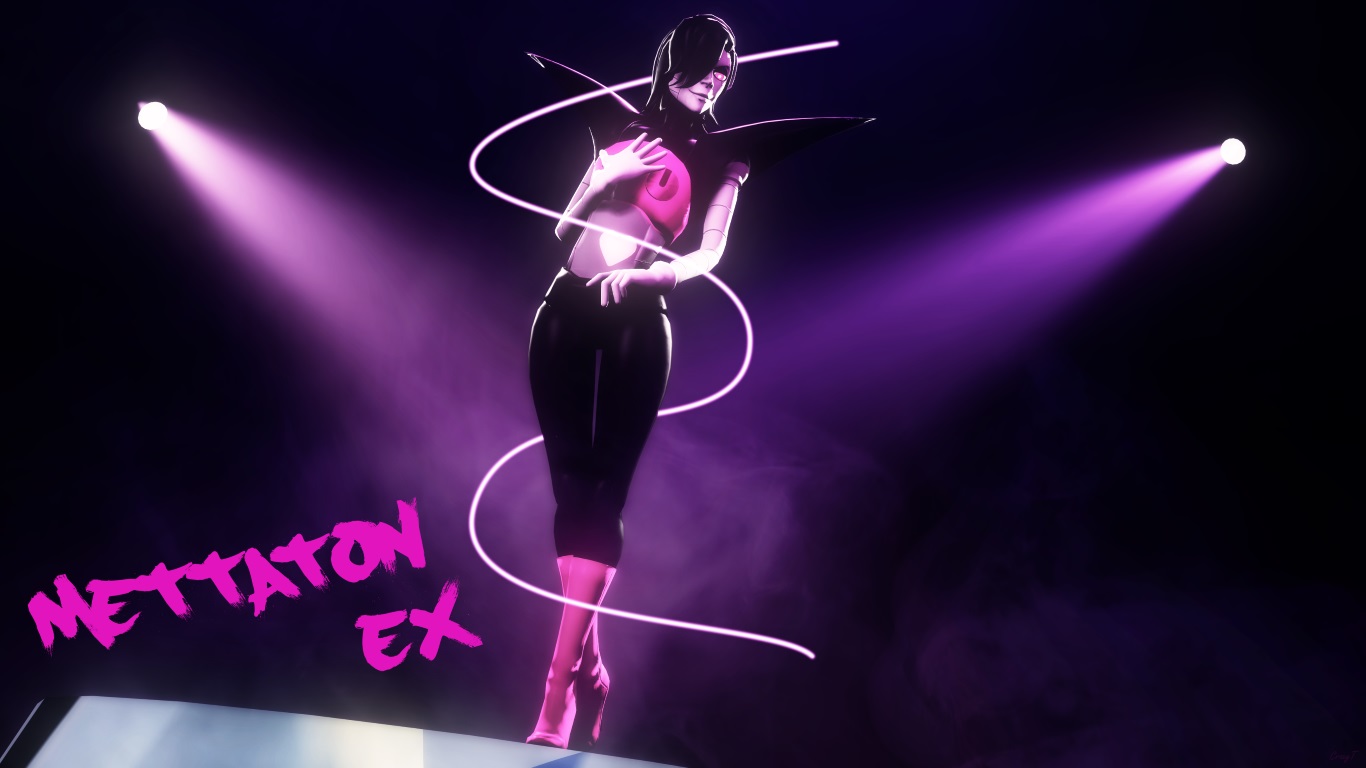 Mettaton is a robot with a SOUL, the television star of the Underground and was created by Alphys as an entertainment robot who turned human killing robot.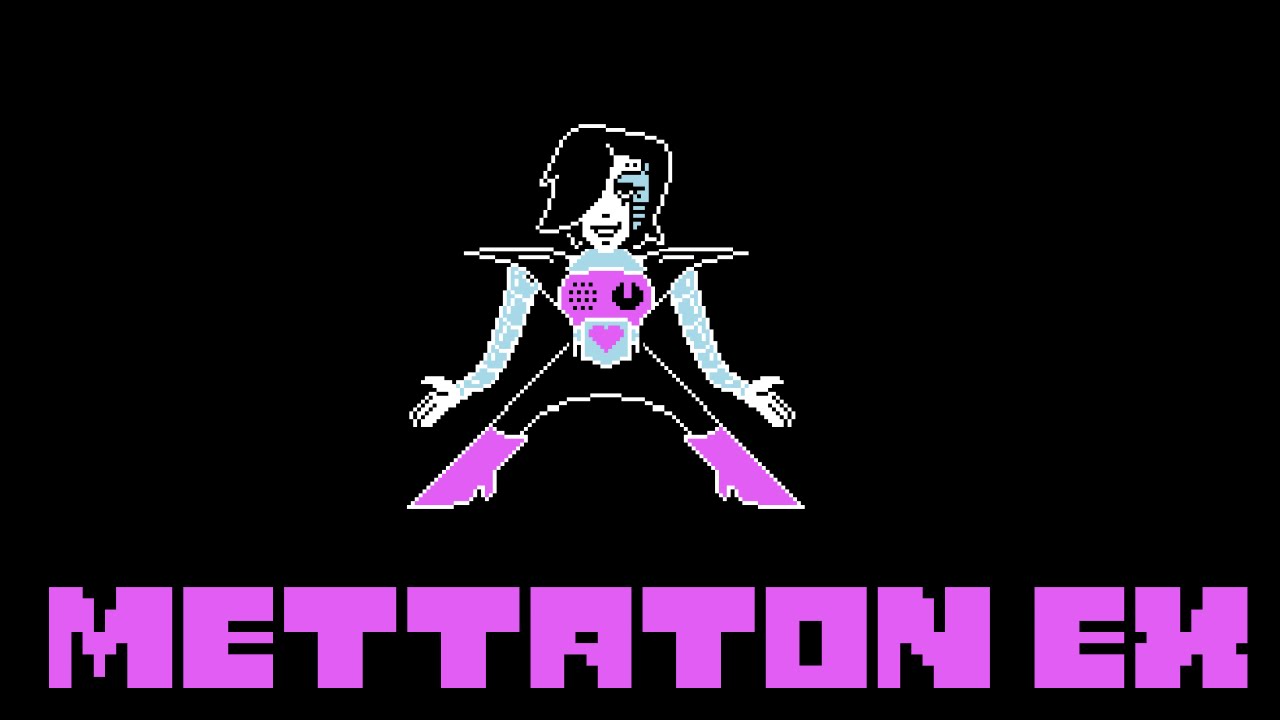 However after having the switch on his back flipped to pacifist mode, Mettaton transformed into Mettaton EX where he requested a new body from from his creators. In this humanoid form, he has black hair with a long fringe that seems to cover his right eye, pale skin and visible metal segments below and above his left eye.
WHO IS ARIS COSPLAY?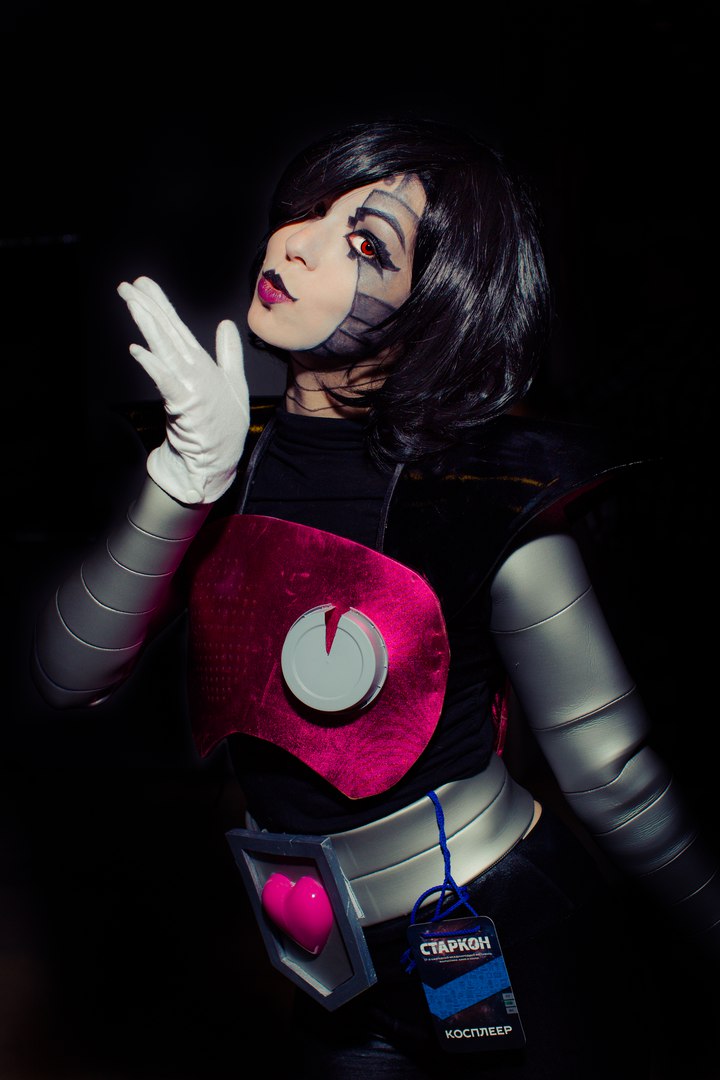 Aris is a beautiful cosplayer from Saint Petersburg Russia that in 2007 discovered her superpower of amazing cosplay crafting and is able to transform into a variety of extraordinary characters like Mettan Ex!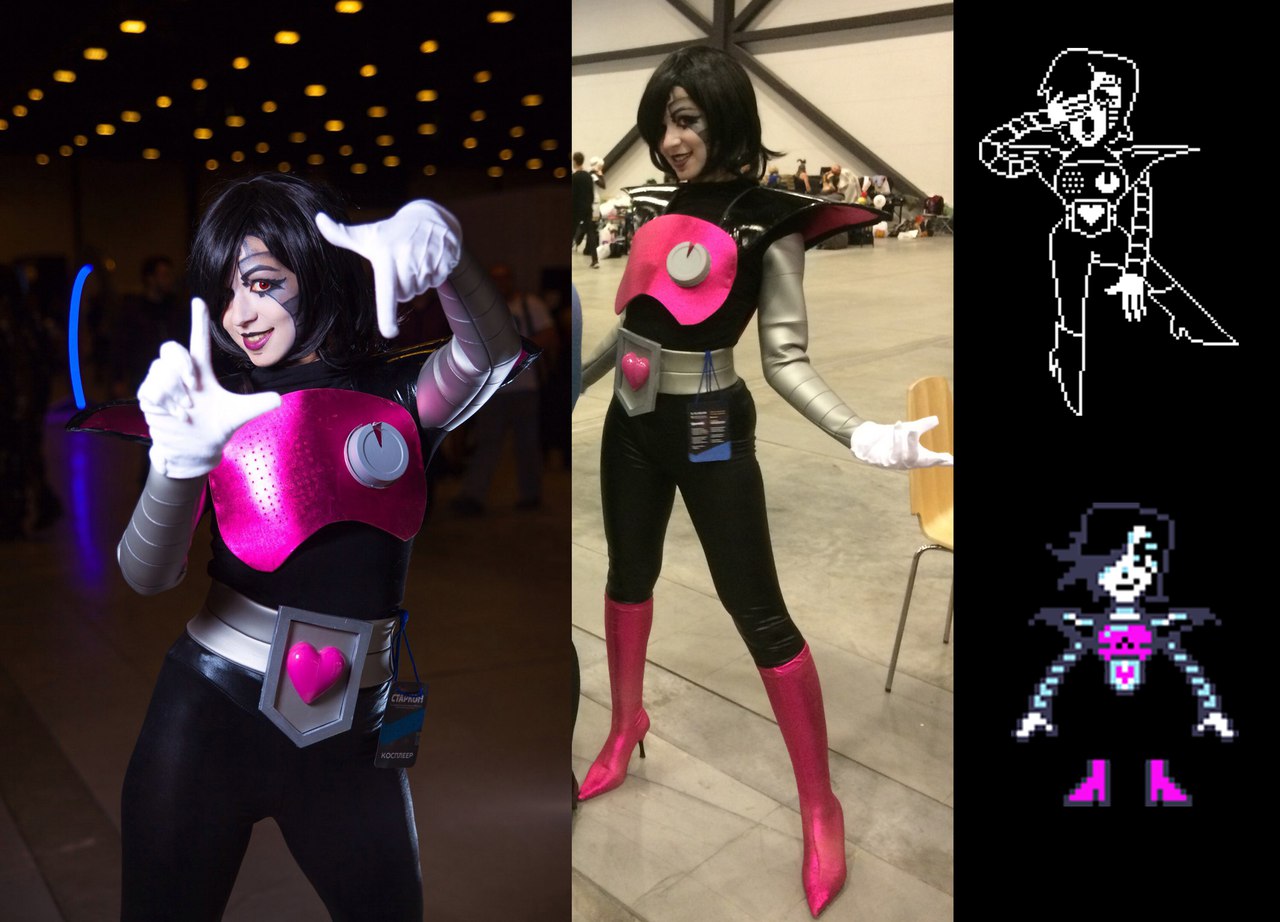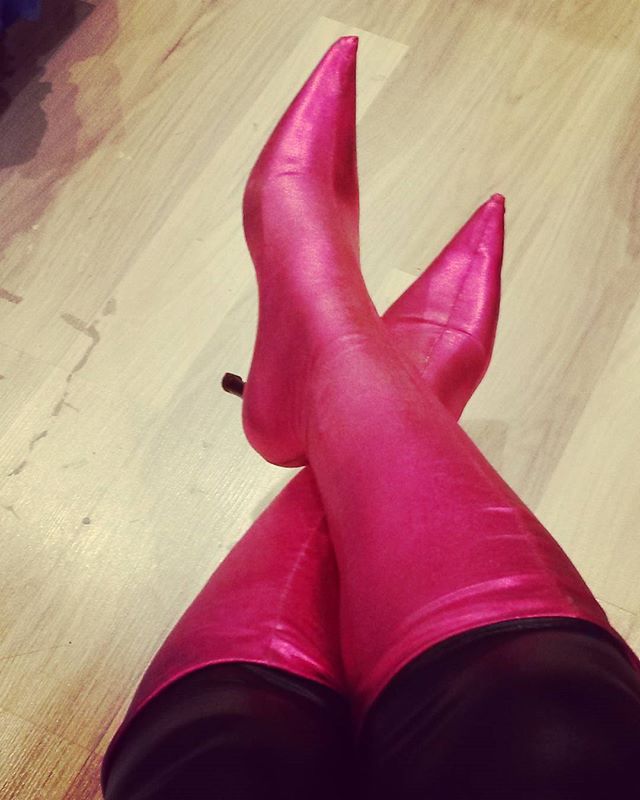 Aris Cosplay Social Media
https://twitter.com/aris_cross
http://arisrus.deviantart.com
https://ask.fm/aris_cosplayer
http://mywishlist.ru/wishlist/a_r_i_s
https://vk.com/aris_craft