Cosplay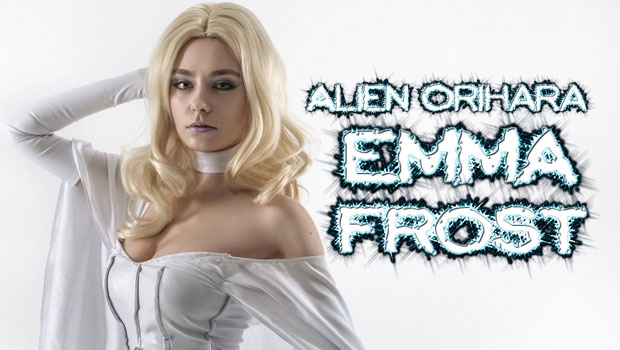 Published on January 23rd, 2017 | by admin
Alien Orihara IS Emma Frost (Cosplay)
We catch-up with cosplayer Alien Orihara (aka Alina) from Russia to discuss her latest Emma Frost cosplay Photoshoot!
Tell us what made you want to cosplay Emma Frost?
I love X-men very much and I consider Emma to be one of the brightest and most impressive mutants. And she is very beautiful :)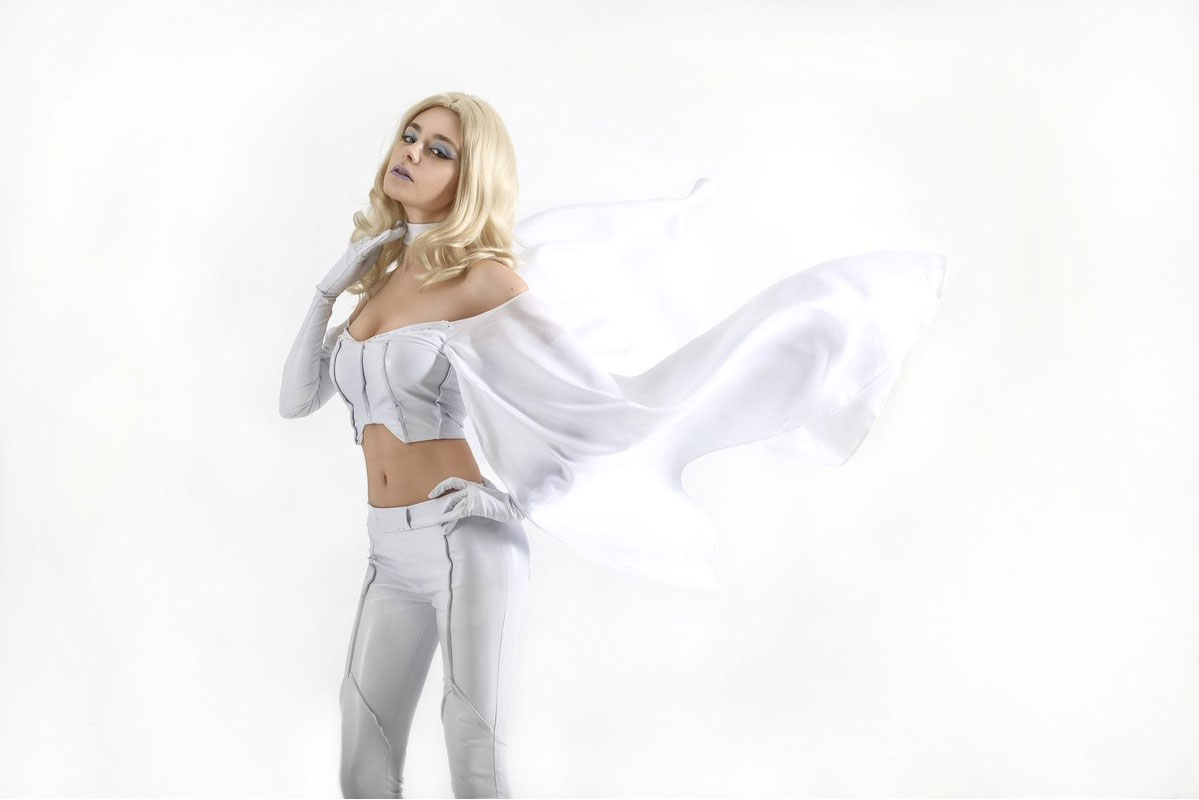 What do you like about the character Emma Frost?
I like Emma's confidence. She goes in to fix things and uses everything that she can to achieve this. She is strong, prudent and also confident in the actions.
But also she worries about the pupils and is capable to be the head for the school of mutants. She is the good leader!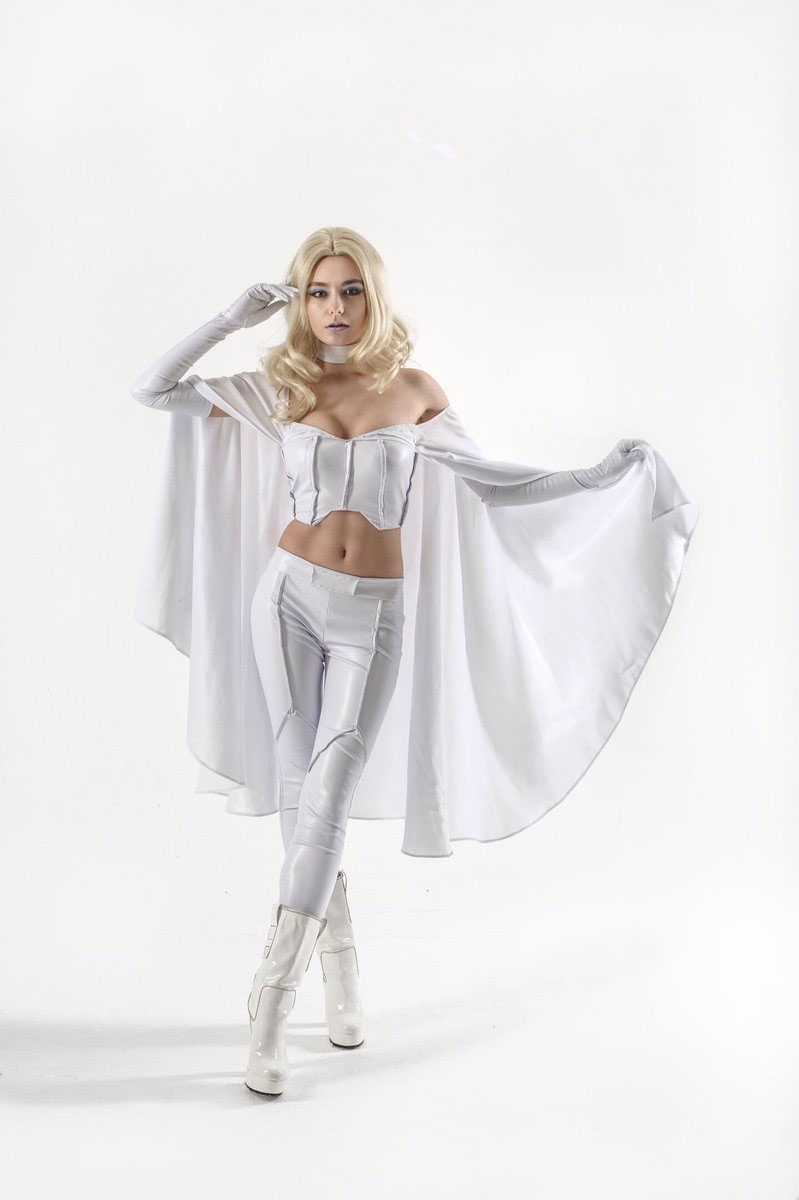 Do you think you share any similarities to Emma?
I think that we are similar. We are both confident in the actions and we worry about relatives. And both of us like to beautiful ;)
When you saw yourself in costume for the first time, what did you think?
Oh my god how high am I! My height in this suit of 180-182 cm!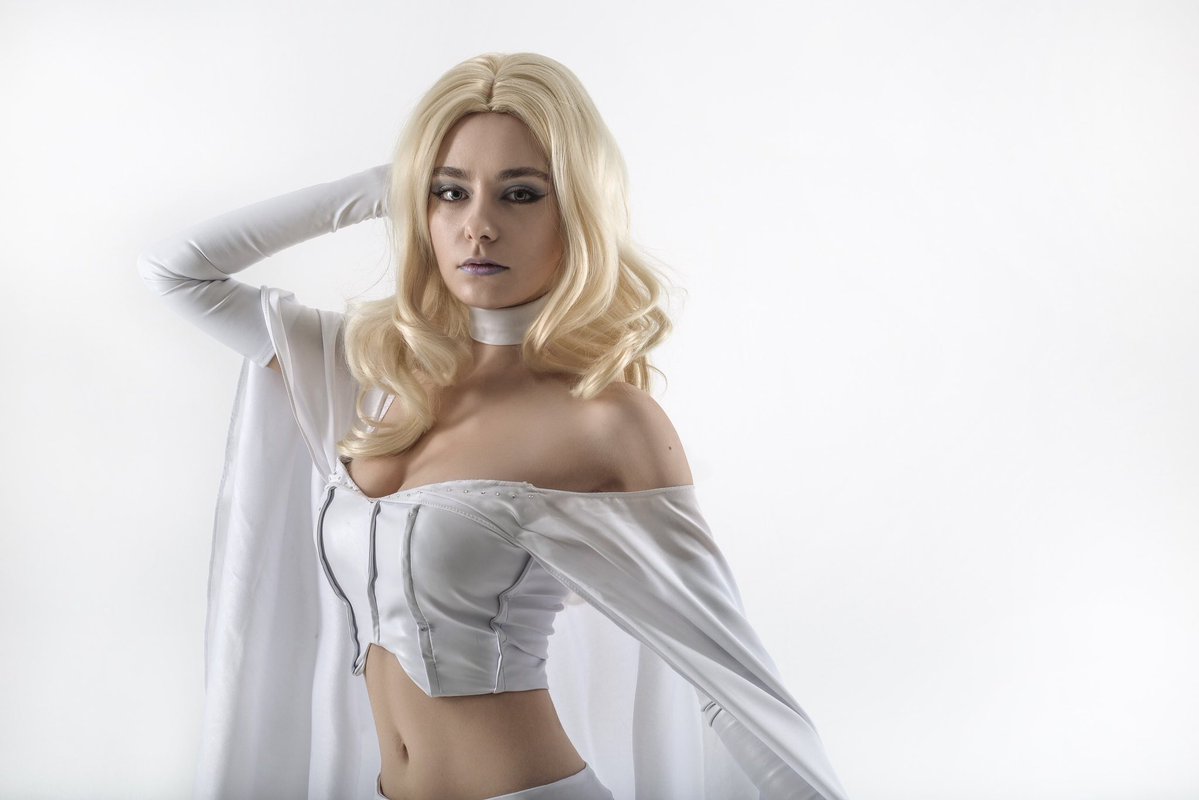 Was it difficult to create this current costume?
It was difficult to choose a coat for the cosplay as it has to be very cool! However it was beautiful to develop and it beautifully lied on my shoulders and any seams were inadmissible.
Several times it was necessary to reduce gloves as I have thin hands… the girl who helped me to sew every time said that we made too tight gloves. But when I put on them… they were big!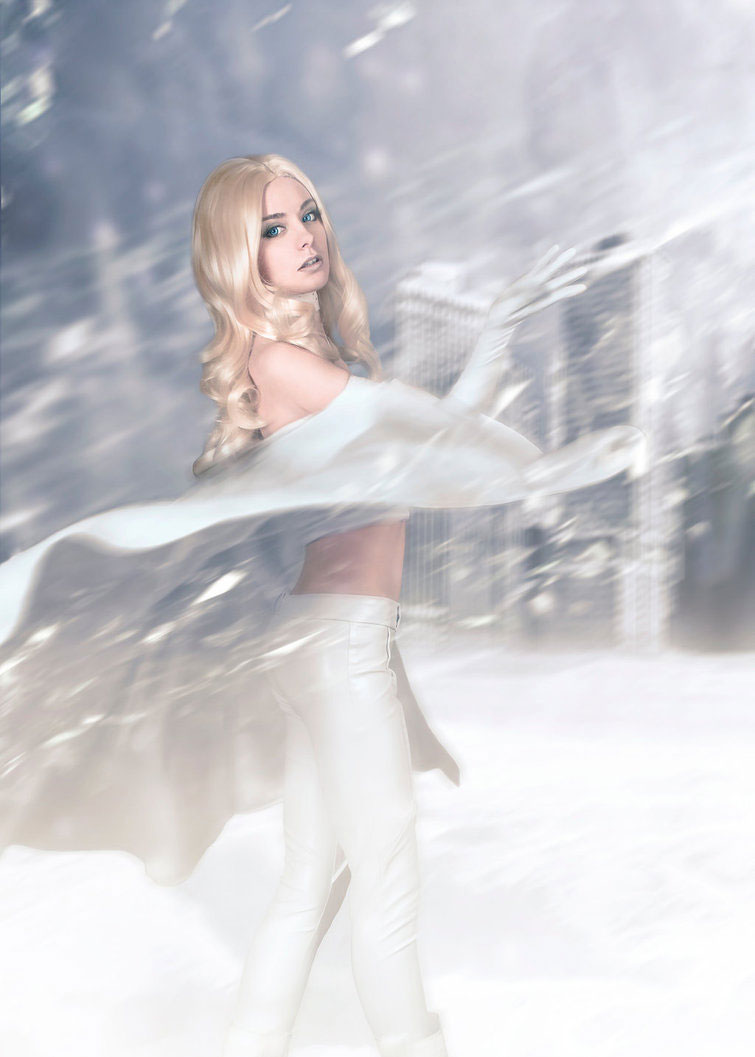 Lastly, what's the feedback been from fans and the cosplay community?
There were many positive reviews! I am very glad to it, though I still have no good photos of Emma. But the most important response for me was… 'finally a dream Emma Frost rendition which doesn't need to show her underwear to look sexy!"
Alien Orihara Emma Frost Gallery
Check out our previous interview with Alina at https://www.impulsegamer.com/alien-orihara-interview-cosplay-fun/
Follow Alien Orihara at https://www.facebook.com/AlienOriharaCosplay/