Cosplay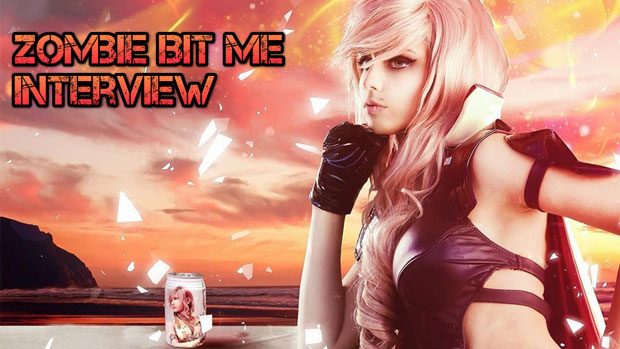 Published on August 6th, 2016 | by admin
Zombie Bit Me Interview – Shantel Knight (Cosplay, Gamer and Deliciously Undead)
We caught up with the amazing Shantel Knight (Zombie Bit Me), an amazing cosplayer who enjoys gaming, comics, anime, cosplay, vinyl figures and toys! She is also a make up artist and model who likes to describe herself as deliciously undead!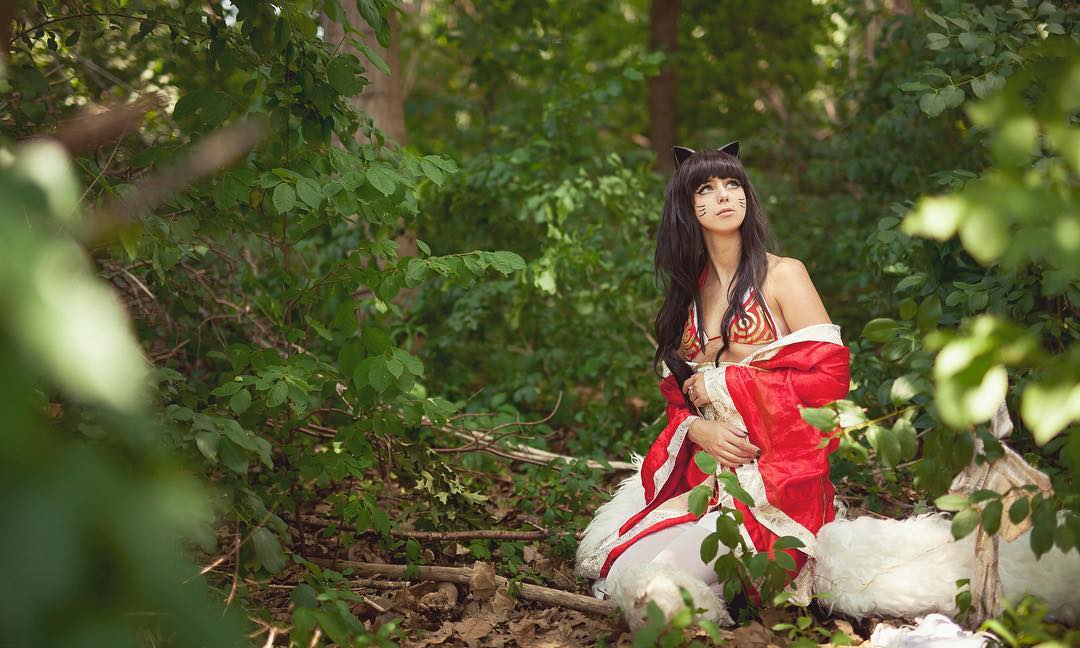 League of Legends Cosplay – Novii Photography
Welcome to Impulse Gamer Shantel … so tell us how you came up with your cosplay name?
I have answered this question a lot, when I was 16 I hugely idolized Vampy aka Linda Le and still do to this day but I've also found my own style too. Sometimes I regret the name but I can't really go and change it now.
How did you become involved in cosplay?

I've always loved dressing up. I went to my first con when I was 18 and haven't stopped since. I was also modelling before cosplaying.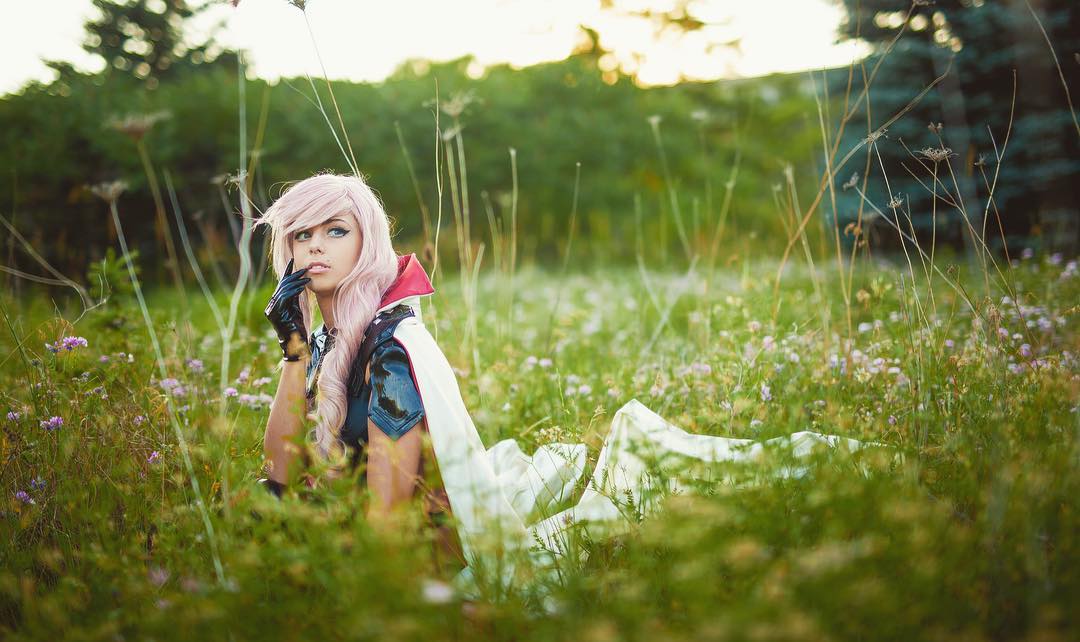 Final Fantasy – Photo Dave Yang
The first time you dressed in cosplay, which character did you pick and why?
Chii from Chobits. I picked it because I was obsessed with that Manga which was the f irst one I ever read.
What did you think when you first looked in the mirror?
That it was really neat and I looked so cool. Lol. I have no clue.
You've cosplayed numerous characters, who has been your favourite and why?
My favourite changes all the time. It's what ever I'm obsessed with in the moment. I've probably cosplayed Sailormoon the most because she was a big part of my childhood.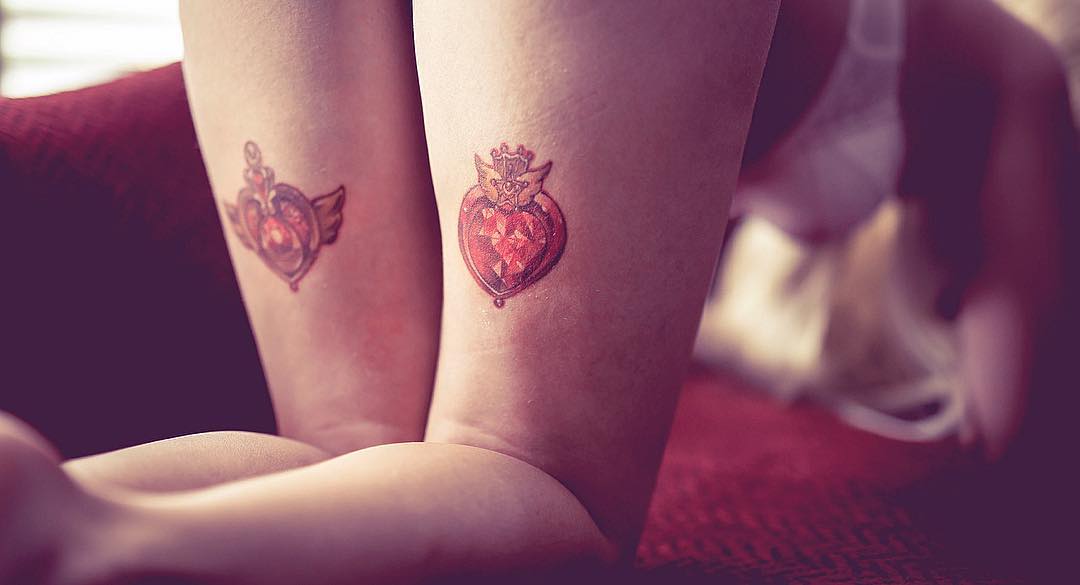 Shantel (Sailor Moon Tattoos) – Novii Photography
If you had unlimited budget, which cosplay character would you create?
I'd probably do the anime Witchblade maybe because I would like it done by a certain latex company that is pricey as all hell.
Can you walk us through the creation process?
Lots of research. Lots of pictures of the outfit. Sketches. Buying the perfect fabrics I need plus everything else. And then I start working on bits here and there.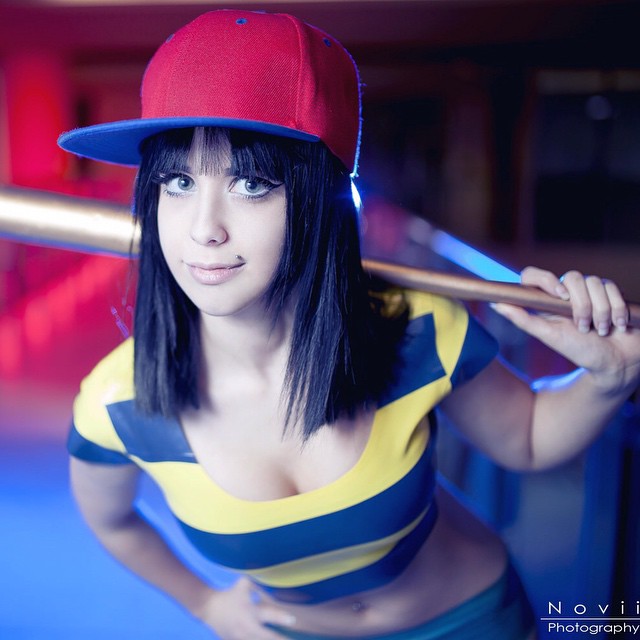 Smash Bros – Novii Photography
What's your most memorable cosplay experience?
Uhm, not sure. All experiences are different and good.
Worst?
When I had to wear a costume on a bus through a sketchy area of town. Walking home was odd.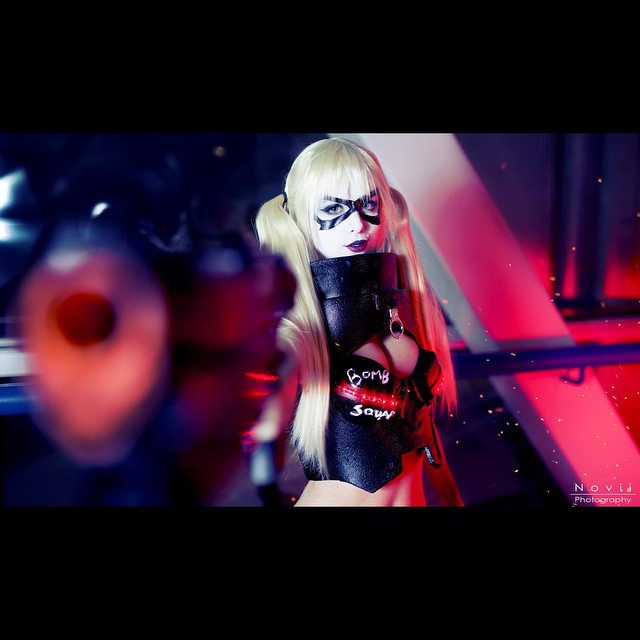 Harley Quinn – Novii Photography
What is your favourite con and why?
Colossalcon so far because it's the perfect vacation for a nerd.
Besides cosplaying… what are you playing at the moment?
Overwatch lol. All day everyday. Until FF15 (Final Fantasy) comes out.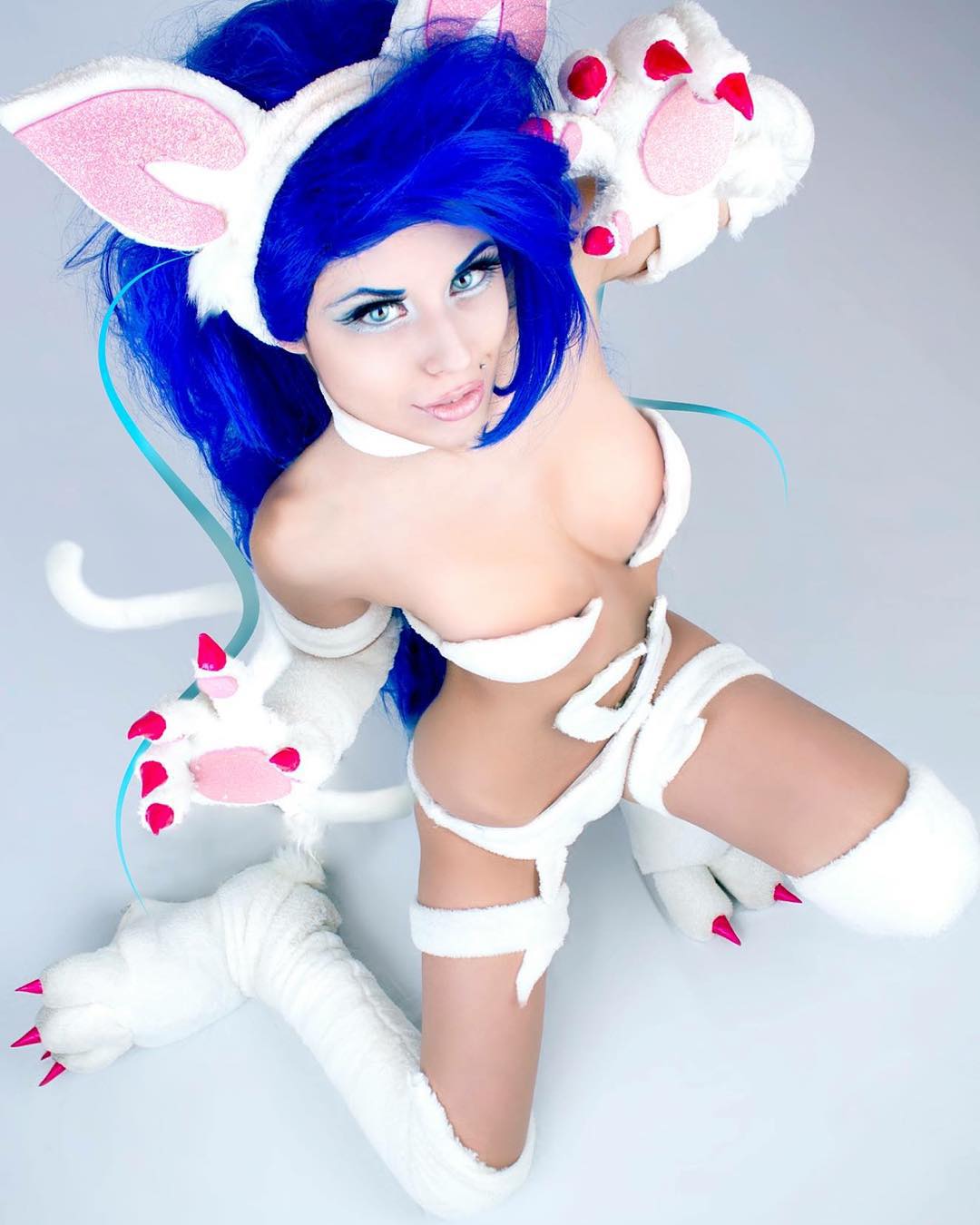 Felicia (Darkstalkers) – Photo Rocky Trillance
What game are you really looking forward to in 2016 or 2017?
FF15, a few horror games and DLC for Destiny.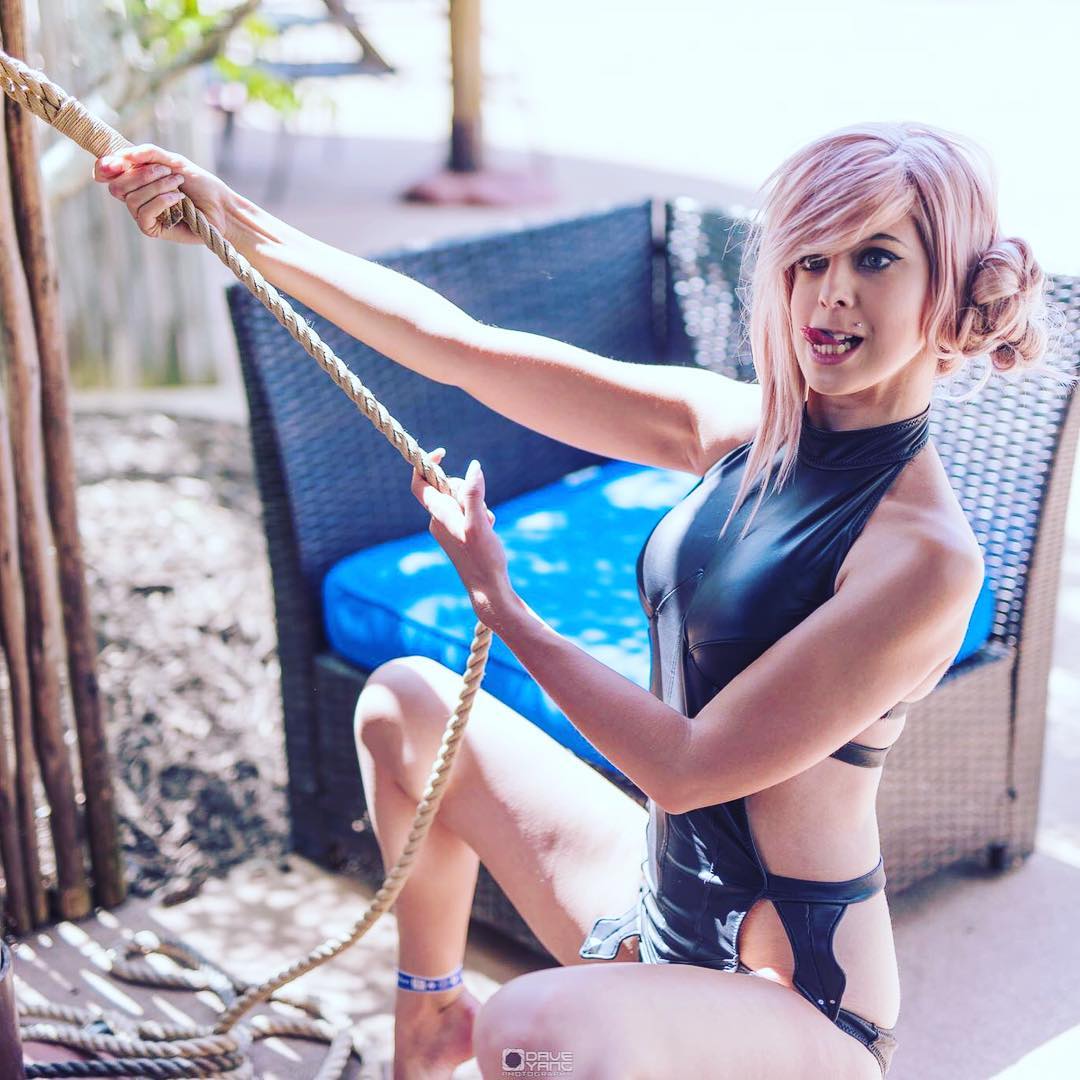 Lightning (Final Fantasy) – Photo Dave Yang
Which characters will you be cosplaying during the next 12 months?
You'll have to watch my FB and Instagram to find out! (;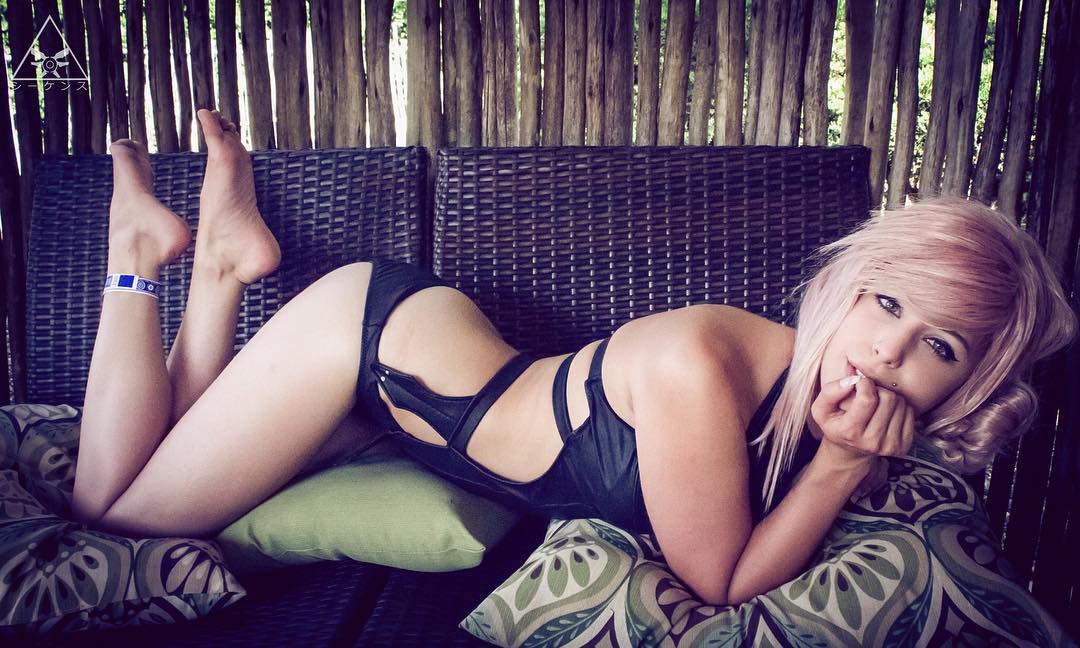 Lightning (Final Fantasy) – Photo Yoku Masaki
Where can fans find out more about you?
www.zombiebit.me
www.facebook.com/zombiebitme/
Twitter and insta– @zombiebitme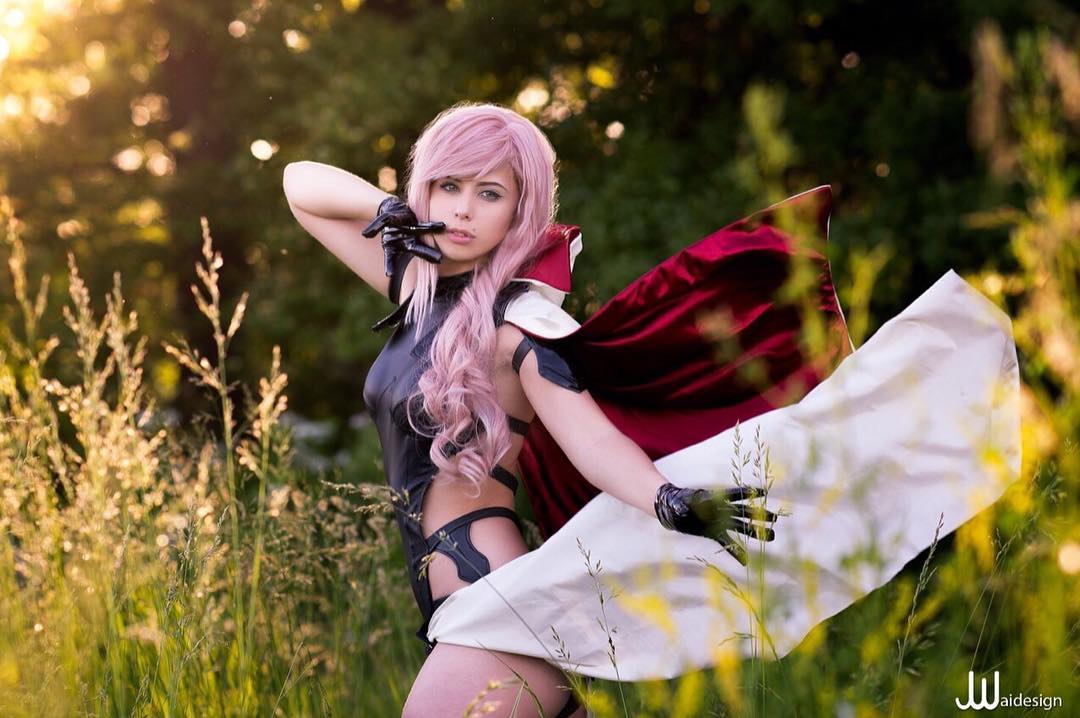 Lightning (Final Fantasy) – Photo Dave Yang