Drama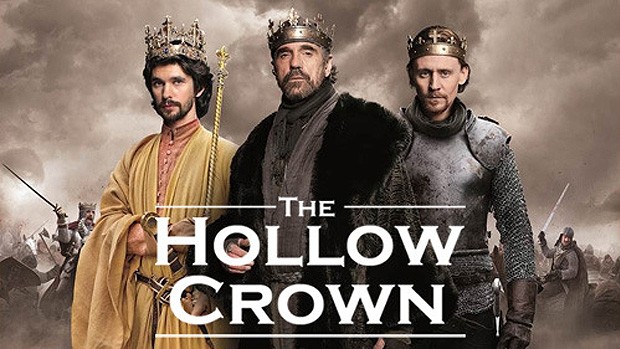 Published on January 3rd, 2016 | by Natalie Salvo
William Shakespeare's The Hollow Crown Season 1 DVD Review
Summary: "The Hollow Crown" is a broody drama series that looks at the true costs of war and the price of power, love and betrayal.
How do you sum up a series like "The Hollow Crown" and do it justice? The program is an epic four part one that covers the Shakespearian plays known as the Henriad: Richard II, Henry IV (broken up into two parts) and Henry V. The result is a lush, historic drama that is given some contemporary twists while still remaining true to the source material and relevant to the present day.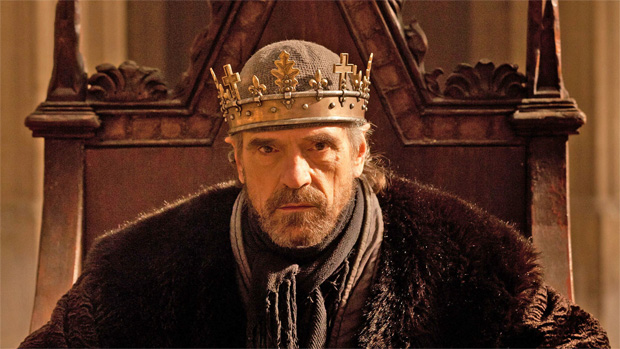 The series is produced by Rupert Ryle-Hodges but has different directors. Rupert Goold directs Richard II and his casting of Ben Whishaw ("Skyfall") as the titular king may have initially been a curious one but it has ultimately paid off. Whishaw is electric as Richard (and he won a BAFTA for his performance). He plays Richard as an effeminate, other-worldly being at times borrowing mannerisms from Michael Jackson and at other moments being positively Christ-like. In less capable hands this could have been a disaster but here he is mesmerising as he falls from grace.
Richard II makes a big mistake and puts his own personal interests ahead of his own country. He initially directs Thomas Mowbray (James Purefoy) and his cousin, Henry Bolingbroke (Rory Kinnear) to fight a duel. But then he changes his mind and simply banishes the pair. This sets Bolingbroke off on his own course of action, as he plans to overthrow Richard and he succeeds.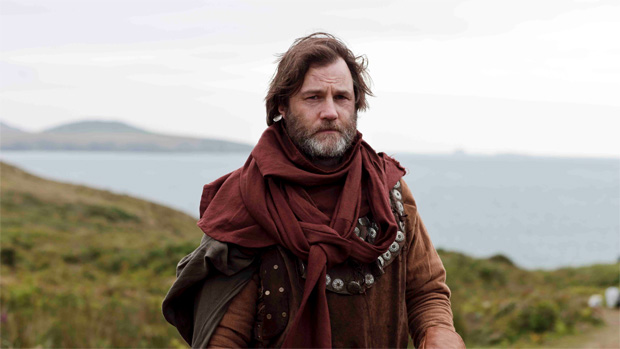 In the next instalment Bolingbroke is now King Henry IV and is played by Jeremy Irons (The Borgias). He has matured but is still dealing with issues regarding his kingship. This play is broken down into two separate parts (and totals over four hours in runtime) and is directed and in part written by Richard Eyre. This play is the most meandering one of the tetralogy and despite being named after the father, tends to be more focused on the son and his coming of age. Tom Hiddleston (The Avengers) is Prince Hal and he prefers the company of commoners. He especially enjoys thieving, drinking and staying in pubs in the company of fellow low-lifes and prostitutes.
In "Henry V" (directed by Thea Sharrock) Hal is now the reigning monarch and paying for the sins of his father (and is again played by Hiddleston). He has his own battles to be fought in France as well as his own girl (Mélanie Thierry) to woo. This program is the most film-like of the four episodes and it turns the play into a kind of tense, war story. It is still emotional and gripping as it begins with the King's death and works backwards to show all the events that preceded it. These episodes are very highly charged to say the least and there are also some very famous speeches included amongst the proceedings.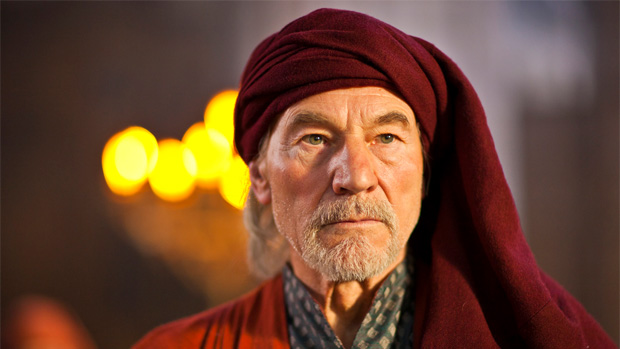 The special features on the DVD are disappointing and include just four short featurettes about he plays and the kings. Although these segments include brief interviews with the cast and crew, there was a lot more that could have been said about the series as a whole. The fact that they're among Shakespeare's most famous plays and are rendered here on-screen instead of in a theatre (which allows soliloquies to be transformed into voiceovers and other scenes to be rejigged and played out alongside each other) have a huge impact on things. Plus, the fact they're all documenting an important part of English history and still maintain relevance today is sadly all glossed over.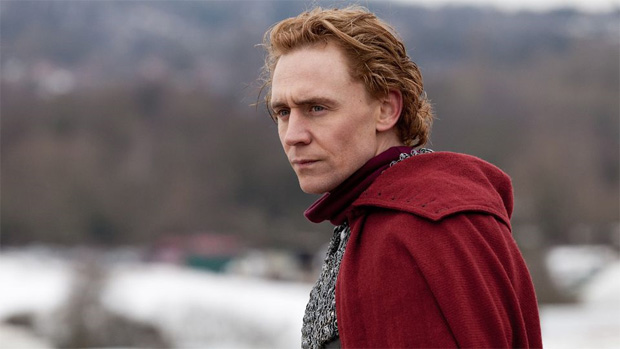 "The Hollow Crown" is a broody drama series that looks at the true costs of war and the price of power, love and betrayal. It can be a bloody mess at times as family members are pitted against one another and individuals are left struggling for redemption. This series is a rather cohesive one in that some of the characters are used in subsequent instalments, meaning the viewer is allowed to watch them blossom amongst a fine supporting cast. In all, this is a mesmerising account of some dispossessed and deceased kings who may be gone but their legacies are certainly not forgotten.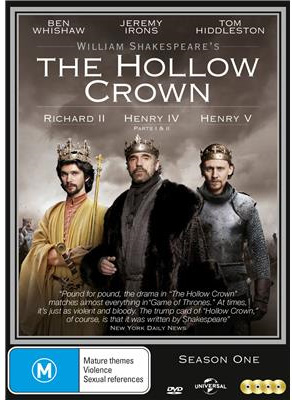 DVD Details
Film Genre – TV Drama
Label – Via Vision Entertainment
Audio – English (Dobly Digital 2.0)
Running Time – 520
Aspect Ratio – 1.78:1
Region Coding – 4
TV Standard – PAL
Rating – M
Year of Release – 2012
Primary Format – Movies/TV – DVD