Drama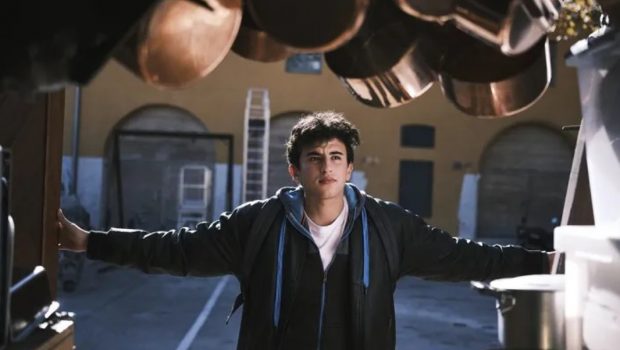 Published on July 20th, 2023 | by Natalie Salvo
Sugar and Stars Film Review
Summary: Sugar and Stars is a charming little French biopic. Renowned chef, Yazid Ichemrahen's story rises like a tasty soufflé.
'Sugar and Stars' is a charming little French film. It is a biopic describing the rags-to-riches tale of renowned pastry chef, Yazid Ichemrahen. The film is both a sumptuous and autobiographical one that rises up, just like a soufflé.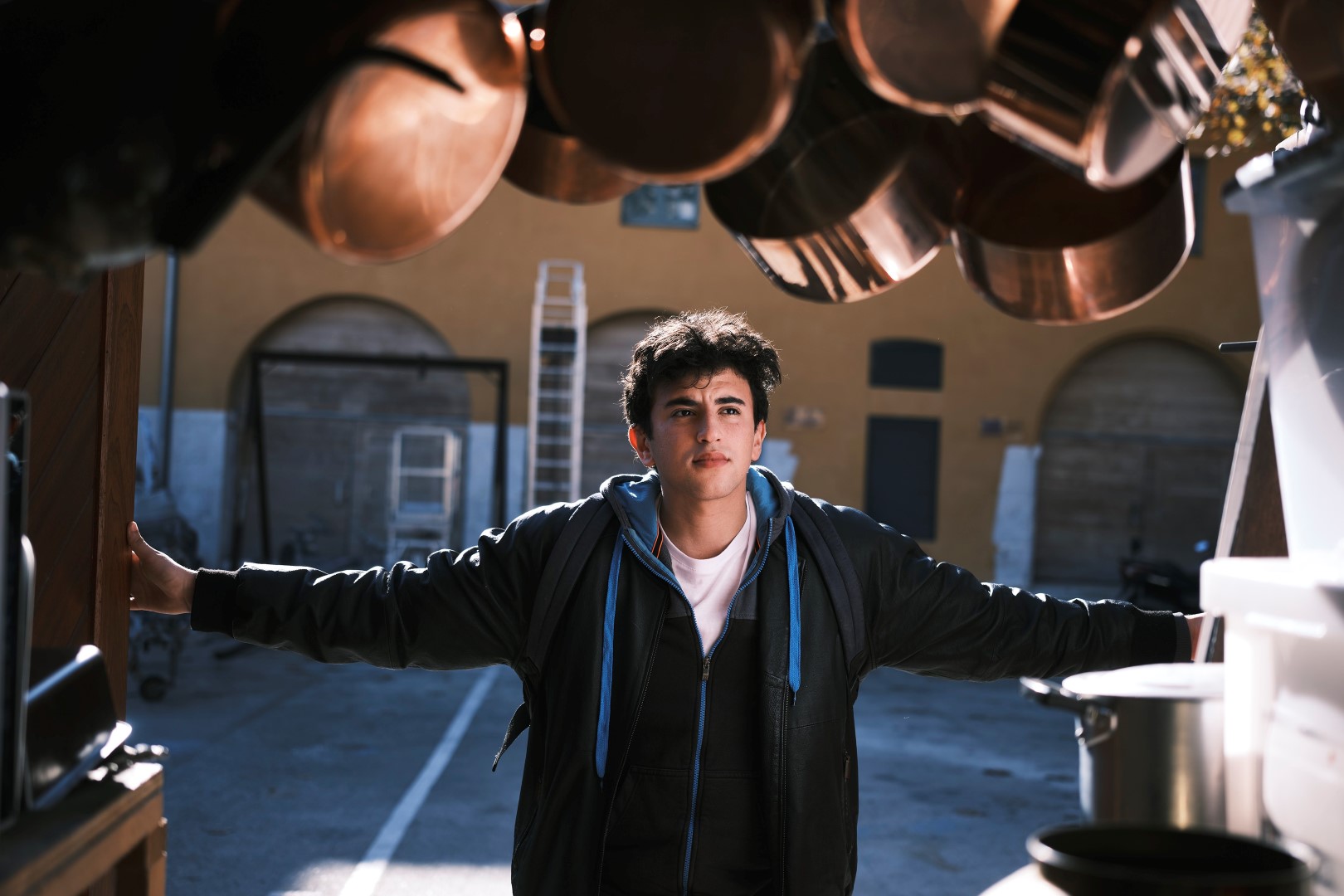 The film stars some relative newcomers to the silver screen. Sébastien Tulard directs this story, which is written by Ichemrahen and Cédric Ido. The story jumps around in time, which can make it a little difficult to follow at first. Ichemrahen lives between his mother's and grandparent's homes, as well as foster homes. It eventually comes together just like the ingredients for a good meal.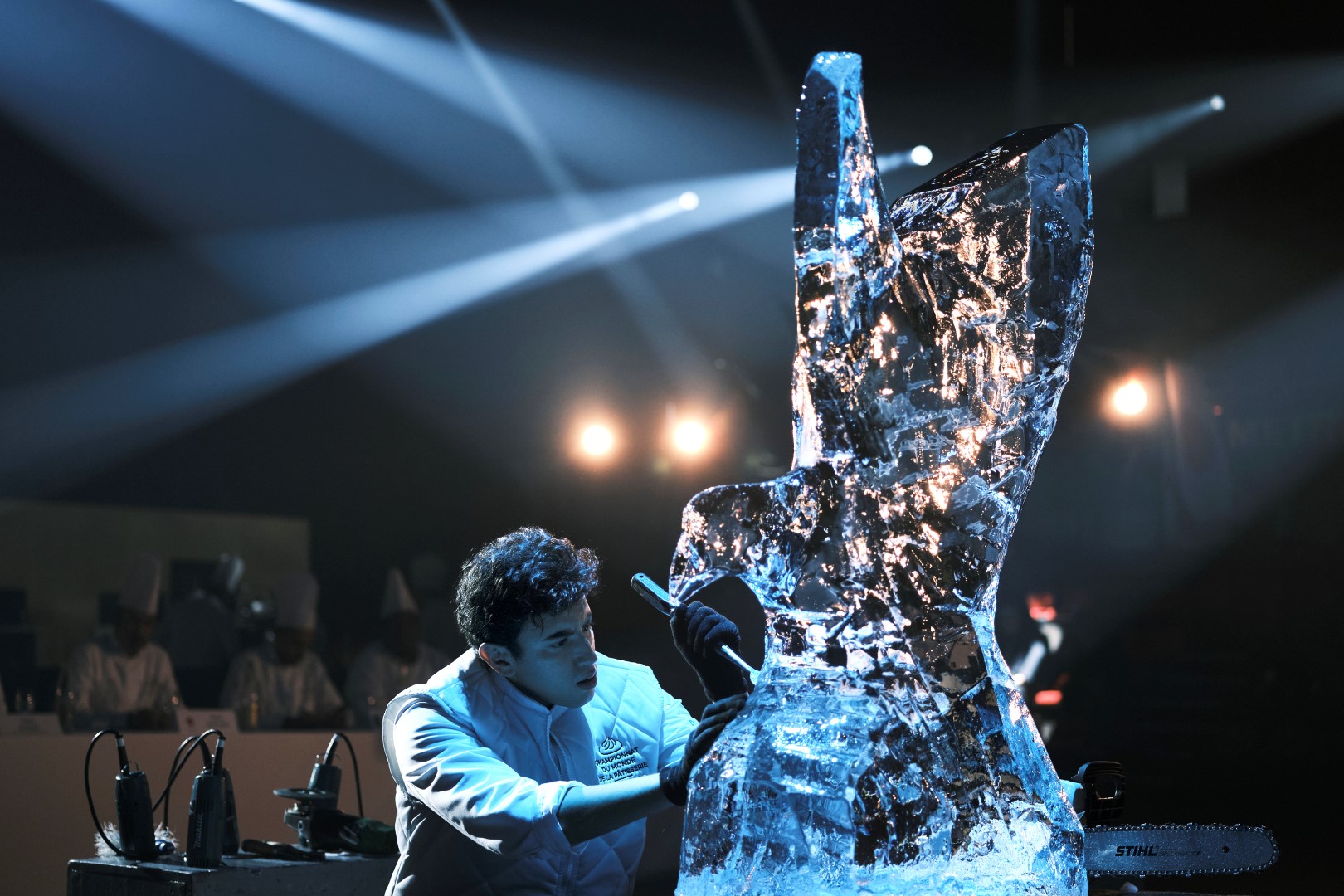 Fans of 'Julie & Julia' will enjoy this film. The recipes are a visual delight to behold. It is great to see Ichemrahen who follows his chosen career path with great dedication and determination. It is wonderful to hear that he ultimately becomes a successful entrepreneur working in different kitchens internationally.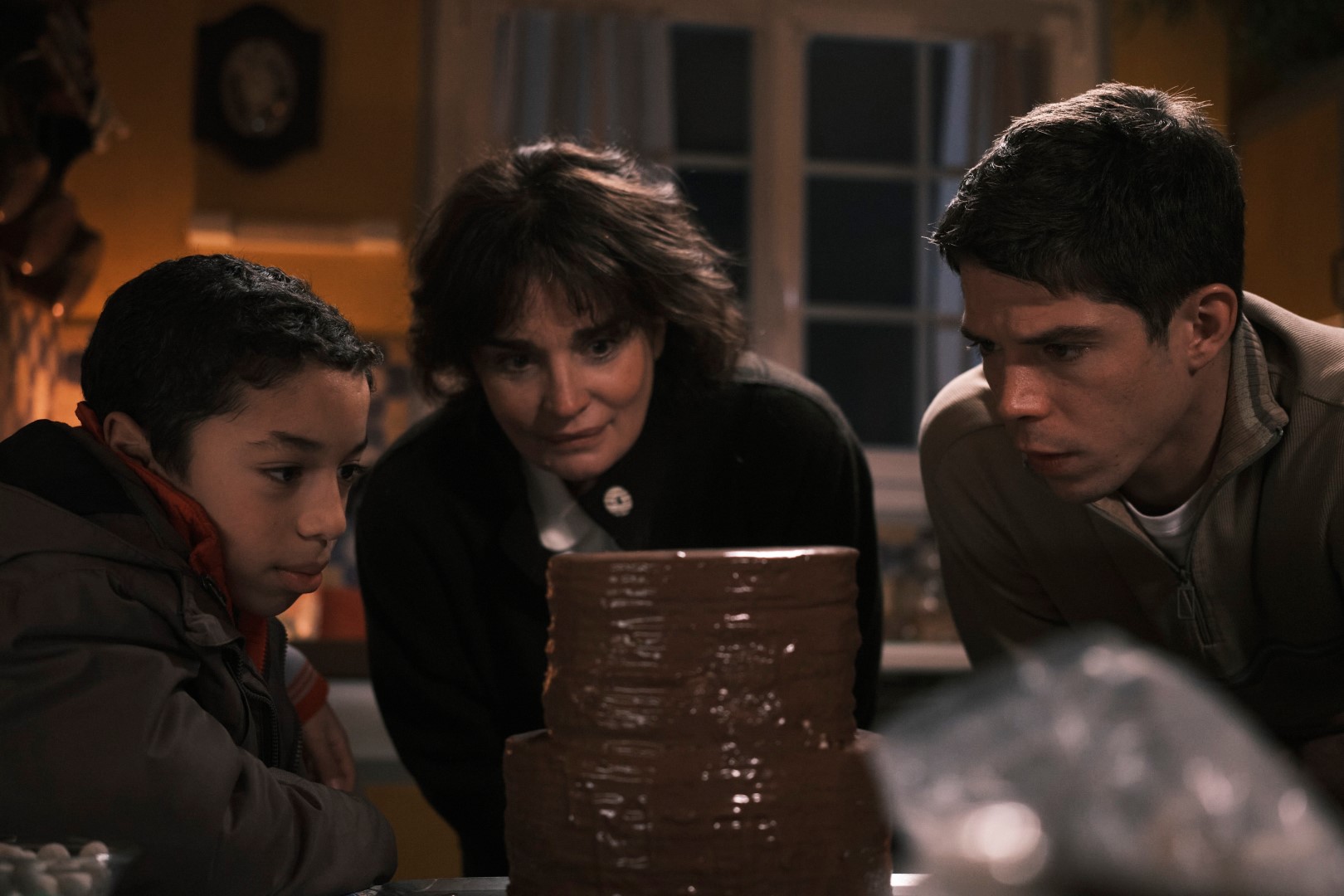 Final Thoughts?
'Sugar and Stars' is a gorgeous and heartwarming story. A subtle tale with an emotional heart at its core, this is as comforting as consuming a warm bowl of soup. 'Sugar and Stars' is ultimately an inspiring tale that will sate your soul like the finest dinner feast in the best of company.