Anime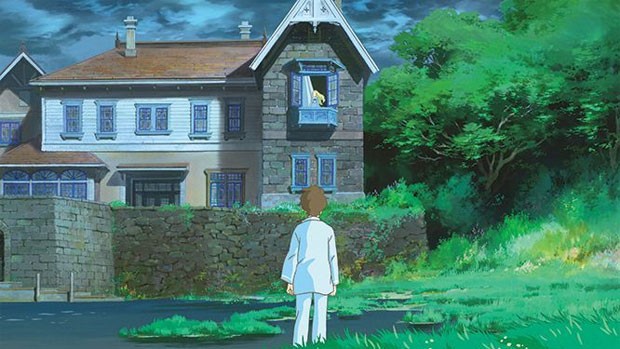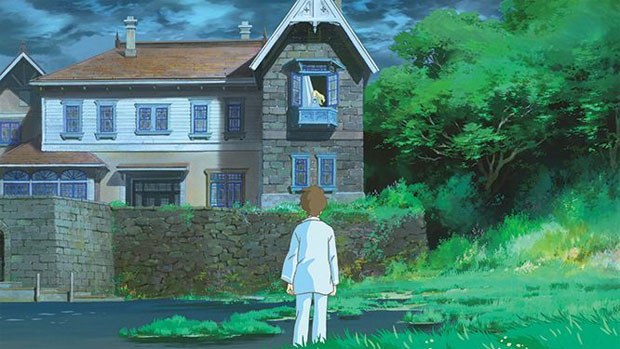 Published on November 15th, 2015 | by Tony Smith
When Marnie Was There DVD Review
Summary: When Marnie Was There on DVD is another wonderful story by Studio Ghibli
Studio Ghibli gives the viewer another heart-warming tale that is based on the novel of the same name by author Joan G. Robinson which revolves around protagonist Anna Sasaki (Hailee Steinfeld) who not only suffers from health problems but is also a socially awkward girl who has trouble making friends.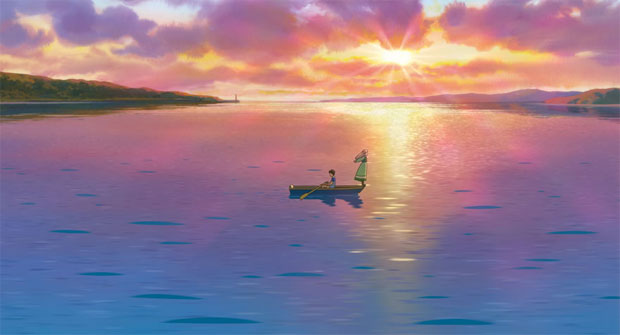 However when Anna experiences a severe asthma attack, her adoptive parents decide to send her to their relatives in the seaside town of Kushiro with guardians Kiyomasa (John C. Reilly) and Setsu (Grey DeLisle). It's a classic Studio Ghibli story that has some beautiful animation and characters that you can really relate to.
Although Anna is lonely, she does find some solace in this home away from home and it is here where she meets a strange girl named Marnie (Kiernan Shipka) who lives in an "abandoned" mansion. It is not long that the two of them form a close friendship with both of them adding something missing to their lives.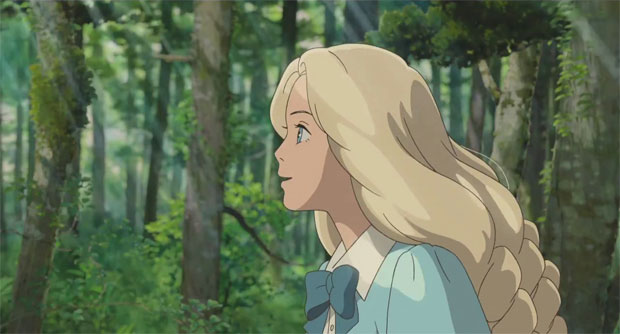 Furthermore, there is a mystery involved and this is not just Marnie but also Anna that causes our young heroine to question reality, life and even death. A highlight for me was seeing Anna grow as a character and how this lonely girl with a myriad of health issues opens up to this mysterious girl known as Marnie. However without spoiling the story, there are several twists and turns which really draws you into this story.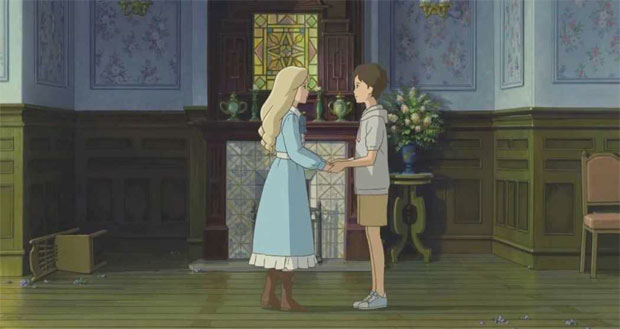 Video, Audio & Special Features
It's quite a beautiful written story and Studio Ghibli once again creates an amazing anime presentation on DVD with some stunning artwork. When Marnie Was There is almost like a painting come to life which really lends itself well to the overall story of Anna and Marnie.
Audio is equally as impressive and the English dub matches the animation perfection which also contains a very moving soundtrack. For special features, there are some great features into the creation of this story with some interviews with the English cast that give you an added layer to this beautiful story.
Special Features:
Storyboards (Picture in Picture)
Behind the Scenes with the English Voice Cast
Making of When Marnie Was There
Yohei Taneda Creates the Art of When Marnie Was There
Original Japanese Trailers and TV Spots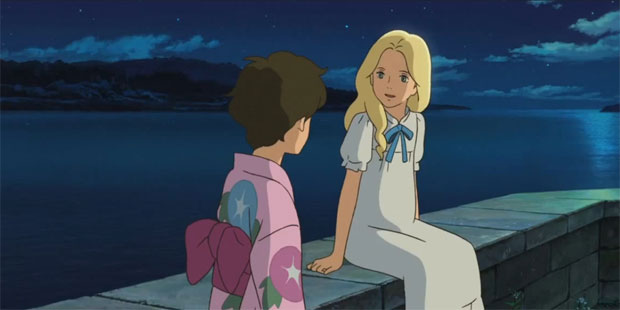 Final Thoughts?
If you're a fan of Studio Ghibli or have never experience anime before, then I could happily recommend When Marnie Was There because it can definitely be watched by both mainstream and anime viewers due to the powerful story, the likeable characters and the amazing animation from renowned studio.
Recommended!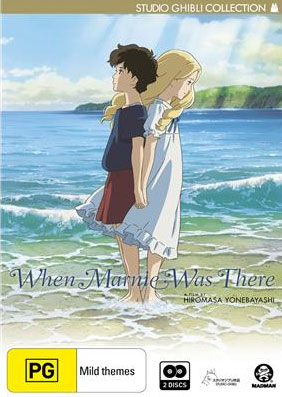 DVD Details
Director – Hiromasa Yonebayashi
Film Genre – Drama
Label – Studio Ghibli
Audio – English (Dolby Digital)/Japanese (Dolby Digital)
Subtitles – English
Running Time – 103
Region Coding – 4
TV Standard – PAL
Year of Release – 2014
Primary Format – Movies/TV – DVD