IMAX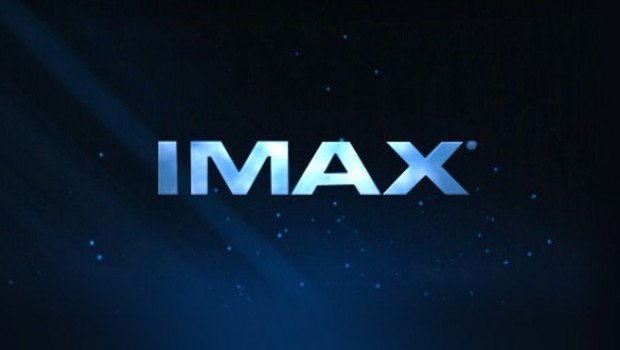 Published on November 24th, 2014 | by admin
What's on at IMAX Melbourne Museum from December to January
EXODUSE: GODS OF KINGS 3D
From acclaimed director Ridley Scott (GLADIATOR, PROMETHEUS) comes the epic adventure EXODUS: GODS AND KINGS 3D, the story of one man's daring courage to take on the might of an empire. Using state of the art visual effects and 3D immersion, Scott brings new life to the story of the defiant leader Moses as he rises up against the Egyptian Pharaoh Ramses), setting 400,000 slaves on a monumental journey of escape from Egypt and its terrifying cycle of deadly plagues. Starring Christian Bale and Australians very own Joel Edgerton.
Release date: 4 December 2014
Tickets: Adults $28, child $21, concessions $24, family (2 adults and 2 children) $83 
SANTA VS THE SNOWMAN 3D
SANTA VS THE SNOWMAN 3D tells the tale of a cheeky and loveable snowman who finds his way into Santa's village and reaches into the workshop window to pick up a shiny new flute after having broken his own….What ensues is an all-out, riotous battle for Christmas, with the Snowman and his minions squaring off against Santa and his elves for the rights to the worldwide gift delivery franchise. With incredible 3D effects and snowballs and gingerbread as artillery, you will be laughing out loud and ducking for cover at this comical tale. Join us on this hilarious trip to the North Pole to be a part of a story about friendship and the true spirit of Christmas.
Release date: Selected limited sessions from 6 December 2014
Tickets: Adults at kids prices $14
THE HOBBIT: THE BATTLE OF THE FIVE ARMIES 3D (HFR)
From Academy Award®-winning filmmaker Peter Jackson comes THE HOBBIT: THE BATTLE OF THE FIVE ARMIES 3D, the third in a trilogy of films adapting the enduringly popular masterpiece The Hobbit, by J.R.R. Tolkien. THE HOBBIT: THE BATTLE OF THE FIVE ARMIES 3D brings to an epic conclusion the adventures of Bilbo Baggins, Thorin Oakenshield and the Company of Dwarves. Having reclaimed their homeland from the Dragon Smaug, the Company has unwittingly unleashed a deadly force into the world. Enraged, Smaug rains his fiery wrath down upon the defenceless men, women and children of Lake-town. Screening in High Frame Rate 3D.
Release date: 26 December 2014
Tickets: Adults $28, child $21, concessions $24, family (2 adults and 2 children) $83 
PENGUINS OF MADAGASCAR 3D
EXPERIENCE IT IN STUNNING IMAX 3D AT GREAT VALUE 2D PRICES!
Super spy teams aren't born…they're hatched. Discover the secrets of the greatest and most hilarious covert birds in the global espionage biz: Skipper, Kowalski, Rico and Private. These elitists of the elite are joining forces with a chic undercover organization, The North Wind. Led by handsome and husky Agent Classified (we could tell you his name, but then…you know), voiced by Benedict Cumberbatch. Together, they must stop the villainous Dr. Octavius Brine, voiced by John Malkovich, from destroying the world as we know it.
Release date: 1 January 2014
Tickets: Adults $45, Child $21, concessions $24, Family (2 adults and 2 children) $75