IMAX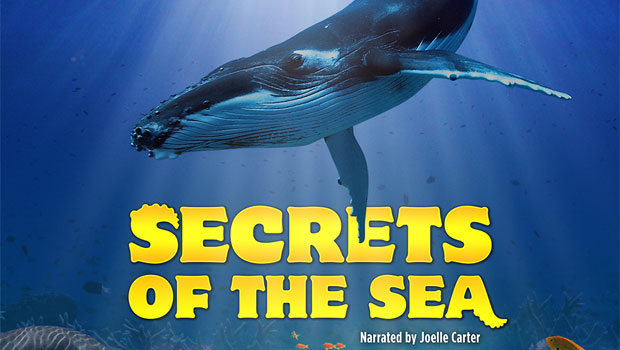 Published on June 11th, 2023 | by Andrew Bistak
Secrets of the Sea 3D Review @IMAX_Melbourne @BlueWorldTV
Summary: Secrets of the Sea 3D is an underwater documentary with at twist!
Narrated by Joelle Carter (Justified), Secrets of the Sea 3D is a spectacular IMAX documentary that takes the viewer on an enjoyable and informative journey (and just like the song), under the sea. Filmed in the picturesqueness locations from around the globe that include Philippines, Mexico, Tahiti, Indonesia, Palau, Hawaii and California, Secrets of the Sea is also like an underwater travel documentary that includes "cultures" and "cuisines"… well from the underwater variety.
Rather than focusing on the overtly familiar, director and multi-Emmy-award-winner Jonathan Bird focuses on some of the lesser known wonders of the ocean that in essence creates a much more engaging experience from start to finish. Although the documentary does start with the underwater documentary cliche of sharks, it quickly sets itself apart from this content and yes, we still see the classics such as whales, sharks and the Amphiprioninae (aka Clown fish).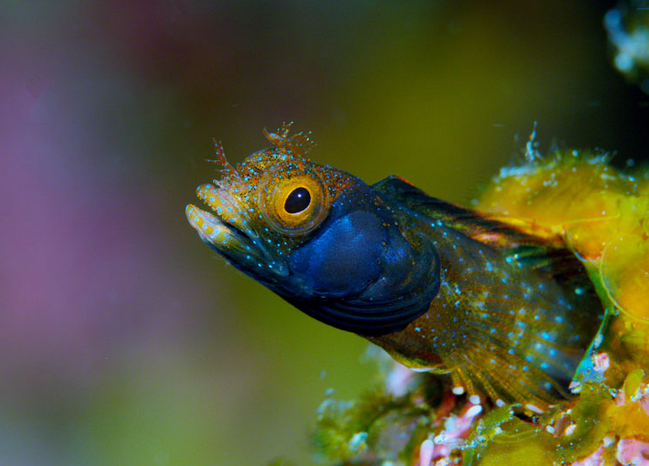 Cue in the very alien-like frogfish to the pygmy seahorse and even tinier krill and as you can see, Secrets of the Sea 3D is a unique insight into one of the most important ecosystems of the planet. Add in squids, sharks, whales, eels, and crabs and this documentary is jammed packed with some amazing creatures that call the oceans home.
While there is some comedic elements in the documentary, there is also one of conservation (e.g. over fishing), including how this underwater ecosystem works in cohesion with its denizens to ensure a flourishing world. Further, the documentary is beautifully presented on IMAX with super sharp images, vibrant colours and 3D video that literally pops. Equally audio is crisp and loud (at times) that goes hand in hand with the imagery and content.
Final Thoughts?
All in all, Secrets of the Sea 3D is an engaging and enjoyable documentary from start to finish that is perfectly timed for the school holidays.
For more information, please visit https://imaxmelbourne.com.au/movie/secrets-of-the-sea-3d