Cosplay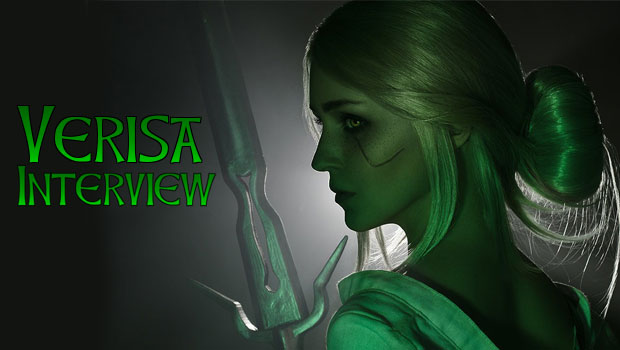 Published on December 27th, 2016 | by admin
Verisa Cosplay Interview … from the City of Columbia to Azeroth and the X-Files
We catch-up with Russian cosplayer extraordinaire Verisa (aka Vera Zaytseva) who is part of Nova Cosplay with QQ and has cosplayed some amazing characters such as Ciri (The Witcher 3), Dana Sculley (The X-Files) and Jaina Proudmoore (Hearthstone). Vera is currently working on Garona from the Warcraft film and sat down with us to discuss her cosplay passion.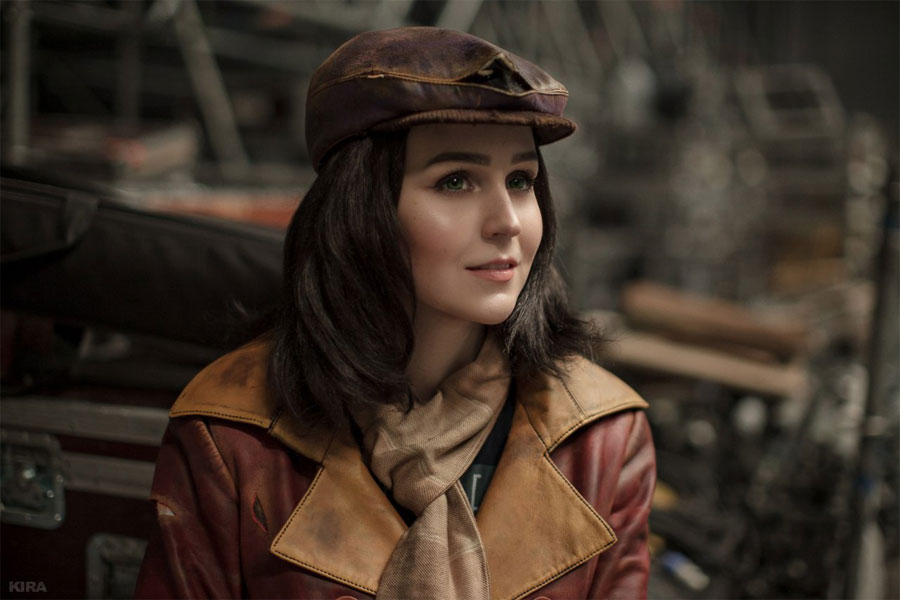 So tell us Vera, how did you become involved in cosplay?

In the middle of 00's, I started to watch anime and found out that in my city were held anime-festivals. So, having come to one such festival, I met with cosplayers and decided to try myself in it too :)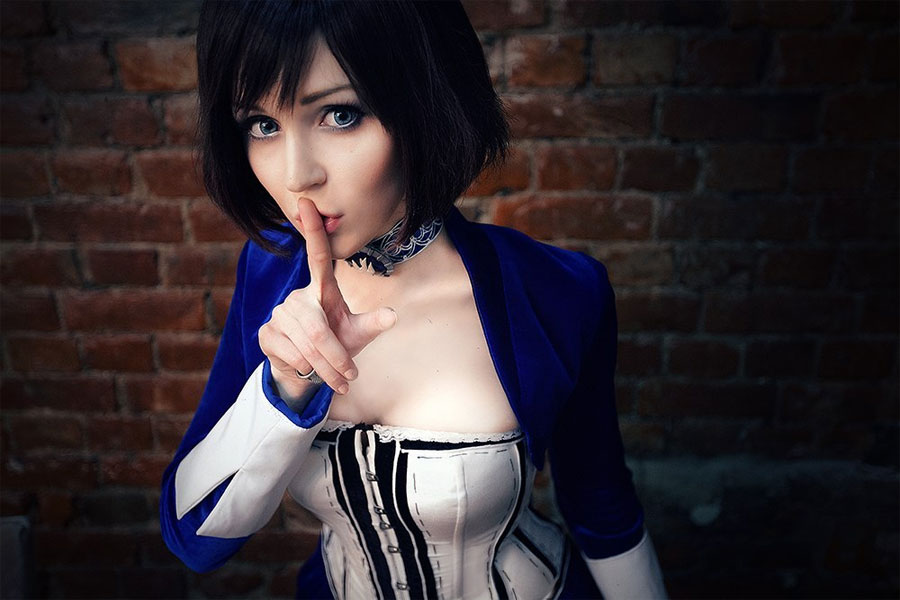 What is the cosplay scene like in Russia?
We have the same brutal cosplay scene as our weather. Just kidding. We have a very well developed in our cosplay direction. Exhibitions and festivals are held all over Russia, even in small towns.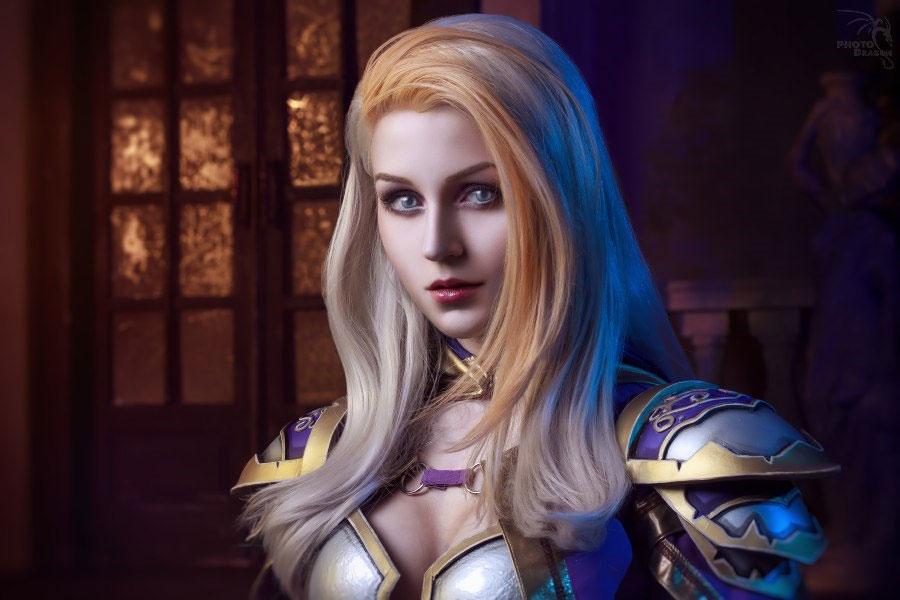 Who was your first character that you cosplayed?

It was Howl from Howl's moving castle.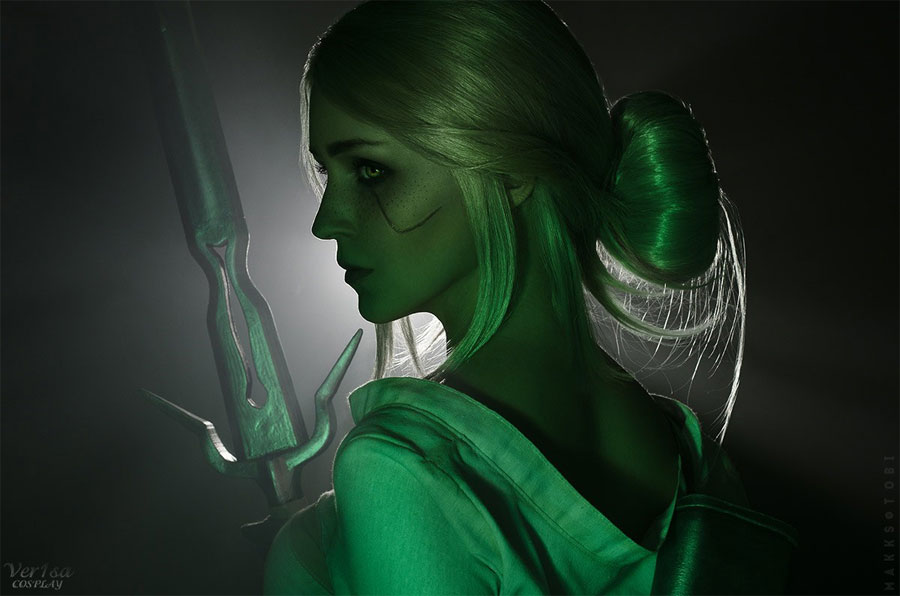 Which character has been your favourite?

This is a difficult question because I have no favourite game or characters. There are too many and I love them all!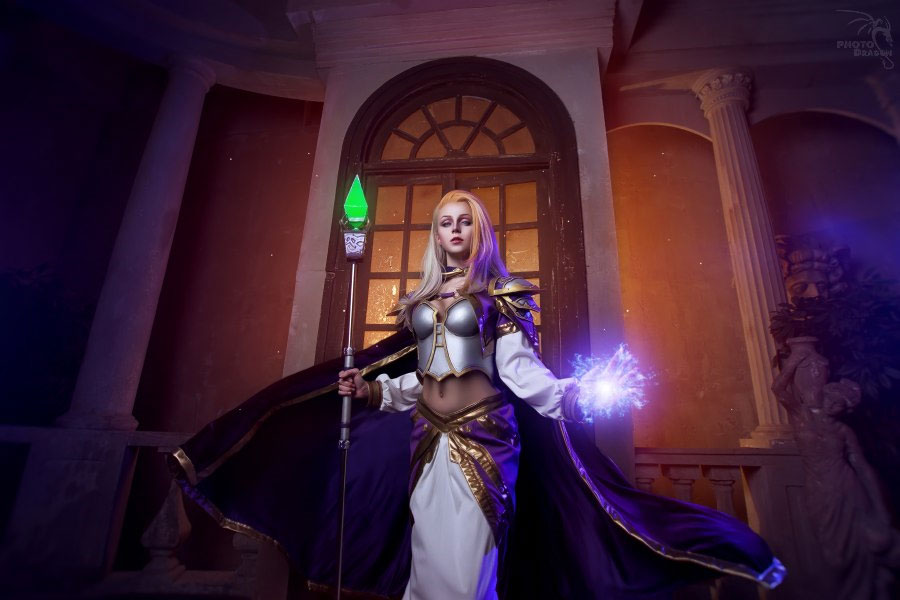 Where do you get your ideas from to cosplay?

I draw inspiration from games, interesting stories and beautiful costumes.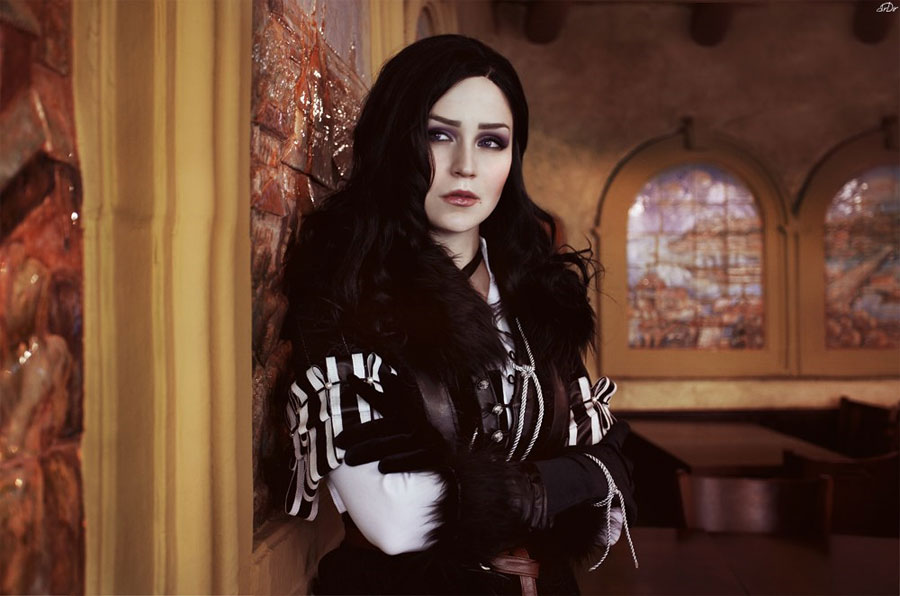 What's your funniest cosplay story?

My funniest stories about cosplay are connecting with photoshoots. For example, this year I had photoshoot with a real wolf. The wolf behaved like a good, but absolutely crazy big dog. She tried to lick my face and swallow me in the snow :D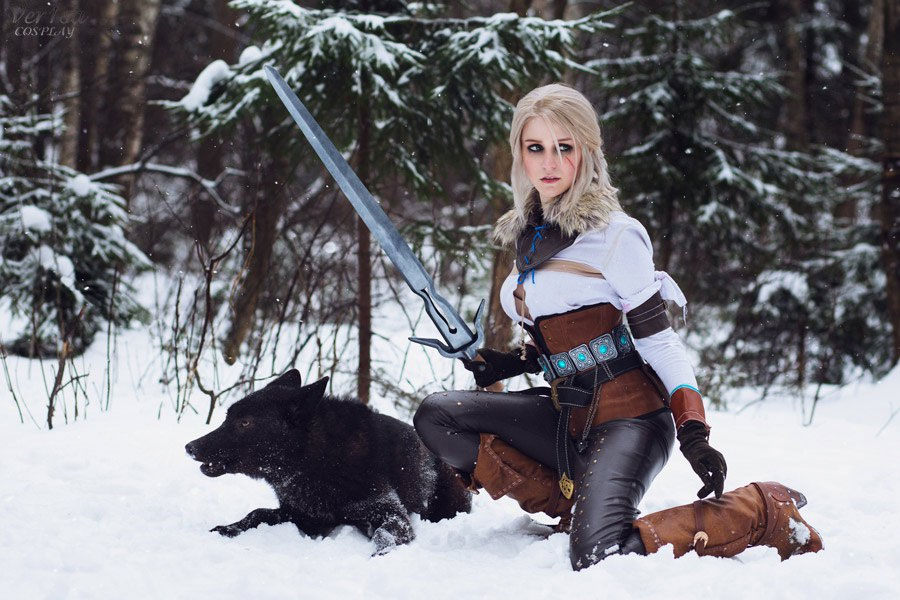 Most embarrassing?

The most embarrassing is to dress up and be photographed in public places!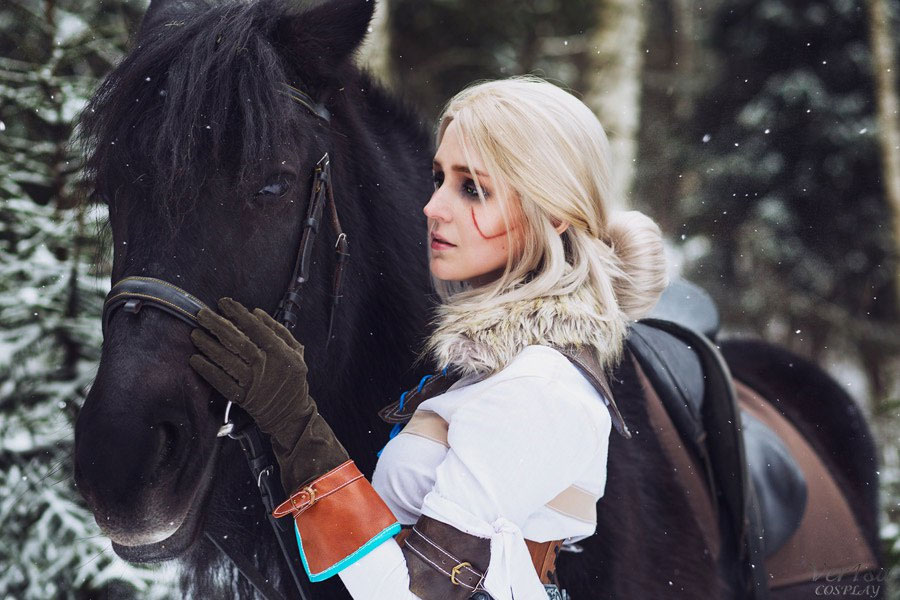 What's been the most difficult costume to create?

I'm still working on my Garona costume from the Warcraft movie. It is the most difficult project yet!
What was it like playing Ciri from the Witcher?

It was very interesting. I love Witcher book series, but I did not like Ciri in them. However, in the game she seemed to be a very deep character.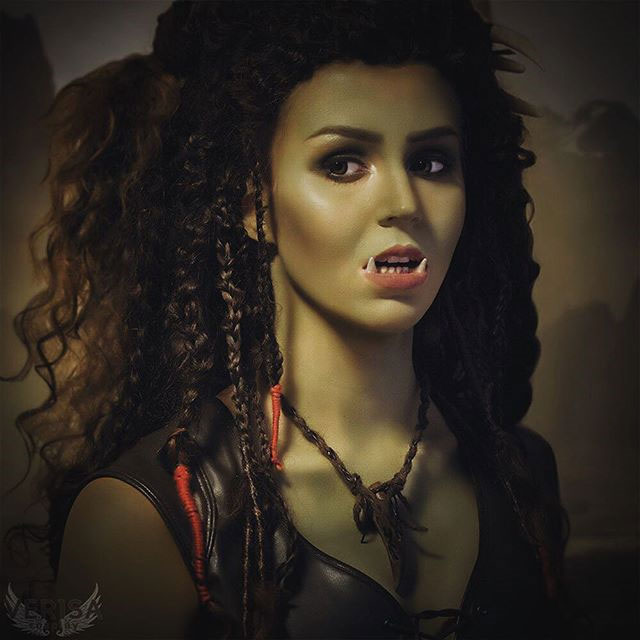 If you had unlimited moneys and time, which character would you create and why?

I think it would be some historical dress from expensive fabrics and with rich embroidery. Maybe from some TV series or movie… I just totally like it.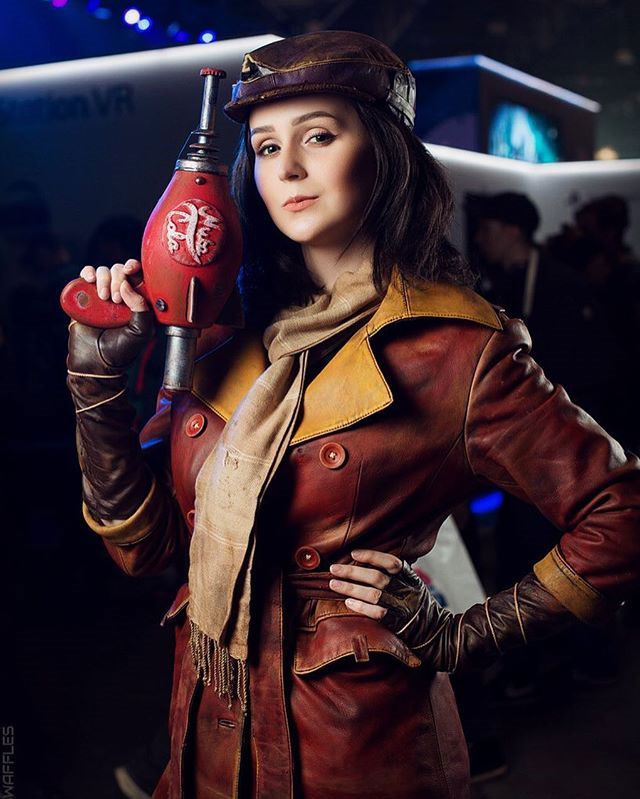 Who do you hope to cosplay in 2017?

I have a lot of ideas and plans for 2017. But it's all a big secret :)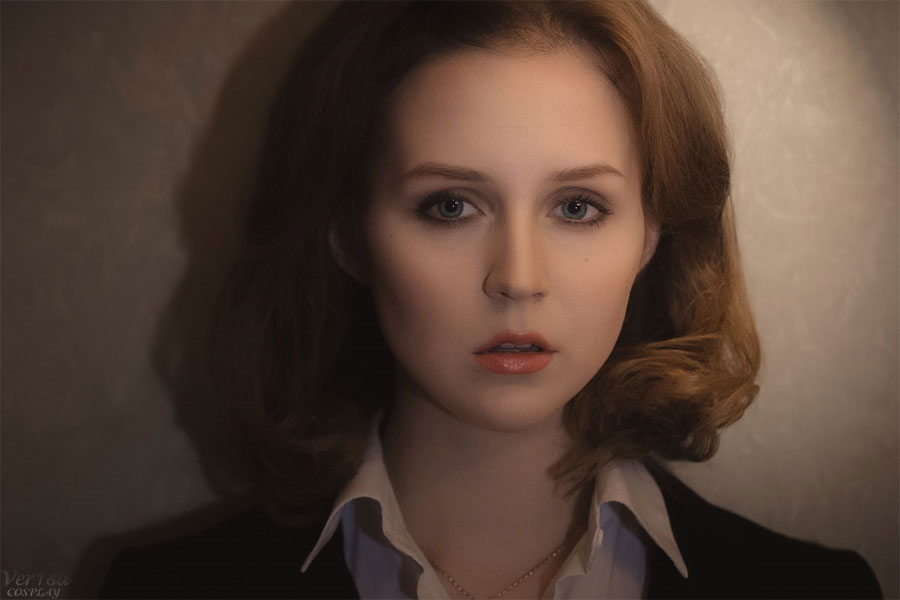 Lastly what are you up to for New Year's Eve?

I will celebrate the New Year with friends and everything will be very nice and cozy.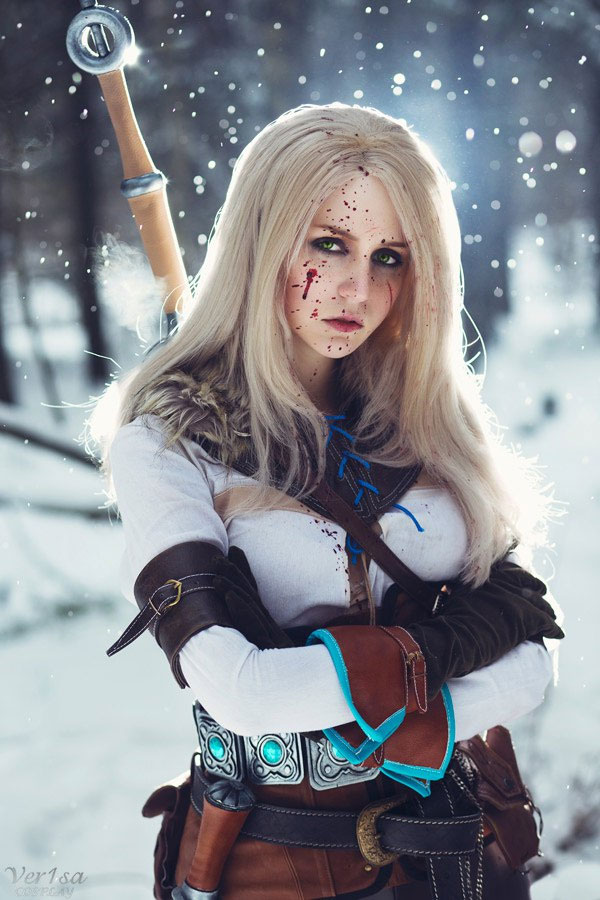 Verisa's Social Media
https://www.twitch.tv/nova_cosplay