Drama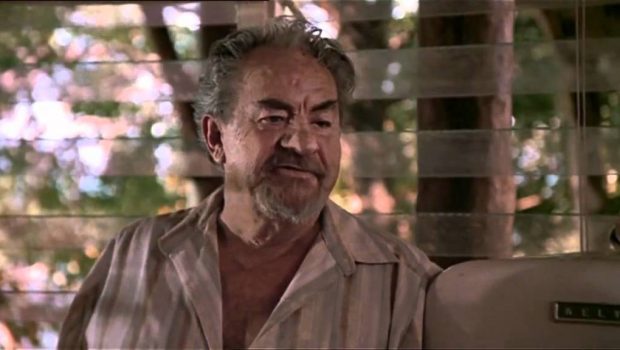 Published on September 3rd, 2019 | by Natalie Salvo
Travelling North & The Mango Tree DVD Review
Summary: A slow slice of realism about a crotchety old man. This drama is bolstered by some star performances.
"Travelling North" is an Australian film that lives up to its name because it's about life in a Northern town. The film is a well-observed character study about a couple in their twilight years. The result may have a slight plot, but it feels like a look at a real group of retirees.
This film is an adaptation of David Williamson's play and he also pens the screenplay here. It stars Lee McKern as Frank, a cantankerous former civil engineer and politician. Now on the verge of retirement and his second marriage, he decides to move to a warm, lakeside town. McKern puts in a warm performance that carries the bulk of this film.
Along for the ride, is Frank's second wife, Frances (Julia Blake). She is a patient woman who helplessly looks on as Frank grapples with the physical limitations of old age. They have a friendly, well-meaning neighbour in Freddie (the late great, Graham Kennedy). Frank's doctor meanwhile, tries to help his argumentative patient (and the doctor is played by Henri Szeps ("Mother & Son")).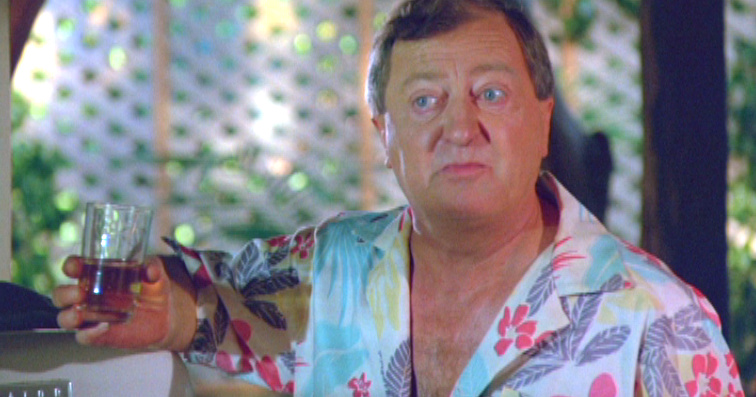 David Williamson's story has won several awards. It certainly feels like an authentic look at how a couple would spend their autumnal years post-work and child-rearing. This film can be a little quiet and slow a times but this suits the subject matter. After all, you'd hardly expect some pensioners to be getting into gun fights or car chases unless something was seriously awry.
The special features on this disc are impressive and include an interview featurette with Williamson, Blake and Szeps. There is also a film trailer, photo gallery, original cast screen tests and cast profiles. Fans of Williamson's will also enjoy the in-depth featurette about the "compulsive playwright".
This DVD set also includes the film "The Mango Tree." This one is a period piece all about a young man (Christopher Pate) who is in his final year of high school. It is set during the closing years of World War I as he grapples with the possibility of going to war. The sole special feature for this one is an interview with Pate.
"Travelling North" is a sleepy film at times but this drama still stands up despite the intervening years. This character study about retirement is one that still rings true today. While Frank can be abrasive and have his best years behind him, audiences will likely still be charmed by his wit and wisdom.
(NB: the ratings above are based on the "Traveling North" disc only).
DVD details
Film Genre – Drama
Label – Umbrella Entertainment
Audio – English (Dolby Digital 2.0)
Running Time – 183
Region Coding – –
TV Standard – PAL