Cosplay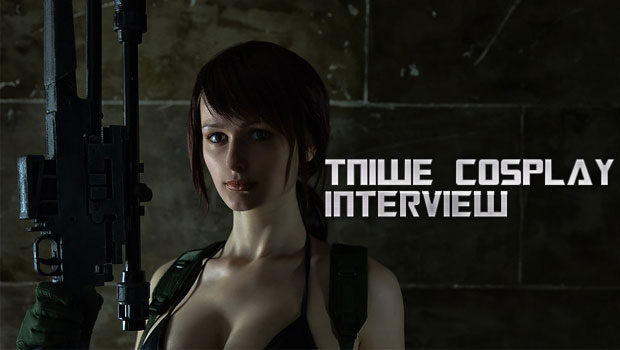 Published on January 29th, 2017 | by Admin
Tniwe Cosplay Interview … the real life Quiet from Metal Gear Solid V
We catch-up with professional Russian Cosplayer Vlada (Tniwe) who's cosplayed some amazing characters in the past such as Quiet (Metal Gear Solid V), Vampirella, Wonder Woman (DC Bombshells) and even the Duff Beer Girl (Simpsons). Some of her cosplays do channel the inner sexiness of these characters which Vlada brings to life in her various photoshoots. Apart from cosplay, Vlada is a huge fan of gaming, particularly from a PlayStation perspective, hence the reason she chose to become Quiet.
Welcome to Impulse Gamer Vlada, so how did you become involved in cosplay?

Hi! I just saw one of the Russian cosplay festivals and liked it sooo much. I then decided to make a costume!
What was your first cosplay and why did you choose that character?
It was Maria Ushiromiya from Umineko no Naku Koro ni. I was young and really looked like her.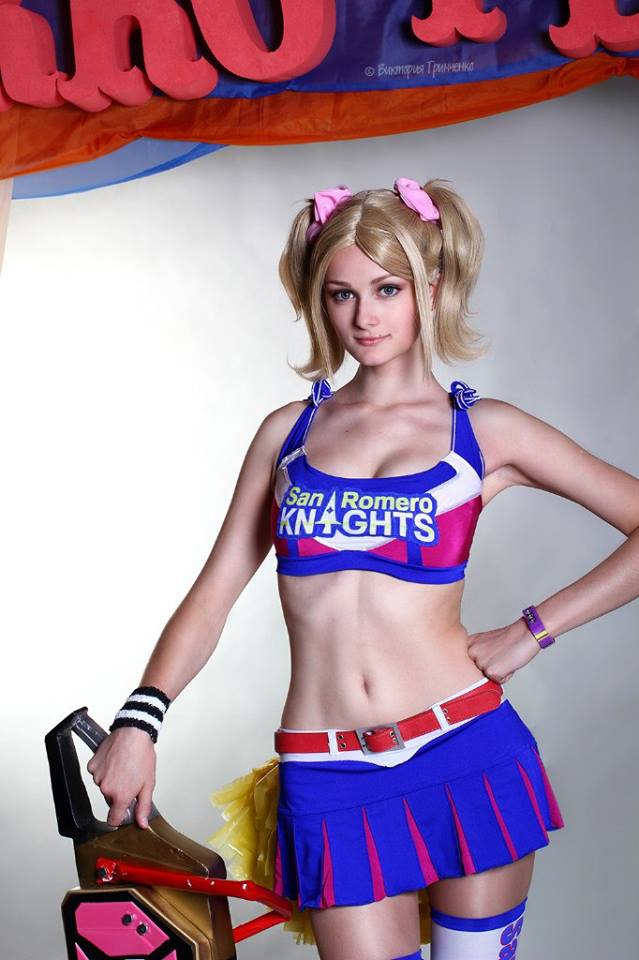 Who has been your favorite cosplay character so far?
Let me see… I think it's Juliet Starling from Lollipop Chainsaw. I feel so pretty and strong when I cosplay her.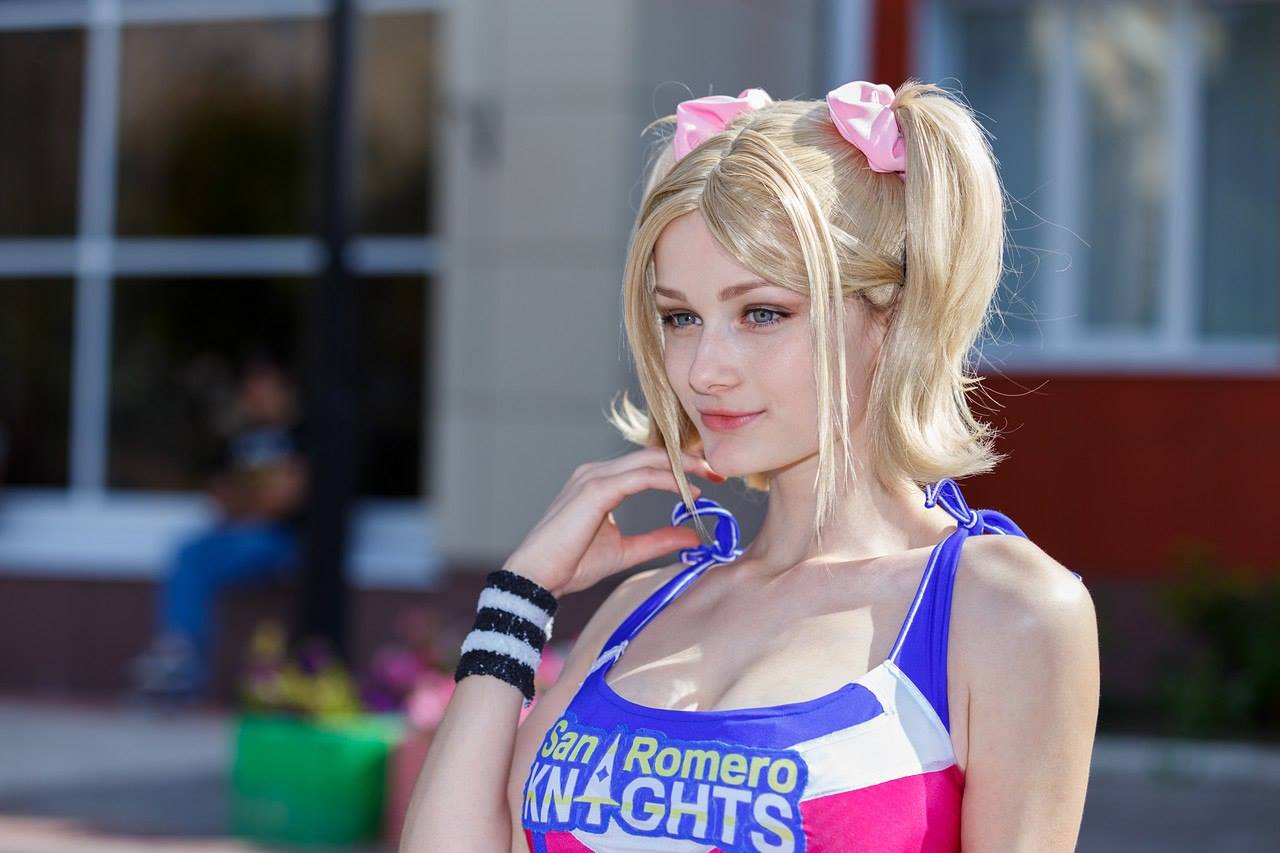 What's your favourite game?
The Metal Gear series (especially Metal Gear Solid 3: Snake Eater), Lollipop Chainsaw and South Park: the Stick of Truth. I know they are absolutely different but who cares, huh?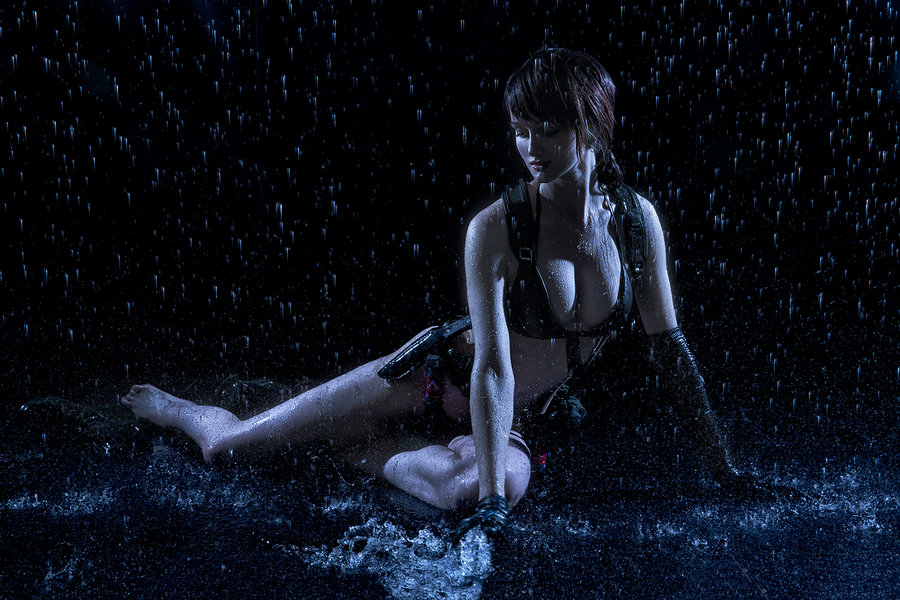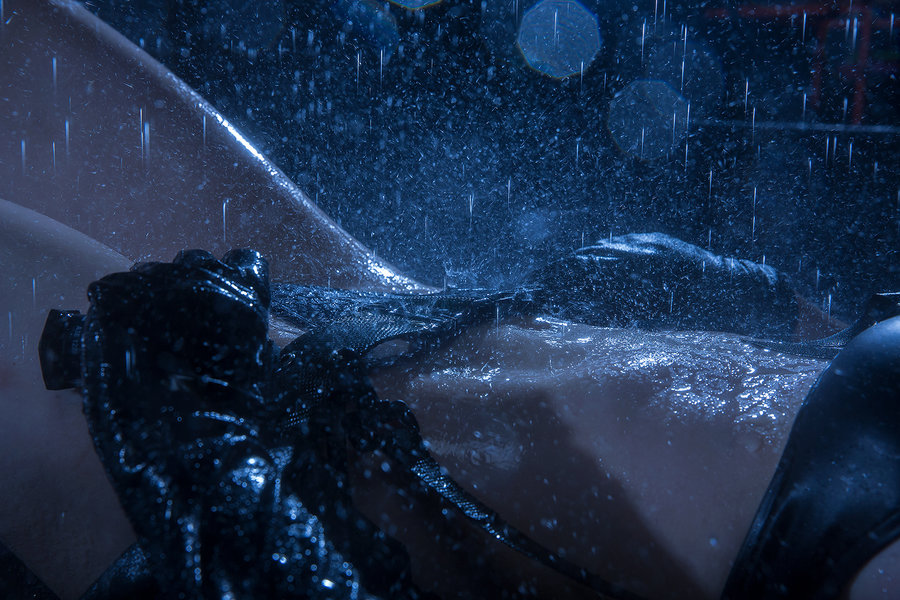 Tell us everything about your amazing Metal Gear Solid Quiet cosplay?
I love being Quiet and feel very comfortable being her! Besides I love MGS so much and it was really important for me to make the costume properly. I was afraid of negative comments, but people liked my cosplay and I'm really happy about it!
Who has been your sexiest cosplay character that you've played?
Is Vampirella sexy enough?
If you had unlimited time and money, which character would you create?
The Samus Aran Varia suit!!! My big dream!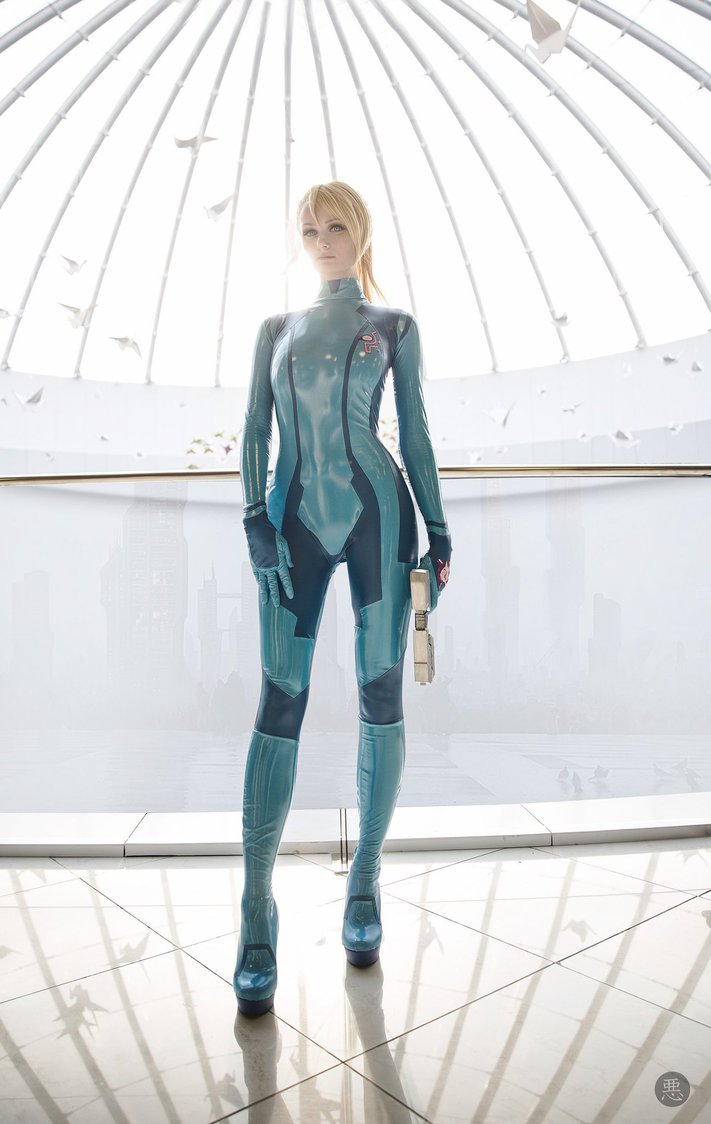 What's been your most fun cosplay?
DUFFGIRL! OH YEAH!
Besides cosplay and gaming, what else do you get up too?
Well I'm a student of the faculty of foreign languages, so studying but cosplay and gaming takes sooo much time and money.
Lastly who do you hope to cosplay in the future?
In nearest future I want to make Supergirl (DC Comics) and EVA (MGS 3: Snake Eater). Also, I'd like to start making latex costumes at last! BTW: you can support my future cosplay if you want:3 www.patreon.com/tniwe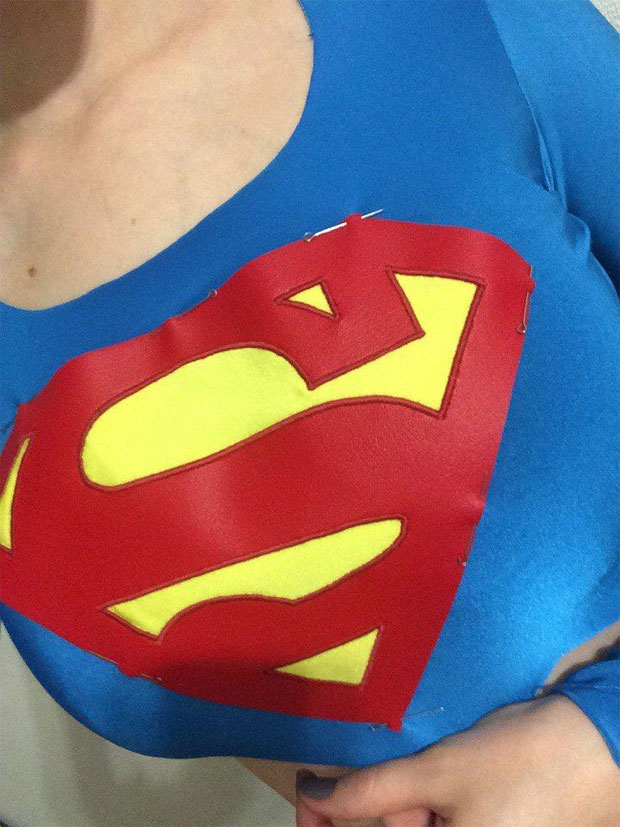 Facebook: www.facebook.com/tniwe
Patreon: www.patreon.com/tniwe
Tniwe Cosplay Gallery