Documentary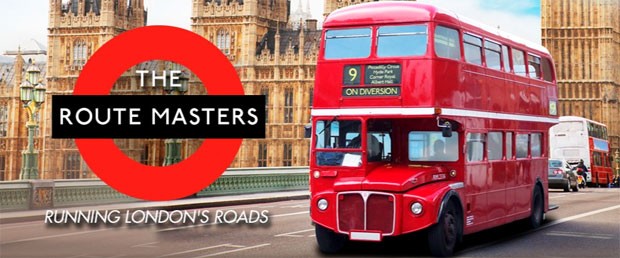 Published on March 28th, 2016 | by Natalie Salvo
The Route Masters: Running London's Roads DVD Review
Summary: "The Route Masters" is an insightful and no-holds-barred look at the thankless work Transport for London do in order to keep the city moving. It was not a story that was dying to be told but still offers a rather interesting look at some everyday practices.
The documentary series, "The Route Masters: Running London's Roads" is an informative but long look at how Transport for London keep the city moving. The series is a pleasant but rather staid one because while it can be insightful it is also hardly ground-breaking to witness the thankless work that goes on behind-the-scenes on any given day. Like the recent documentaries about the Underground, various airports and railways this also provides a view of some work that is often forgotten (and sometimes this is for good reason because it's not always that interesting).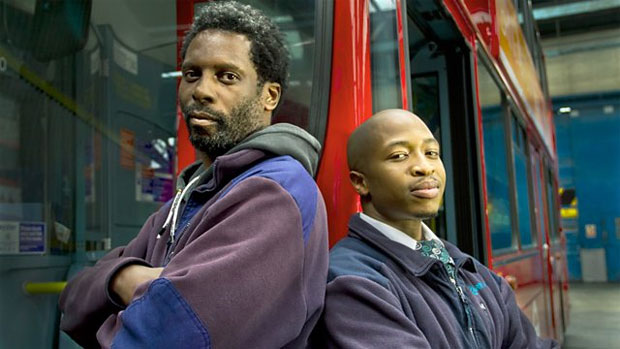 The series is a six part one where each episode takes up a full hour. This means the show covers a lot of ground but in some instances the program could have been tightened and would have been better for it. The filmmakers have at least picked out some good talent to interview and these dedicated staff offer up accessible and simple explanations for their jobs (which in some cases can be quite complex and difficult).
The first episode is about traffic jams and grid lock. In rush hour the average speed that Londoners travel is about 15 kilometres per hour (a figure that was the same in 1890). This instalment looks at how road closures and severe accidents (like a helicopter crash) require a litany of emergency services, traffic workers creating diversions and the police. It certainly had echoes of Sydney's recent 13km traffic jam due to an accident on the Harbour Bridge.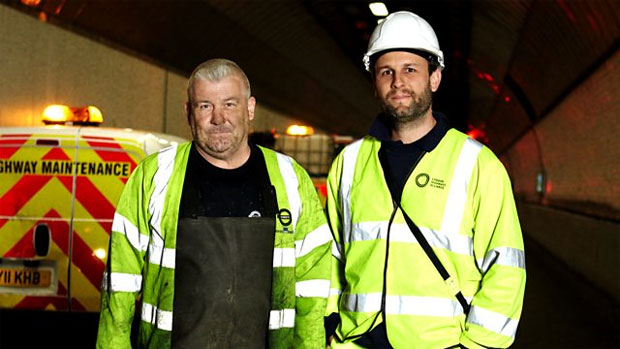 Episodes two and three were dedicated to the buses. The first exclusively dealt with the night services that replace the tube. The other show covered the day trips, including drivers training and the beautiful, 60-year-old red routemaster buses that come complete with a driver and conductor. The fourth episode dealt with a different sort of bus, a coach and it looked specifically at Victoria's coach station. This was opened in 1932 and was planned to be used for small day tours to London but now has people travelling to and from some 1200 destinations across the U.K. and Europe.
The fifth episode was about "The Future" including number plate recognition being used to issue fines and a supercomputer that controlled traffic lights. The finale was all about fighting crime. These included everything from petty fare evasions and pickpocketing all the way through to violent assaults (the footage of a man being kicked out of the top deck of a bus was particularly frightening). This series seemed to cover the whole gamut of human interactions, from light and comical (like one worker offering piggybacks to people who needed to use a flooded underpass) to outright harrowing (assaults, racial abuse, etc).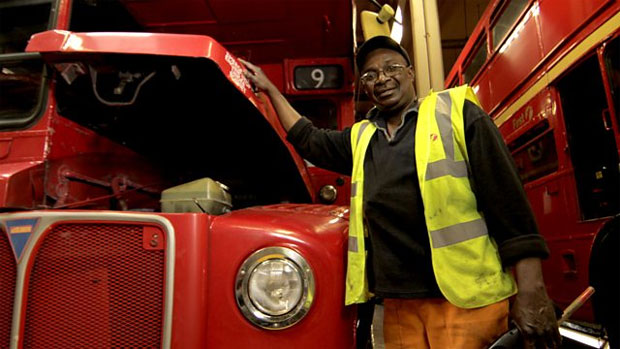 "The Route Masters" was a rather practical and no-holds-barred look at Transport for London and their work in the city. It included repair teams, drivers, emergency workers, controllers and law-enforcement officers and included their interesting tales from the city's heartbeat. In all, some of these stories were not necessarily crying out to be told but it still offered a rather insightful look at modern life and what goes in to getting people from point A to B.