Documentary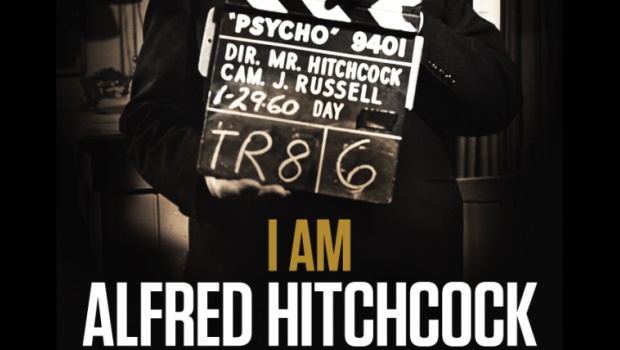 Published on January 9th, 2023 | by Chris O'Connor
I Am Alfred Hitchcock DVD Review
Summary: An interesting exploration of the life and work of one of the greats of cinema.
There are a handful of names in Cinema that even the average person on the street would recognise and Hitchcock is easily one of those.
His impact on the world of film is unquestionable, but his behaviour (especially to his leading ladies) was questionable and this documentary doesn't shy away from the darker aspects of the prolific directors life.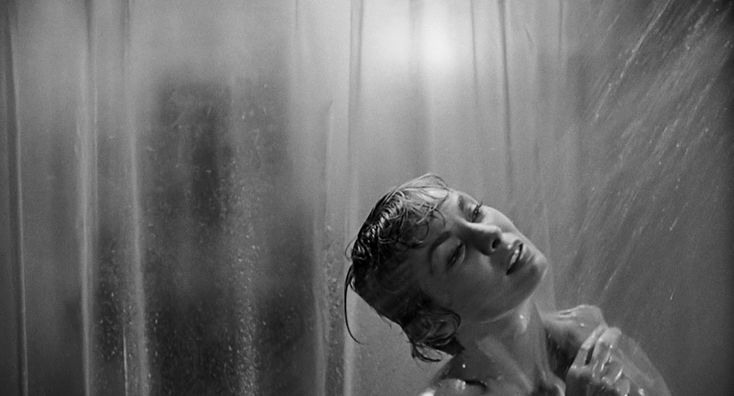 Covering Hitchcock's early days working on the lower rungs in cinema, to his first big hits that garnered him international attention and on to his foray into television with dips into his personal life along the way we get to see where he came from and what he achieved.
There isn't really a question that Hitchcock left a huge mark on the world of cinema… his visual style and techniques for drawing audiences in (including ensuring audiences would not be admitted after the film started.)… he not only shaped cinema itself but arguably ways to market both his movies and arguably himself.
Long before Stan Lee cameo's were part of the joy of watching a Marvel movie, Hitchcock cameo's were as much a part of the film as the lead actors.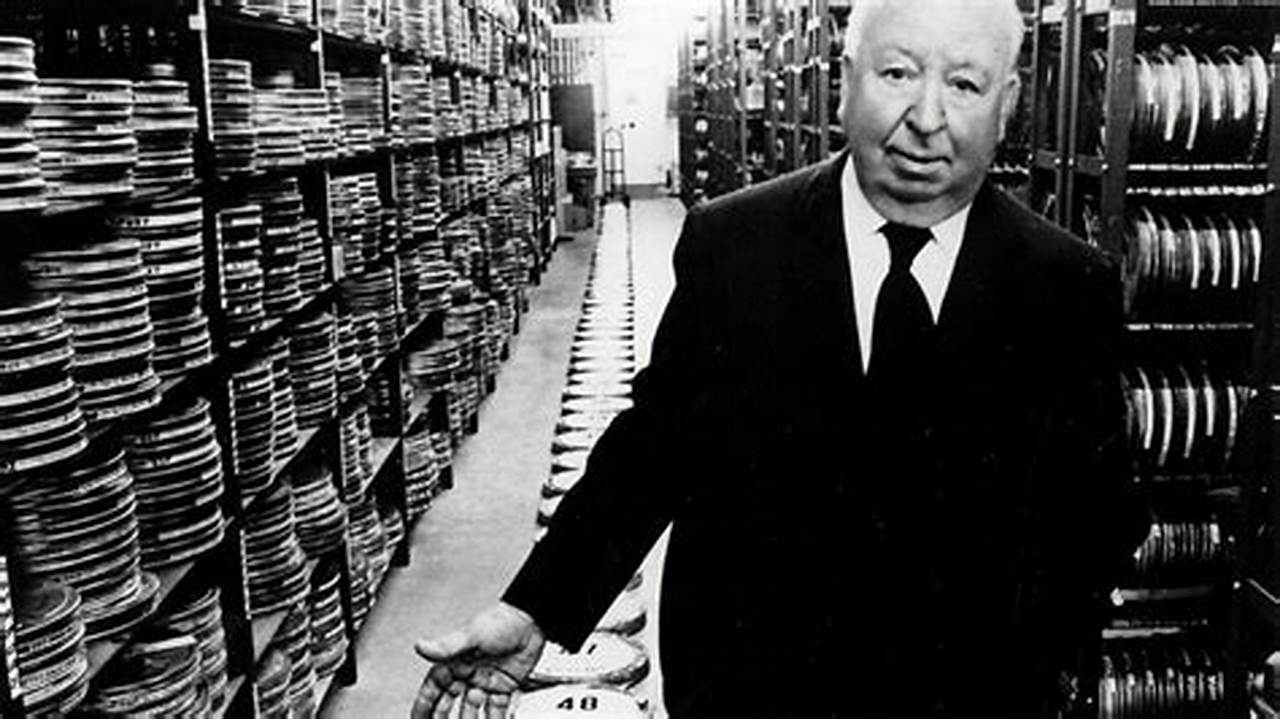 We hear from some contemporary film luminaries and family members to explore the professional impact Hitchcock had and to learn what he was like when not on set. Commendably the documentary does not shy away from exploring the darker side of Hitchcock and his arguably horrific treatment of many of his leading ladies. Ultimately we are left with the comment that we can appreciate what Hitchcock did for cinema whilst still being appalled by his treatment of women.
An interesting exploration of one of cinemas most enduring talents, well worth a watch for fans of his work or simply anyone interested in the art of film making.
DVD Details
Genre Documentary
Label Madman Entertainment
Audio English (Dolby Digital 5.1 & 2.0)
Subtitles English HOH
Running Time 84
Aspect ratio 16:9
Region Coding 4
Rating M
Consumer Advice Mature themes and violence
Year of Release 2021