Documentary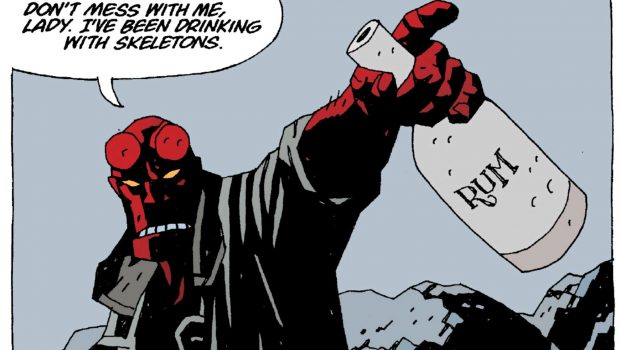 Published on July 11th, 2022 | by Tim Chuma
Mike Mignola: Drawing Monsters Review (2022)
Summary: Well worth a look even if you have only heard about Hellboy from the movies and not read the comics. If you are already a fan you will get a lot more out of it.
While I knew of Hellboy and have read a couple of the comics for review I had not actually seen the two movies for some reason even though they do look interesting. Hellboy does have a lot of people behind it by this point and there is a big merchandising machine pushing the product due to the success of the movies.
This documentary goes back to the start of the franchise to explore the man behind it and how he got his start in the comics industry. I have heard bits and pieces about the industry from that time period but it was still interesting seeing it from his perspective. Marvel and especially DC have a long history behind them by this point and have a set way that you are expected to work. It was the then upcoming publisher Dark Horse that backed Mike Nignola and his then unproven character Hellboy.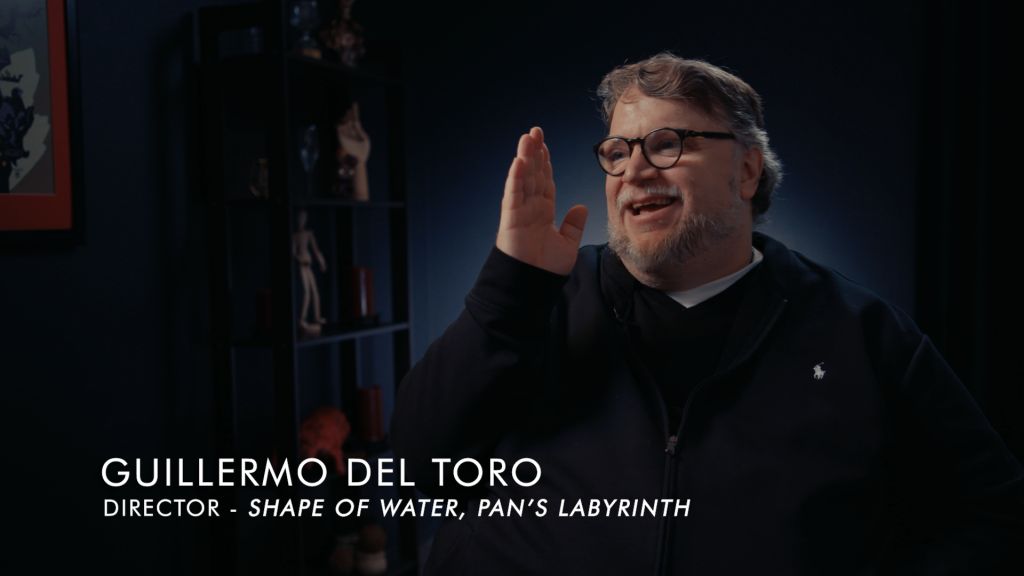 From there the series proved popular enough to get a movie option and after a long development time it was a great success leading to the popularity of the character today.
Even though this is a lot of talking heads and basically scanning across artwork from Hellboy (not really that much of the movies shown) it does still seem exciting and engaging and I was interested the whole time in what people had to say. My favourite parts would have to be the Fizball story and also Mike saying there was a photo of the first time he met his wife.
They do go a bit into the "Mignola-verse" that the creator is not too fond of the term, but it seems to have taken off with a lot of the side characters or in-between stories being produced by other people that the author has approved on so the universe of the story has expanded to the point that it is now one the biggest after Marvel and DC. There are parts that do seem to repeat such as the several failed attempts at a TV series, you could say "he was too far ahead of his time" once and that would be enough.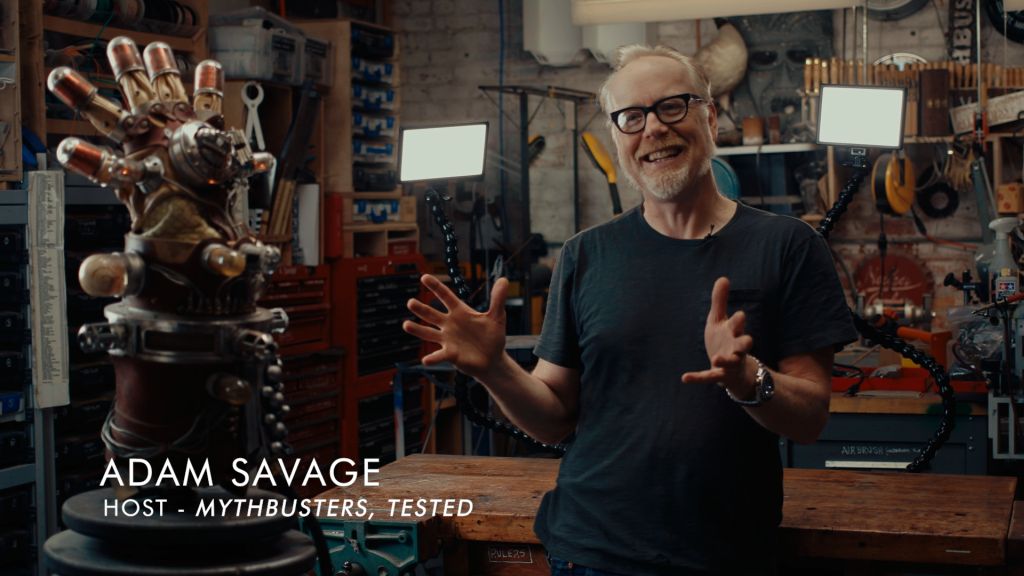 The industry has changed especially with the pandemic shutting down physical distribution for a while. Actual physical copies of a comic seem to be something that will be appearing a lot less unless you are going to get a trade paperback or collector's edition. They do go a bit into the merchandising and say that Mike Mignola does have final sign-off to all of it as he still owns the rights which makes it a lot different to other franchises. It reminds me of something from Terry Pratchett's biography, he said he had to have approval as he was ultimately the one who would get the nasty letters or emails if something his name on is defective.
An excellent documentary and worth watching even if you have only heard of the movies and are not familiar with this creator's work. If you are a fan you will get more out of it and there is plenty here for everyone to enjoy regardless.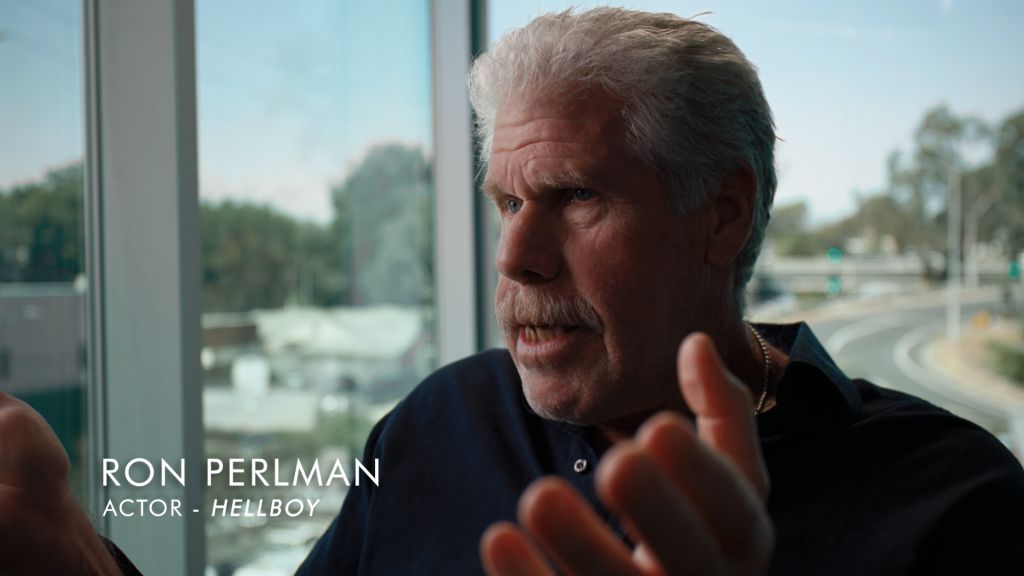 Trailer
Movie details:
Director: Jim Demonakos, Kevin Konrad Hanna
Featuring: Doug Jones, Ron Perlman, Guillermo del Toro, Patton Oswalt, Neil Gaiman, Adam Savage, Rebecca Sugar, Jorge R. Gutiérrez, Chris Prynoski, Mike Mignola, Mike Richardson, Victor LaValle, Chris Roberson, Tom Sniegoski, Duncan Fegredo
Genre: Documentary
Country: USA
Language: English
Length: 1hr 36min