IMAX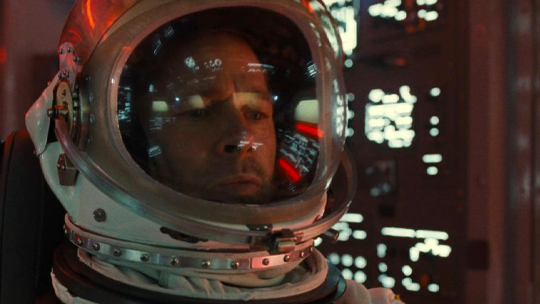 Published on September 3rd, 2019 | by Admin
The future is now! IMAX Melbourne launches into Spacetember Film Festival
Melbourne's IMAX theatre is making September 'Spacetember' by bringing a variety of hand-picked classic sci-fi and space themed films to the world's largest screen!
Limited sessions of each of the titles below will play across the month, tickets are on sale now
at imaxmelbourne.com.au.
Presented on IMAX 1570 Film:
– INTERSTELLAR (2014)
Presented in IMAX 4K Laser:
– 2001: A SPACE ODYSSEY (1968)
– AD ASTRA (2019)
– APOLLO 11 (2019)
– GRAVITY 3D (2013)
REWIND films presented in non-IMAX 2K/4K Digital:
– ALIEN (1979) + ALIENS (1986) Double Feature
– THE FIFTH ELEMENT (1997)
– TOTAL RECALL (1990)
"At IMAX we love an epic space film. We've programmed movies for everyone this Spacetember!
We've got documentaries and action packed sci-fi films, to double features and the cinematic masterpieces of Kubrick and Nolan," says IMAX Melbourne General Manager Richard Morrison.