Documentary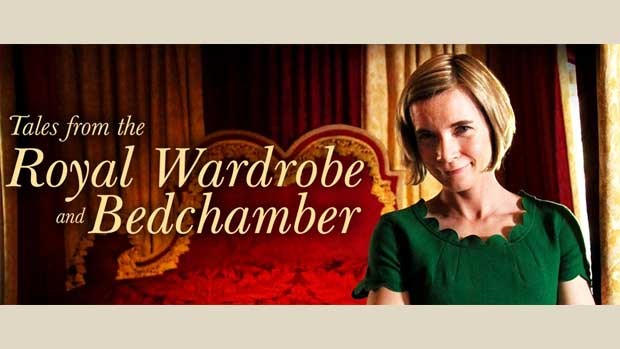 Published on March 14th, 2016 | by Natalie Salvo
Tales From The Royal Wardrobe & Bedchamber DVD Review
Summary: "Tales from the Royal Wardrobe and Bedchamber" is an indulgent look at the royal family and their trappings and for better or worse, feeds right into the public's fascination with them.
They say that clothes make the man. So the two documentaries released on one DVD, "Tales from the Royal Wardrobe and Bedchamber" could offer an interesting glimpse into some rather intimate details with respect to English monarchs. Historian, Dr Lucy Worsley offers up a program that has its moments and provides some good historic context but at other points feels like it's too flimsy an idea to stretch out over two whole programs.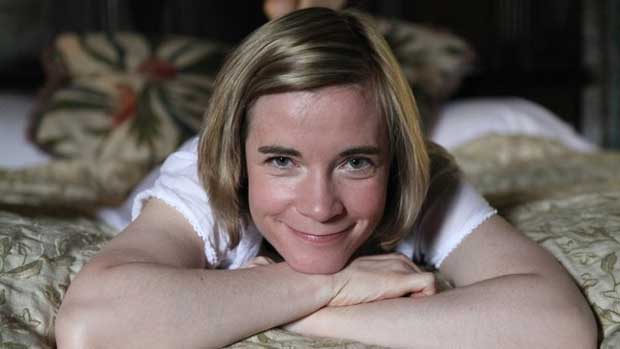 Dr Worsley is the chief curator of the historic royal palaces. In these programs she traces the English monarchy back over 400 years and offers up some insightful information about the power of the reigning monarch's costumes and what actually went on in their bedrooms. In some cases the clothes were used to present an image and drive home the message of power to affirm who was in charge. In the case of Queen Elizabeth I, she once wore a dress that had eyes and ears all over it to show that she was all-seeing and all-hearing. King Edward VIII on the other hand won little praise with his daggy safari suits which screamed "leisure and comfort" rather than dedication to his post.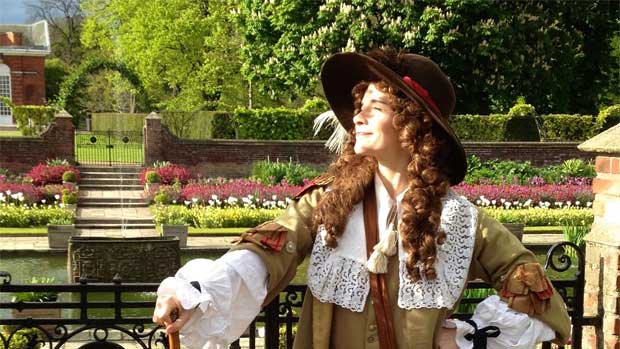 These documentaries do have their share of interesting moments but one can't help but wonder if the actual historic material has been watered down and that the matters presented have been played up for their entertainment aspect. It's curious that Dr Worsley is a female presenter and we wonder if this meant the program couldn't be more serious and hard-hitting and instead had to be flippant and focus on style over substance.
It must have been fun for Dr Worsley to wear replicas of some of these great garments. The impractical outfits of the truly wealthy women look nice but are so silly that the wearer would require servants to dress them and assist with the tying and untying of the corset. But seeing this historian play dress-up does mean it is a bit hard to take what she says seriously because it feels like the whole thing has gone from being informative to a rather throwaway, fashion parade.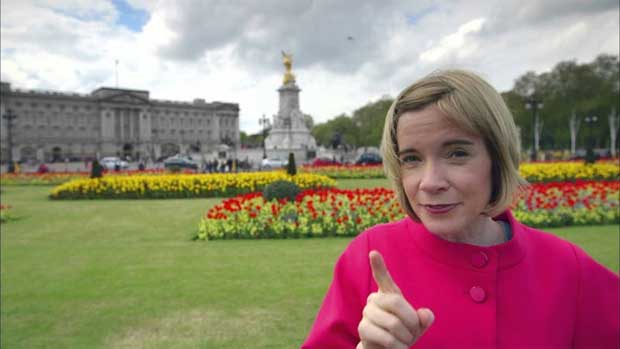 "Tales from the Royal Wardrobe and Bedchamber" feeds right into the public's fascination with the royal family including their bedroom habits and the personal statements they choose to make with their choice of clothes. While it can be pleasant and entertaining at times, it can also be quite hollow and flimsy at other moments. In all, this is a rather tenuous and indulgent look at the royal family and all of its trappings.