IMAX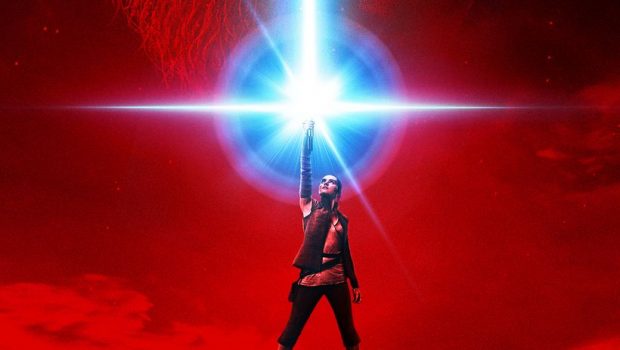 Published on October 9th, 2017 | by Admin
STAR WARS: THE LAST JEDI 3D ticket release date!
TICKETS ARE ON SALE TOMORROW TUESDAY, OCTOBER 10 FOR IMAX MELBOURNE!
We can't announce the time until tickets are released, so keep your finger on the pulse – we will shout it from the rooftops the second we can.
The following sessions will be available for IMAX Big League Members only:
12.01am Thursday, December 14 (will appear on our website as midnight Wednesday, December 13)
3am Thursday, December 14 (early morning session)
6pm Thursday, December 14
These sessions will be listed on our website as 'STAR WARS: THE LAST JEDI 3D MEMBERS ONLY'.
You will need to be logged in as an IMAX Big League Member to access these sessions, so if you're already a Member please click here to ensure your login is working today.
If you wish to sign up to access these Members First sessions, click here to buy your membership today (please note, it may take up to 15 minutes for your membership to become active once your transaction has been processed).
We're staying open for a marathon 24 hours from the first midnight session – check your AMs and PMs carefully when booking! We will be running sessions every three hours:
12.01am (Members First)
3am (Members First)
6am
9am
12pm
3pm
6pm (Members First)
9pm
11.58pm
Sessions from Friday, December 15 to Boxing Day, Tuesday, December 26 will also be released.