Drama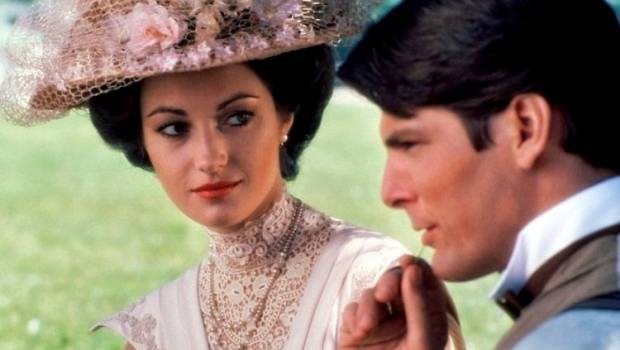 Published on August 8th, 2020 | by Natalie Salvo
Somewhere in Time DVD Review
Summary: A sweet romance with a dash of sci-fi. Enjoy the time travel crossed with love.
"Somewhere in Time" is a film about falling in love in unusual circumstances. The story is a blend of drama, period romance and sci-fi. It's a lush and slow-burning affair.
The film is directed by Jeannot Szwarc and based on a novel by Richard Matheson. It stars Christopher Reeve not long after his role in "Superman" as Richard Collier. He plays a young Chicago playwright and the film's leading man. He visits a grand hotel and becomes consumed by a portrait of a famous actress.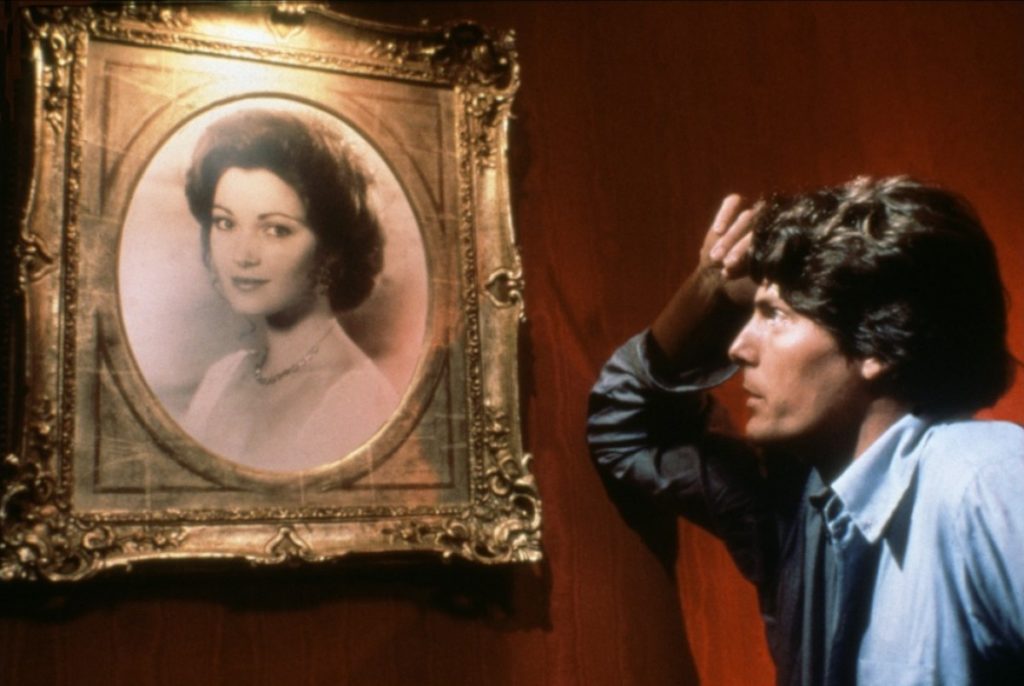 Collier travels back in time and meets the famous actress, Elise McKenna (Jane Seymour). Sparks fly even though the she has an overbearing manager in William Fawcett Robinson (Christopher Plummer). Seymour is strong and dignified in her portrayal. She has great chemistry with Reeve, making the story emotional as well as visually-appealing.
This film is like a love letter for romantics. It is for people who can suspend their disbelief and imagine that anything can happen. Others may think this is full of plot holes and question how a playwright in 1980 can travel back to 1912. If you can get past this then you're in for a treat with this dreamy and surreal film.
"Somewhere in Time" is a whimsical romance. The storyline is a sentimental one, which will appeal to those who enjoy a visceral display of true love, despite the circumstances. The results are pretty as a picture.
Head over to the Via Vision Entertainment Facebook page for the latest releases, giveaways, great deals and more!
DVD Details
Actors Christopher Plummer, Teresa Wright
Film Genre Drama
Label Via Vision
Audio English (Dolby Digital 5.1)
Running Time 104
Aspect ratio 1.77:1
Region Coding 4
TV Standard PAL
Rating G
Consumer Advice The content is very mild in impact
Year of Release 1980
Primary Format – Movies/TV DVD