IMAX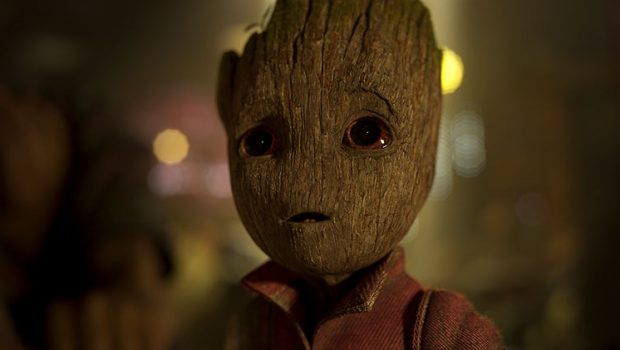 Published on April 20th, 2017 | by admin
SEE GUARDIANS OF THE GALAXY VOL. 2 3D ON THE WORLD'S LARGEST SCREEN!
Plans for the *sort of* extra long weekend? We will be screening GOTGv2 from Monday!
This film has selected scenes specially formatted exclusively for IMAX theatres. That's us!
Tickets on sale now
Opens in IMAX 3D on April 24
First 1000 people through the door get an IMAX exclusive mini poster!
Alien: Covenant
Are you game enough to see ALIEN: COVENANT in immersive IMAX 2D? That's a whole lot of alien and a whole lot of screen…go on, we dare you!!
Tickets on sale from April 24 at 12pm
Opens on May 11
Pirates of the Caribbean: Dead Men Tell no Tales 3d
Down-on-his-luck Captain Jack Sparrow finds the winds of ill-fortune blowing even more strongly when deadly ghost pirates led by his old nemesis, the terrifying Captain Salazar, escape from the Devil's Triangle, determined to kill every pirate at sea including Captain Jack himself.
Opens May 25
Wonder Woman
Don't miss the biggest badass on the biggest screen! WONDER WOMAN 3D is coming to IMAX!
Tickets on sale from May 1
Opens in IMAX 3D on June 1