Drama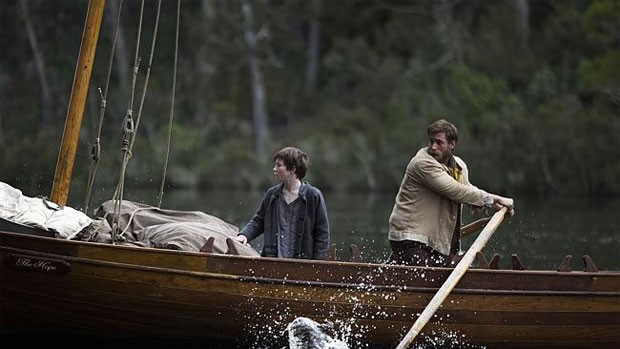 Published on July 14th, 2015 | by Natalie Salvo
The Secret River DVD Review
Summary: 'The Secret River' is an important and tragic historic narrative that deals with greed, desperation, dispossession, identity and belonging.
'The Secret River' has already been adapted into an acclaimed and successful stage play and Kate Grenville's original, historic novel was a multi-award winning piece of literature. The latest adaptation sees the story transformed into a searing, two-part mini-series. The result is a complex look at a dark piece of colonial Australia.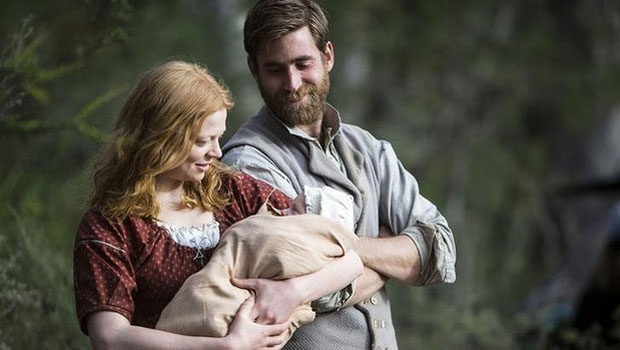 The series is directed by Daina Reid ('Paper Giants') and was written by Jan Sardi ('Shine') and Mac Gudgeon. It tells the story of William Thornhill (Oliver Jackson-Cohen), a poor Thames bargeman who was sentenced to deportation and life in the penal colony of NSW. Thornhill lives there with his determined, settler wife Sal (Sarah Snook ('Not Suitable for Children')) and their kids. Sal eventually earns a pardon for her convict husband.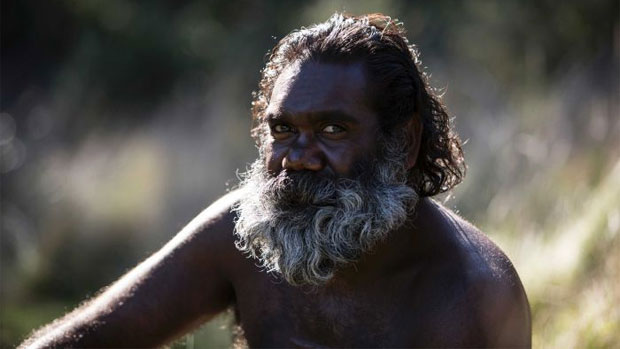 Thornhill then moves his young family to the Hawkesbury River, a wild piece of strange bushland so he can start a new life on his own acreage. The only problem is that this land has been occupied by the indigenous Dharug people for tens of thousands of years (this tribe is led by Grey Beard who is played by Trevor Jamieson who also appeared in 'The Secret River' stage show). The emancipist and the traditional land owners clash over the property and a series of misunderstood exchanges lead to some dire consequences.
This series boasts some amazing performances by all of the actors and in the end this all helps to make for one visceral and rather challenging show. The story is enthralling, engrossing and tragic as the audience sees how the different characters interact with each other. The mysterious and poker-faced Thomas Blackwood (Lachy Hulme) has chosen to learn the indigenous peoples' language while others co-exist and befriend the indigenous people. There are other former convicts whose behaviour is utterly deplorable (comedian Tim Minchin is excellent but almost unrecognisable as Smasher while Samuel Johnson is equally shameful as Saggity) as they consider the indigenous Australians mere savages.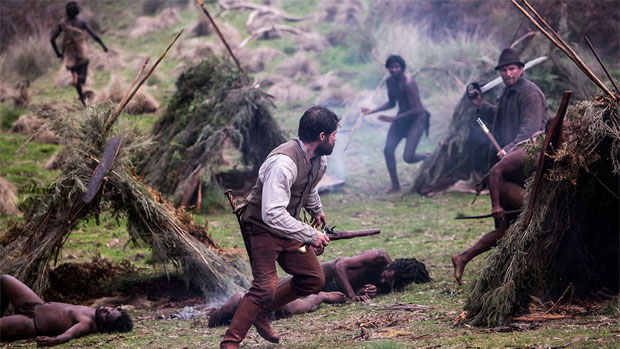 The locations used for filming this series are not true to the book but they are picturesque and were chosen because they still look like they did some 200 years ago. The soundtrack by Burkhard von Dallwitz is at times subtle and at other moments is quite striking. This provides the right balance and supports the emotional weightiness of the subject matter. The special features meanwhile, are good but minimal as there is simply a featurette about the making of the series, which contains interviews with the cast and crew.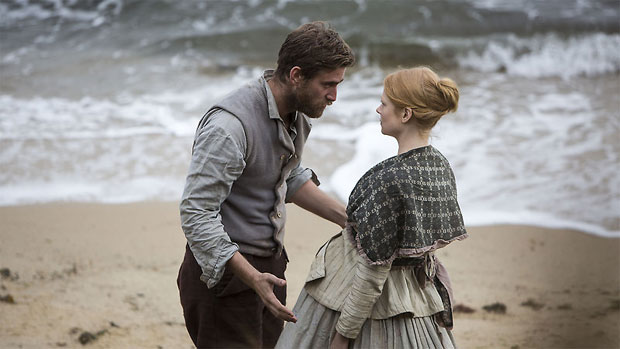 'The Secret River' is an important and tragic historic narrative that deals with greed, desperation, dispossession, identity and belonging. It's a compelling and epic drama about colonial Australia that has a degree of relevance, even to this day. This is ultimately a tense and challenging piece of art that examines some thorny issues with a deft hand as it exposes one particularly dark chapter in Australia's history.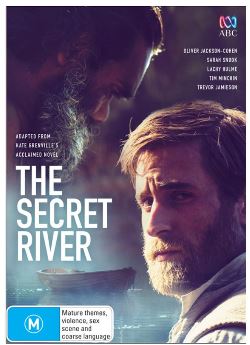 DVD Details
Film Genre – TV Drama
Label – ABC
Audio – English (Dobly Digital 2.0)
Aspect Ratio – 1.78:1
Region Coding – 4
TV Standard – PAL
Rating – M
Primary Format – Movies/TV – DVD