IMAX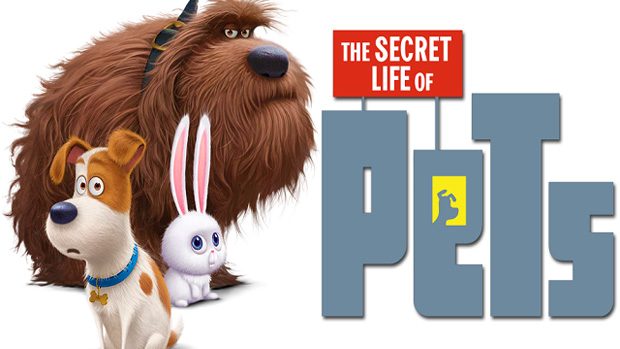 Published on September 11th, 2016 | by Andrew Bistak
The Secret Life of Pets IMAX Review
Summary: The Secret Life of Pets is a very entertaining film of what happens to our animals when we're not home!
From the humans behind Despicable Me comes this quaint and amusing tale about what pets do when their owners are not home. The protagonist of the story is Max (Louis C.K.), a terrier dog who has the perfect life with his owner Katie (Ellie Kemper). However when she comes home with a new dog from the pound called Duke (Eric Stonestreet) who happens to be ten times the size of Max, these two new 'brothers' don't get along which sets in motion their greatest adventure yet. As both Max and Duke attempt to outwit and outthink each other in order to be top dog with their owner, they get lost when their dog walker gets distracted by the opposite sex.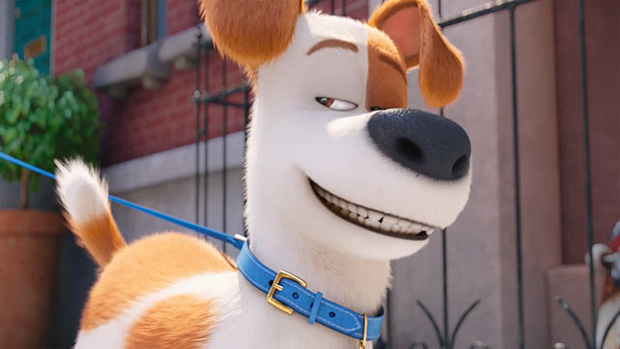 Unfortunately for this unlikely pair of friends, they come across a psychotic street cat named Ozone (Steven Coogan) and when his army of street cats attack, they are forced to flee, only to come to across Snowball (Kevin Hart), a once domesticated rabbit who has vowed revenge on humankind after being dumped. It is here where Snowball takes Max and Duke to the sewers in order to indoctrinate them into their gang of animals but when Ozone appears, they are once again forced to flee after accidentally killing their giant viper.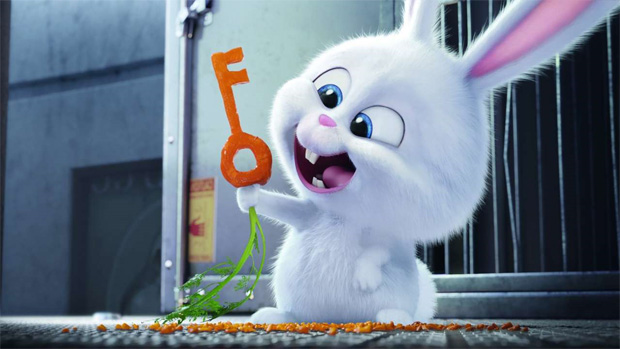 Swearing revenge on Max and Duke, Snowball begins a cat and mouse chase as they attempt to get back to Katie. Fortunately for Max, another dog by the name of Gidget (Jenny Slate) who has a huge crush on Max puts together a team of animals that includes Tiberius (Albert Brooks), an eagle, Chloe (Lake Bell), an overweight cat, Norman (Chris Renaud) the hamster and three other dogs called Pops (Dana Carey) Buddy (Hannibal Buress) and Mel (Bobby Moynihan) as they attempt to track down Max and Duke in New York City. Another interesting aspect of this film is that the two main characters do have some parallels to Mike and Sulley from Monsters Inc. in relation to their personalities and even appearance but thankfully the similarities do stop there in this buddy movie.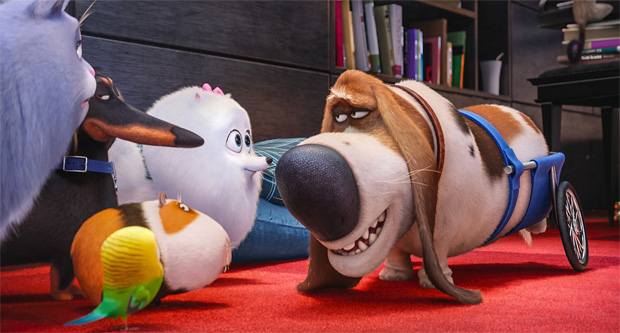 Even with so many characters in The Secret of Life of Pets, somehow it works well and creates this enjoyable and very amusing story about pets and what happens behind closed doors. Add in some very funny animal clichés like the cute kitten who blinks, dogs sniffing each other's behinds to rabbit droppings and the entire audience was in hysterics. To help with the illusion of these human-like animals, the animation was spectacular which had this really stylised imagery. The scene where Gidget takes on the army of Snowball is almost worth the admission price alone which is really well animated as she performs her dog martial arts.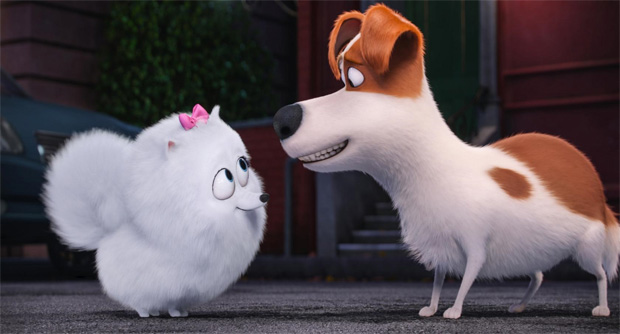 On the giant IMAX screen at Melbourne, the 3D was spectacular as was the video and audio quality as things jumped out at the screen that really helped draw you into The Secret Life of Pets. Add in lots of humour, witty banter and some fun action scenes and this is a really fun family movie but just be warned, there's a couple of scary scenes in the film, especially when the giant snake attacks. The voice actors should also be commended on creating these very likeable characters, especially Kevin Hart who plays the villainous rabbit Snowball and Louis C.K. as Max and Eric Stonestreet as Duke who have some wonderful and very amusing dialogue in the film. Sure, the story is clichéd and you know how it will finish but it's part of the journey that makes The Secret Life of Pets such a fun one.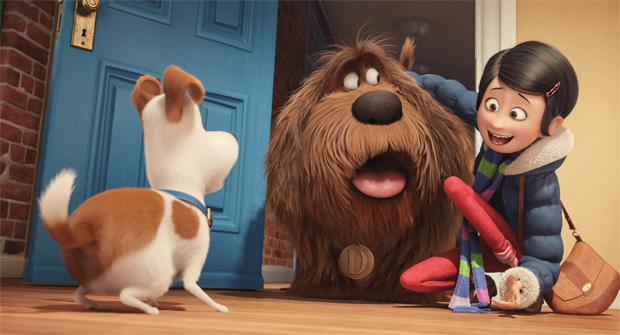 Final Thoughts?
The Secret of Life Pets is a very fun film which boasts some very amusing characters, an entertaining story and some of the best 3D animation to have ever graced an IMAX screen. Watching this film at IMAX really makes you appreciate the high quality animation because the attention to detail is amazing which also adds to the illusion. All in all, The Secret Life of Pets is a very entertaining and funny film that should be on your school holiday to do list, especially at IMAX!