Anime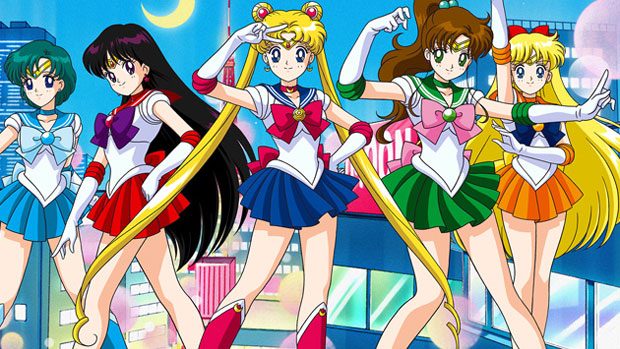 Published on May 12th, 2016 | by Tony Smith
Sailor Moon R (Season 2) Part 1 (Eps 47-68) DVD Review
Summary: Sailor Moon R (Season 2) Part 1 (Eps 47-68) is a fun anime romp of a simpler time!
Sailor Moon is a true anime institution of the 'magical girl' genre and Madman have collected Season 2 of Sailor Moon R that includes episodes 47 to 68 of the series. The protagonist of the series is Usagi (better known as Sailor Moon) that after the events of the previous season see the Sailor Guardians called back into action that is the perfect balance of action, adventure, drama and a healthy dose of humour.
The brainchild behind this phenomenon, Naoko Takeuchi, whose million-selling manga series was originally serialised in 18 volumes between 1991 and 1997 and focused on 14-year old middle school student Usagi Tsukino, who befriends a talking black cat named Luna. One day Luna gives her a magical brooch which enables the clumsy but well-intentioned schoolgirl to transform into Sailor Moon, 'defender of love and justice' and the soldier destined to save the planet from the forces of evil.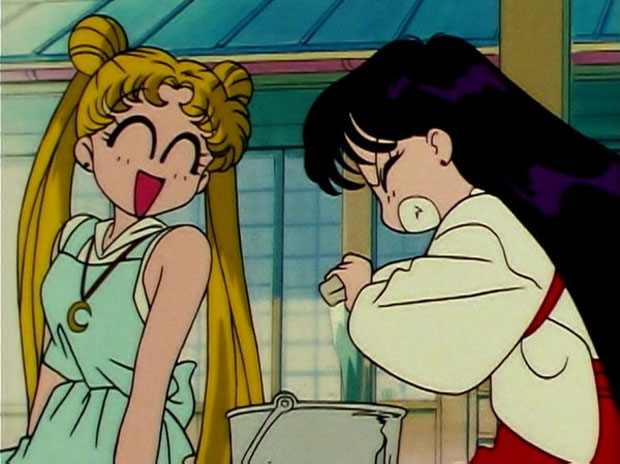 Sure, Sailor Moon is probably one of the most clichéd anime series around but you just have to walk through a pop culture convention to see the number of Sailor Moon cosplayers… it's that popular! Having watched the series while I was growing up, it was actually entertaining coming back to this universe as I was reintroduced to characters such as Ami, Rei and Makoto who all have their own unique personalities and sailor 'titles that lends well to the overall concept of Sailor Moon.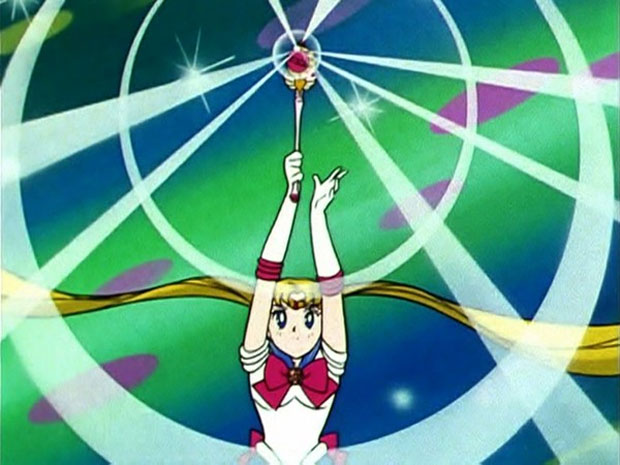 With 22 episodes included Sailor Moon R (Season 2) Part 1, there's plenty of anime goodness to found in this collection and although each episode is a standalone story, there are some themes that follow through the series. Furthermore, I like how the teams 'Sailor' powers are not always the answer to defeating their enemies or solving the mystery and sometimes it's just as interesting exploring the character themselves. Of course when enemies such as the Cardian attacks, it does give some great fanservice with clever choreographed battles.
Given that, some of the stories are a little over top and considering the age of the Sailor Moon series, a few of the episodes were a bit of a hit and miss. For example, one episode have the Cardian attacking a nursery with Usagi and Mamoru trying to save one of the babies together. It was a little slow but it also explored their previous relationship which was kind of sweet. On that note, friendships and love are some of the main themes throughout this season, including past memories.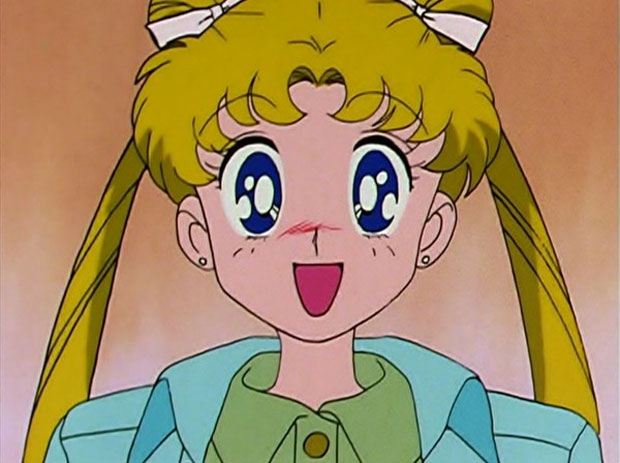 Then you have the 'Sailors' themselves such as Sailor Moon, Sailor Jupiter and Sailor Mercury as the characters become imbued with super powers that basically turns them into heroes. I loved watching their powers become unleashed on their enemies once again. However their powers are also a lure to the evil that lurks on the planet and while they are trying to lead normal lives with school, romances and friendships, things don't always go according to plan, particularly when the Cardian are involved.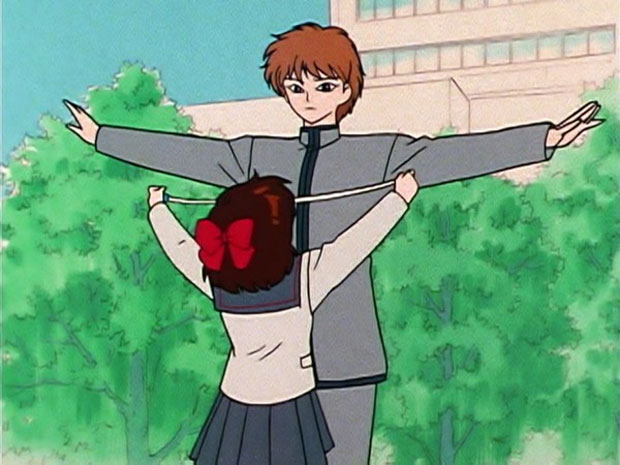 Video, Audio & Special Features
Okay… the video is not the best for Sailor Moon but thankfully the audio quality is and the dialogue, sound and music work well. Considering the age of Sailor Moon, the video is acceptable and for special features, you get the token opening and ending songs as the main selling point. Overall, it's a nice presentation from Madman but lacking when compared to more modern anime.
Final Thoughts?
If you're a Sailor Moon fan than this is a must have release from Madman, however if you're interested in the character and the Sailors, than I would suggest you check out the previous release to see whether this series is your cup of tea. I've found that over the years, Sailor Moon is a bit of a hit and miss for some people but it's also part of the anime institution so it does deserve credit in that arena. Nonetheless, it's classic and fun anime that makes Sailor Moon R (Season 2) Part 1 a spectacular and at times clichéd ride on DVD.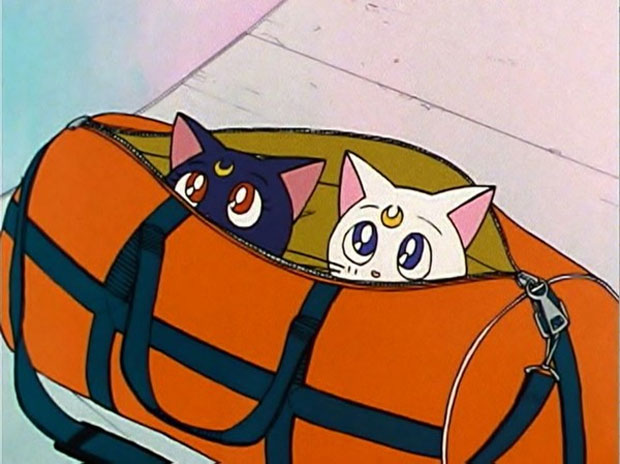 DVD Details
Film Genre – TV Animation
Label – Madman Entertainment
Audio – English (Dolby Digital)/Japanese (Dolby Digital)
Subtitles – English
Running Time – 550
Aspect Ratio – 1.33:1
Region Coding – 4
TV Standard – PAL
Rating – PG
Year of Release – 1993
Primary Format – Movies/TV – DVD