Anime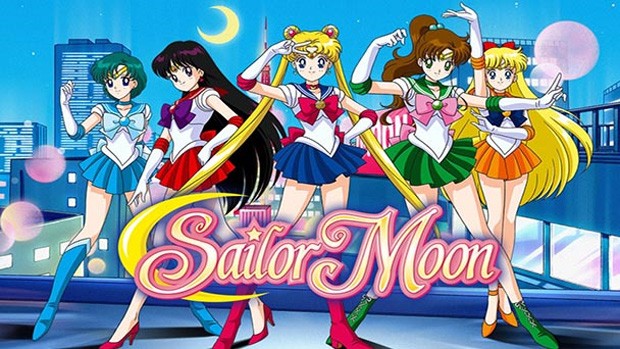 Published on December 28th, 2015 | by Simon Black
Sailor Moon Part 1 DVD Review (Episodes 1-24)
Summary: Sailor Moon strikes a perfect blend of humour, pathos and sincerity over the course of Usagi's inimitable quest
One of the most popular anime series of all time and the title which almost singlehandedly popularised the since-perennial 'magical girl' subgenre, Sailor Moon holds up incredibly well after almost a quarter century and remains as vibrant, enchanting and downright entertaining as ever.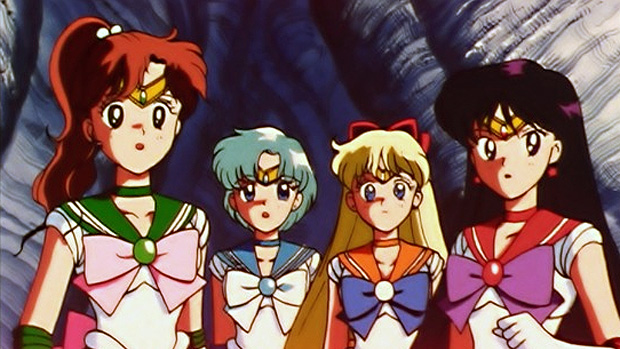 The brainchild of Naoko Takeuchi, whose million-selling manga series was originally serialised in 18 volumes between 1991 and 1997, Sailor Moon tells the story of 14-year-old middle school student Usagi Tsukino, who befriends a talking black cat named Luna.  One day Luna gives her a magical brooch which enables the clumsy but well-intentioned schoolgirl to transform into Sailor Moon, 'defender of love and justice' and the soldier destined to save the planet from the forces of evil.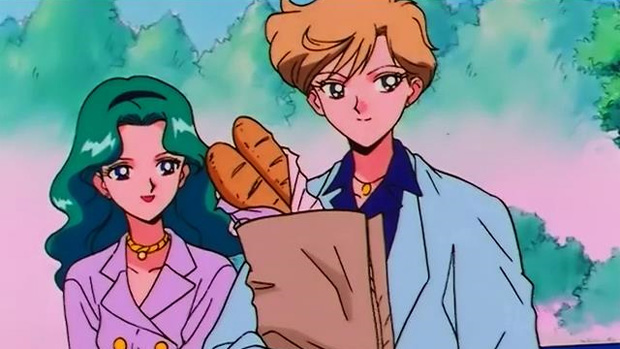 Incorporating an impressively rich Nordic-inspired modernist mythology which features the Kings and Queens of Heaven, foreboding underworlds, extraterrestrials, an ancient moon kingdom and shapeshifting ghouls which feed on human misery, Sailor Moon strikes a perfect blend of humour, pathos and sincerity over the course of Usagi's inimitable quest.  Aided by stunning visuals courtesy of the team responsible for Dragon Ball and Slam Dunk, its first-class script and interweaving plot arcs cleverly combine to produce a story of genuine and worthwhile complexity.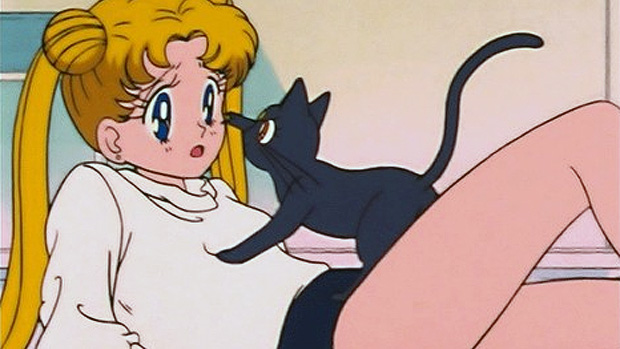 Madman's excellent new 4-disc rerelease sees the first 24 episodes of the series presented in their entirety for the first time in Australia. It also replaces the famously lacklustre original English soundtrack with the 2014 Viz Media redub and features an enjoyable 13-minute documentary on its making.  It's thoroughly in keeping with the series' original intent, and deserving treatment for one of the treasures of the animated world.
Special Features
Behind the Scenes of the New English Dub
Textless Songs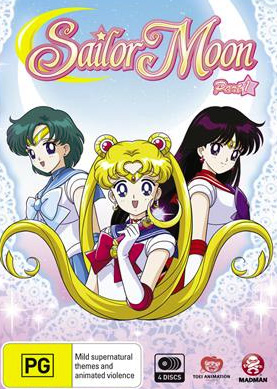 DVD Details
Film Genre – TV Animation
Label – Madman Entertainment
Audio – English (Dobly Digital 2.0)/Japanese (Dolby Digital 2.0)
Running Time – 510
Aspect Ratio – 1.33:1
Region Coding – 4
TV Standard – PAL
Rating – PG
Year of Release – 1995
Primary Format – Movies/TV – DVD