IMAX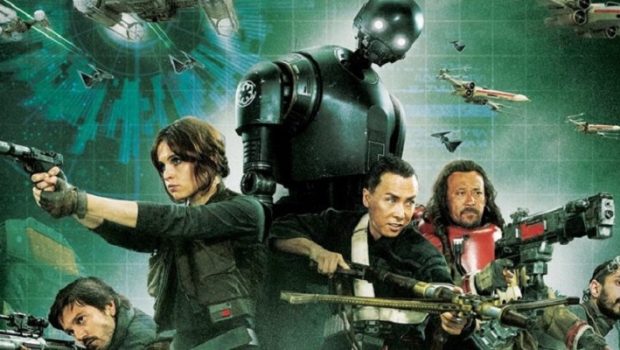 Published on November 28th, 2016 | by admin
ROGUE ONE Midnight Session Sells Out in 4 Minutes
Tickets to IMAX Melbourne's 12.01am screening of ROGUE ONE: A STAR WARS STORY on December 15 had sold out this morning by 8.04am. Before General Public tickets went on sale at 9am, IMAX Big League Members had snapped up 2000 tickets over opening weekend.
" By the time our team arrived on site early this morning, a queue of dedicated STAR WARS fans had already formed outside on the plaza. The lone fan at the front of the line arrived at 11.20pm last night to ensure he secured tickets to the first session ", says IMAX Melbourne General Manager Richard Morrison.
Following the first 24 hours of non-stop trade starting at 12.01am on December 15, the film will be screened at 9am, noon, 3pm, 6pm, 9pm and 11.55pm each day over the opening three days.
Tickets are available on-site and online at imaxmelbourne.com.au
In December 2015, IMAX Melbourne screened STAR WARS: THE FORCE AWAKENS 3D, taking $1.9 million at the Australian Box Office and attracting a record breaking 19,000 admissions in its opening week which included 96 hours of non-stop trade from opening day to meet demand.
Melbourne's IMAX is an independent, single screen theatre located in the Melbourne Museum's west wing. The screen measures 32 metres wide by 23 metres high and has very recently been upgraded to ensure the best possible on-screen presentation in the global market.
IMAX Melbourne is home to the world's largest cinema screen.