Anime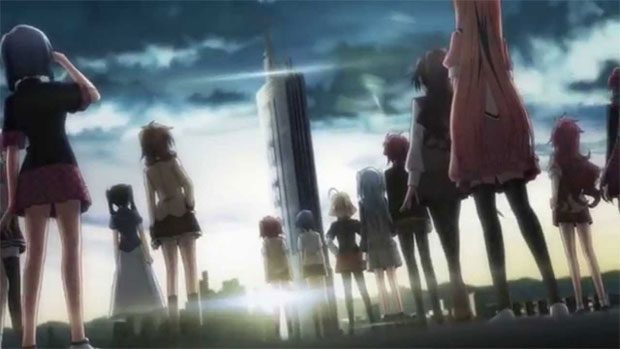 Published on April 24th, 2016 | by Daniel
Riddle Story of Devil Complete Series DVD Review
Summary: An average tier action series that does little to stand out and perhaps plays it a little too safe
Akuma no Riddle without giving too much away is about a girl with a chequered past enrolling into Myoujou Academy's class black, this class has a twist on your average high school class however; the class is contains 12 assassins and she is their target, the reward? Anything your heart desires, your single wish will be granted. Sounds easy right? Wrong, the catch is they get expelled if they fail their only chance to take her life within a 48 hour period from the time of announcing their intention.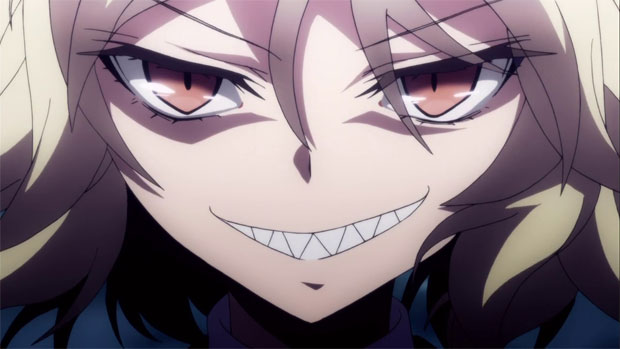 The story begins by introducing one of the assassins who later defects to the targets side to protect her against all the other assassins, this kind of twist is easily predicted and perhaps a little boring too, I expected something darker from a series like this, given all the girls histories growing up and their reasons for being there, I really thought it was going to be dark enough to have me on the edge of my seat but there just wasn't enough. By no means is this a bad thing though, you're just left thinking there could have been more, but the series isn't bad, the story isn't new, but it's a story that works.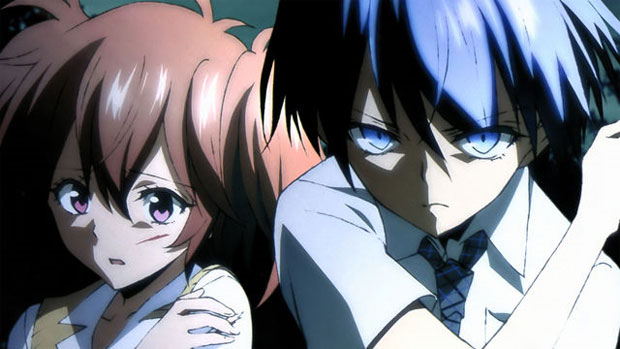 Audio & Visual
The art style isn't too crash hot either, the colour is a little dim, but that fits the genre, the character designs are a little cliché as are some of their personalities and backgrounds, hardly any character stood out, the CG blends in well though and the background images are nice as well, not overly amazing, but far from the worst.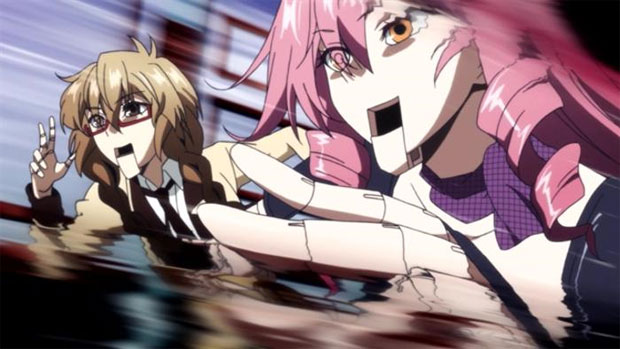 The audio in the series wins back a few points with some decent sound effects and a slightly above average soundtrack to back it up, between the sounds of gunfire, blades and hand to hand combat, little was lost in their delivery. Knives sounded edgy, gunshots were crisp and the creaking leathery sound of hand gripping skin as characters duked it out, brought back a much needed spark to the series and encouraged me to watch press on.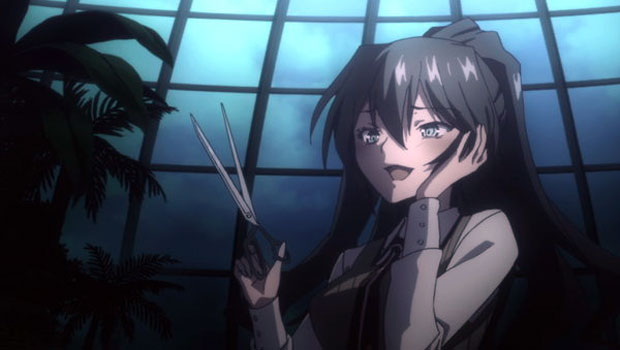 Final thoughts?
The series isn't bad, sure it doesn't stand out and it takes numerous cameos from similar series' but it delivers it well enough to warrant a watch, would I re-watch it? Maybe not, but it was at least worth a first watch. If the series is guilty of anything in particular, it's that the developers probably played it a little too safely and thus the series as a whole just sort of slips under the radar.
DVD Details

Film Genre – TV Anime
Label – Madman Entertainment
Audio – English (Dolby Digital)/Japanese (Dolby Digital)
Subtitles – English
Running Time – 325
Aspect Ratio – 1.78:1
Region Coding – 4
TV Standard – PAL
Rating – M
Year of Release – 2014
Primary Format – Movies/TV – DVD