Sci-Fi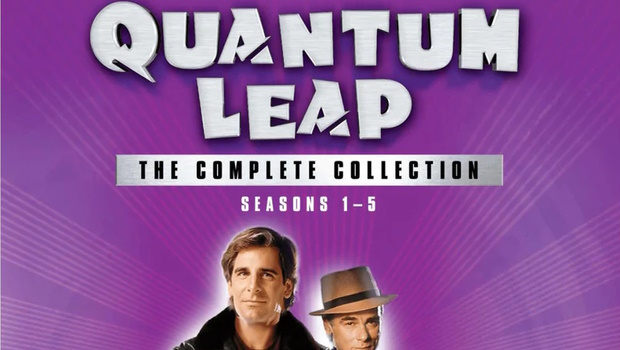 Published on January 16th, 2023 | by Chris O'Connor
Quantum Leap – The Complete Collection DVD Review
Summary: The entire series of Quantum Leap in one set... watch many lifetimes in the span of your own.
It seems Quantum Leap was one of those shows that found it's core audience but not a large audience and as such developed and maintained a cult following more than mass appeal. So it's nice to see that fans of the series can now grab the entire series in one set.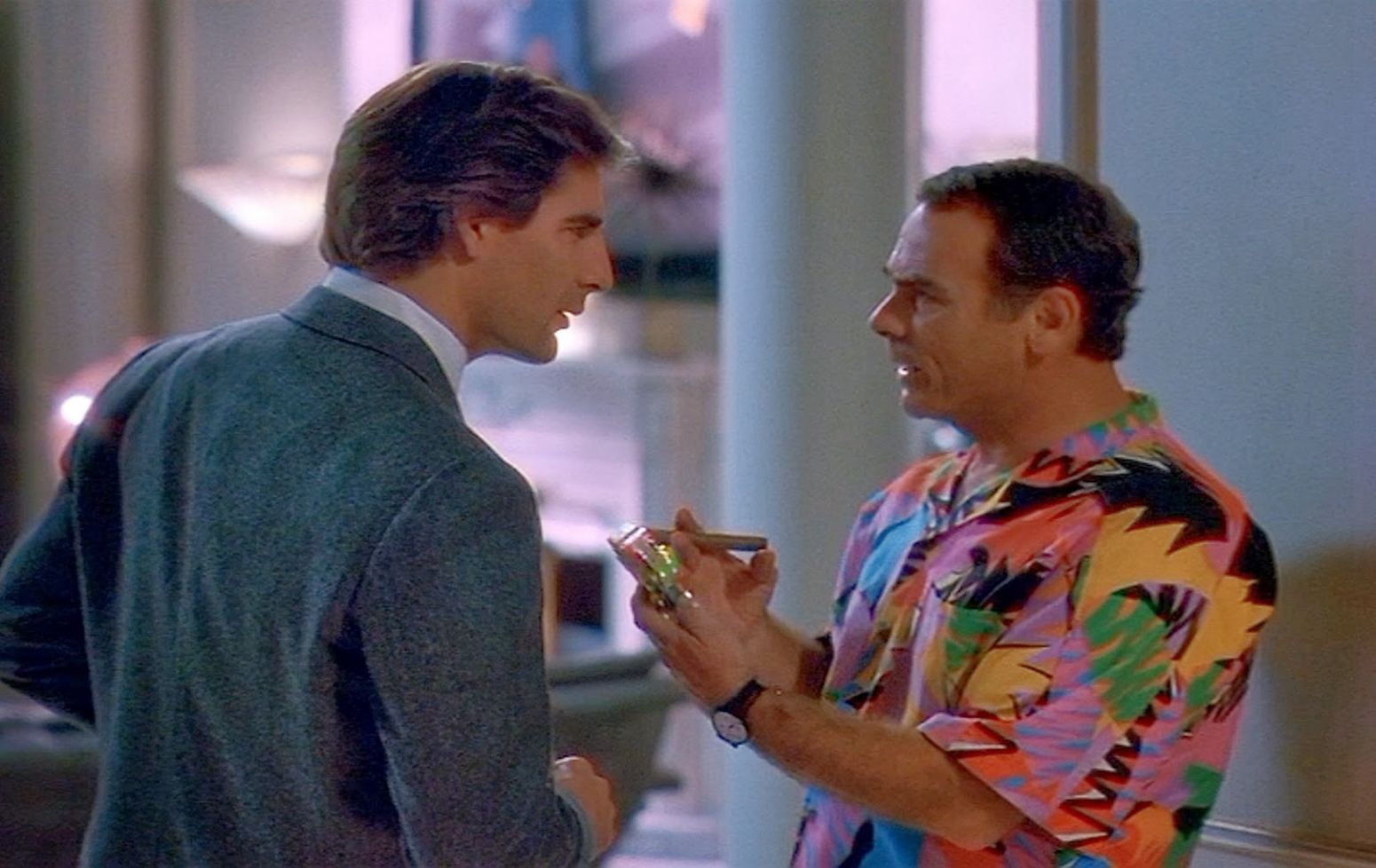 The basic premise of the show is that Dr. Sam Beckett (Scott Bakula) is stuck traveling through time and needs to make things right in each life he "stops off in" (he essentially inhabits someone's body/life in each time period he finds himself in and must try and make things right for that person or do the right thing as that person… you get the idea). Dr. Beckett isn't alone though, he has his colleague Al (Dean Stockwell), who appears as a hologram only Sam can see, to help him get his bearings and try and figure out how to move on (with the hope of finally getting back to his own time period). The setup of the show enabled each episode to be more or less self contained which means you can effectively drop in and out of any episode in any order you want and it will work as a stand alone story… but if you wanted to see how things progressed from start to (untimely) finish… this is a great set to get.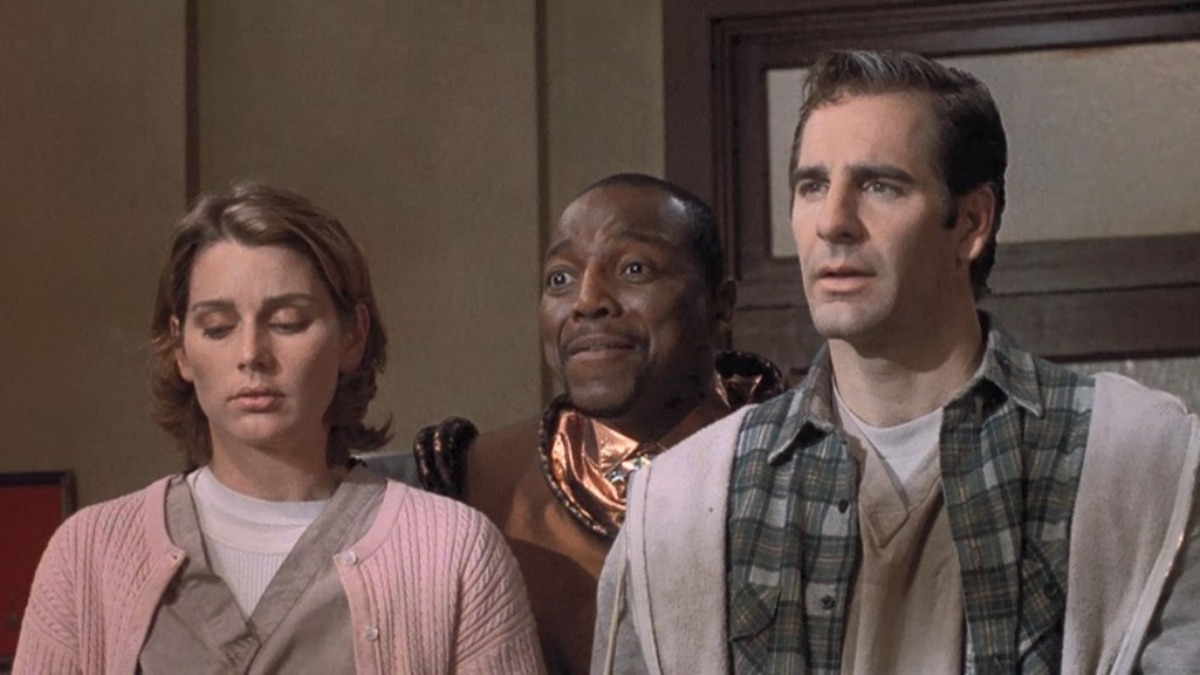 For a show that was made at the end of the 80's and into the early 90's it still holds up quite well today. Visually it has a very 90's look (there's a certain tonal quality to the images that just screams late 80's/90's), but to some extent I think that adds to the nostalgic charm. Audio is nothing to write home about but that's not a fault of transfer it's simply because it wasn't a big focus at the time… what audio we have is perfectly fine… it's just limited in it's use of the sound stage (not uncommon for productions of the era).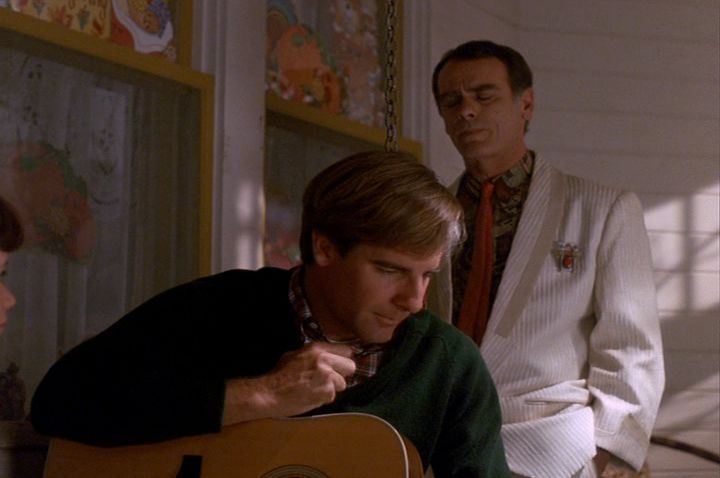 There really isn't anything in the way of extra material and that's probably not too surprising given the rocky history the show had with nearly being cancelled and then eventually being dropped. There are apparently some region sets that do feature some extra features but you could also consider the fact that what is here is already 4,570 minutes long… without doing some leaping of your own, you may not have time to watch any more than the actual episodes anyway.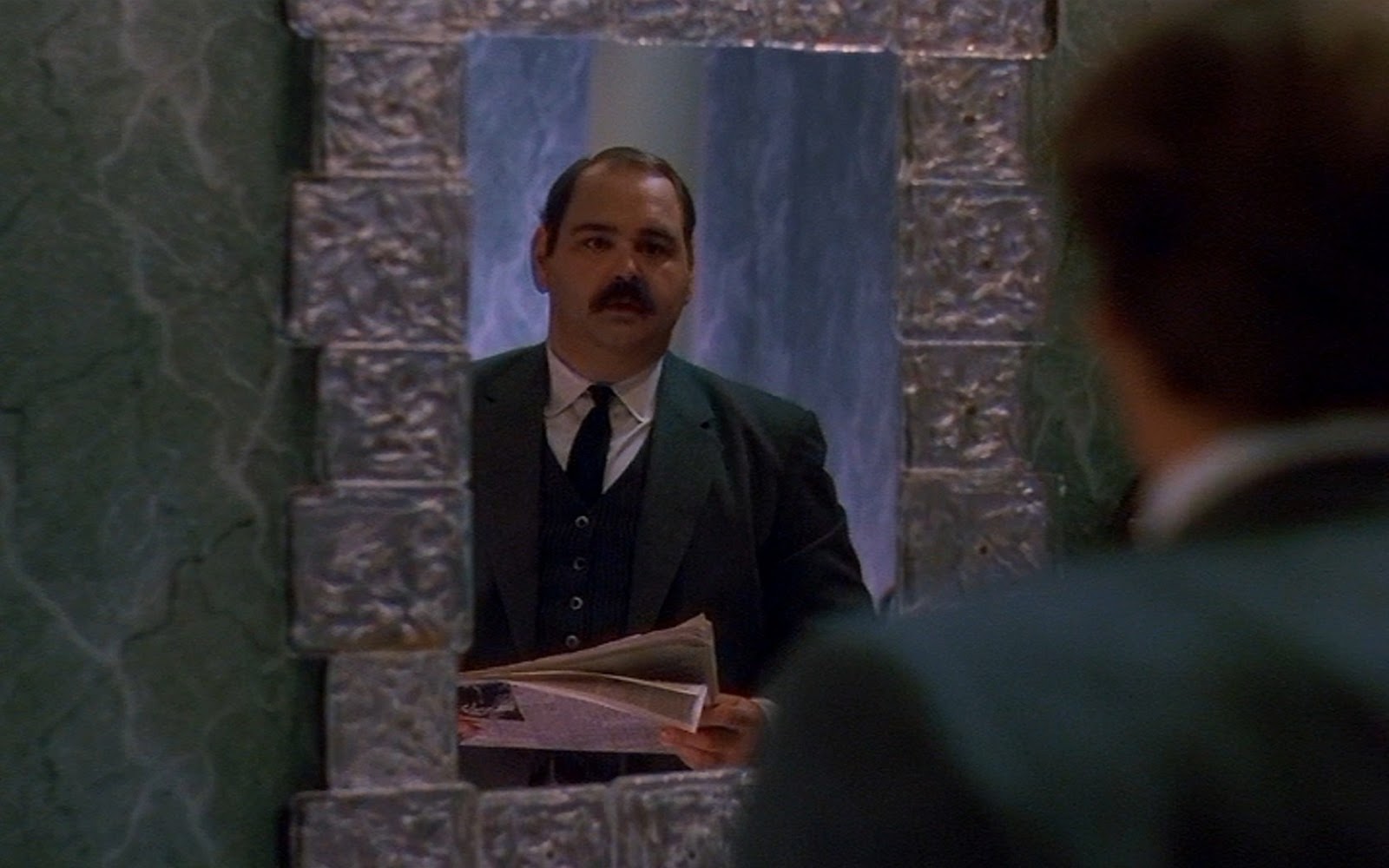 For me there's a massive nostalgia kick sitting down to watch Quantum Leap again, the social issues covered, racial and sexual equality, family conflicts… are still relevant today and despite it's age it handles them better than some more modern shows. If you were a fan when it originally aired or you simply enjoy a touch of sci fi with some heart felt story telling… grab a copy it's certainly worth taking the leap!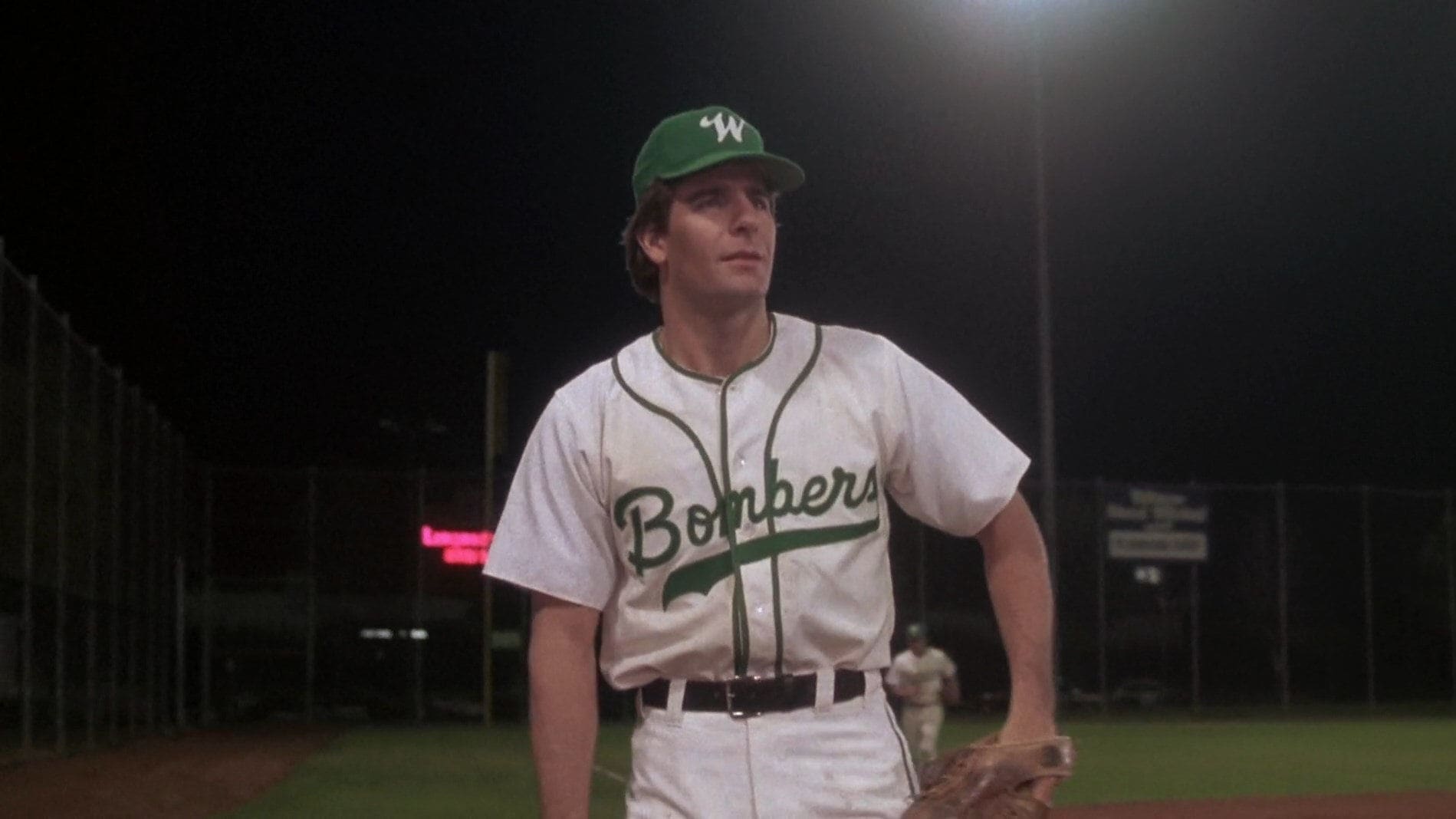 Genre TV Sci-Fi
Label Madman Entertainment
Audio English
Subtitles None
Running Time 4,570
Region Coding 4
Rating M
Consumer Advice Moderate science fiction themes and violence
Year of Release 1989