Anime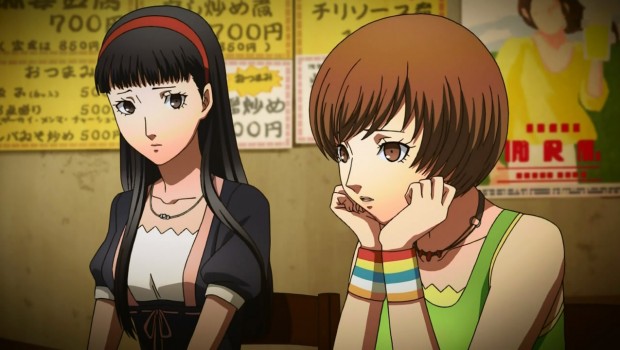 Published on August 8th, 2014 | by admin
Persona 4: The Animation Series Collection Review
Summary: Overall Persona 4 is a highly enjoyable anime for an adult audience
Persona 4: The Animation Series Collection Review
Distributor: Madman
Genre: Anime
Running Time: 650 Minutes
Rating: M
Reviewer: Cameron Grimes
As someone who hasn't actively viewed anime since the golden era of Pokémon and the like, Persona 4 The Animation felt surprisingly familiar, but this did not prevent it from being a highly entertaining series with an abundance of great characters and an engaging story.
Based on the PS2 (and recently re-released on PSVita) acclaimed JPRG of the same name, the story of Persona 4 revolves around 'The Midnight Channel,' a phenomenon in which someone who is watching their TV at midnight and is pulled through the screen. The following day their body is found dead in the town of Inaba, leaving the local police clueless as to how the crime occurred.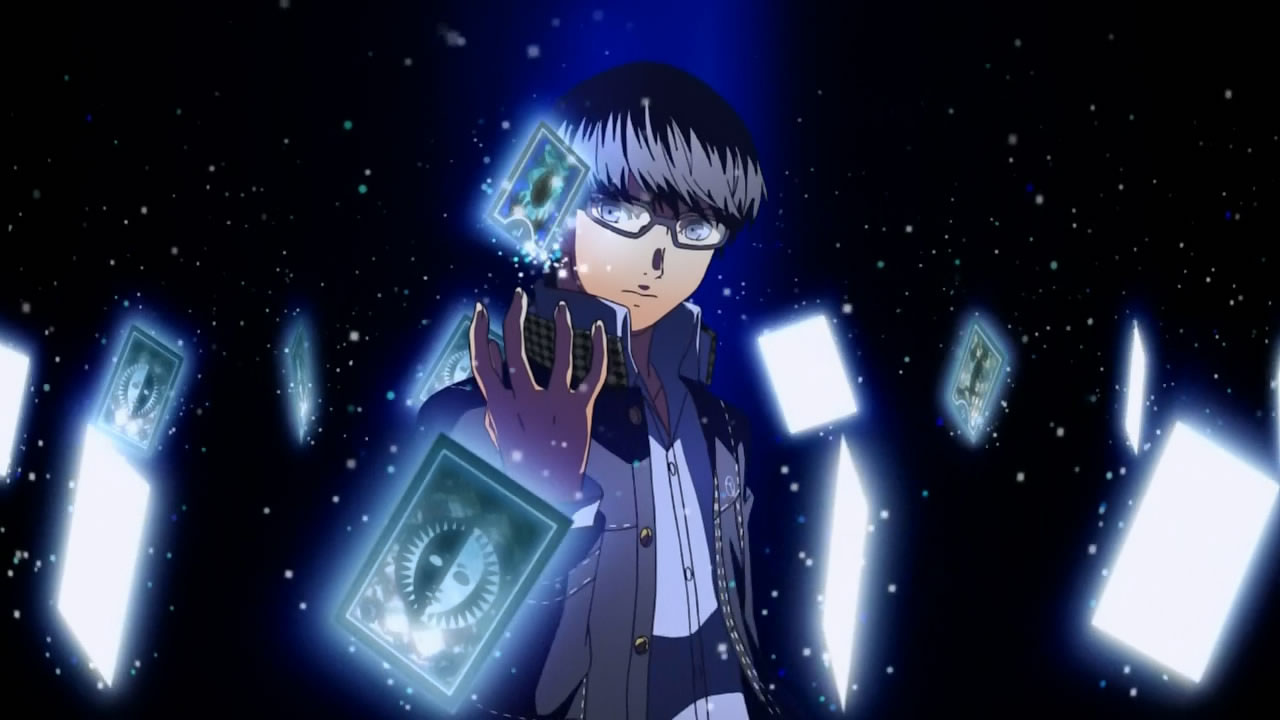 Some of the local high school kids, however, know the secrets of The Midnight Channel, and with the assistance of supernatural manifestations known as Personas, it is up to them to rescue the victims and defeat the mysterious killer.
Persona 4 is helped by the abundance of likeable and deep characters, especially the main protagonist Yu Narukami. Shy and quiet, the show does a great job of putting viewers in his position, much like the original video game. Throughout the series he becomes a stronger and more prominent character, also reflecting his development in the video game.
Because of this Persona 4 The Animation is almost a perfect recreation of the game's narrative. This works in its favour in becoming a great companion to the game, but some episodes, especially early on, feel like filler in order to develop each individual character, which once again is exactly like the game. For a series that runs for 26 episodes the pacing is all over the place, which is a real shame.
Although this series was released in 2011 this is the first time in Australia that it's been released as a complete collection. Included in the package is a director's cut of the first episode, trailers, TV spots and commentaries. Nothing extraordinary, but for fans of the show and game alike, more content is sure to be welcomed.
Despite sticking to its roots Persona 4 The Animation is an accessible enough package for people unfamiliar with the game, but some aspects and references are soley for fans' enjoyment. Overall, this is a highly enjoyable anime for an adult audience.