IMAX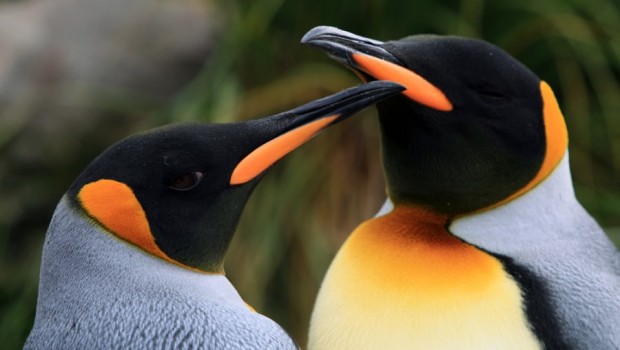 Published on May 26th, 2014 | by admin
PENGUINS 3D slides into IMAX
 PENGUINS 3D follows the journey of one brave King Penguin as he fends for his young family in his harsh sub-Antarctic home. Narrated by Sir David Attenborough, PENGUINS 3D opens at IMAX Melbourne Museum 30 June 2014.
Stunning 3D cinematography takes moviegoers to South Georgia, an extraordinary sub-Antarctic island home to majestic albatrosses, brawling elephant seals – and six million penguins. Though our hero's harsh world may be alien to our day-to-day lives, his struggle will be familiar to us all.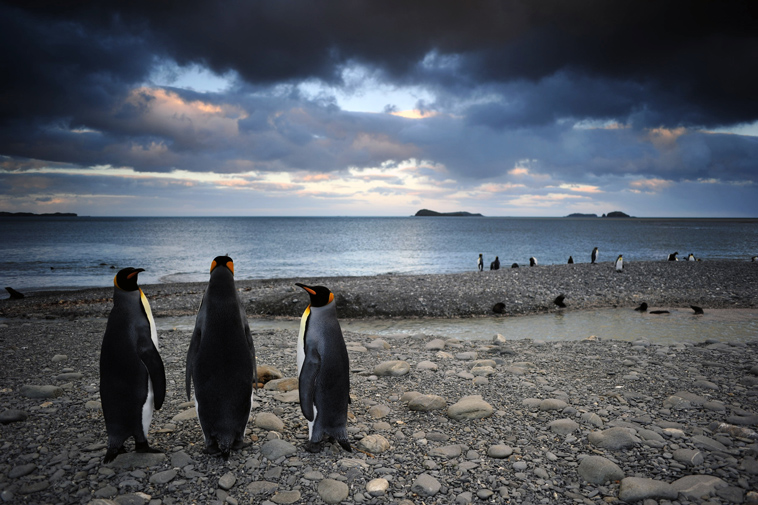 "True to the nature of IMAX, PENGUINS 3D takes viewers to a world where humans don't normally go," said Richard Morrison, IMAX General Manager.
The production of PENGUINS 3D marks the first time an Antarctic environment has been captured in high-quality 3D. The filming, which includes underwater footage, posed significant technological challenges.
"3D cameras are extremely heavy, taking four people just to move one camera. They are also highly sensitive to moisture," said Mr Morrison. "This makes filming in extreme weather or underwater very difficult."
To combat these challenges, the filmmakers adapted the equipment to the harsh environment, developing modified camera rigs, custom-built housing and specially designed 3D stereoscopic equipment.
"PENGUINS 3D represents a step forward in IMAX filmmaking," said Mr Morrison. "It's a perfect combination of technological ingenuity and a captivating story."
Narrated by Sir David Attenborough, PENGUINS 3D is sure to please the entire family!
Add a visit to Melbourne Museum with your ticket purchase for a discounted rate of $6 for adults. Special advance screenings are available from 19 June.Ring-tailed Lemur (Lemur catta) Ring-tailed lemurs are the most intensely studied of all the lemurs: they are also the most easily recognizable lemur and the most common in captivity. They are also the most terrestrial of all the lemurs. Male ring-tails are equipped with scent glands on their wrists which are used in "stink fighting" with a rival male.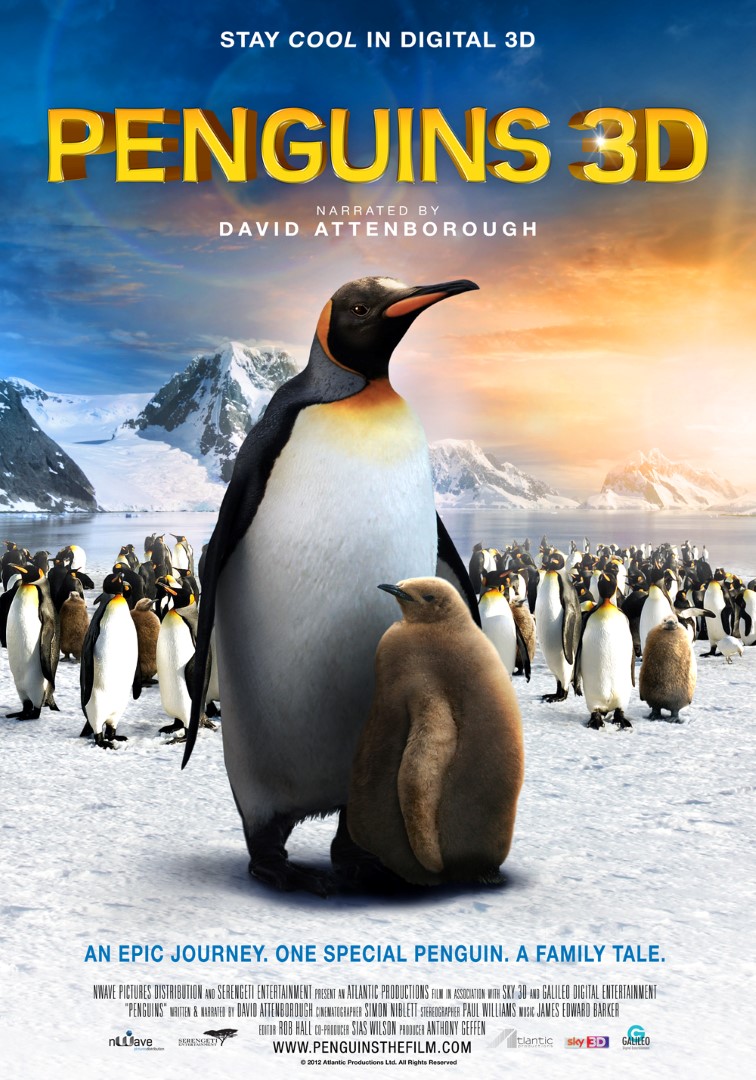 PENGUINS 3D
Release Date:    30 June 2014
Where: IMAX Melbourne Museum, Carlton Gardens
Tickets: Adult $18, concession $15, child $13, family (2 adults & 2 children) $55.00
Enquires: 03 9663 5454
Bookings: www.imaxmelbourne.com.au or at the box office
IMAX Melbourne Museum, Rathdowne Street, Carlton.  Films screen daily from 10.00am. For session times, trailers and to buy tickets visit www.imaxmelbourne.com.au or call 03 9663 5454. Discounted undercover parking available, $15 before 5pm, $5 after 5pm.