Cosplay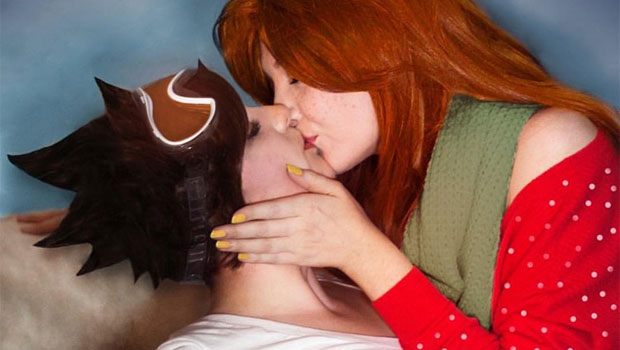 Published on December 25th, 2016 | by admin
Overwatch Cosplay: Tracer's Kiss with Emily
The internet was broken this week as it was officially announced that Tracer from Overwatch is gay. The following scene was told in the latest Overwatch comic, Reflections as Tracer and her girlfriend Emily shared a kiss and as a result, it caused a bit of a stir on social media (of course) and message boards. Nonetheless, it's a positive step from such a large video game company and mirrors the diversity of the real-world which has now been replicated in cosplay.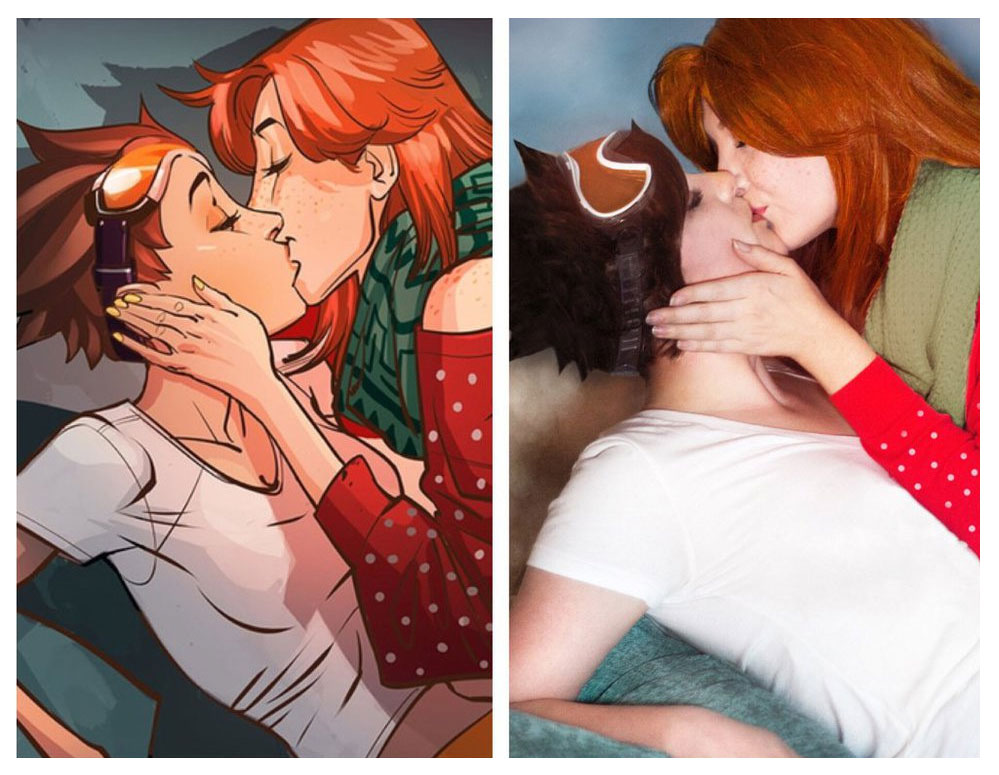 Here's the official statement from Blizzard who gave their comment to IGN
Tracer is a lesbian on the LGBTQ+ spectrum. As in real life, having variety in our characters and their identities and backgrounds helps create a richer and deeper overall fictional universe. From the beginning, we've wanted the universe of Overwatch to feel welcoming and inclusive, and to reflect the diversity of our players around the world. As with any aspect of our characters' backgrounds, their sexuality is just one part of what makes our heroes who they are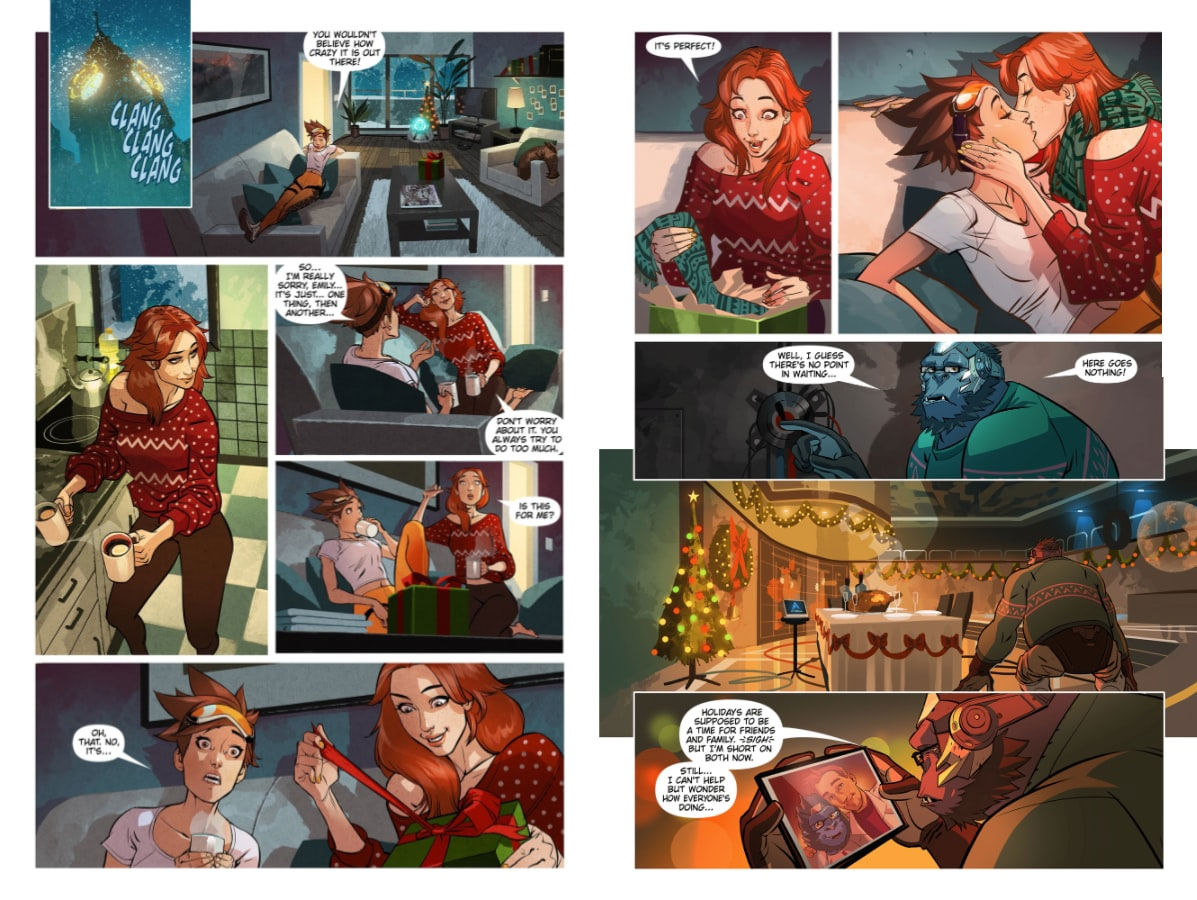 Kudos to Blizzard and cosplayers Ashlynne Dae and Regan Kathyrn for their cosplay and promoting diversity.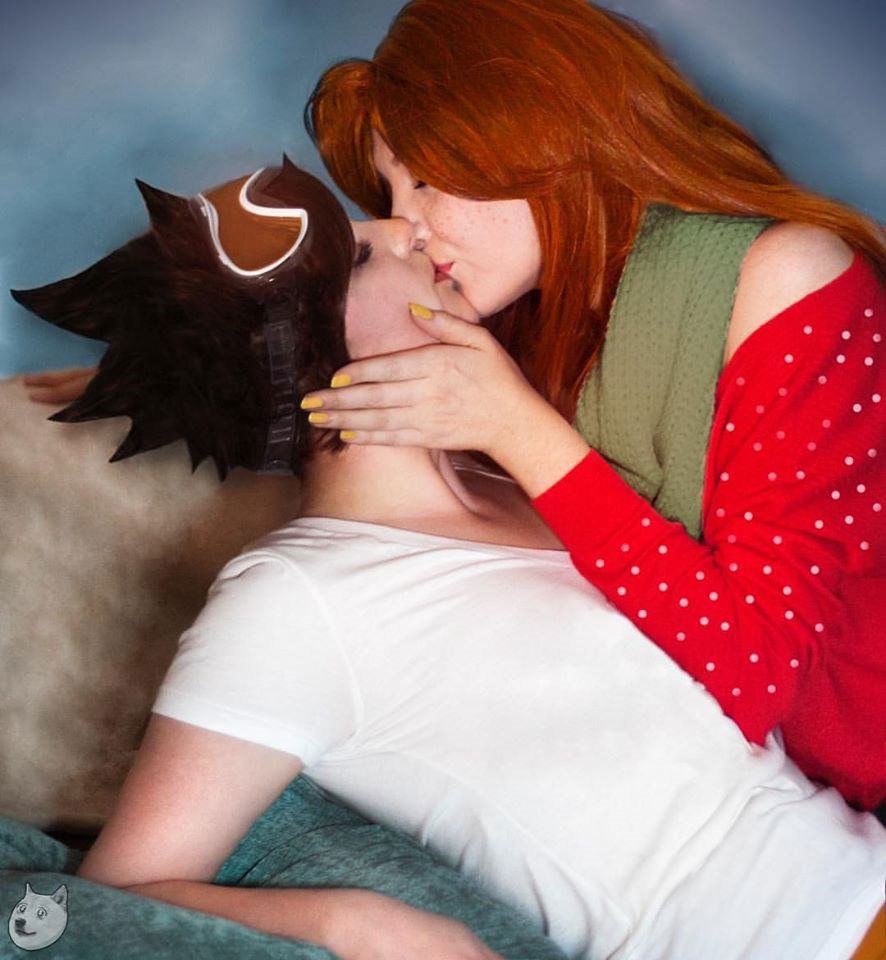 Photo: www.facebook.com/dogemancosplay