Anime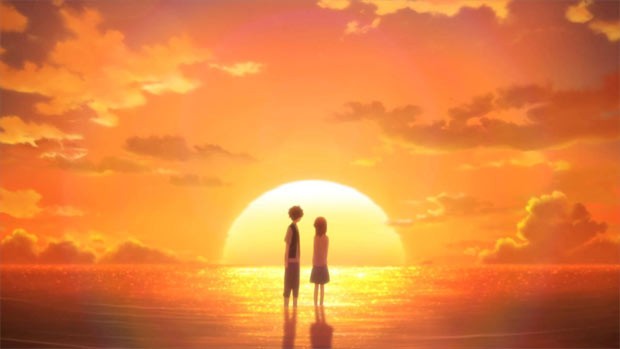 Published on May 29th, 2015 | by Admin
One Week Friends Series Collection DVD Review
Summary: One Week Friends Series Collection is beautifully presented on DVD
One Week Friends is a beautifully presented romantic anime that is written by Matcha Hazuki that revolves around a lost soul who is found. The setting of One Week Friends is in a high school that include two very likeable protagonists that include Yuki Hase and his schoolmate Kaori Fujimaya.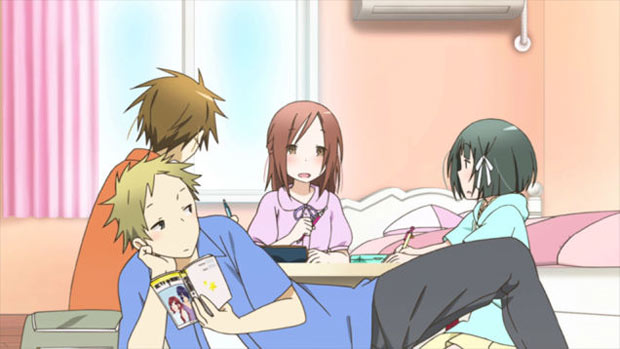 The story begins when Yuki realises that one of his classmates Kaori, is always alone and rarely interacts with anyone in the school. Finding the courage to approach this lost soul, Yuki easily builds a rapport with her but discovers that Kaori loses all her memories after a week.
With a similar premise to 50 First Dates, One Week Friends is considerably more emotional that in turn creates a very compelling story about the determination of Yuki to continue supporting his friend Kaori, even though he must make new memories with her every week.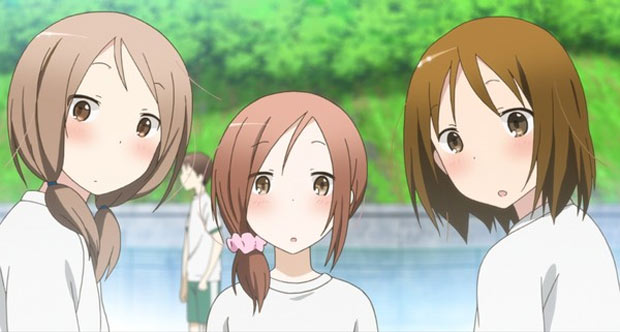 Needless to say, both characters grow closer, then apart and closer again as Yuki tries a variety of tactics to help Kaori remember such as a diary. However it is a difficult journey for the both of them with the relationship falling apart when she loses the diary or when other students take an interest in her that causes some friction.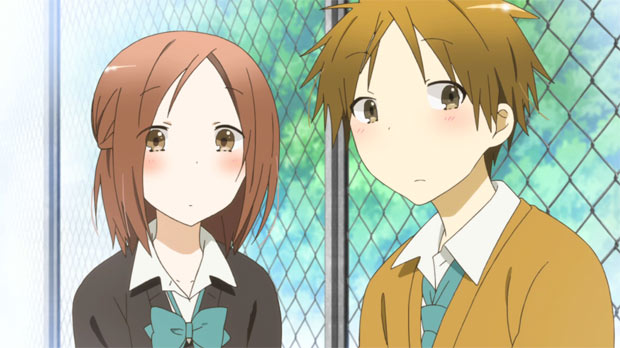 One Week Friends definitely draws from real-world experiences of teenagers and also our first love to some very heartfelt moments over crêpes, it's a very emotional roller coaster ride that succeeds on many levels.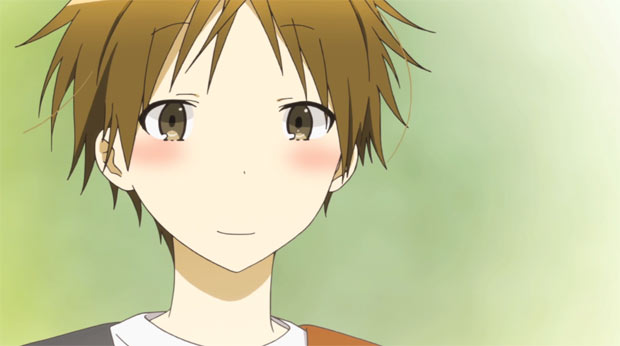 Final Thoughts?
With some excellent plots and dialogue, One Week Friends is definitely more than just a clichéd anime experience and is easily one of the most moving anime series that I have seen in a long time. So if you're looking for something a little different and even innocent, than I strongly suggest you check out this amazing release from Madman.
Recommended!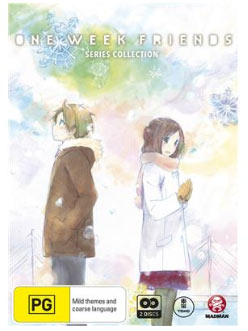 DVD Details
One Week Friends Series Collection
Film Genre – TV Anime
Label – Madman Entertainment
Audio – Japanese (Dolby Digital 2.0)
Subtitles – English
Running Time – 300
Region Coding – 4
TV Standard – PAL
Rating – PG
Year of Release – 2014
Primary Format – Movies/TV – DVD
Reviewer – Peter Bourke