IMAX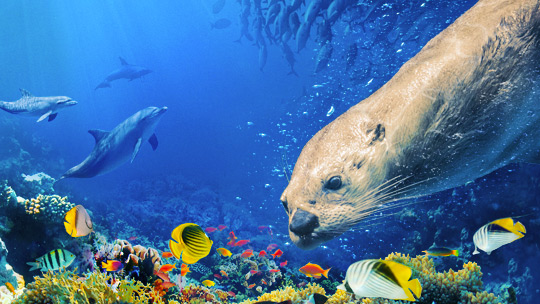 Published on April 8th, 2018 | by Andrew Bistak
Oceans 3D: Our Blue Planet IMAX Review
Summary: Oceans 3D: Our Blue Planet is an underwater spectacular on IMAX
There's one genre on IMAX that makes its presence shine and that is documentaries. Oceans 3D: Our Blue Planet is no exception to the rule as this documentary takes the viewer on a spectacular 3D journey into our amazing oceans. Created in collaboration by the BBC and Alucia Productions with narration by actor Kate Winslet, Oceans 3D: Our Blue Planet is not just a visual experience but one of amazing information and conservation that works on all levels in this 45-minute documentary.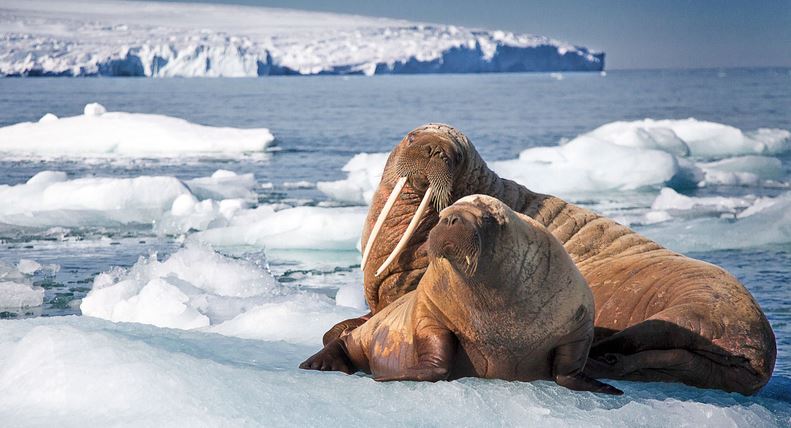 Although some of the information presented in this documentary has been showcased before, there was also a wealth of new knowledge that I never knew existed. For example, one scene had an octopus protect herself from a shark by using shells as armour or that methene is released from the bottom of the ocean to an orange-spotted tusk fish using coral to open-up a clam. Needless to say, there's some very interesting content presented in this documentary that made the experience a treat from start to finish.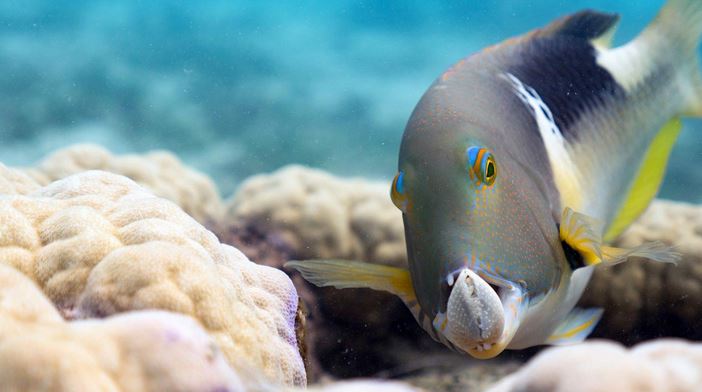 Oceans 3D: Our Blue Planet also touches upon climate change and the warming of our oceans with one scene showing how the Walruses of the Arctic are forced to sunbath on land due melting ice. Another threat to the oceans are sea urchins which are eating their way through coral, however sea otters actually eat these creatures as part of their diet. Fascinating to say the least! Add in an impressive musical score that complements the narration of Kate Winslet and Oceans 3D: Our Blue Planet is a kaleidoscope of colours on the giant IMAX Screen and with the element of 3D, it almost makes this documentary an interactive experience.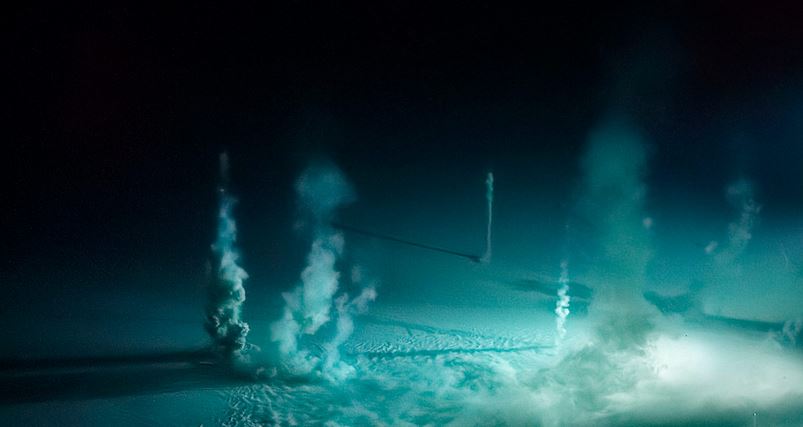 Final Thoughts?
In the end, Oceans 3D: Our Blue Planet is an informative and spectacular documentary on the giant IMAX screen that should definitely be on your movie radar!
For more information, please visit https://imaxmelbourne.com.au/movie/oceans_3d_our_blue_planet