Editor's Choice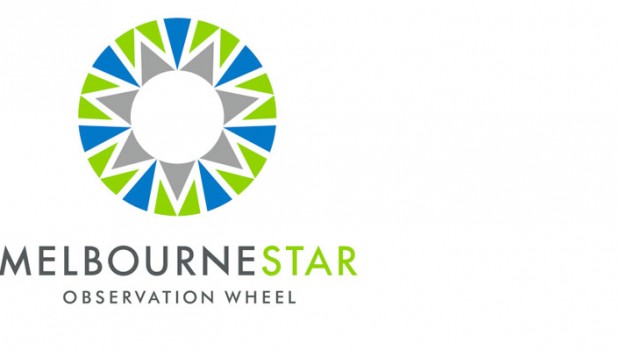 Published on May 10th, 2014 | by admin
Melbourne Star Review
Melbourne Star Observation Wheel
Location: Ground floor – 101 Waterfront way Docklands VIC 3008
Phone:+61 (0)3 8688 9688
URL: http://www.melbournestar.com/
Reviewer: Andrew Bistak
The Melbourne Star is the Southern Hemisphere's largest observation wheel (aka giant Ferris wheel) and sits proudly in the Docklands district of Melbourne Australia. Although it opened in 2008, there were some structural design flaws which forced its closure but thankfully these have rectified and the Melbourne Star is bigger, better and brighter than everstory building, the Melbourne Star is truly an astonishing sight and also an engineering marvel as you are taken on a 30 minute ride that gives you a perfect birds eye view of not only the Melbourne but also its amazing landscapes and destinations.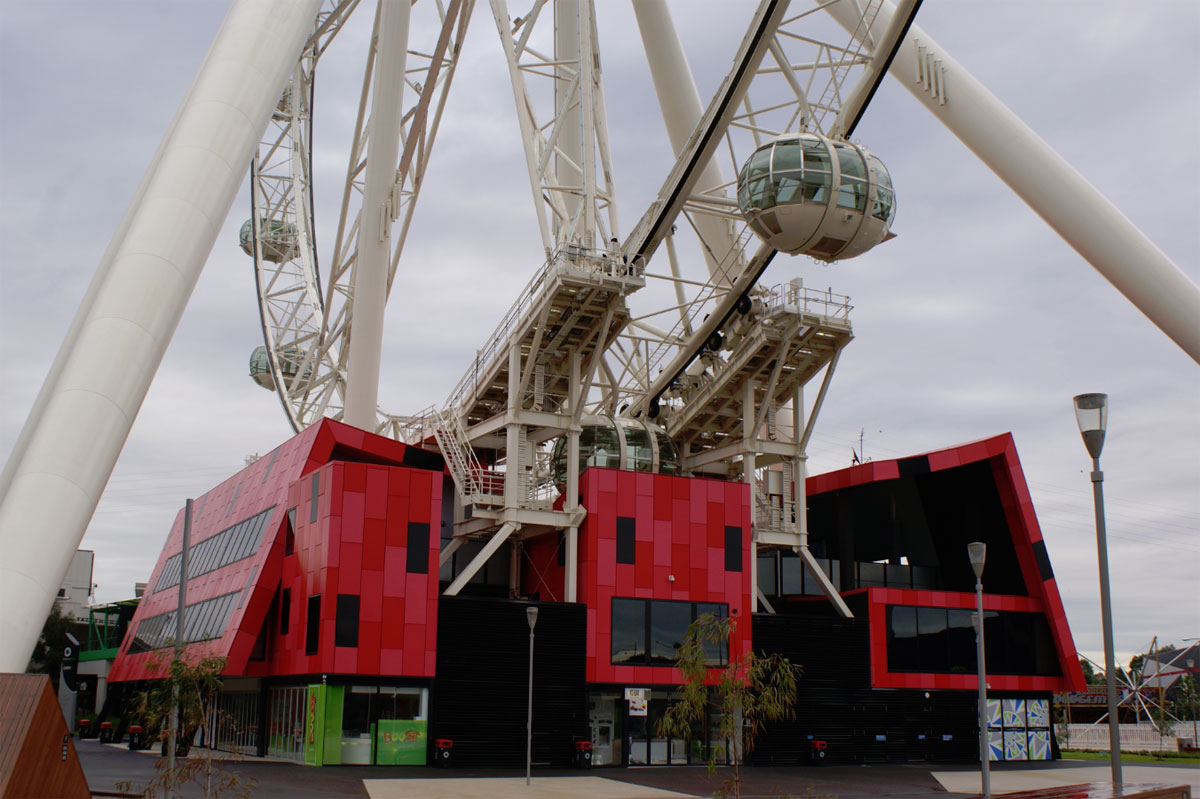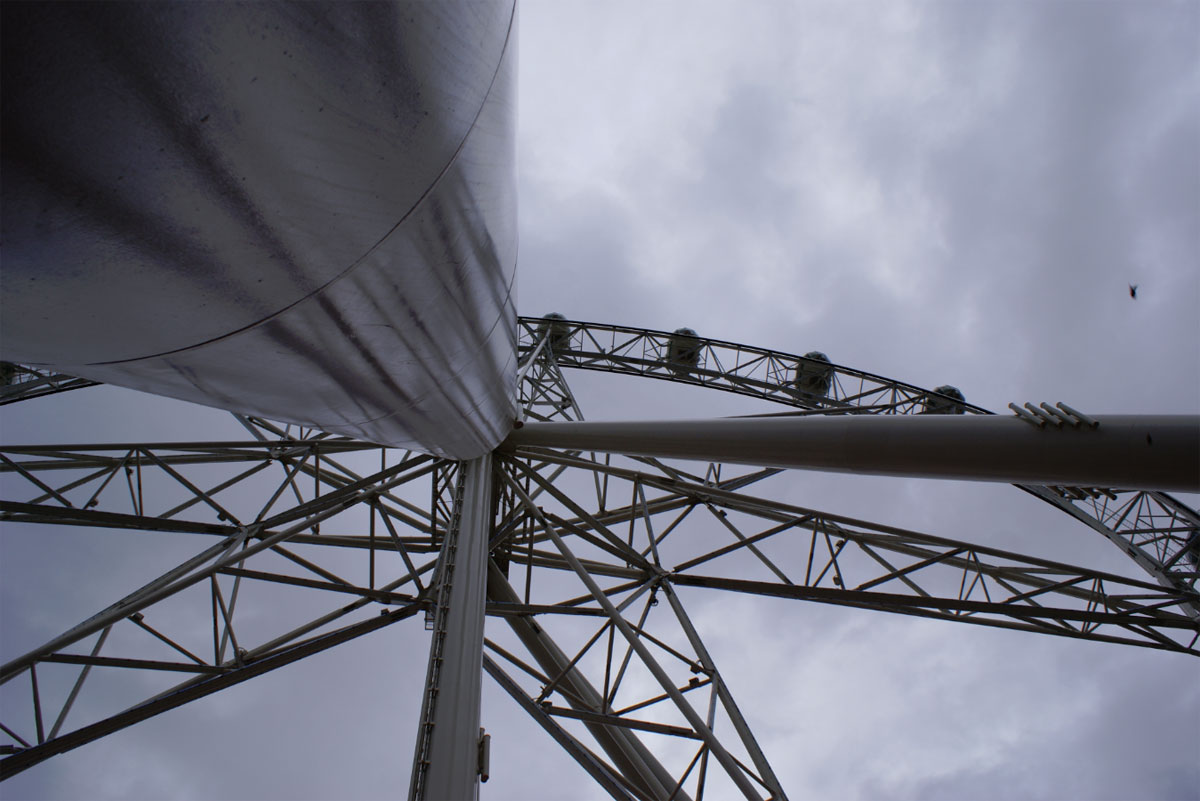 However before commencing your Melbourne Star experience, the friendly staff will take your photo in order to superimpose you on some very impressive images of this giant Ferris wheel which is also a great keepsake. Open from 10am to 10pm, the staff will give you all the information needed to enjoy ride from safely getting on board the cabin which is like walking onto an escalator to listening to the pre-recorded commentary inside as it highlights the various places that can be seen from the Melbourne Star. Another great element of the Melbourne Star experience is that you are also given a map which helps you identify the landmarks in the area such as Eithad Stadium, Bolte Bridge, Port Phillip Bay, Queen Victoria Market, the You Yangs and even Mount Macedon to name a handful of sights.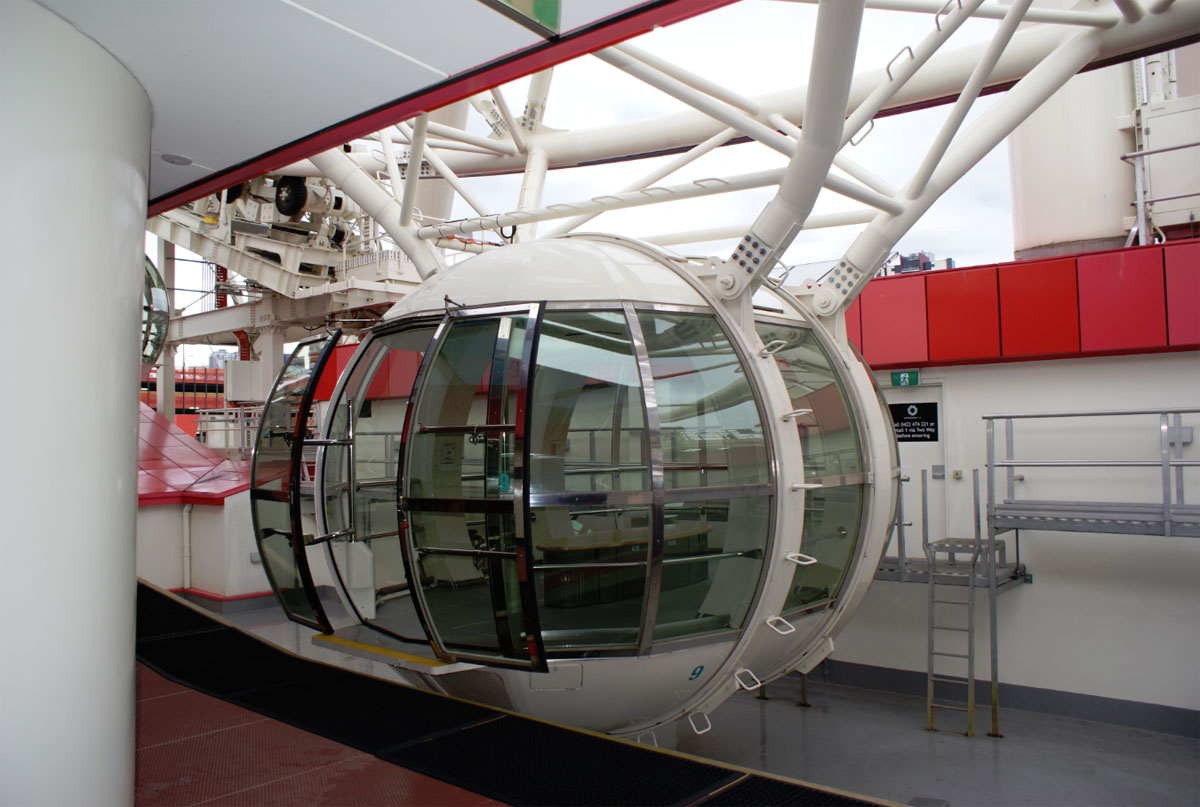 Besides the amazing sights of Melbourne and its surroundings, I was also impressed at how quiet and smooth it was inside the cabin and on a cold Autumn's day, it was even heated which made it even more enjoyable. It also has air conditioning for summer. The views that you can experience on the Melbourne Star are truly amazing, especially some of the secret places that can not be seen from the ground. From little parks to apartment units that I never knew existed will leave you amazed and perhaps a little more informed. However to truly capture your Melbourne Star experience, a digital camera is a must have accessory on board this giant Ferris wheel.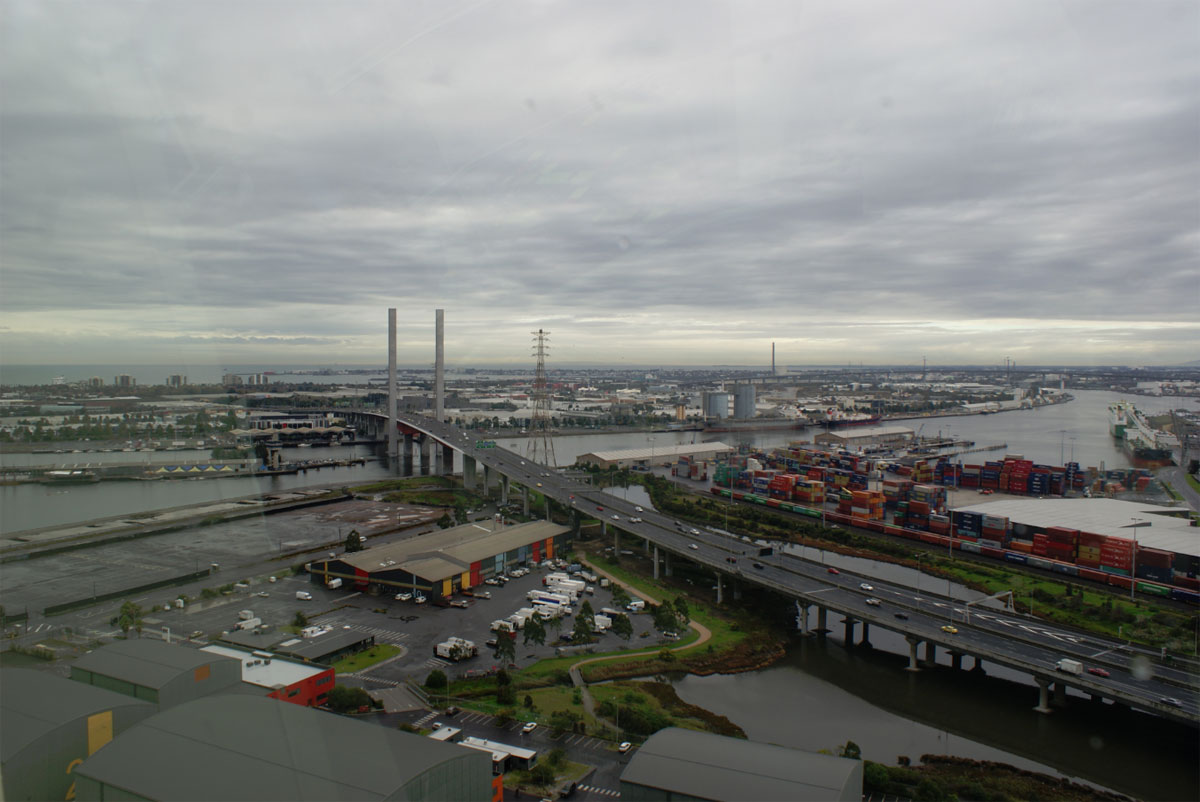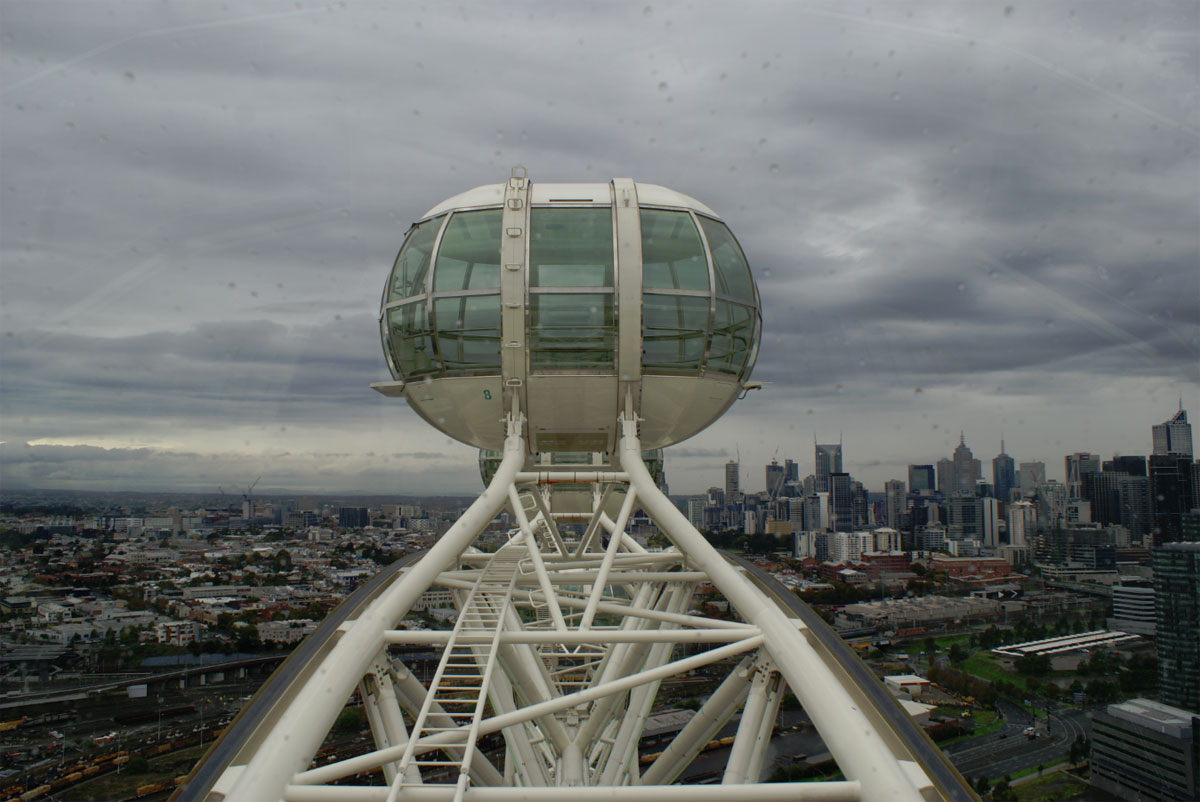 This 30 minute ride also goes quite quickly and when you finally reach the bottom again, you really want to go again, given how good the experience was. The cost to go on the Melbourne Star for an adult is $32, children (5 – 15) is $19 and concession holders is $26 which is definitely value for money. We went on the Melbourne Star in the morning but when the sun goes down, the entire experience would be totally different and this is where people can purchase an Encore Package which gives you both a night and a day ticket.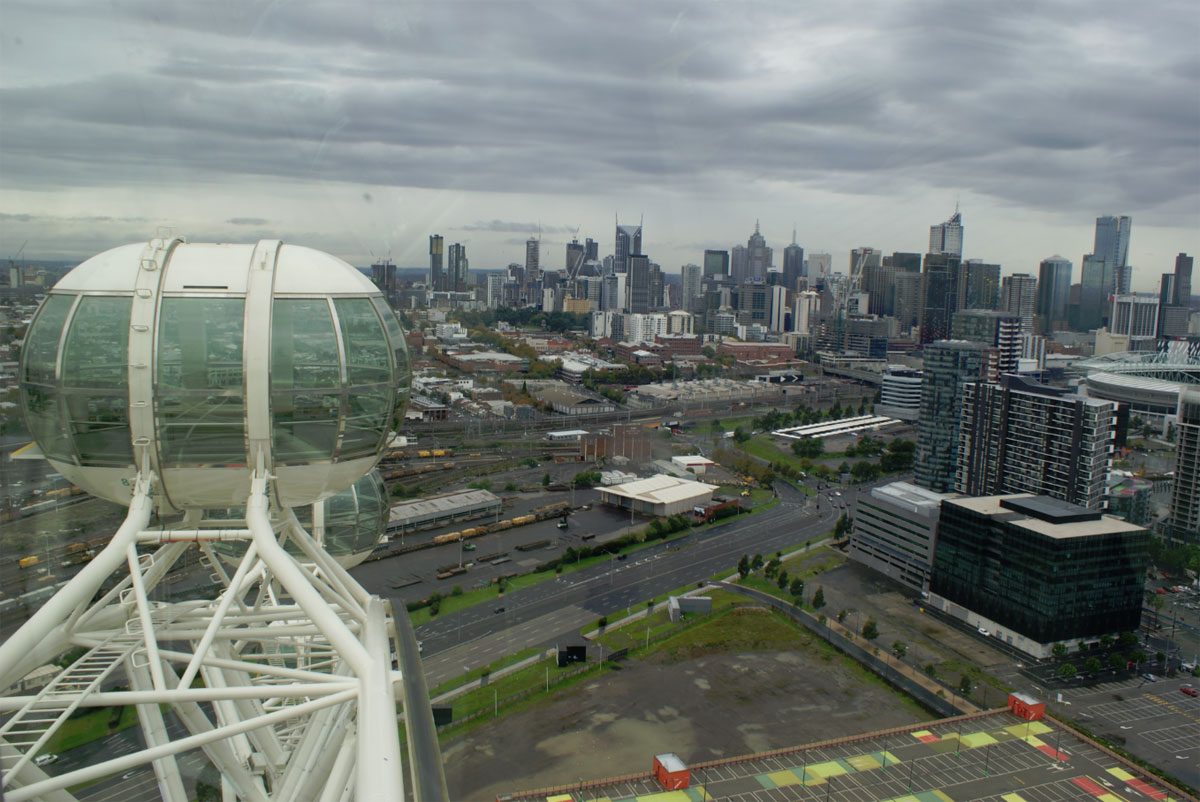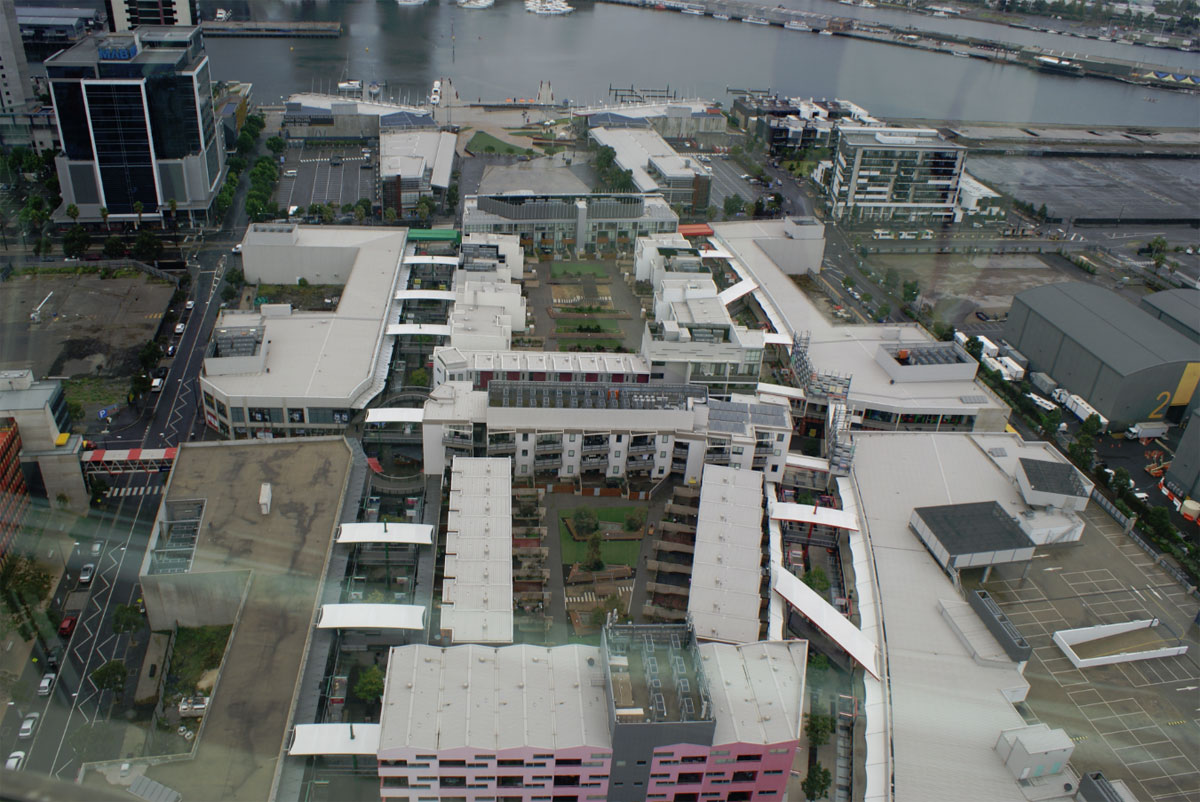 When you're back on terra firma, there is a gift shop available to purchase a variety of Melbourne Star memorabilia from replicas to clothing and also your photos that were taken before you embarked on your journey. Another highlight of the gift shop is the giant LEGO replica of the Melbourne Star which is definitely too cool for school. As the Melbourne Star is located in the heart of the Docklands, Harbour Town is another place to visit for wonderful shops, coffee and food plus the Medibank Icehouse for some ice skating.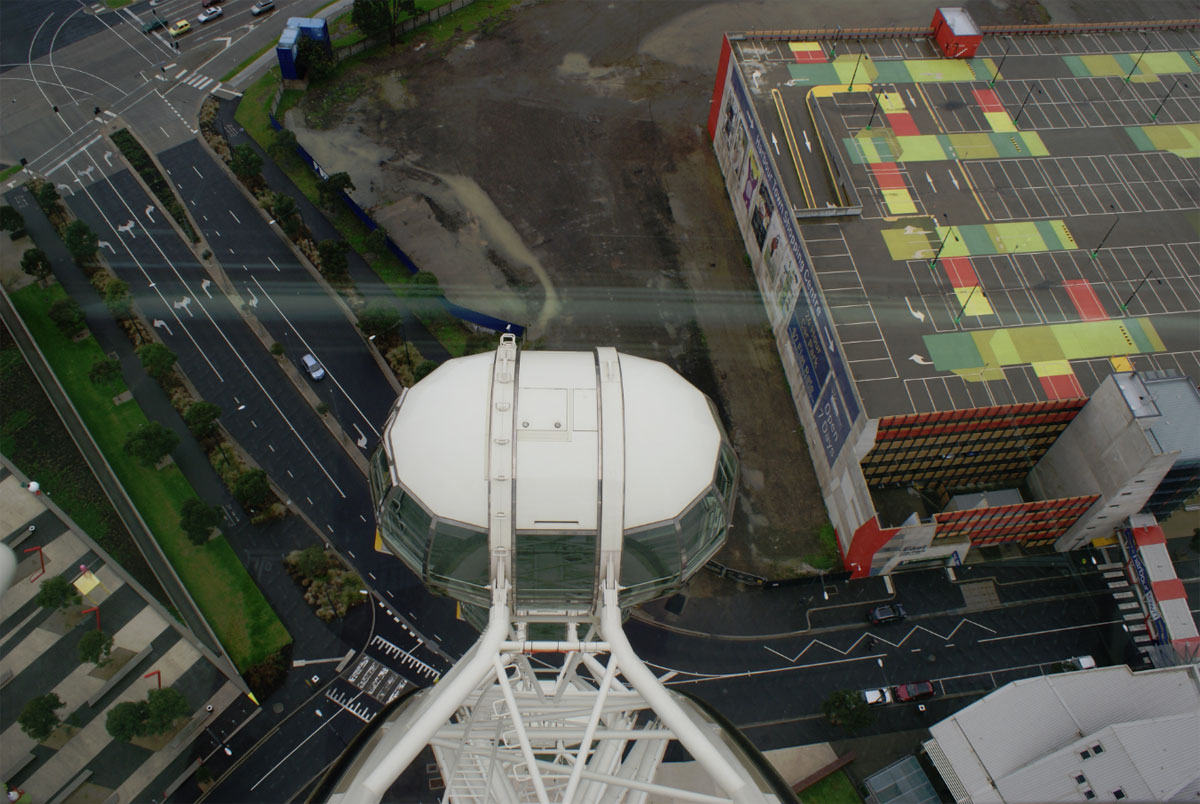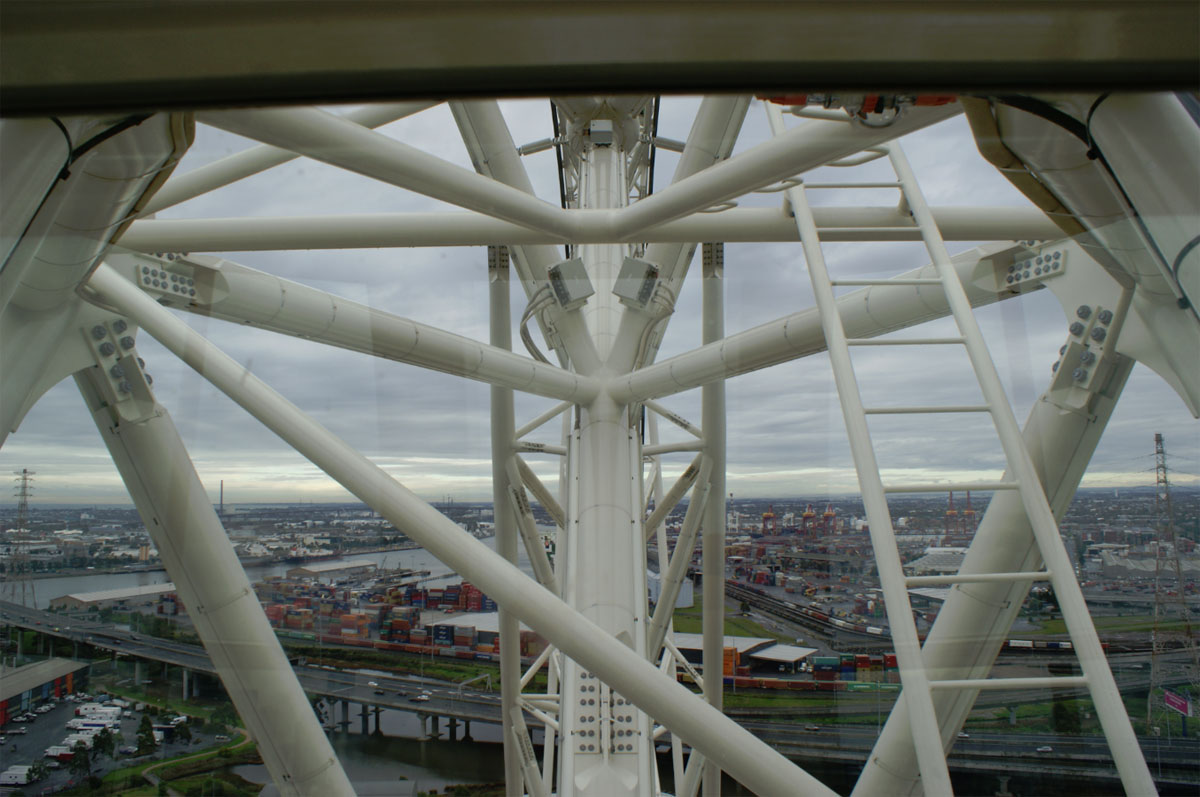 Final thoughts?
If you're looking for something fun and memorable to do in Melbourne than we could happily recommend a visit to the Melbourne Star that gives you the best view of Melbourne and its surroundings with unobstructed 360-degree views of up to 40 kilometres… and yes, you do feel like Ethan Hunt (aka Tom Cruise) from Mission Impossible Ghost Protocol!
Recommended!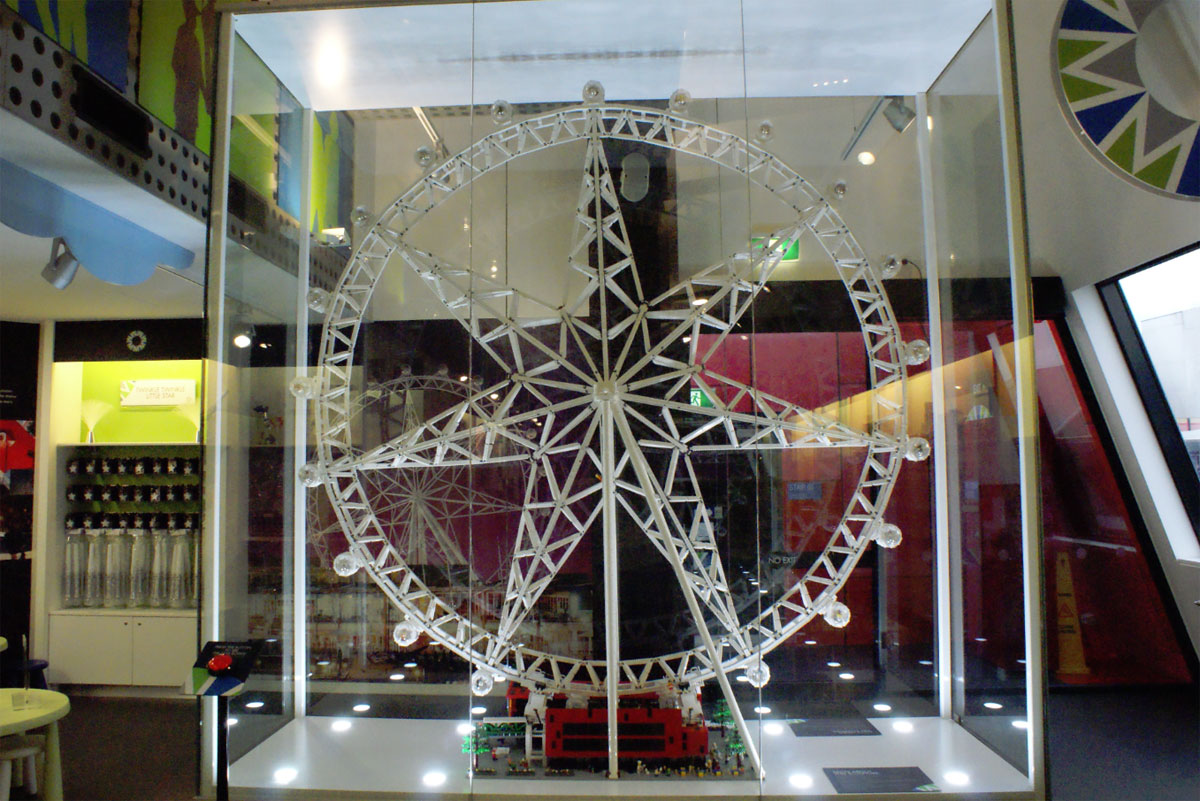 Melbourne Star Facts
The new Melbourne Star is the first, more complex, solid steel wheel design to be built in the world to this size.
The cabins were manufactured in Japan and the floor-to-ceiling glass was made in Melbourne
The Melbourne Star has a diameter of 110 metres and stands 120 metres high.
The central hub and bearings weigh 77 tonnes – equivalent to 93 Holden Commodores – and have been finely balanced to ensure longevity and smooth operation
Two specially fabricated asymmetrical columns each weighing 73 tonnes (the weight of about 10 elephants) support the massive weight of the Star
There is 1736 tonnes of steel and 7.5 kilometres of steel piping in the structure (equal to travelling back and forth across the Bolte Bridge 15 times)
More than 12,500 square metres of paint covers the Melbourne Star – more than enough to paint a line between Sydney and Melbourne
The unique design features a "star within a star"
The Melbourne Star has approximately three-and-a-half kilometres of LED lighting, allowing for more than 15 million different light combinations that can be synchronised to music
Each cabin can hold up to 20 guests with the overall maximum capacity at any one time of up to 420 guests
Each cabin is 5.7 metres in length and 4 metres in width – around the size of an average living room