Documentary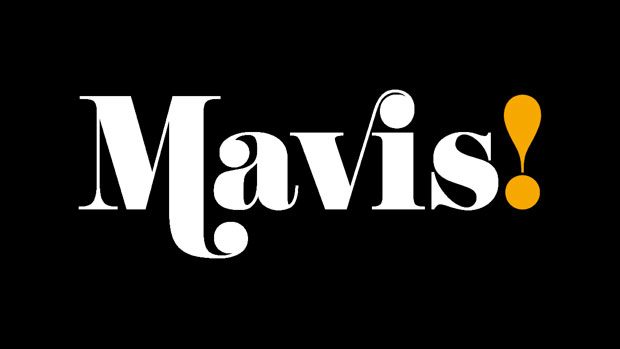 Published on April 27th, 2016 | by Natalie Salvo
Mavis! DVD Review
Summary: "Mavis!" is a little documentary about a big personality that does have some good moments and an excellent soundtrack but ultimately it could have been so much more.
"Mavis!" is a little documentary about a big personality. It's a film about legendary singer, Mavis Staples. This story is ultimately a celebratory one about her life and while it is warm and feels good, at times it seems like pure hagiography and a documentary that is far too short.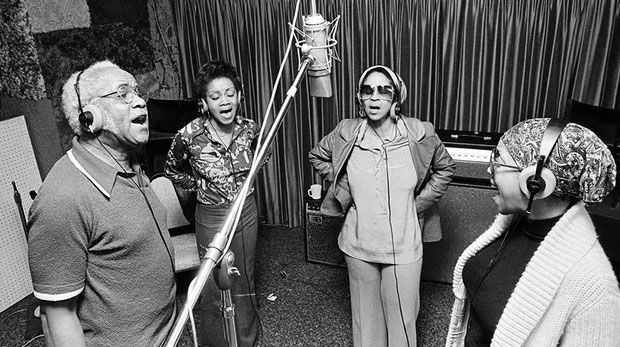 The film is a promising one by Jessica Edwards who is making her feature length debut. The director has managed to assemble some fine talent for this film including: Bob Dylan, Jeff Tweedy, Chuck D, Sharon Jones and Bonnie Raitt. There are also interviews with Staples' band members, civil rights activist, Julian Bond and Stax Records' Al Bell, among others.
The best talent in "Mavis!" is undoubtedly the film's charismatic namesake. The story chronicles her humble beginnings as a member of a Gospel group with her pioneering, guitar-playing father, Pops and siblings, Pervis, Yvonne and the late Cleotha. The film also touches on how the group transitioned from Gospel to the blues and rock 'n' roll and how it wasn't always well-received (and if you're unsure, just think of the reception that Bob Dylan received when he went electric).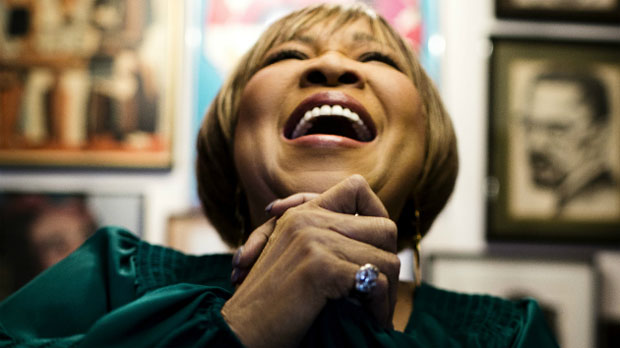 Mavis Staples is a talented and unique performer. Her quotes are funny and honest and she can still have a profound effect on an audience while in concert. This film uses a lot of footage that was shot on the stage and in the present day and for this reason perhaps it would have made a more captivating concert film. While some archive footage and photographs are offered and the interviewees deliver some information, one can't help but feel like this documentary is barely scratching the surface and suffers from being too short. Staples' private life and relationship with her family feels like a very short and unimportant footnote when it could have been an integral part of the story.
There is no question that Mavis Staples is a special artist with a long legacy (her role in The Staples Singers and in supporting Dr Martin Luther King Jr. were but two important chapters in her life). But "Mavis!" doesn't always do justice to this vibrant, ground-breaking and amazing woman. The film has its good moments, an excellent soundtrack and a tone of celebration or jubilation but it could have been so much more. In short, this inimitable singer and exuberant lady deserved a far more visceral and emotional documentary than the paint-by-the-numbers, "Mavis!"
DVD Details

Director – Jessica Edwards
Film Genre – Documentary
Label – Madman Entertainment
Audio – English (Dolby Digital 2.0)
Running Time – 77
Region Coding – 4
TV Standard – PAL
Rating – PG
Year of Release – 2015
Primary Format – Movies/TV – DVD