Cosplay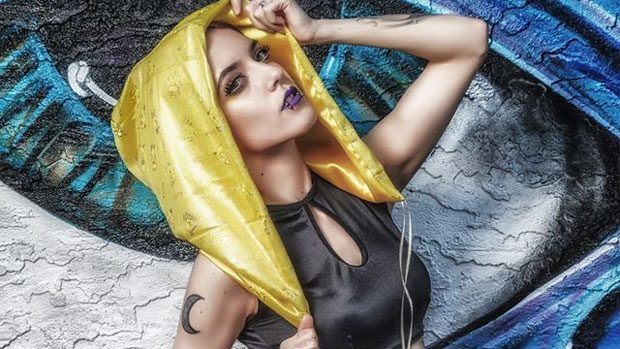 Published on August 23rd, 2016 | by admin
Martha Palacios (aka Mar D Caos) Interview
You're a model, actress, artist and gamer girl… which one do you like the most?

It is truly impossible for me to pick a favorite from all that. I actually incorporate my love for gaming some times when I model and when I do artwork.
As a gamer Martha, what's your favourite game of all time?
Another tough question <haha>! My favourite game from all time is Unreal FPS. It got me into online gaming and I actually met wonderful people that changed my life.
What are you currently playing?

The game I am playing the most at the moment is WoW. I got back to it a couple of months back.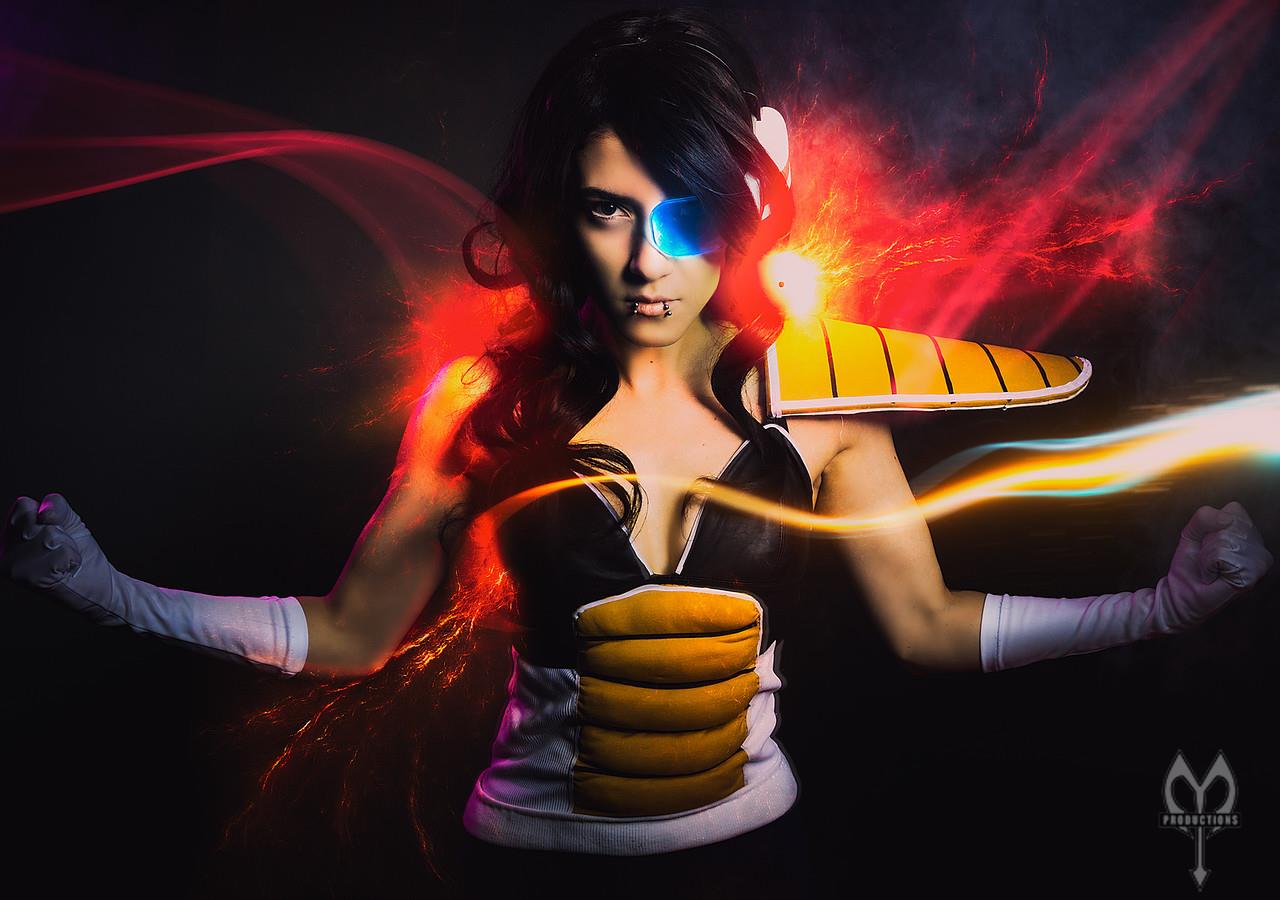 So tell us how you became involved in cosplay?

It was back in Florida, actually when I started playing WoW back in 2008. I really wanted to dress up as a Night Elf (Note, I am Horde but it was a good idea to do the opposite of my faction for that day). I really had no idea about the meaning of cosplay back then until someone told me if I was cosplaying, then I looked up about it and started working on some other characters throughout the years since that day.
What do you like about cosplay?

I love being able to make my own version of the characters that I like! It is so much fun and it is also a challenge for my creativity.
And the most annoying thing?

Hmm, not having enough space to make bigger cosplays and also most of the time being very limited on budget.
Who's been your favourite character so far?

Vegeta
If you had unlimited time and money who would you cosplay and why?
I would cosplay as my World of Warcraft characters, all of them! Making all the armors and looks would be a lot of fun!
Where do you get your inspirations from?

Video Games, Movies and when I go out, I see everything as a piece of inspiration for something that I could use to make art somehow.
What's the geekiest thing you own?

I own a ton of geeky things! Darth Vader Helmet, Pip Boy, T-Virus gun, etc, etc etc!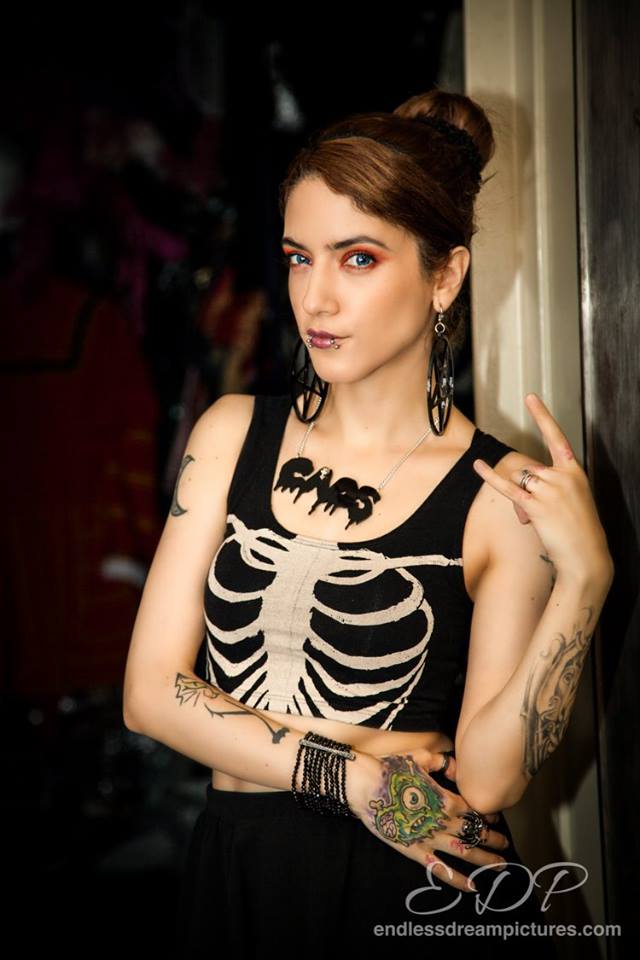 Tell us how you dance to the camera and not pose?

I always have a great time when I model and I say that I dance with the camera because of my fluidity while changing poses.
What's your dream modelling shoot?

A high fashion shoot on a volcano (As close as I could get to it).
Lastly, what does 2016 hold for you Martha?

Hopefully lots of new cosplays! Also, this year I only intend to submit photographs to publications not only to help my career but to help small businesses, local designers, photographers and others to get more work!
And I need to get a new computer to start streaming while I play videogames!
Photo Credits: Vegeta photo by Mort Productions, Blood Elf Rogue Photo by Cheshire Visions & final image by Endless Dream Pictures, LLC ( Necklace and earrings by Torture Couture)
Check out more of Martha (aka Mar D Caos) at the following websites
https://www.facebook.com/MarDCaosArt