Anime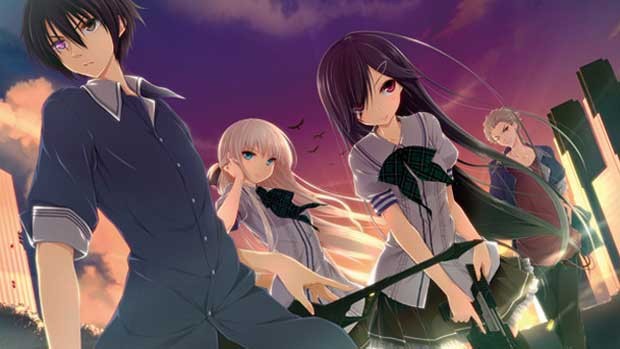 Published on September 24th, 2015 | by James Wright
Magical Warfare Series Collection DVD Review
Summary: Magical Warfare Series Collection is clichéd but it has its moments of entertainment
The series collection of MAGICAL WARFARE finally comes to DVD that collects all 12-episodes in one handy collection which is based on the Manga series and successfully ticks all the right boxes for entertaining yet forgettable anime. The protagonist of the series is Takeshi Nanase whose life is thrown into turmoil when he accidentally stumbles upon an unconscious teenage girl called Mui at high school. However this innocent looking girl has a dark secret and unlike normal teenagers of her age, Mui is actually a sorceress who is fleeing from another group of powerful magicians. However as Mui has made contact with Takeshi, her magical abilities have copied themselves onto our reluctant hero and as a result, he is now a wizard.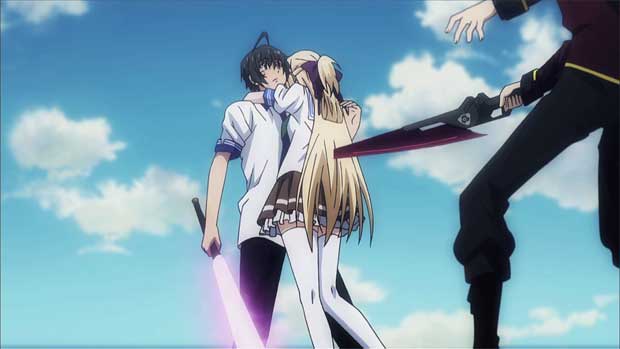 To complicate even more things for Takeshi, his girlfriend Kurumi and friend Ida are also turned into wizards and before they know it, they are drawn into another world of magic in order to become defenders. Sure, the premise is a little clichéd but the characters and even the story is quite enjoyable and seeing them turn from normal teenagers into powerful magicians is a very interesting yet sometimes juvenile journey. The story also has parallels to Harry Potter in that the "normals" don't have a clue to what happens around them or that another world of magicians exists outside their reality. It's almost an existential crisis which works very well as an anime story. So just like Harry Potter, there are dark magicians that want to control everything and hence the "magical warfare" aspect comes into play.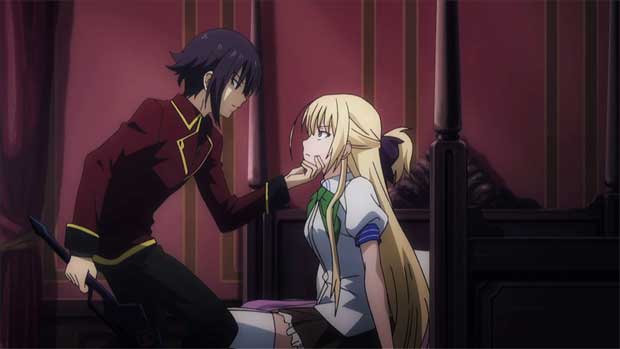 As the series progresses, these newcomers to magic soon learn to control their powers and there are some spectacular battles along the way which is animated quite well. In terms of animation, there is some fanservice thrown around but it's nothing like Hentai and is quite tame which is generally more sexual innuendo with a touch of titillation thrown. The central characters of Magical Warfare that include Takeshi and Mui are quite likeable teenagers and Takeshi makes a great hero opposed to those bumbling and sometimes over the top anime heroes. Sure, some of the plots are a little hard to follow at times and some questions are never answered but each episode contains enough action, character development and story to draw you in. Add in some comedy and Magical Warfare may not be the most original anime of the year but if you like your magic themes revolving around high school characters then this is the show for you.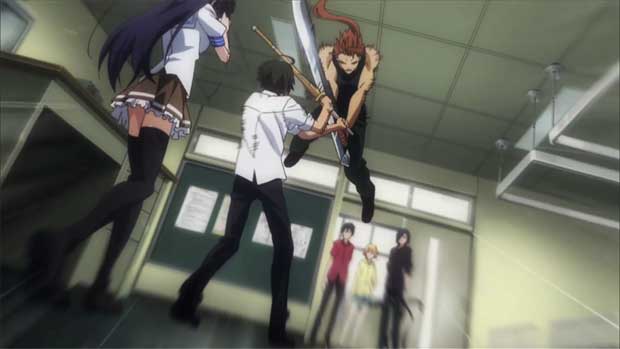 Final Thoughts?
Magical Warfare the Series Collection on DVD is an enjoyable yet ultimately forgettable anime experience.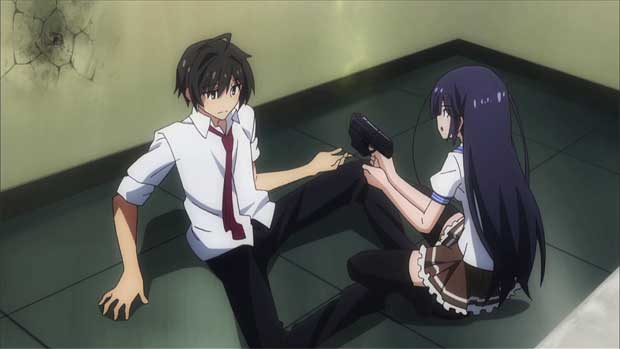 DVD Details
Film Genre – TV Anime
Label – Madman Entertainment
Audio – English (Dolby Digital)/Japanese (Dolby Digital)
Subtitles – English
Running Time – 300
Aspect Ratio – 1.78:1
Region Coding – 4
TV Standard – PAL
Rating – M
Year of Release – 2014
Primary Format – Movies/TV – DVD