Anime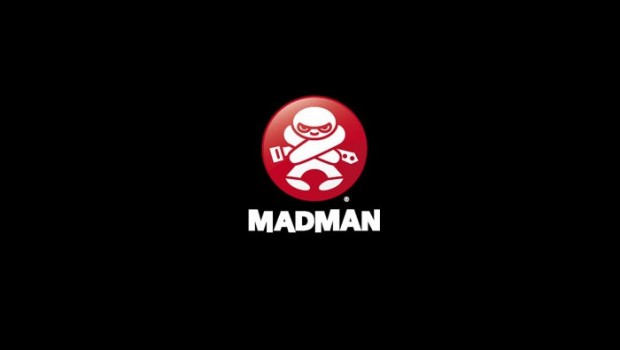 Published on November 12th, 2016 | by admin
Madman Anime Festival Returns In 2017 … Adds Perth & Brisbane to calendar of events!
The inaugural 2016 Madman Anime Festival was such an incredible success that we've decided to not only do it all again in 2017, but also bring the festivities to Perth and Brisbane.
Madman Anime Fesitval will return next year with a huge range of spectacular international guests, exclusive exhibits, screenings, cosplay, fan and community events, Japanese food, the Mai-Wish! Maid and Butler Café, the Akiba shopping zone and much, much more.
2017 event dates:
PERTH – March 4-5
BRISBANE – June 10-11
MELBOURNE – November 4-5
More information on guests and city specific event features will be announced in the near future.
Visit the official Madman Anime Festival website at: http://www.animefestival.com.au/