Anime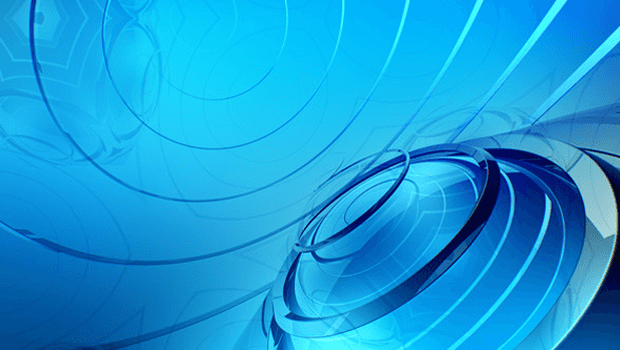 Published on October 2nd, 2014 | by Admin
Madman Acquires GUNDAM RECONGUISTA IN G. Premiering on Animelab.com Oct 3.
Madman Entertainment is proud to announce the acquisition of GUNDAM RECONGUISTA IN G, the highly anticipated new entry into the evergreen MOBILE SUIT GUNDAM series – premiering on Animelab.com on Friday October 3, 2014 from 8:00am (AEST), same day, shortly after the Japanese television broadcast. New episodes will follow each Friday from 7:30am (AEST) on October 10.
The Universal Century, an era of historic migration into space and space wars has ended, and some time has passed. Now, mankind believes that their pursuits and prosperity will continue on peacefully into the new era, the Regild Century (R.C.)
R.C. 1014. The Capital Tower is a space elevator which towers over the land connecting Earth to space. The tower's purpose is to bring down Photon Batteries from space that power the Earth, and as such is perceived as a holy place.
Bellri Zenam is a cadet in the Capital Guard which exists to protect the Capital Tower. In the middle of his first practice mission, he is attacked by the high-performance G-Self mobile suit, which uses technology possessed by no known nation.
Bellri engages with the work-model mobile suit Recten and successfully captures the G-Self. But Bellri finds himself feeling strange emotions towards the girl who was piloting the G-Self, a Space Pirate called Aida Rayhunton. He also feels a connection towards the G-Self which he believes he has never seen before.
Suddenly, the G-Self, which is only supposed to be operable under specific circumstances, begins to activate. Lying in wait behind the Space Pirate and Aida's attack on the Capital Tower and the destiny of Bellri, now chosen by the G-Self, are truths which will shake the entire Regild Century. And this is all just the beginning of Reconguista.
A brand new anime production created in celebration of the 35th anniversary of MOBILE SUIT GUNDAM, GUNDAM RECONGUISTA IN G is written and directed by Yoshiyuki Tomino – the original creator of the MOBILE SUIT GUNDAM series – and features a huge roster of legendary designers; including Kenichi Yoshida (EUREKA SEVEN), Akira Yasuda (TURN A GUNDAM), Kimitoshi Yamane (COWBOY BEBOP), Ippei Gyoubu (SACRED SEVEN), Kinu Nishimura (OVERMAN KING GAINER), Shigeto Koyama (HEROMAN) and Tomoaki Okada (FULLMETAL ALCHEMIST: THE SACRED STAR OF MILOS).
Following the series run on Animelab, GUNDAM RECONGUISTA IN G will release to DVD, Blu-Ray and digital platforms at a date to be confirmed.