Drama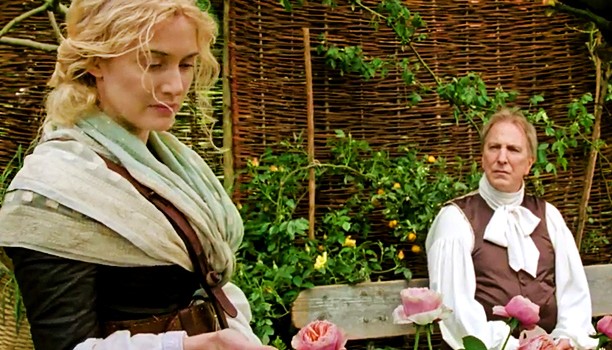 Published on August 16th, 2015 | by Natalie Salvo
A Little Chaos DVD Review
Summary: 'A Little Chaos' is a safe romp around some magnificent gardens
'A Little Chaos' is a royal affair set in the 17th century in the grand gardens of the Palace of Versailles. It was a period when The Sun King decided he needed an outdoor ballroom and by George did he get one. This sumptuous period drama is a beautiful and exquisite visual feast but it could have done with a prune or two.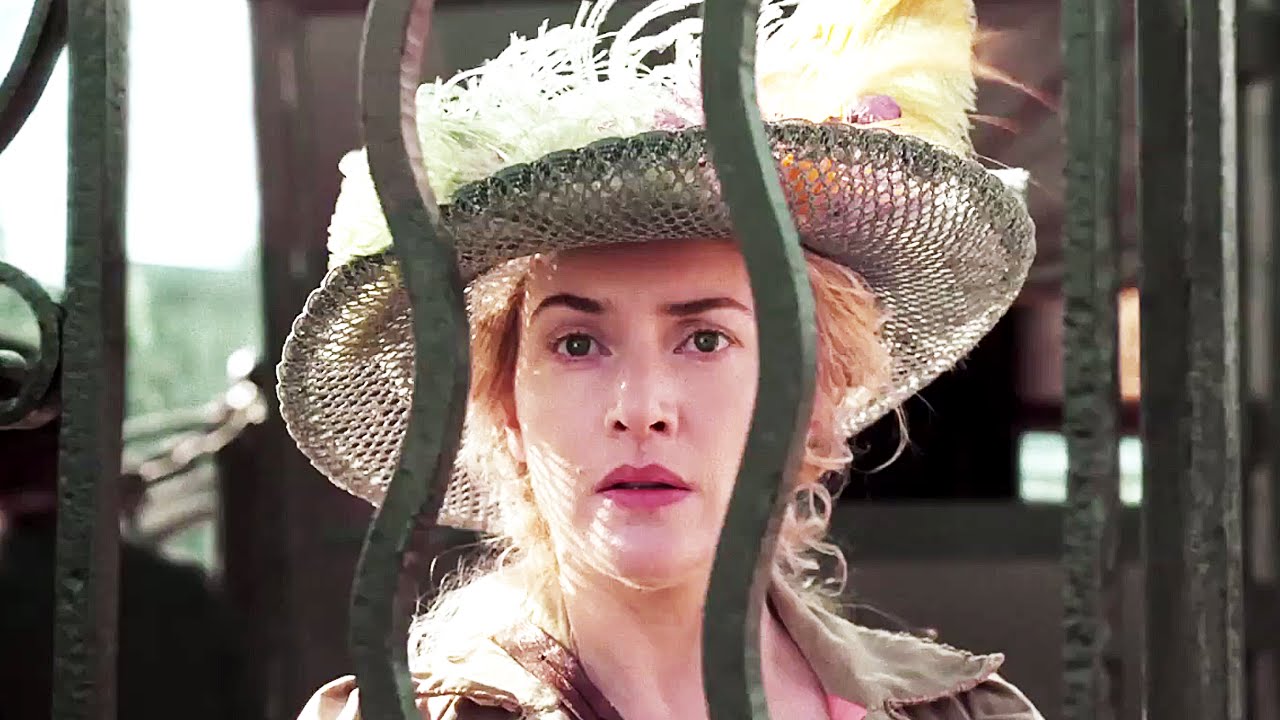 The film is the second feature to be directed by actor, Alan Rickman who also serves as a co-writer here. The man best known for playing Snape in 'Harry Potter' made his directorial debut in 1997 in a drama called, 'The Winter Guest'. 'A Little Chaos' meanwhile, is a historical fiction comedy/drama involving King Louis XIV and real-life landscape architect, André Le Notre (Matthias Schoenaerts (Far from the Madding Crowd).
Le Notre had a reputation for classical ideas and ordered and manicured gardens. But his life literally comes undone when he meets Sabine De Barra, a strong and independent woman he hires to design the King's garden. Kate Winslet stars as Sabine, a free-spirited widower who is reeling after the loss of her daughter. She is a strong and feisty character who would have been considered ahead of her time, had she actually existed.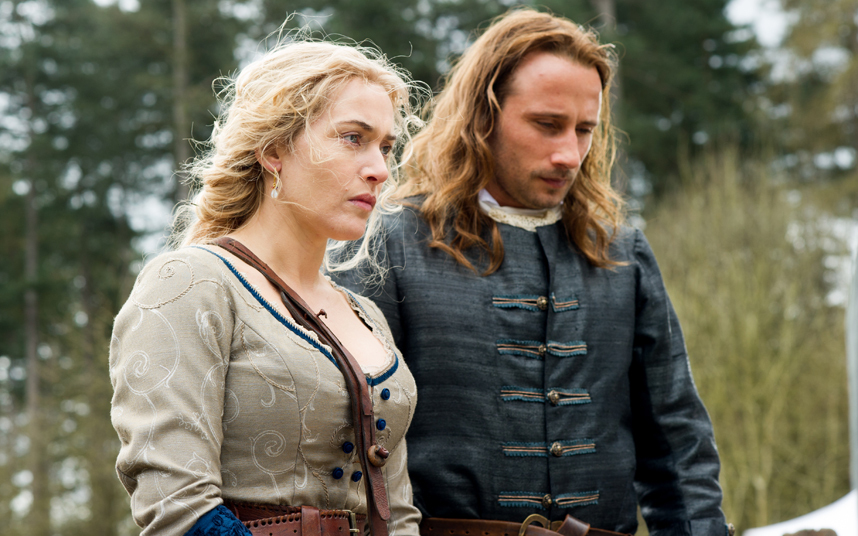 Kate Winslet puts in a good performance. But the chemistry between her and Matthias Schoenaerts leaves a lot to be desired. Their love affair feels flat and forced but this may be due to the latter being miscast. Rickman on the other hand is an absolute treat and is positively regal as King Louis. A particular highlight in the film is when Sabine and the Sun King meet but the latter is not wearing his trademark wig so the former mistakes him for a gardener. It is natural moments like this that work in this fun and pleasant light comedy.
The special features on the disc are a tad disappointing with just a short "making of" snippet that barely feels like a featurette. The film is also a tad long and could have been tightened a little. This latter point is important especially when we consider that Sabine's initial meeting with Le Notre is a mere three minutes long.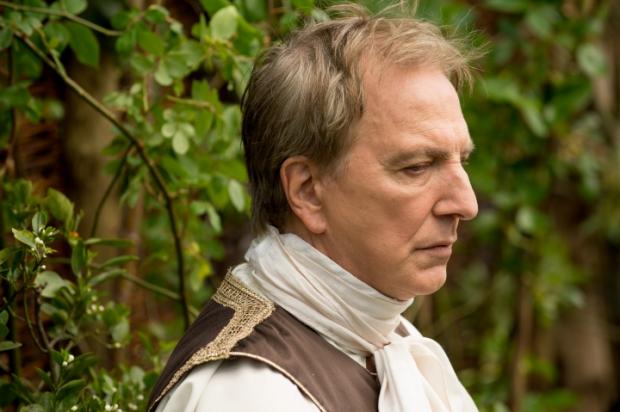 'A Little Chaos' is a safe romp around some magnificent gardens. The film is full of visual treasures, from the exquisite setting to the divine costumes. The cast all seem to be generally charming and the story seems nice and pleasant enough. It's just a pity that it all feels a bit too reserved and stuffy for something that should have been light, airy and fun.
DVD Details
Director – Alan Rickman
Actors – Kate Winslet/Stanley Tucci/Alan Rickman/Matthias Schoenaerts
Film Genre – Drama
Label – Transmission Films
Audio – English (Dolby Digital 5.1)
Subtitles – English
Aspect Ratio – 2.35:1
Region Coding – 4
TV Standard – PAL
Rating – M
Year of Release – 2014
Primary Format – Movies/TV – DVD