Anime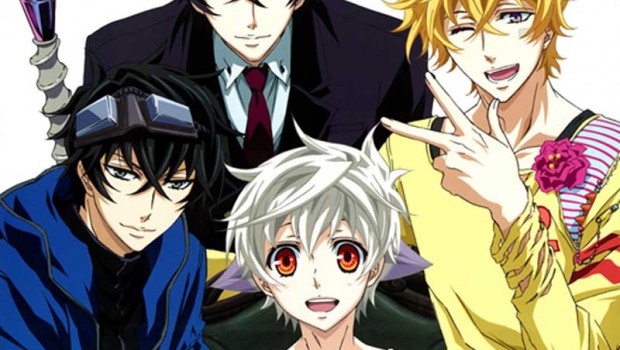 Published on September 25th, 2014 | by Admin
Karneval the Complete Collection DVD Review
Summary: Karneval the Complete Collection is disjointed and disappointing
Karneval the Complete Collection
Distributor – Madman Entertainment
Format: DVD & Blu-ray
Genre – TV Anime
Running Time: 325
Rating – M
Reviewer: Jayde Ibels
Consistency is of great importance in any television series, especially in anime. If a series has been based off a kind of novel, then attention to detail is vital. These two things can create a great series, and have become a kind of "golden rule" in anime.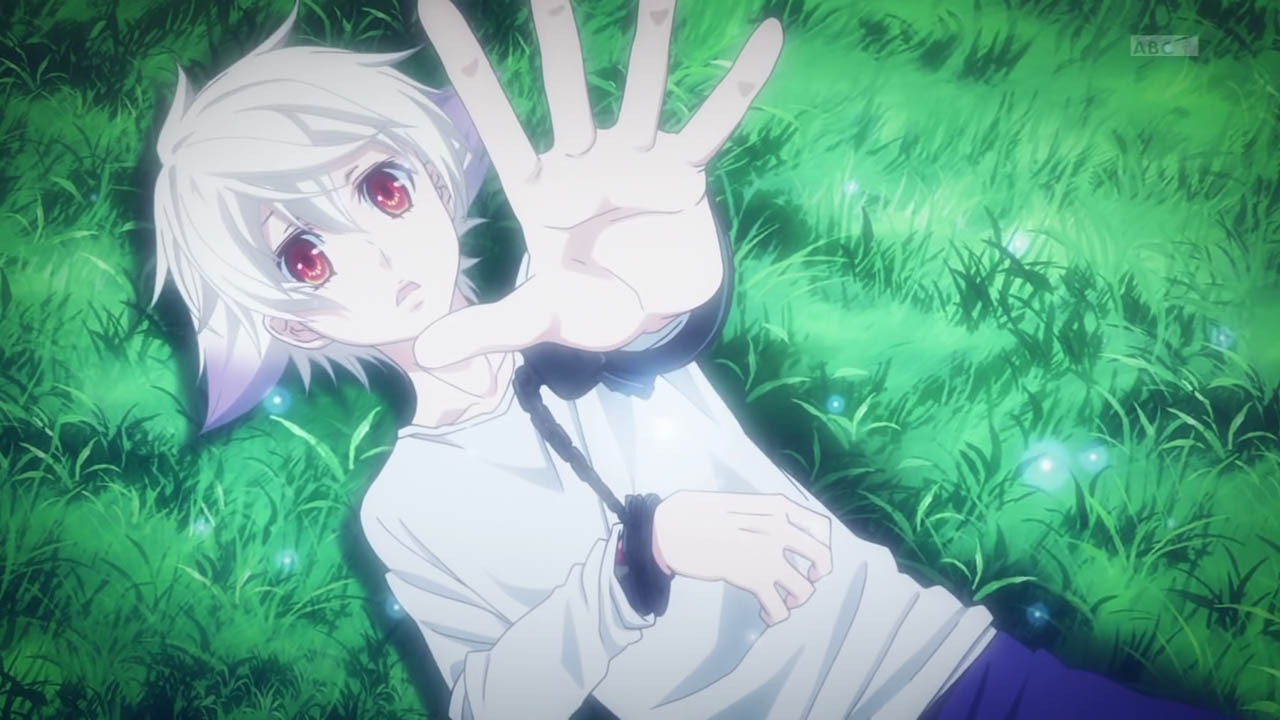 Sadly, Karneval only followed one of those rules.
It will only take a few moments of watching "Karneval" to notice the dulcet and detailed style that the series has used. Fans of the series before it was adapted into an anime will be euphoric to see that the animators have chosen to follow the style of the manga. The eyes remain captivating, the landscapes beautiful, and the hair gravity-defying. I was quite amazed at the quality and appearance of the animation, even during fight scenes. Clothes fold, and hair gets ruffled with each flowing movement, creating an almost flawless fight scene, which will please any action-lover.
Unfortunately, that's the only audience that "Karneval" will appeal to.
Although the manga is filled with emotion and techniques, the anime seems to have disregarded these aspects of the successful novel. Upon viewing some of the first episodes, I assumed that such depth would be introduced later, however, I found myself highly disappointed in the lack of emotion the anime series possessed. Even as I watched a character I quite liked die, and his friends crying around him, I found myself staring at the screen stoically. What had acted as a tear-jerker in the manga was "just another death" in the anime.
So what is Karneval all about? It's basically about a circus of super-powered individuals who help keep our streets safe and also use their panache as performers to get the job done. Unfortunately for the members of Karneval, another evil is just on the horizon called the Kafka who use hideous monsters to do their dirty work for them. This leads them to a mysterious boy who they rescue from Kafka's grip but as they investigate, they soon learn that this boy is more connected then he seems in this dark anime series.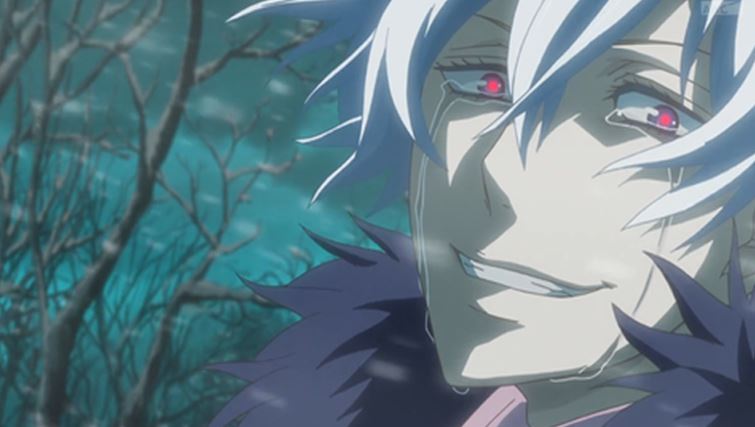 Undoubtedly, "Karneval" is a grim show, with deaths sprinkled throughout the series, however, I believe that many fans would have appreciated the death of an important character lasting longer than the slaughter of a monster. Lack of such detail means that many loved quotes remain unsaid in the anime, one of which being one of the most popular quotes from the novel "I don't feel like I can win, but I don't feel like running away either." Instead, we are left with more gruesome quotes, as if the audience is supposed to accept that the delicate art style we see is that of a horror series "I'll be very happy is everyone laughs as if they're screaming!"
In addition, the conclusion of the series seems rather rushed, possibly because the rest of the series attempts to take it's time. With every question answered, two more seem to appear, but this was no problem relating to the anime. However, this conclusion seems rushed, and due to lack of detail, I believe that it will confuse many people who have not read the manga.
To conclude, I am finding myself somewhat disappointed at how this anime series progressed. Despite following the manga, the show lacks depth, but admittedly, it is visually pleasing. If you are uninterested in symbolism, or would like to see some beautiful visuals, then by all means, watch "Karneval". Personally, however, I will chose to attempt to forget that this resplendent manga was given such an anime adaptation.