Cosplay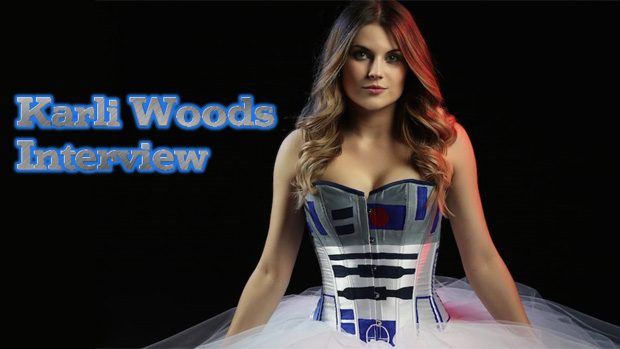 Published on October 5th, 2016 | by admin
Karli Woods Interview
We interview Karli Woods, Internet Personality, Host and amazing Cosplayer.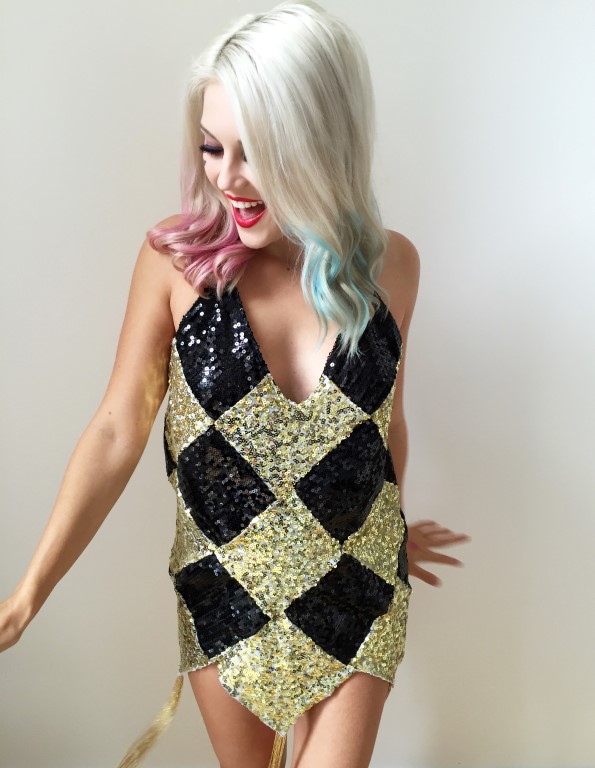 Welcome to Impulse Gamer Karli! So tell us how you became involved in cosplay?
I started interviewing celebrities at conventions for my YouTube show, stumbled upon some cosplayers and fell in love with the art. I then went back to school for fashion design, and it all went on from there!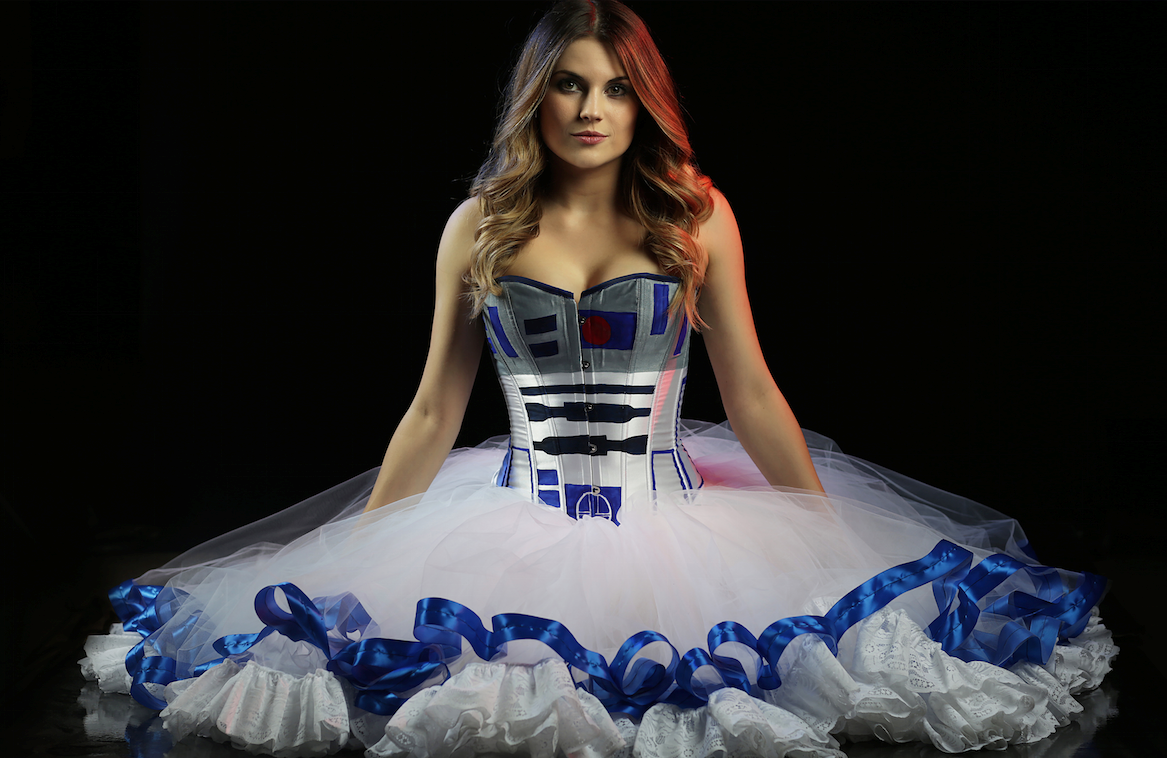 What's the coolest character you've played so far?
That all depends on who you are talking to! I really like my R2-TUTU cosplay, but I also really like wearing my Cammy White cosplay, and Harley Quinn because I can get away with anything wearing her ;)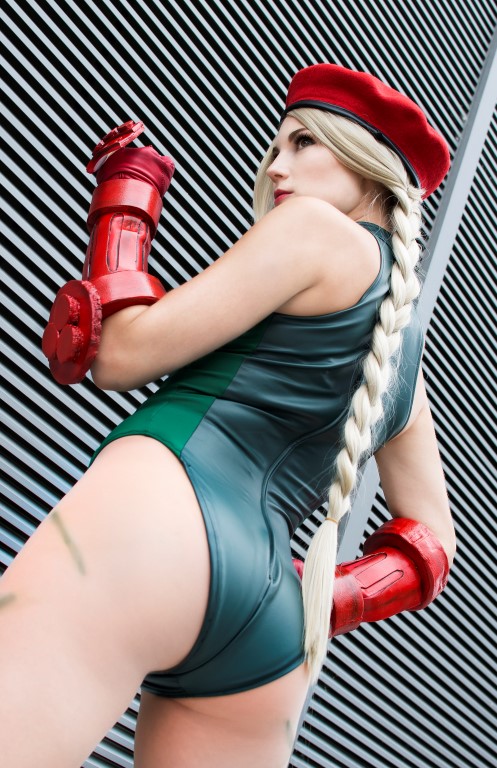 Where do you get your inspirations from?
Honestly, I get them from everything! When I am watching movies, playing games, seeing a live theatre production.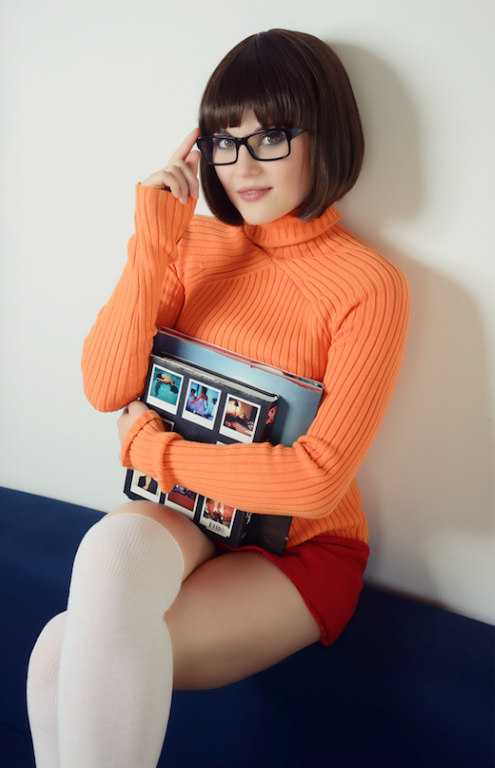 If you had unlimited money and time, which character would you create and why?
The next costume on my list is Ivy Valentine from Soulcalibur. I am not a pro gamer by all means, but I LOVED that game when I was younger, and Ivy was my go to character. She is so badass. I really want to cosplay her, but I need to buy a serger first! Which is pricey, but it will happen one day soon!
At the moment, what's your favourite video game?
Like I said I above I am not the best gamer out there, but I do really enjoy Street Fighter, and some good old classics like Super Smash Bros and Zelda, Ocarina of Time!
Favourite movie of all time?
Oh this is so tough! I have so many in different genres, but I would have to say Beetlejuice (BIG fan of Tim Burton), and The Mask… can't get enough of Jim Carrey… but also Braindead… if you have not seen this movie GO WATCH IT RIGHT NOW. It is some epic Peter Jackson work.
Sony or Microsoft?
I only own a ps4 at the moment!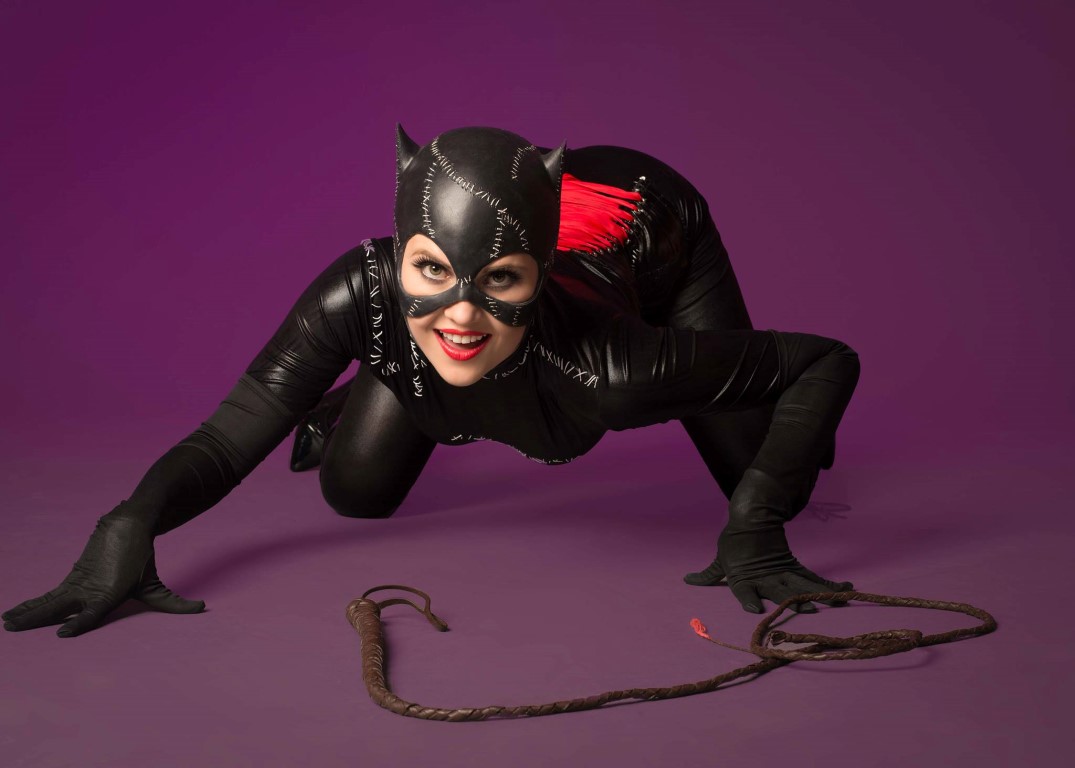 What was it like playing Catwoman?
Being Catwoman was amazing! I have always been such a fan of Michelle Pfeiffer version, and it was really exigent to cosplay as her. You really feel like such a badass in that full PVC bodysuit.
If you could have one superpower, what would it be and why?
Teleportation, for obvious reasons. It would make life so much easier!
Tell us about your amazing photoshoot with Holly Wolf as Samus?
Holly came over to shoot some cosplay stuff, and she brought her two Samus costumes made by Adala Clothing. It was a great day because Holly is super fun, and my best friend Alicia took the photos :)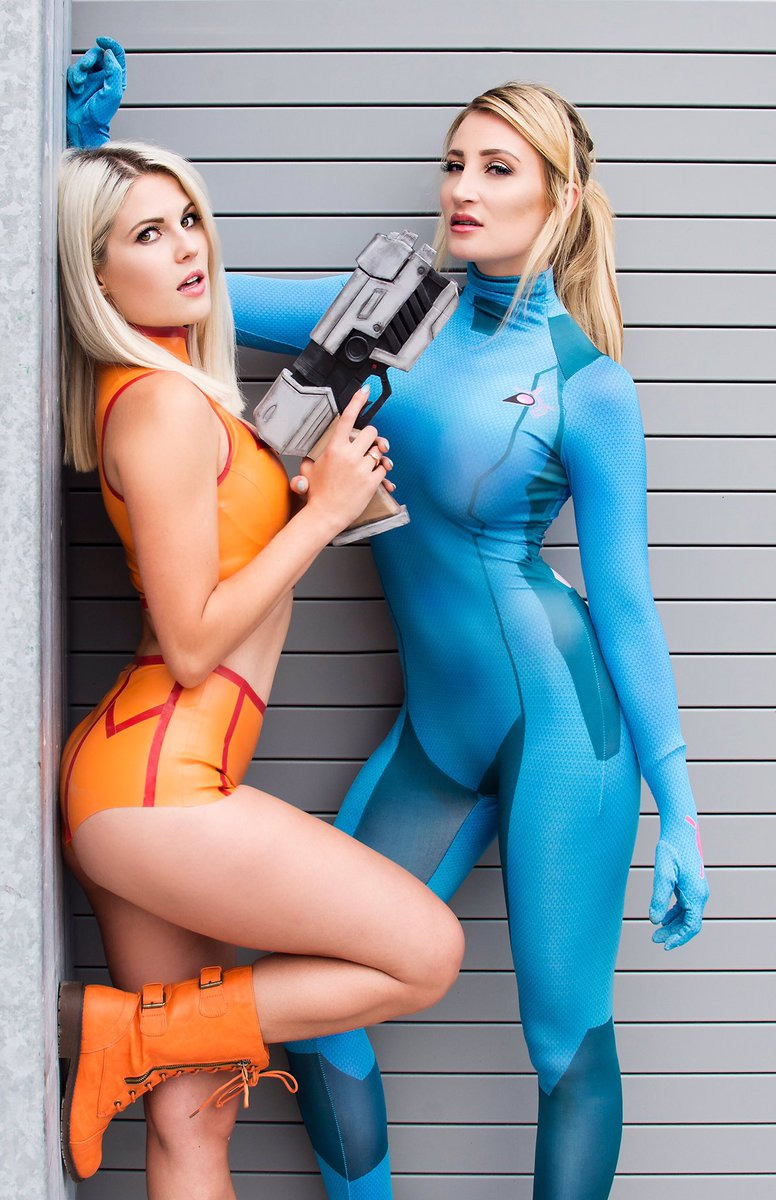 What's the geekiest thing you own?
The geekiest thing that I own would have to be my Katana. I bought the replica of Michonnes sword from The Walking Dead about 4 years ago. I have always been such a fan of the graphic novels. I also got to be Lilly Caul on the novel: Invasion! That was such a highlight in my career. Being on the cover of a fantastic series… wow!
BTS video here: https://www.youtube.com/watch?v=UDqLYETFPho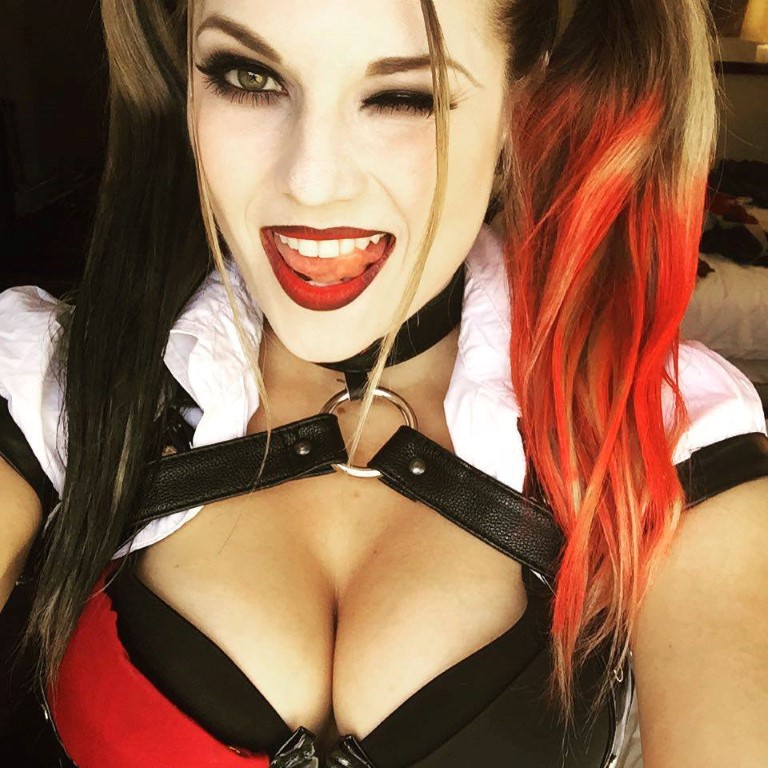 Tell us one thing that people don't know about you?
I eat an avocado every morning with hot sauce!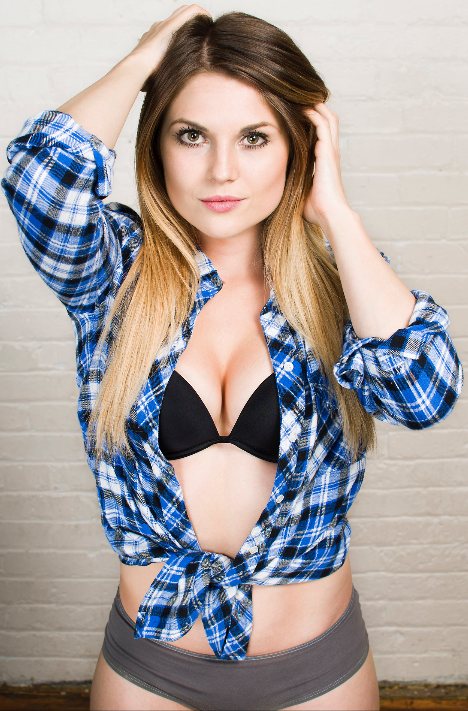 What else do you have planned for 2016?
I have a bunch of cons booked. C4 Winnipeg is the next one Halloween weekend!
I also just started a Patreon account where I post exclusive content and MORE cool content that you don't see on my regular social media. You can check it out here if interested – www.patreon.com/karliwoods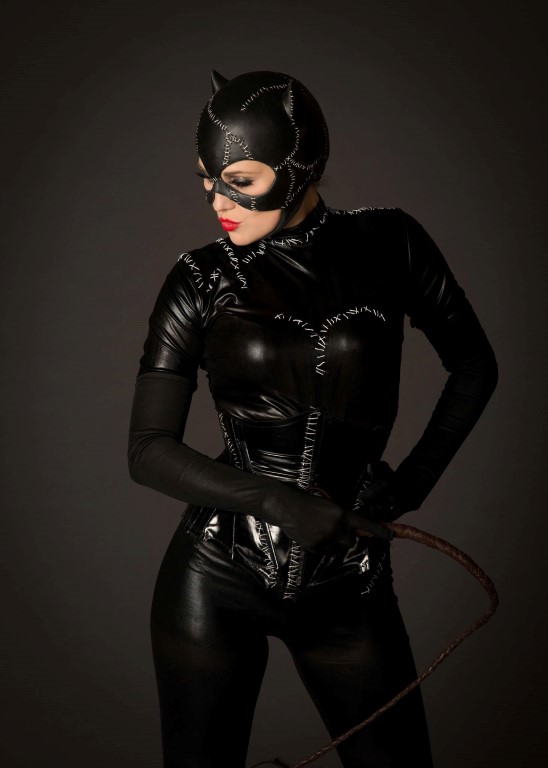 Want more? Check out Karli on the following social media sites
https://twitter.com/itskarliwoods
https://www.instagram.com/itskarliwoods/
https://www.facebook.com/itskarliwoods