Cosplay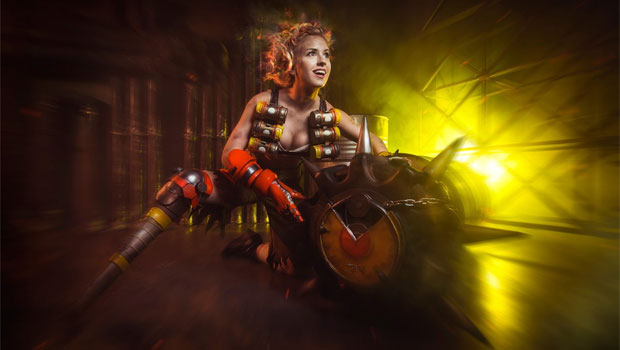 Published on December 29th, 2016 | by admin
Joker Lolibel Interview
How did you become involved in cosplay?
It happened like 8 years ago. I was a huge anime fan and a friend of mine took me to an anime festival where I met cosplayers and was absolutely amazed by them. I had no idea that people in Russia also cosplayed at that time.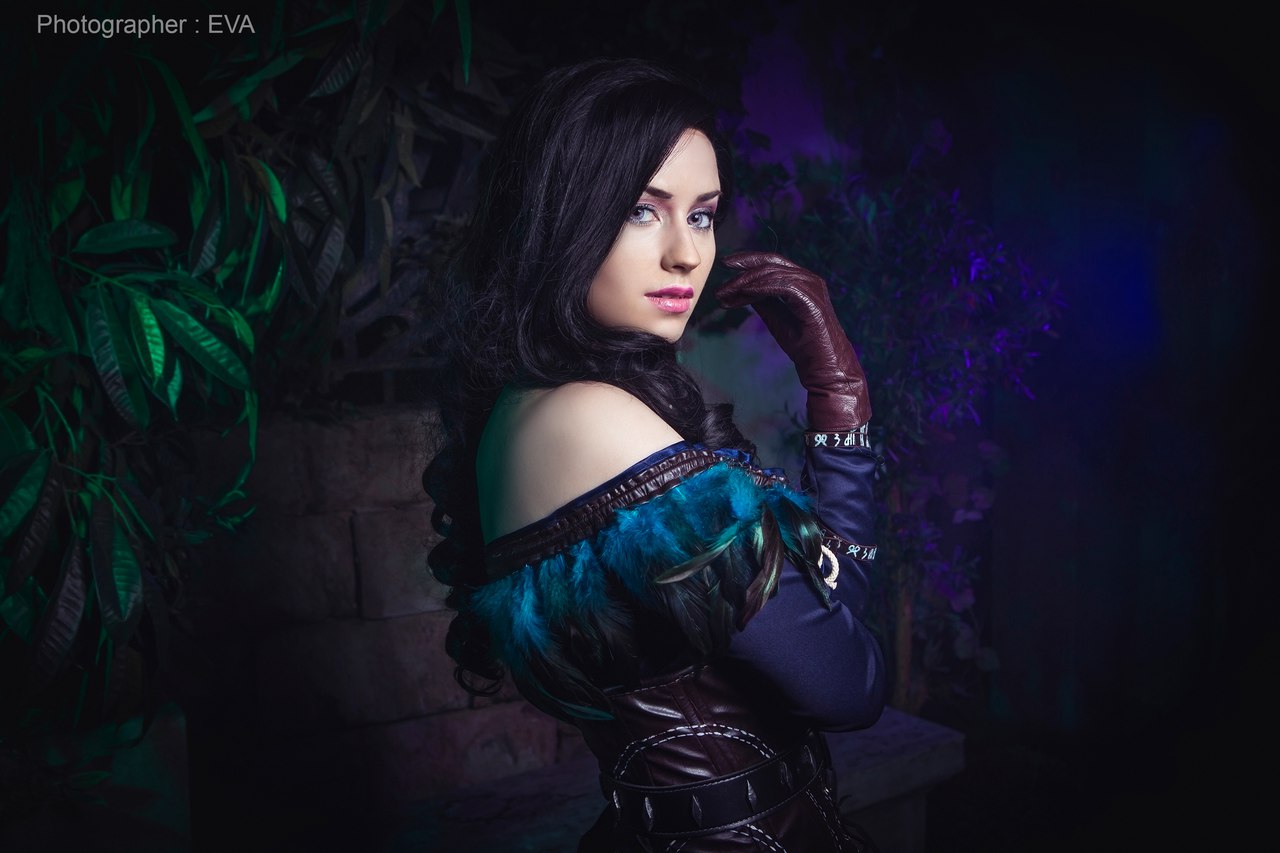 What is the cosplay scene like in Russia?
Well, it's tough haha! I think that in Russia cosplayers and people love to judge each other too much. So sometimes if you choose a character that doesn't suit you, you may get too much negative. That is why you should make costumes as good as possible and try really hard so people won't throw tomatoes at you… but that makes cosplayers create excellent costumes! I truly believe that Russia is one of the strongest cosplay scenes.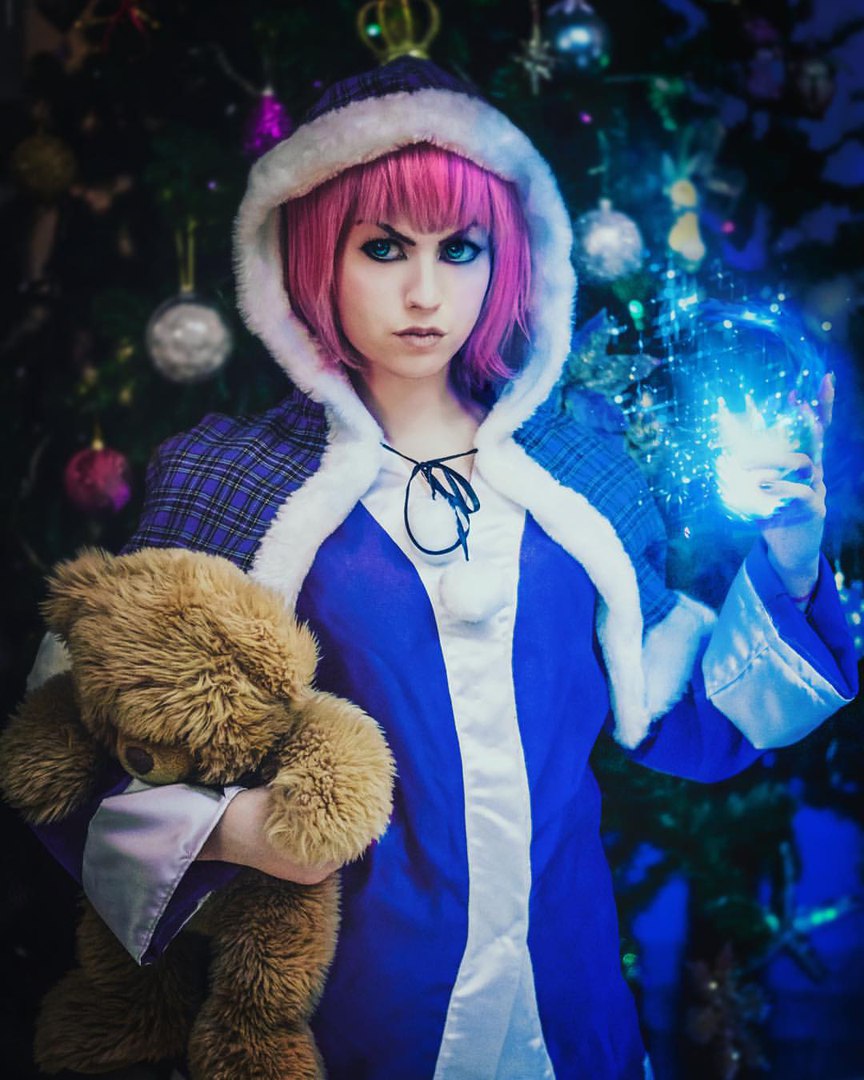 Who was your first character that you cosplayed?
I did closet cosplay a few times which was Rukia from Bleach and Belphegor from Reborn at the beginning. But my first fully made cosplay – Joker from Kuroshitsuji.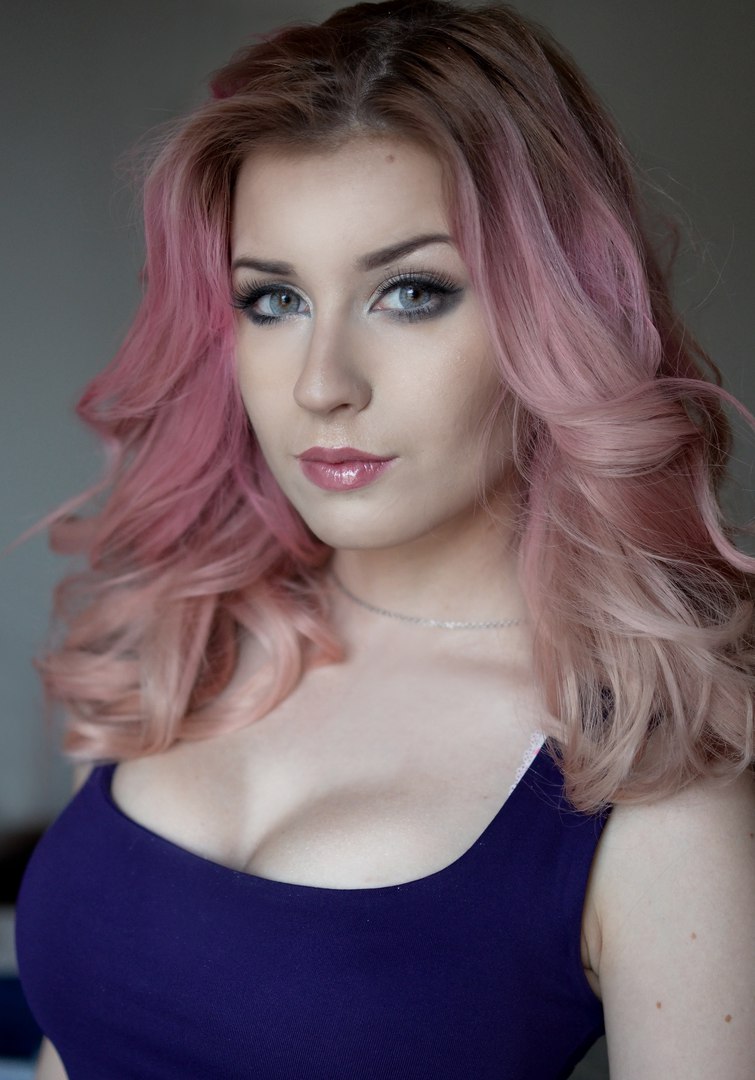 Which character has been your favourite?
Oh I don't know!!!! I love all of them! I can't choose just one…
Was it fun playing Yennefer from The Witcher?
During that photoshoot there was no time for fun as I was like an hour late and we were rushing. But I had fun dressing up at home to take some pictures and then going for a walk with my dog still wearing the costume haha!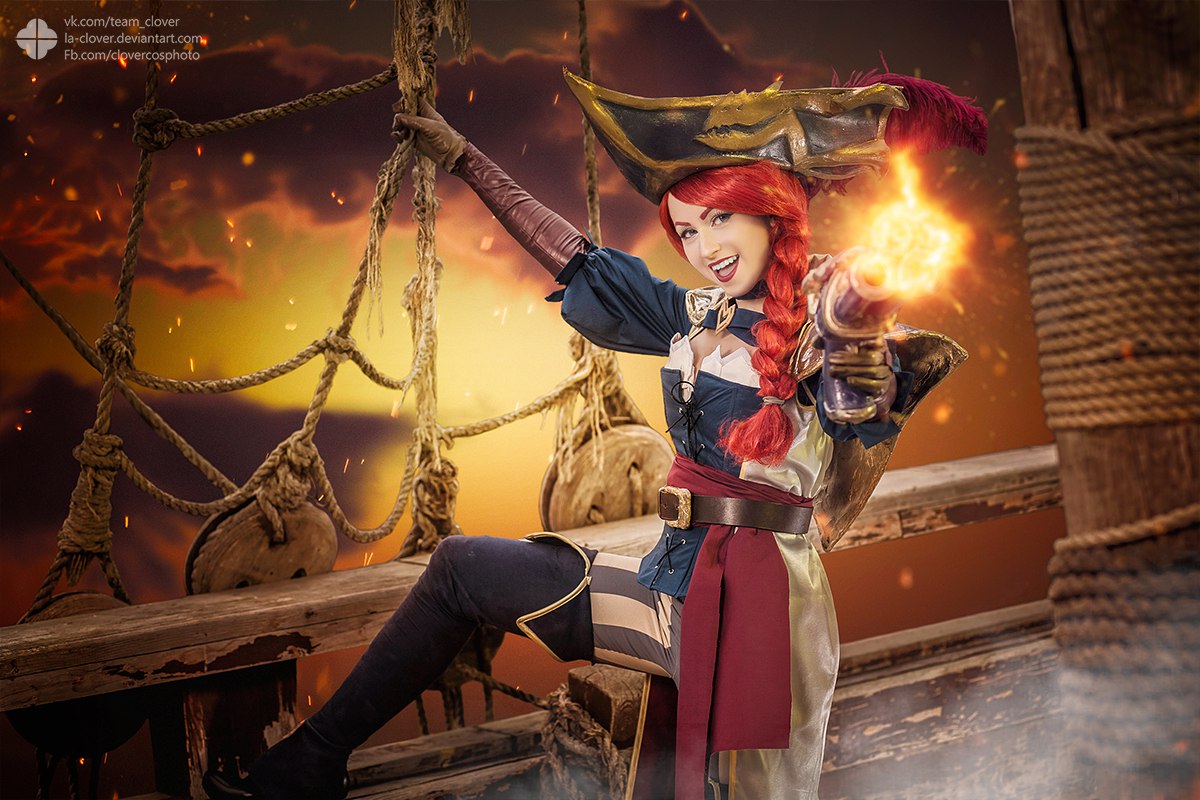 Tell us about your amazing Junkrat cosplay?
Oh this one is one of my best cosplays I guess! I spend two months crafting and I'm really proud of myself. I'm still learning to do stuff like that. But wearing this costume is a real pain, not easy to jump on one leg with a tire but at least I make everyone who sees me walking laugh =)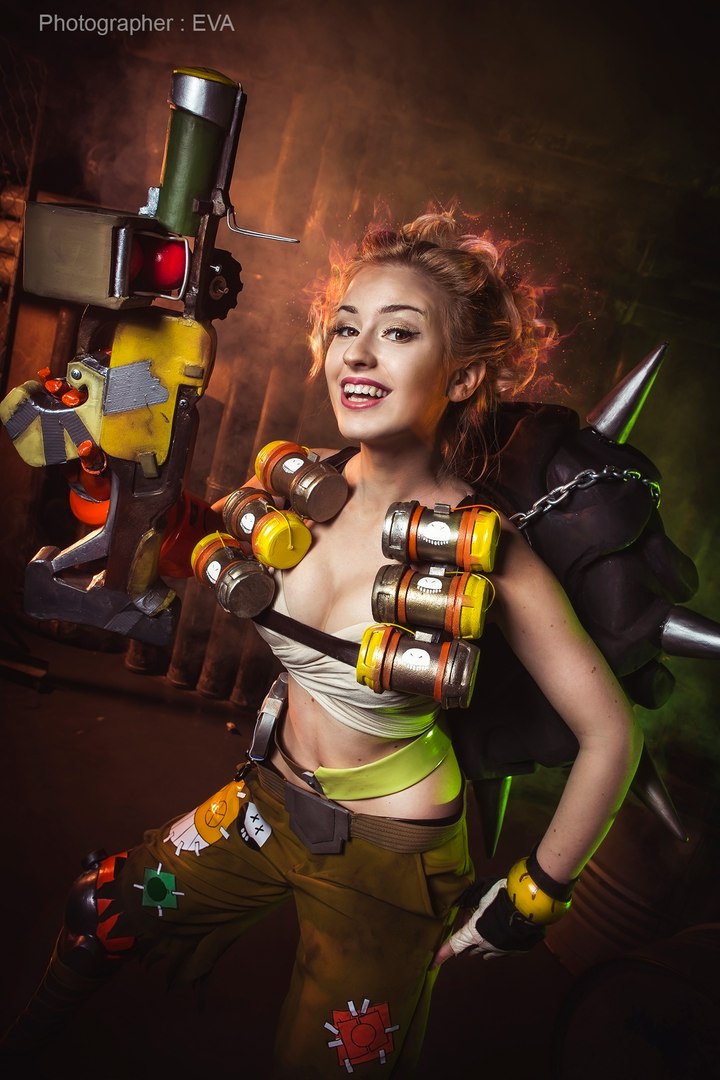 Where do you get your ideas from to cosplay?
I get my inspirations from the characters. It's like one moment I play a game or watch a movie and then it just strikes me and the other moment I'm running to a shop to buy fabrics.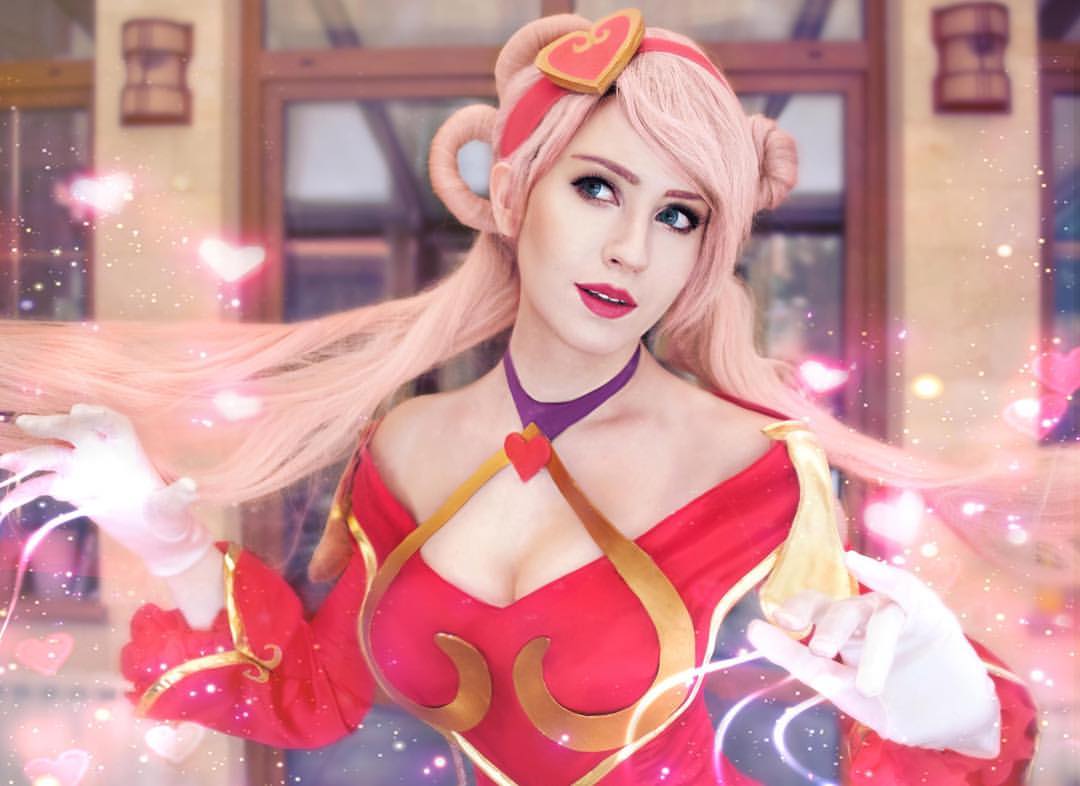 What's your funniest cosplay story?
Everyone asks me that haha! But as I said earlier I guess my funniest and newest story is walking into the Russian Comic Con in Junkrat costume. We tried to make a video of me like running and ready to attack but couldn't do it as everyone including me were laughing too hard!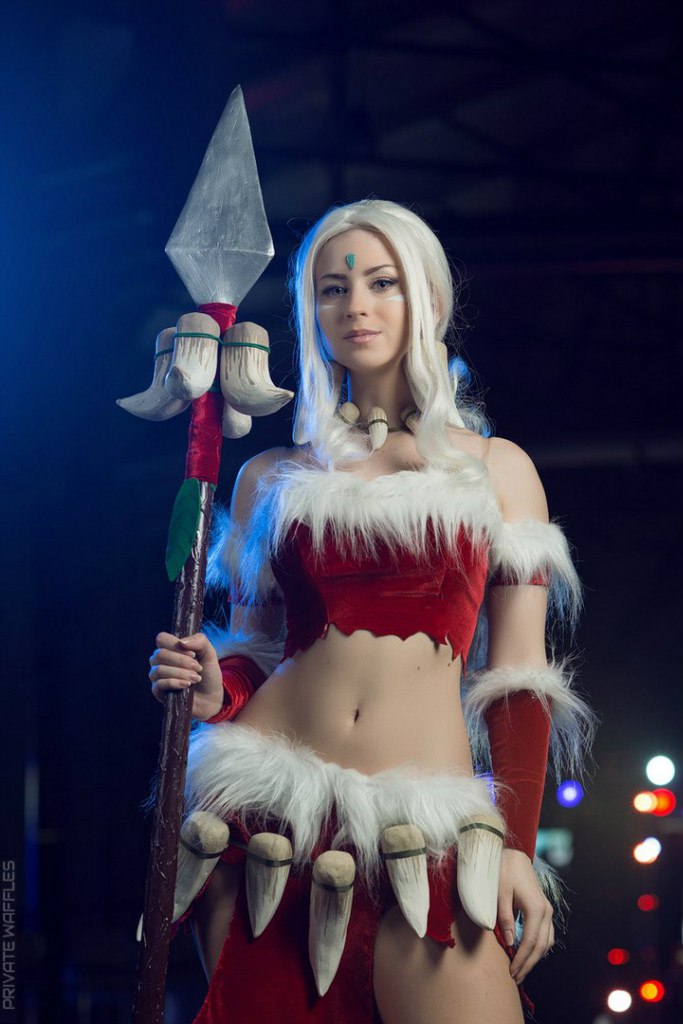 What's been the most difficult costume to create?
Junkrat definitely. I had never cut and burned my hands that many times.
If you had unlimited money and time, which character would you create and why?
Oh oh. That's a difficult question. It's not about money but more about hands growing from the right place. I wish I could make Project Ashe!
Joker's Social Media!
https://www.instagram.com/lolibelcosplay/
https://facebook.com/JokerLolibelCosplay/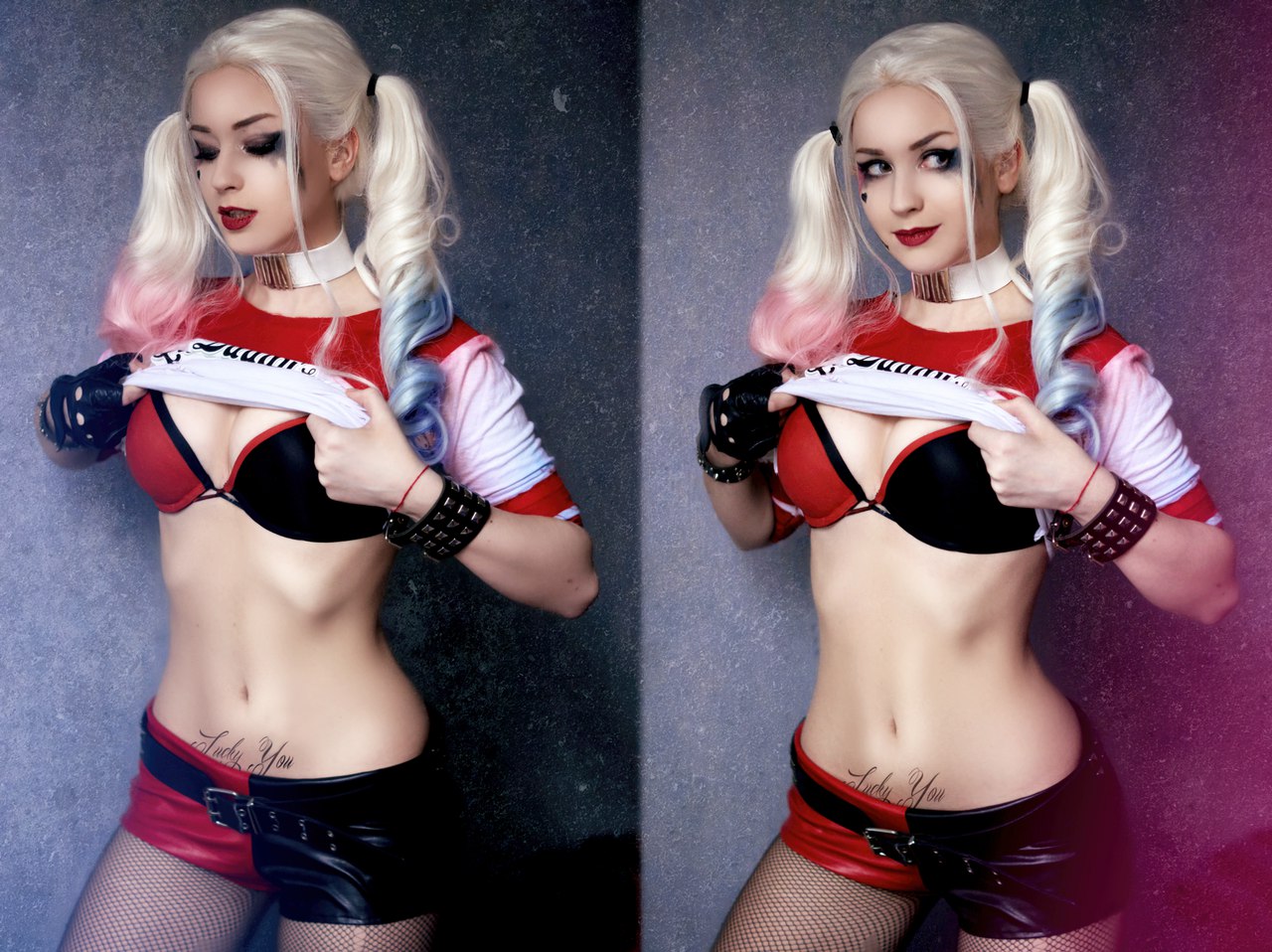 Who do you hope to cosplay in 2017?
I don't know yet! As I said I depend on inspiration coming to me… so I'm waiting haha! But I still hope to make more Disney characters as I looooove sewing dresses and I hope to cosplay Ciri!
Joker Lolibel Gallery