IMAX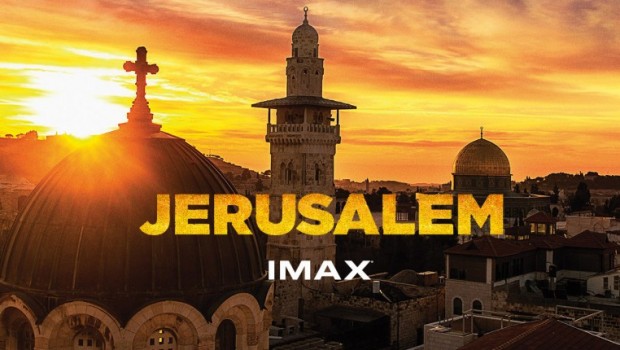 Published on August 27th, 2014 | by admin
Jerusalem 3D IMAX Review
Summary: Jerusalem 3D is a true chronicle of events that should be watched by people of all cultures that successfully links 4000 years of history.
Jerusalem 3D
Genre: Documentary
Running Time: 45 Minutes
Rating: G
Reviewer: Andrew Bistak
Jerusalem 3D is a fascinating and insightful documentary about one of the world's most important religious cities for Jews, Muslims and Christians. This 45 minute documentary from National Geographic takes the viewer to both current and past Jerusalem and highlights why it's such a sacred sight for these three religions who also share some strong parallels. The cinematography is quite stunning and probably one of the best documentaries I have seen on IMAX 3D.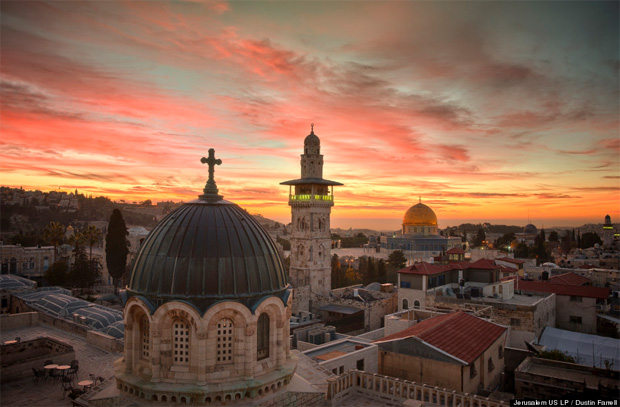 The documentary also focuses on three teenage girls Farah Ammouri, a Muslim, Nadia Tadros from a Greek Orthodox and Catholic family and Revital Zacharie, a Jew whose stories really highlight their cultures and why the city is so special to them and their families. The film is narrated by Benedict Cumberbatch and also features Dr. Jodi Magness of University of North Carolina who helps explain the significance of the various holy sites throughout this amazing city of merged cultures. The presentation of Jerusalem 3D is an amalgam of history, current events and a travel show that is almost made real through the realistic 3D effects of IMAX.
From the Western Wall of the Temple Mount to the majestic Al-Masjid al-Aqsa Mosque and the Church of the Holy Sepulchre, the creators of this documentary take the viewer on an amazing and informative journey about each of the cultures that have left their mark on this city. I also enjoyed the visuals of the Ceremony of the Holy Fire which takes place inside the Church of the Holy Sepulchre as hundreds of candles are lit to celebrate Christ. Jerusalem 3D also uses state of the art computer effects to help portray what the city may have looked like in ancient times such as the 3D model of the Holy Temple of Herod.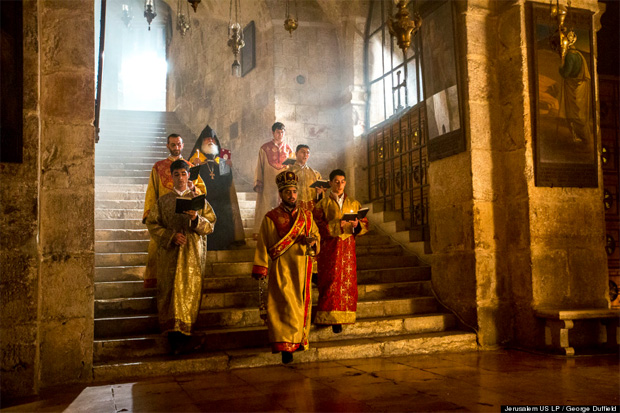 Besides the amazing 3D cinematography that looks spectacular on IMAX, another highlight of Jerusalem 3D are the stories from the three teenagers who live in Jerusalem that gives the viewer a real feel to how they each experience life in the Holy Lands. Although the documentary doesn't touch upon the Gaza War, it does make mention that one day both Jewish and Muslim people can peacefully coexist in this city and hopefully this can occur in our lifetime. One of the most heartfelt stories in Jerusalem 3D is from Revital whose grandfather fled Poland in 1936 as he felt something bad was about to occur and unfortunately many of his family members died as a result of World War II. With that said, Jerusalem 3D is definitely filled with emotions.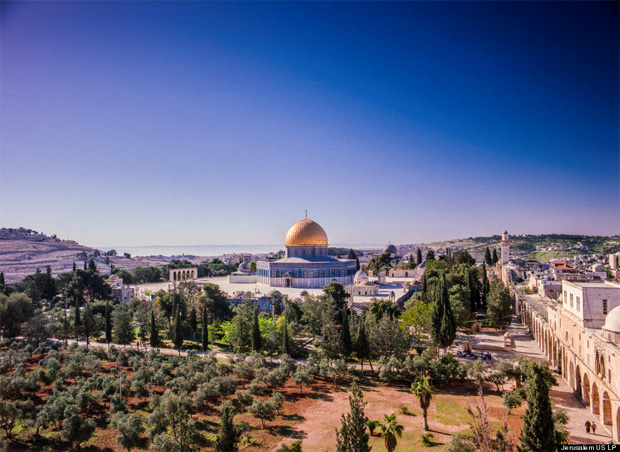 Final Thoughts?
Jerusalem 3D features some stunning visuals that truly must be experienced in IMAX. The high definition video quality, especially on the IMAX screen is almost like you are truly walking through the streets of Jerusalem as you can see every nook and cranny of this ancient city, especially the markets and churches. It's a thoughtful documentary that is well presented and features excellent narration by Benedict Cumberbatch. The information presented can easily be digested and best of all, it focuses on the positives opposed to the violence that has scarred its people. Jerusalem 3D is a true chronicle of events that should be watched by people of all cultures that successfully links 4000 years of history.
Highly Recommended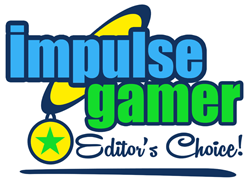 See Jerusalem 3D at https://www.imaxmelbourne.com.au/