IMAX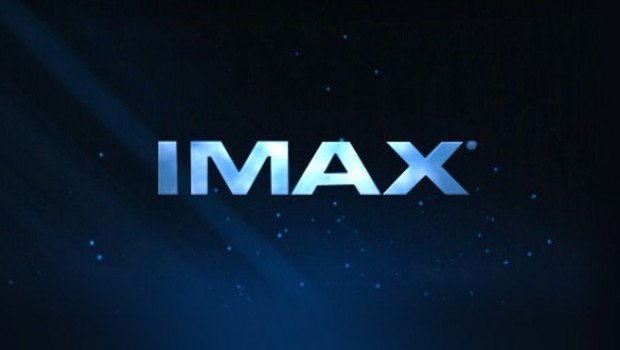 Published on May 8th, 2017 | by admin
Incredible insects to captivate audiences on world's largest screen
Melbourne's IMAX theatre will screen BUGS: MIGHTY MICRO MONSTERS 3D in partnership with the Melbourne Museum's newly announced touring exhibition, Bug Lab: Little Bugs, Super Powers from June 23.
"We are thrilled to be screening this spectacular and educational documentary film in partnership with the Museum. BUGS: MIGHTY MICRO MONSTERS 3D lends itself to the giant screen allowing viewers to get a very good look at the busy world beneath our feet", says IMAX Melbourne General Manager Richard Morrison.
Tickets to BUGS: MIGHTY MICRO MONSTERS are $10 per person with any Bug Lab exhibition ticket and are available online now at museumvictoria.com.au/bug-lab//tickets
ABOUT THE FILM Come on an unbelieveable tour of the bustling world beneath your feet to meet the true rulers of Planet Earth. From the Kenyan savannah to the tropical rainforests of North East Australia, the superpowers of these mighty micro monsters are revealed.
In a playful nod to classic superhero movies, we will come face to face with some of the natural world's most incredible creatures. We'll meet the beetle that can fire boiling chemicals at its attackers, a deadly spider with super strength and many more miniature superheroes.
BUGS: MIGHTY MICRO MONSTERS 3D runs for 45 minutes and is suitable for children in prep and above.
ABOUT IMAX MELBOURNE Melbourne's IMAX is an independent, single screen theatre located in the Melbourne Museum's west wing. The screen measures 32 metres wide by 23 metres high and is home to Australia's only IMAX 4K Laser Projector ensuring the best possible on-screen presentation in the global market.
IMAX Melbourne is home to the largest cinema screen in the world.
ABOUT THE EXHIBITION Coming to Melbourne Museum on June 23 is Bug Lab: Little Bugs, Super Powers , a colourful, magical exhibition featuring giant bug models and hands-on science showcasing the abilities and super powers of bugs that will blow you away!