IMAX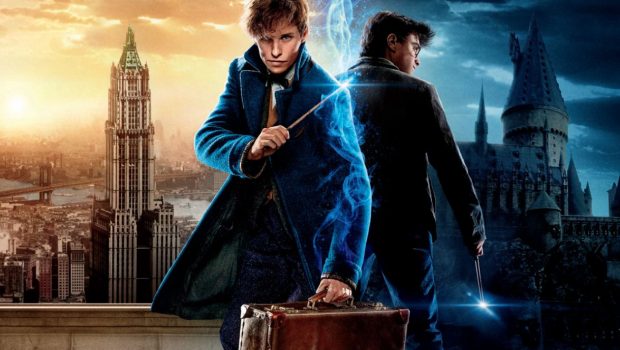 Published on October 12th, 2016 | by Admin
IMAX Melbourne to screen all eight HARRY POTTER films before releasing FANTASTIC BEASTS AND WHERE TO FIND THEM 3D.
Starting this Saturday, October 15, IMAX Melbourne will be hosting a HARRY
POTTER screening series. Each of the famous films will be screened twice – once on a week night and once on a weekend as part of a double feature.
"After Australian fans got wind of the HARRY POTTER screenings being held at IMAX theatres in the US ahead of the release of FANTASTIC BEASTS AND WHERE TO FIND THEM 3D, they contacted us in droves asking for a similar offering – so of course we had to make it happen", says IMAX Melbourne General Manager Richard Morrison.
Starts Saturday, October 15 and runs to Wednesday, October 26
All 8 films will be screened on week nights, individual sessions $20 adults/$18 kids & Big League Members
4 double features over 2 weekends, $30 adults / $26 kids
See all 8 films (week nights or weekends) for $100, phone bookings only (03 9663 5454)
Buy your individual session tickets at imaxmelbourne.com.au
FANTASTIC BEASTS AND WHERE TO FIND THEM 3D opens on November 17, pre-sale tickets available from
Monday, October 17 at imaxmelbourne.com.au.
Melbourne's IMAX is an independent, single screen theatre located in the Melbourne Museum's west wing. The screen measures 32 metres wide by 23 metres high, making it the largest cinema screen on the planet. IMAX Melbourne was the first theatre outside of North America to install an IMAX LASER Projection System.