IMAX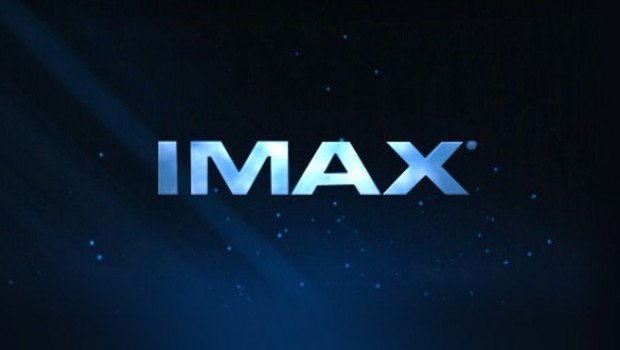 Published on December 18th, 2014 | by admin
IMAX Melbourne Museum refurbishment update – the next generation of IMAX movie experience
From 27 January to 11 March 2015, IMAX Melbourne Museum will be closed for stage two of a three stage multi-million dollar investment project that furthers their commitment to providing Melbourne with an unrivalled premium cinema experience.
This temporary closure will see the installation of new theatre seats, new theatre and foyer carpets and new step tread lighting on the theatre stairs. New seats will be equipped with an innovative foam-based seating technology; Probax®, that will assist audiences to maintain better seating posture, enhancing their comfort during their cinema experience. IMAX Melbourne will be the first venue in Australia to install seating technology of this kind.
Another change to seating will be the addition of 25 'Premium Blue' VIP seats at the back of the theatre, which in addition to Probax® technology will have wider seats, more leg room, Active Tilt back rests and an electric foot rest for extra comfort.
Phase 3 works will occur in late 2015 and include the installation of IMAX's next generation 4K Laser Light Engine Digital Projection System. Key readiness works for this Laser Projection System will be undertaken during the Phase 2 closure, and include the installation of IMAX's new Immersive Audio Sound System, which will add additional speaker channels to the roof and theatre walls. This new sound system will be fully commissioned as part of Phase 3 works.
IMAX Melbourne Museum will reopen on March 12, 2015 with the release of Journey To Space 3D and The Wizard of Oz 3D, and we invite you to join us at this time to be one of the first to enjoy our refurbished theatre and all it has to offer.