Cosplay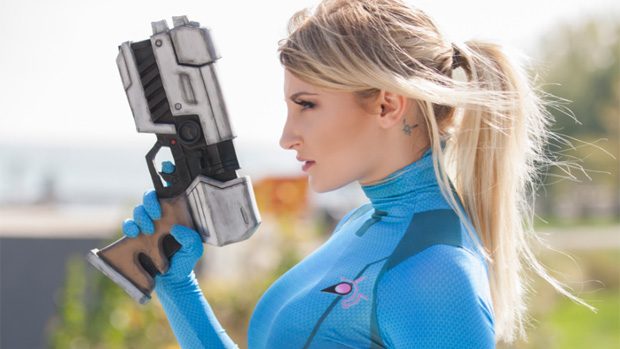 Published on September 20th, 2016 | by admin
Holly Wolf Interview … Samus has arrived!
We catch-up with the amazing Holly Wolf, gamer, model, actor, dancer *phew* and cosplayer who in our opinion is the definitive face and body of Metroid Prime's Samus! When not modelling or saving the universe in one of her perfect cosplays, Holly enjoys watching anime, playing video games and investigating the latest tech goodies. She's also graced the cover and the insides of many international magazines that include Playboy, Next Level Magazine and FHM.
Welcome to Impulse Gamer Ms Holly Wolf!
Did cosplay come to you or did you come to cosplay?

I came to cosplay. Not sure how many people would even consider cosplay unless they actively chose it themselves <laugh>. It's something you definitely have to have a passion for! I just love dressing up and displaying my love for so many characters I enjoy.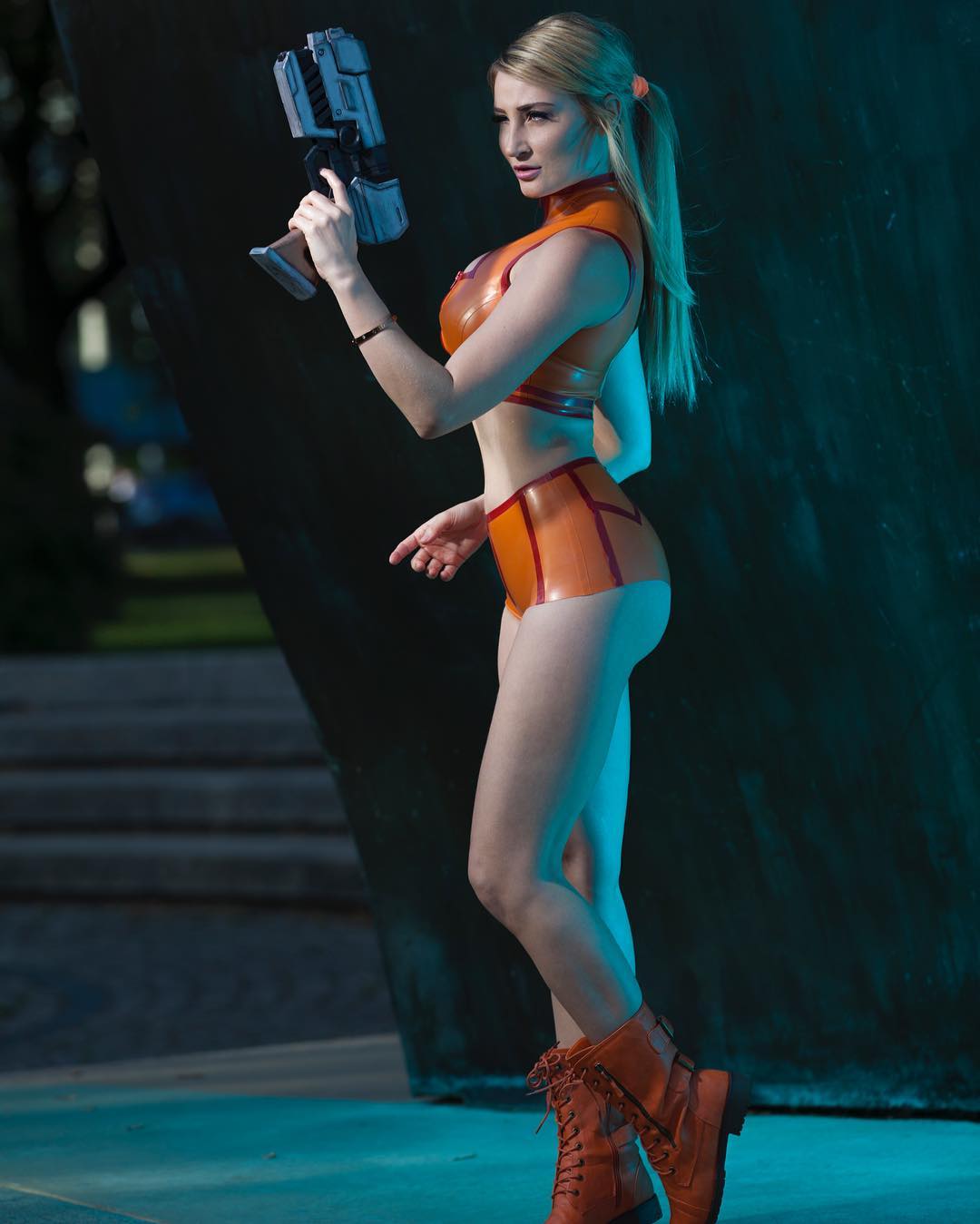 What's the coolest aspect about cosplay?

Seeing the final product of all your hard work and dedication. And of course getting told that other people think you did a great job!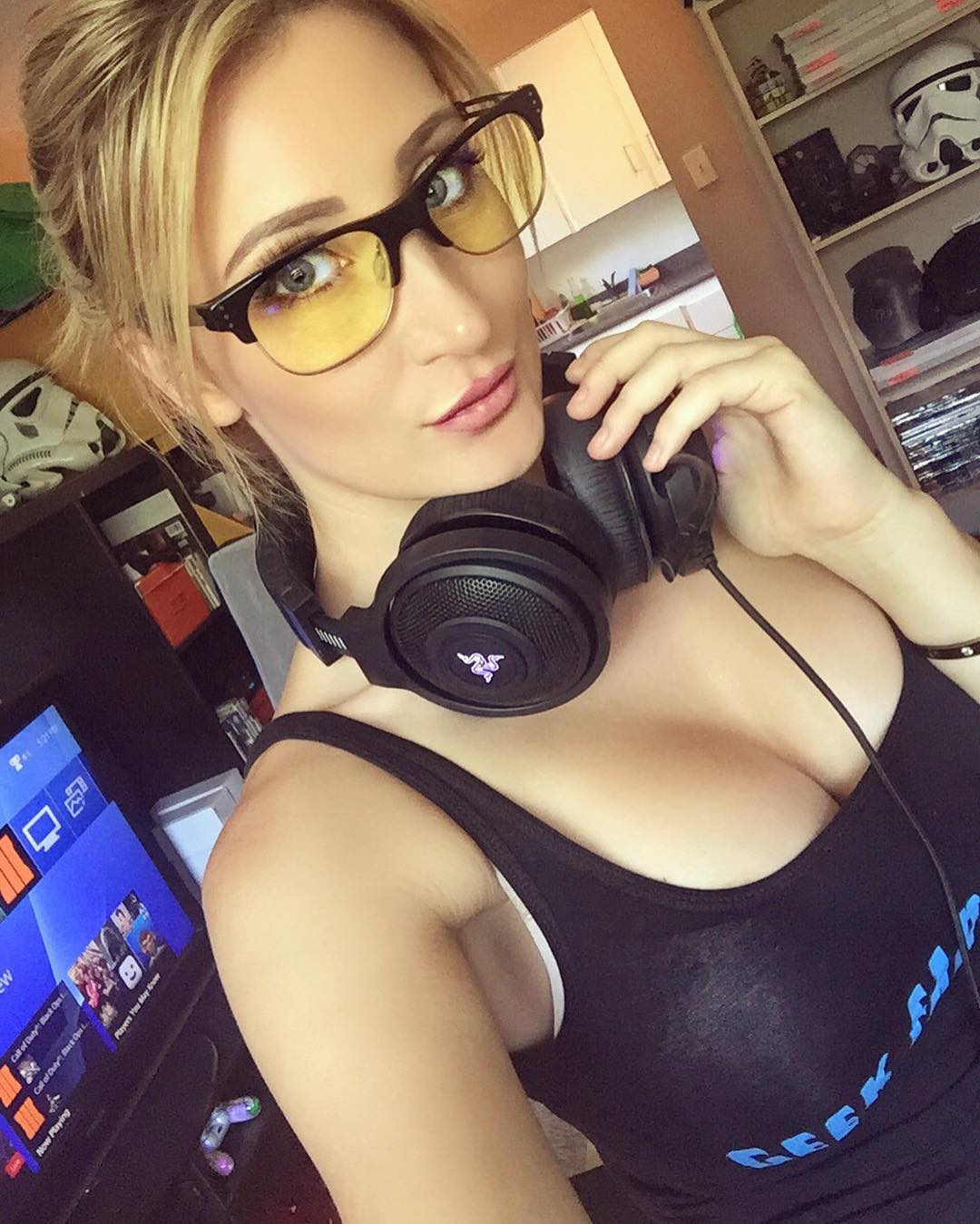 Most annoying?

It costs a lot at times. Creating costumes is both timely and can cost a good amount of money depending on what you are building!
Being a model, do you think that's helped you become such an amazing cosplayer?

On the photography side yes. When I first started shooting cosplay, I will say that knowing how to pose and being comfortable in front of the camera was a big help. Costuming and actually making cosplays was all my college's doing though. As I went to school for musical theatre, I took classes in sewing, special effects makeup, and set design. So that was also a big help!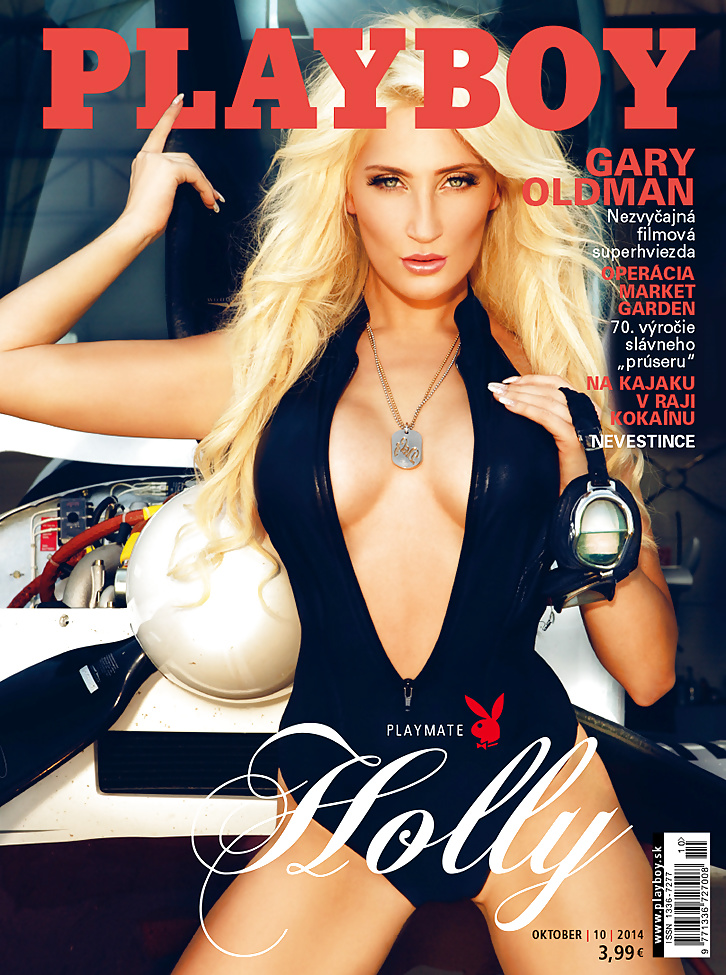 What was it like getting the cover of Playboy?

Great! It was such an amazing feeling when I got my first cover for Playboy. I was very proud of it and continue to be proud of my work and history with Playboy.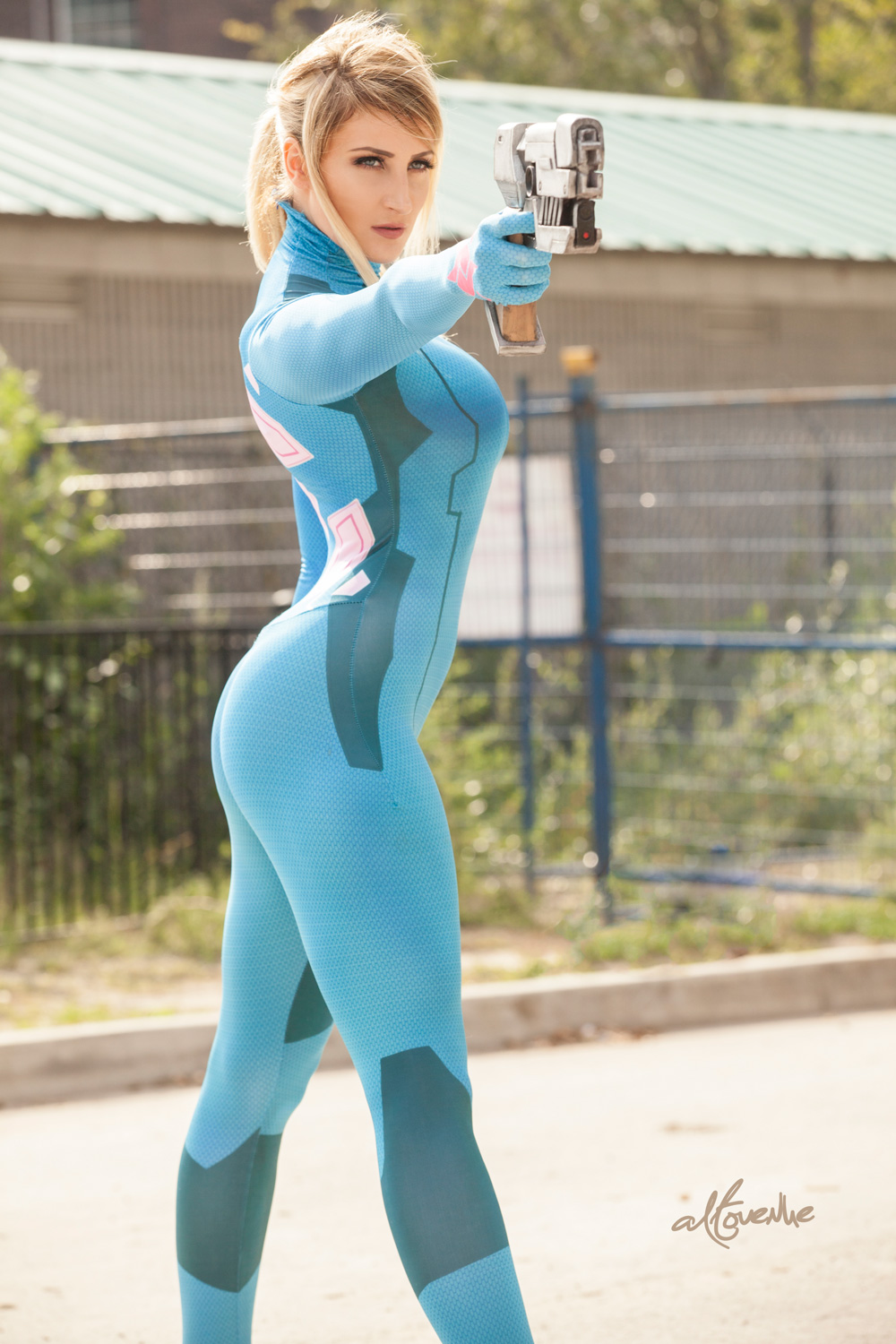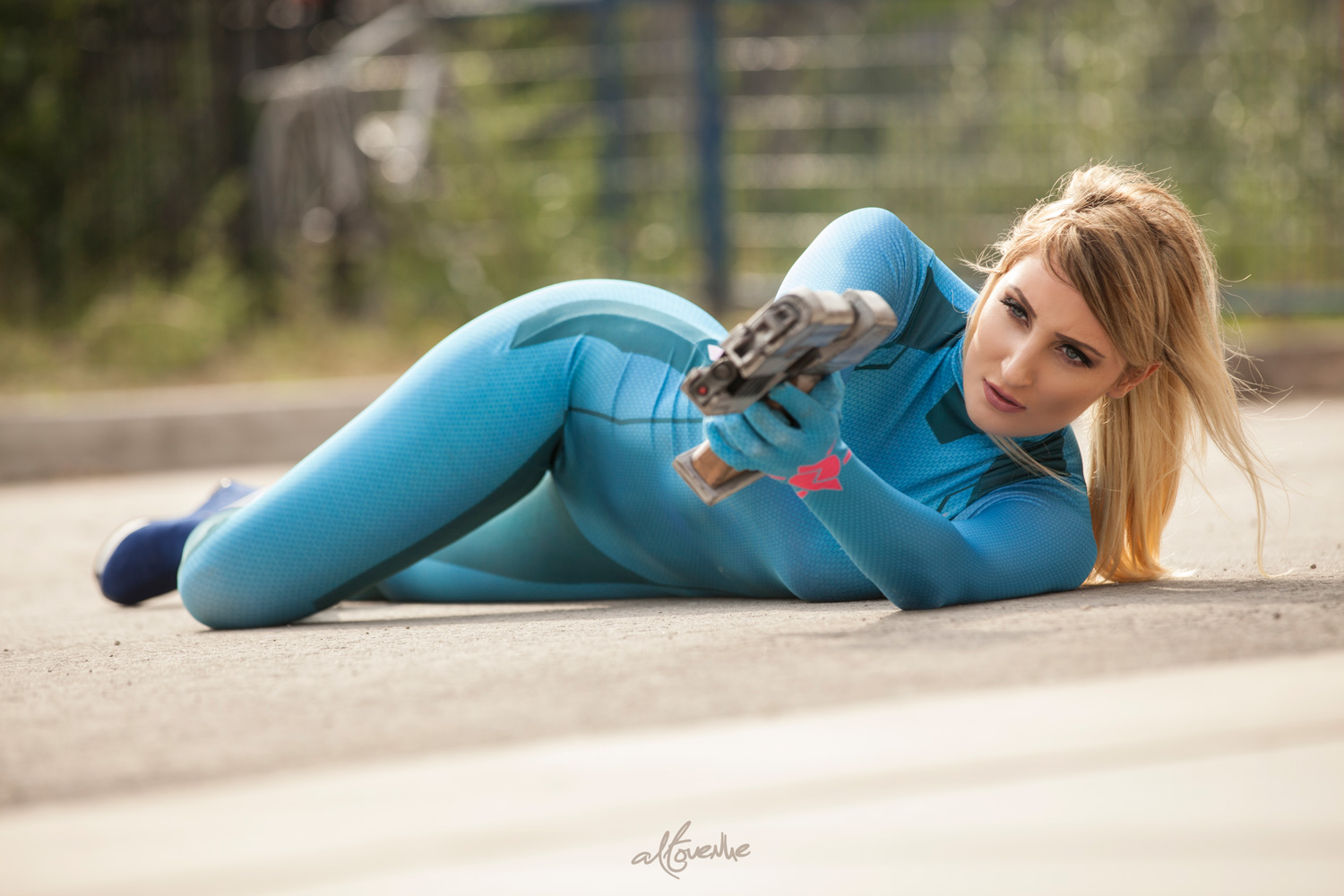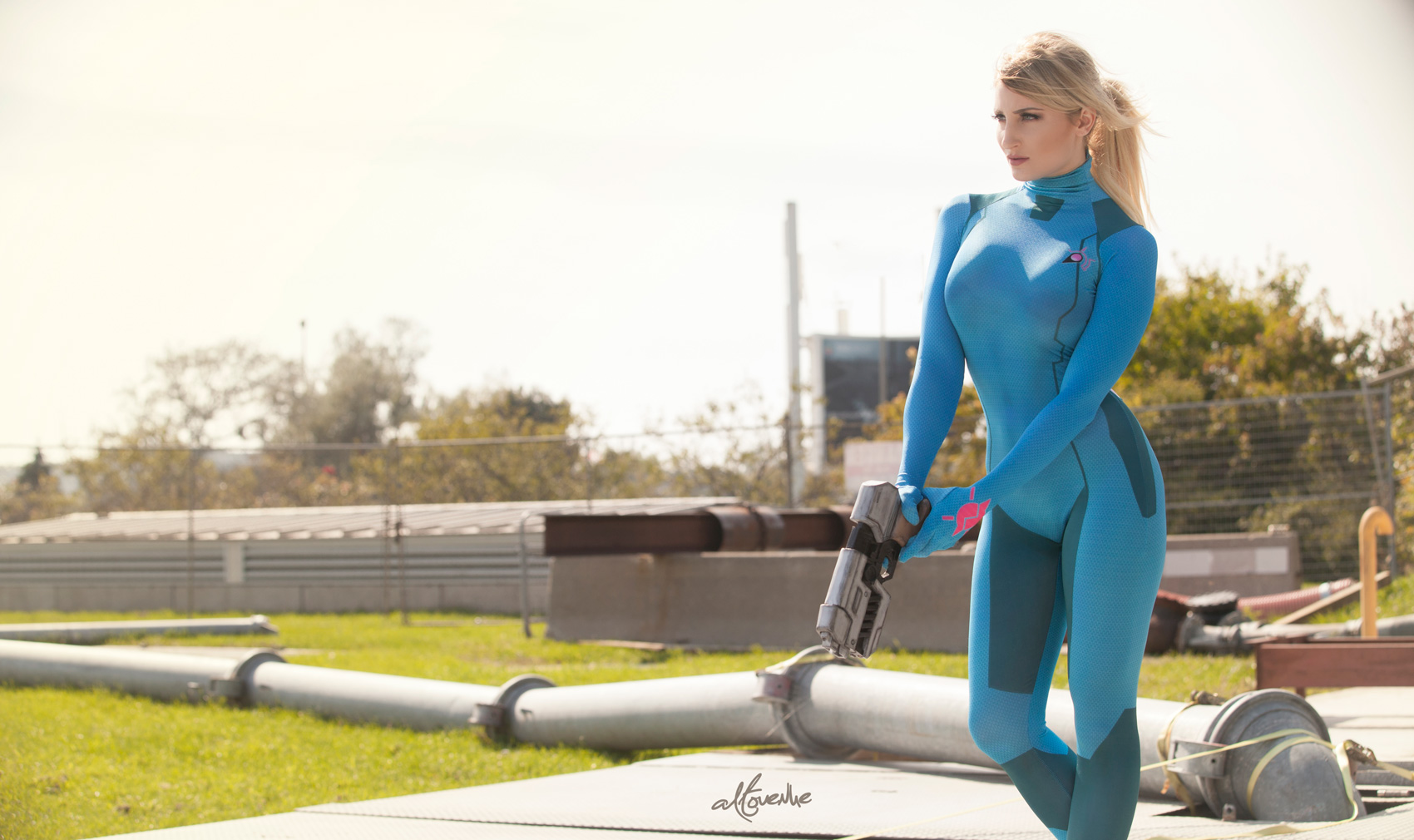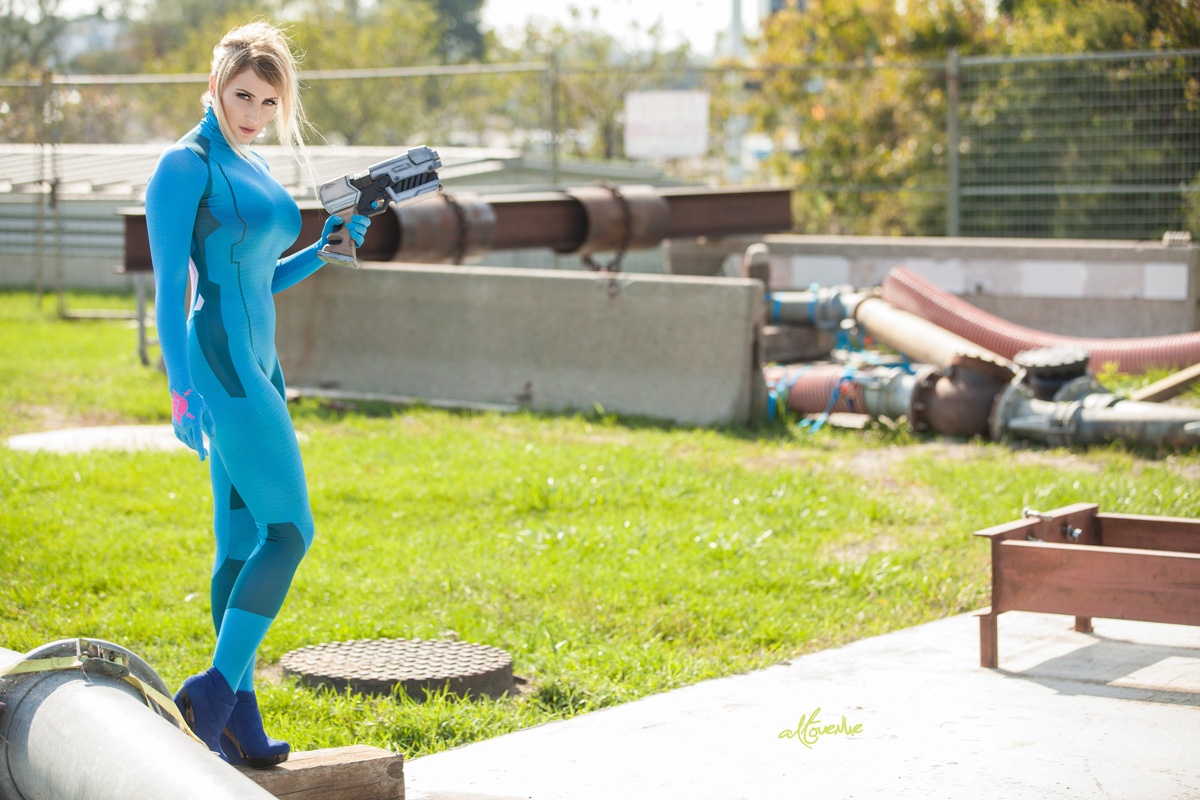 What was it like playing Samus from Metroid Prime?

Well she is badass, so it's lots of fun. If you notice, I tend to cosplay more serious characters since I am good at the sexy serious face! And it's just much more fun having props in photo shoots. So I love being able to have a gun like Samus has! Or swords, goodness I love swords!
As a model, what would be your dream photoshoot?

I would love to do a campaign for Guess. That would be so amazing and a major thing for me. Not sure if it will happen though!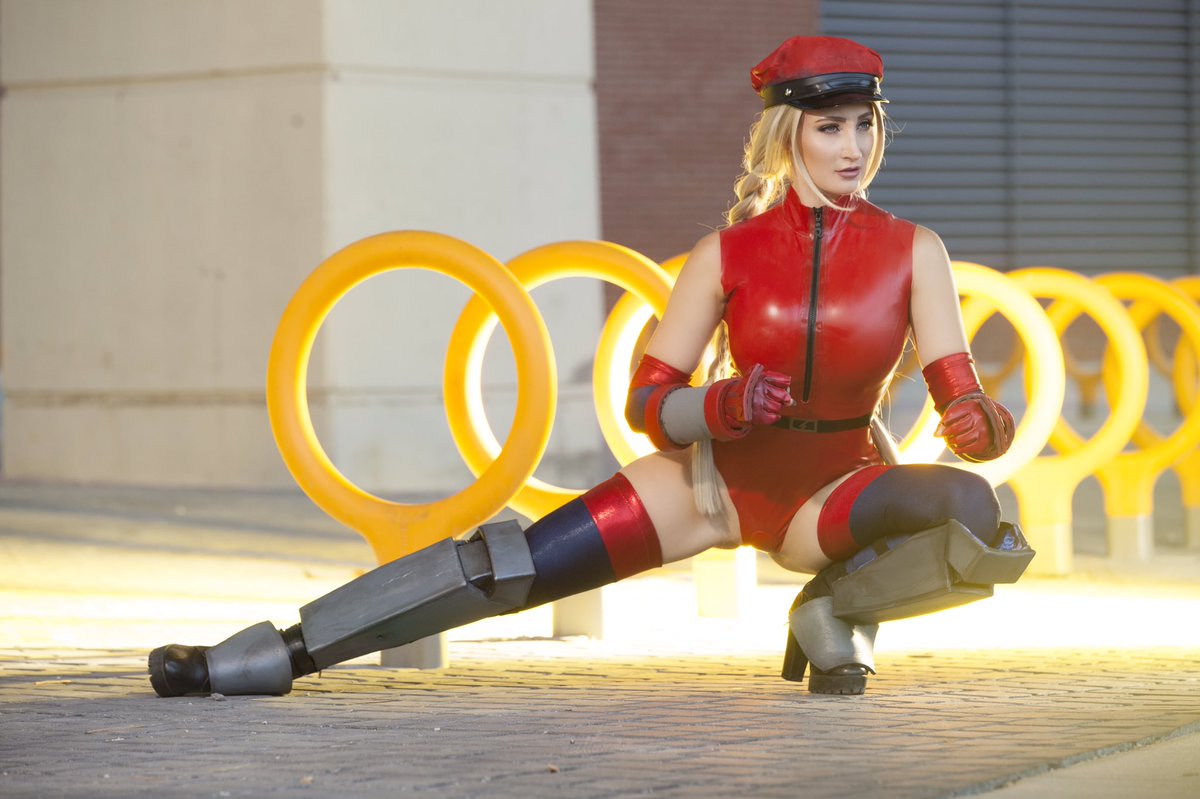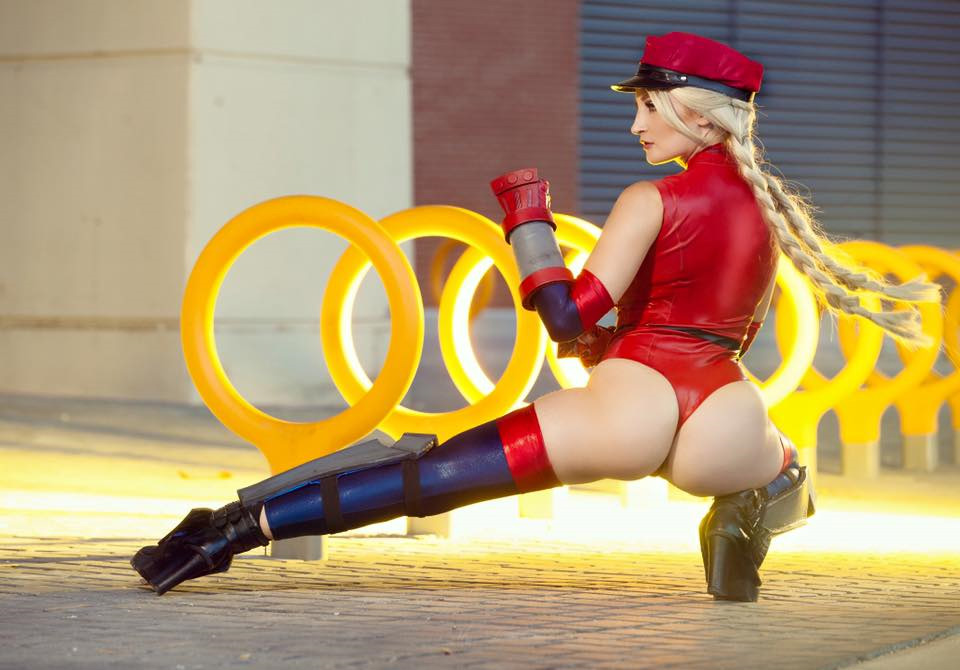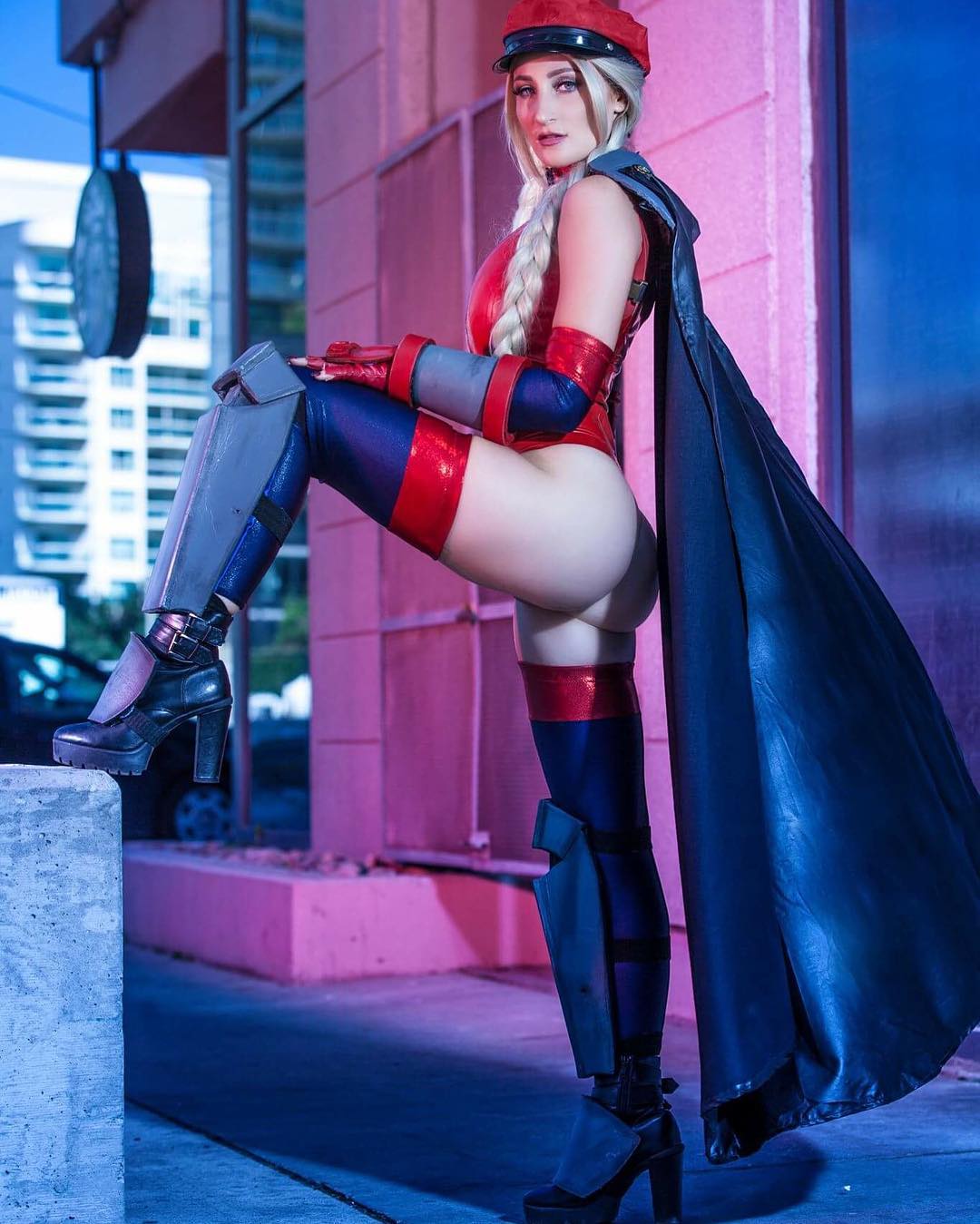 What are you playing at the moment?

Overwatch, lots and lots of Overwatch. When the new Legend of Zelda comes out then it will be that all day and night.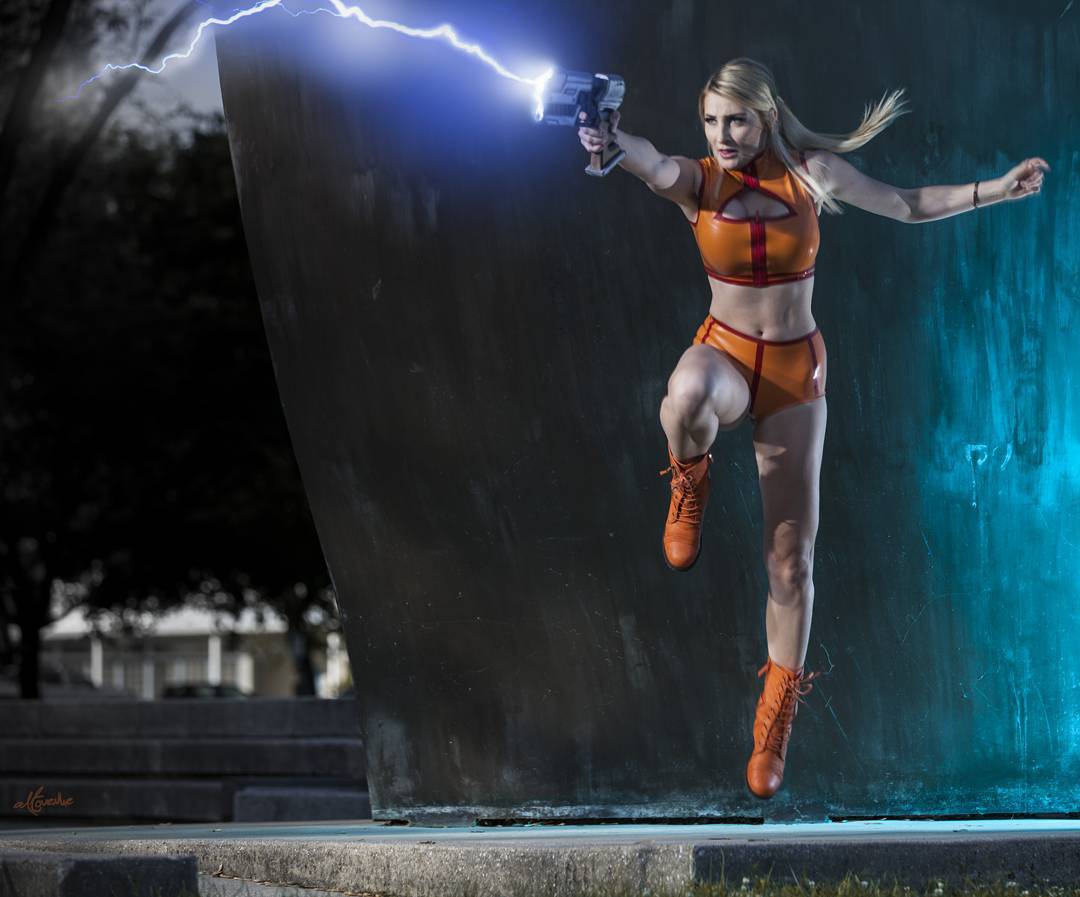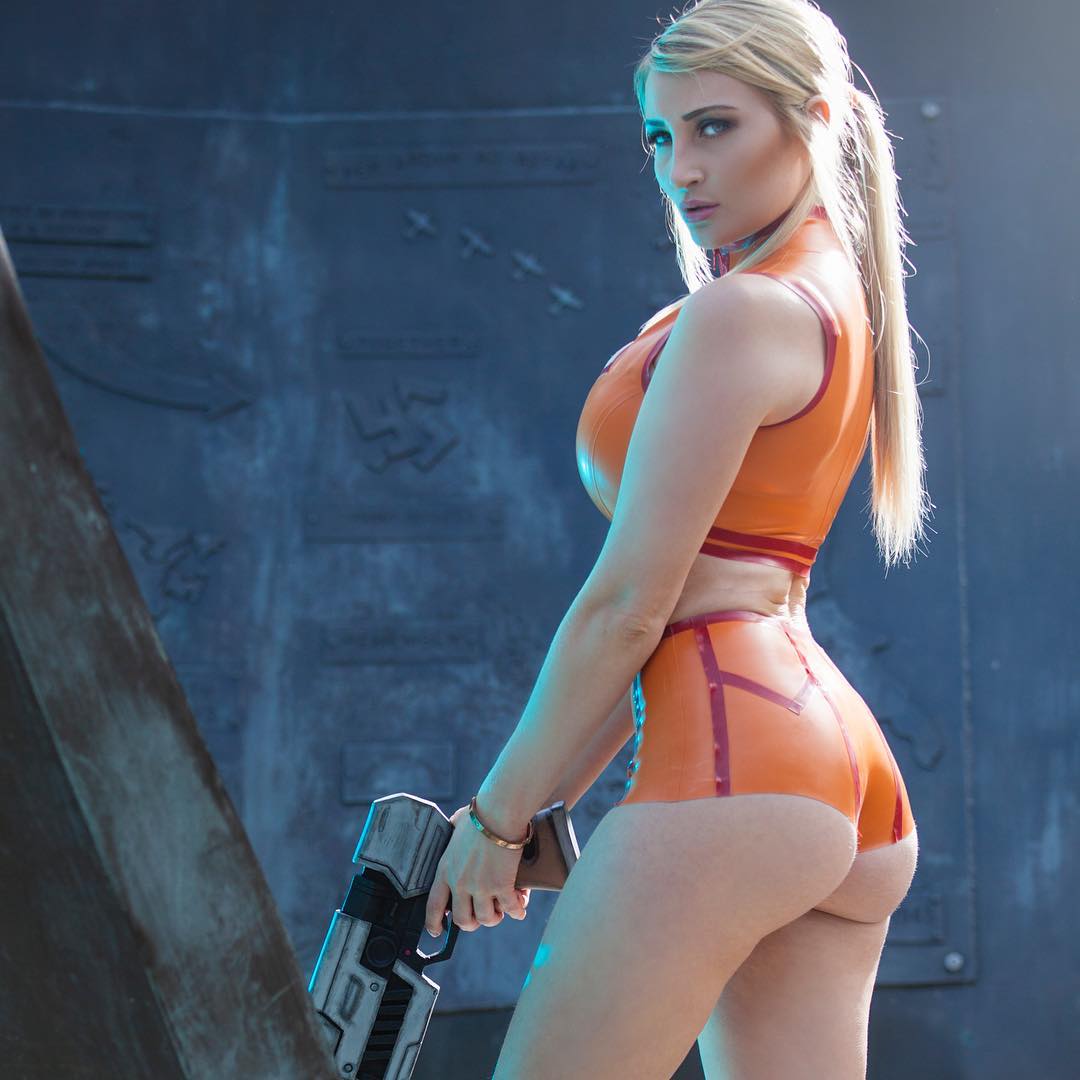 Where do you get your cosplay inspirations from?

From videos games, animes and comics of course!! You see a really amazing character design, or just a character you relate to and your mind will automatically go… OMG I WANNA MAKE THAT!
What's your favourite game of all-time?

I would have to say Final Fantasy 10. It's just got so many feels and memories for me… and Tidus and Yuna… SO HEARTBREAKING!
What are your thoughts on VR gaming and which headset will you get?

I think it's great of course, unless I am playing a scary game on one, then not so great. Also not sure yet of what I would get, I want everything to come out and be out for a while before I actually pick something up.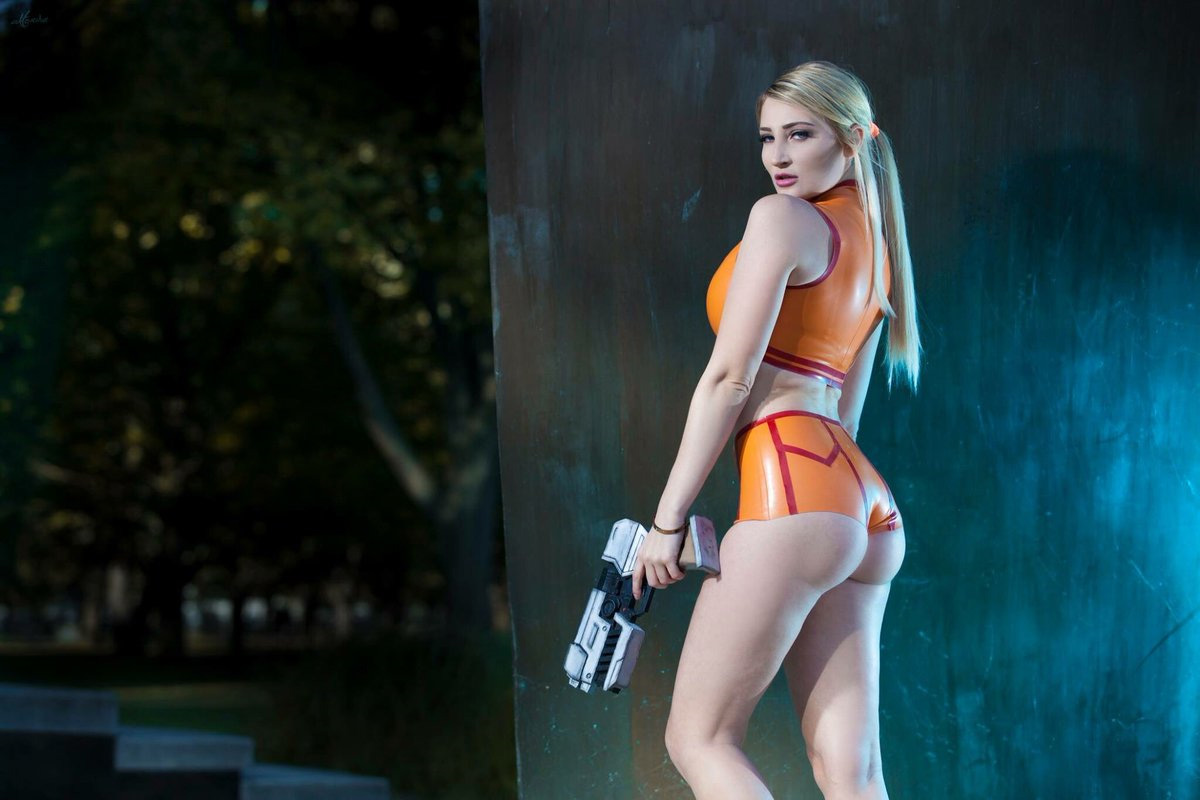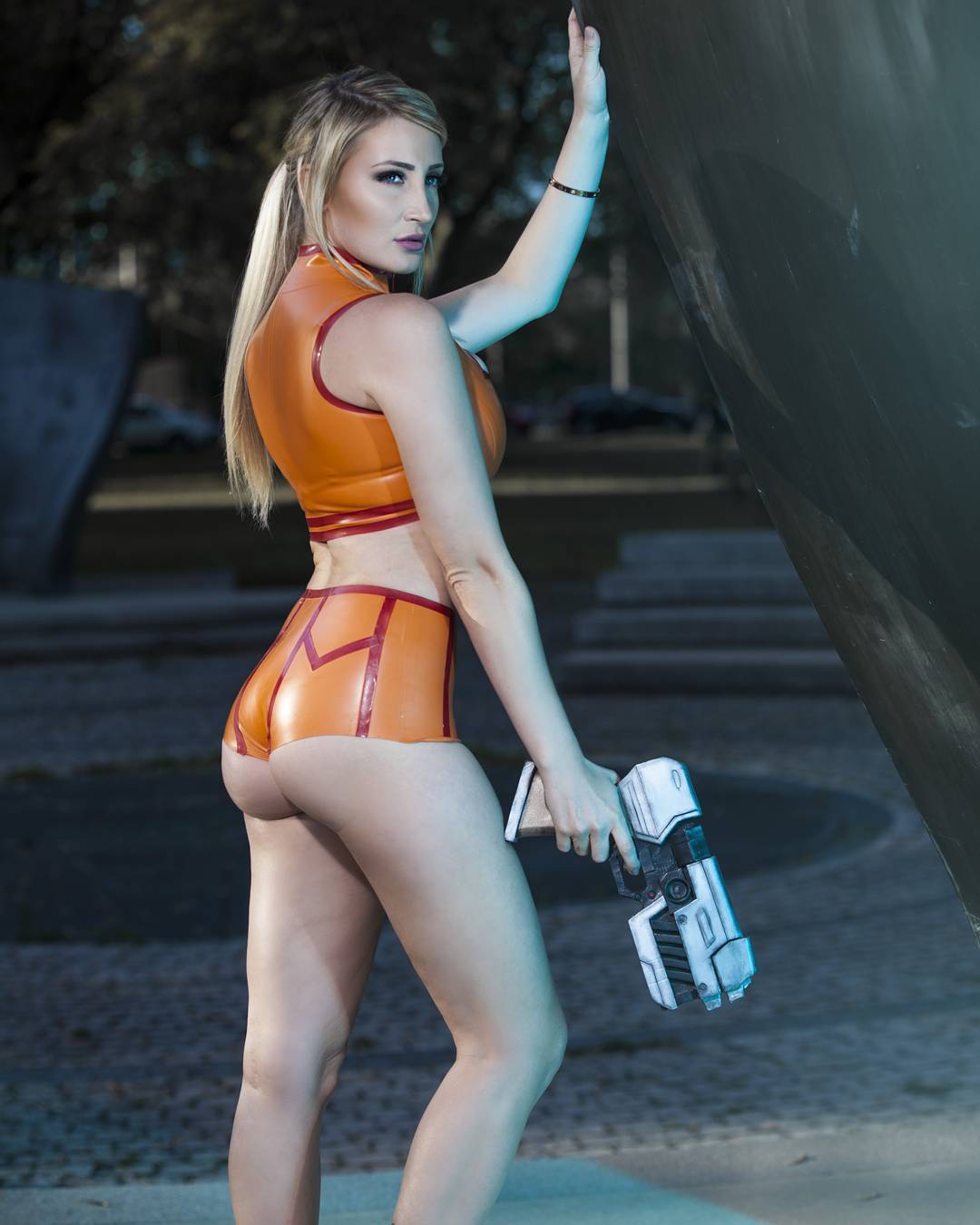 Which do you prefer… Facebook or Twitter?

Oh goodness… Can I just say twitch. lol. I would have to say Twitter now since Facebook cuts your reach down SO MUCH. It's brutal.
Tell us your funniest con story?

I met one of the actors from Star Trek, we became good friends… and my parents are huge Trekies. I had mentioned to my parents and they said right away… OH he's Asian and you like Asians… you should marry him. I laughed pretty hard at that.
Who are some of other characters you're going to cosplay in the future?

Zelda… Very soon. It's going to be amazing! Also more versions of Cammy and several Overwatch characters.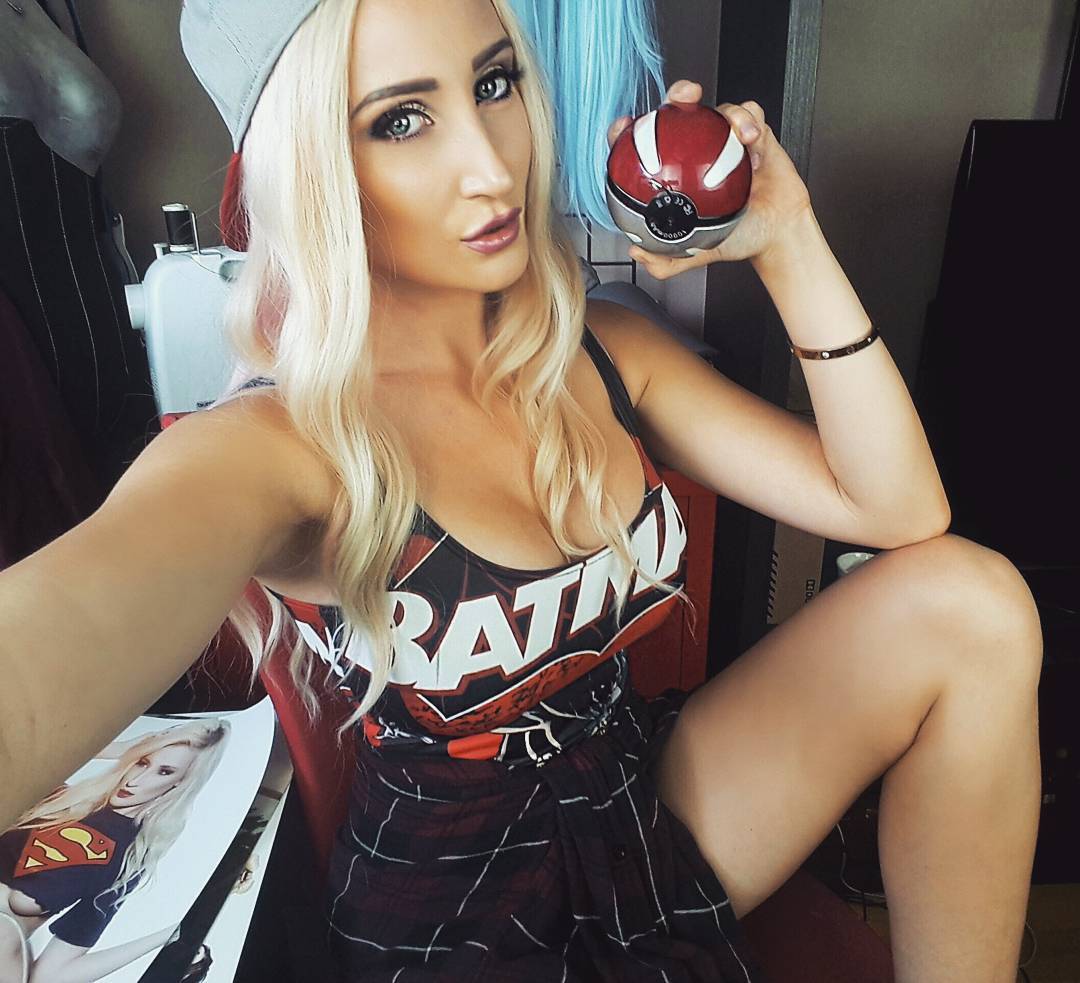 Lastly Holly, what else does 2016 hold for you?

So much and I have several cons coming up such as NYCC, C4 and Con Comics, as well as a huge trip with Playboy Philippines which I am of course so excited for!! It's going to be a crazy end of the year for me!
Check out Holly on the following sites!
https://www.facebook.com/HollyTWolf
https://twitter.com/hollytwolf
http://www.hollywolf.ca
https://www.twitch.tv/hollytwolf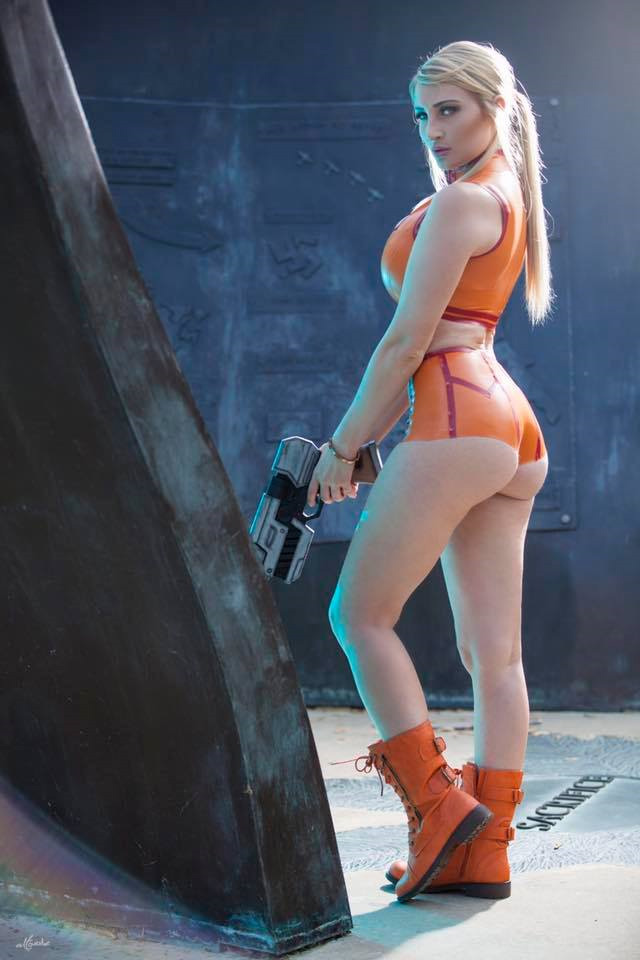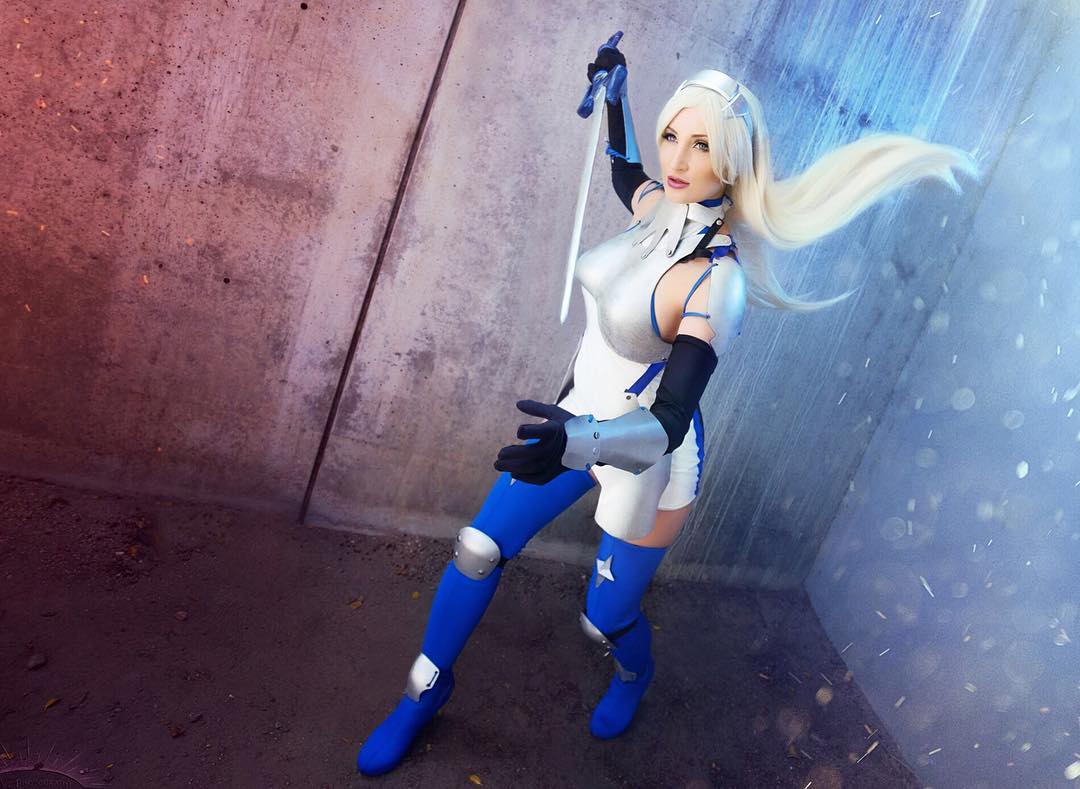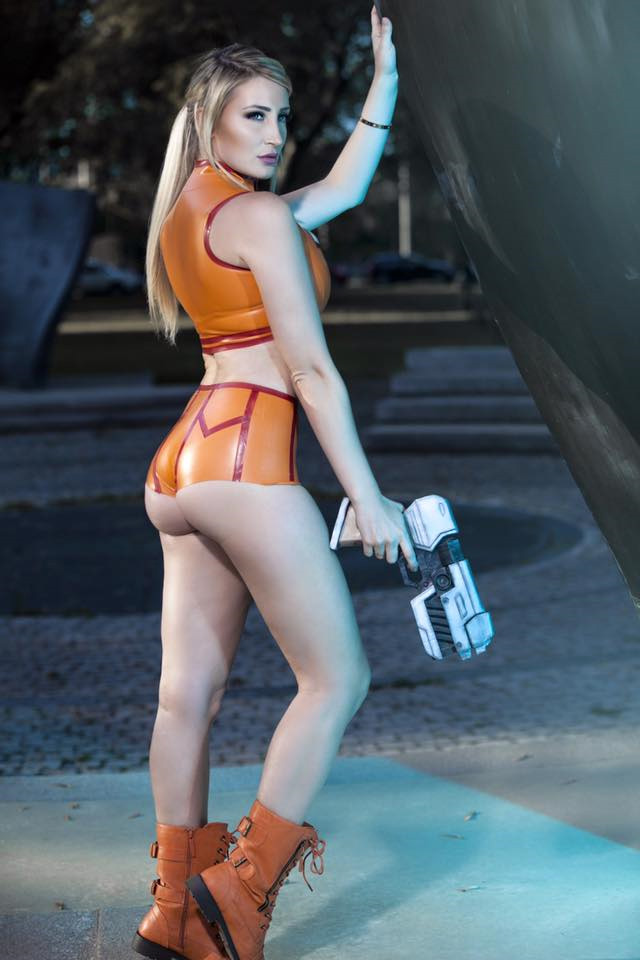 Metroid Prime Samus & Cammy Bison photos by Altovenue