IMAX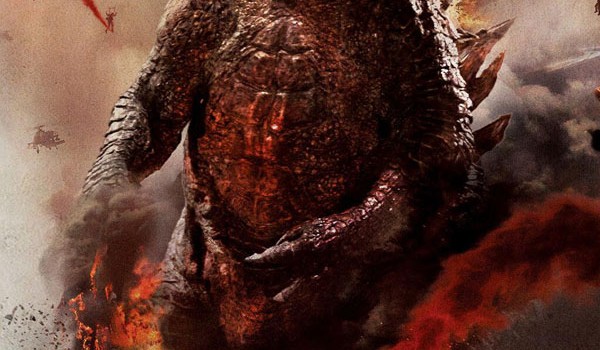 Published on April 29th, 2014 | by Admin
GODZILLA 3D at IMAX Melbourne Museum from 15 May 2014
GODZILLA 3D is on its way to IMAX Melbourne Museum!
Brace yourself for the return of Godzilla in earth-shattering IMAX 3D! An epic rebirth to Toho's iconic GODZILLA, this spectacular adventure pits the world's most famous monster against malevolent creatures who, bolstered by humanity's scientific arrogance, threaten our very existence. Tickets on sale this Thursday at 12pm at www.imaxmelbourne.com.au.
Watch the trailer here.