Cosplay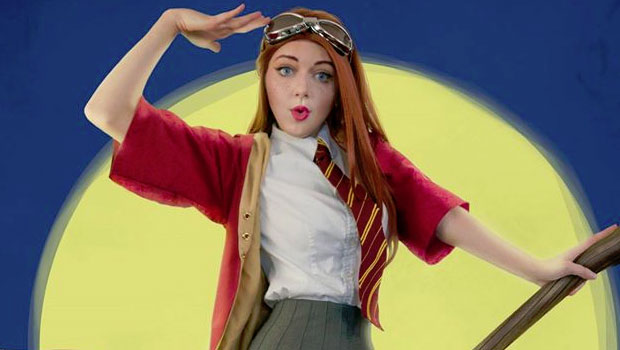 Published on February 11th, 2017 | by Admin
Ginny Di Interview … Cosplay Pin-up at Hogwarts!
We catch-up with Ginny Di, cosplayer, YouTube, artist, writer and singer. She's also a suspected Arya Stark clone, confirmed big nerd and has done some amazing Harry Potter cosplay pin-ups that has taken the internet by storm!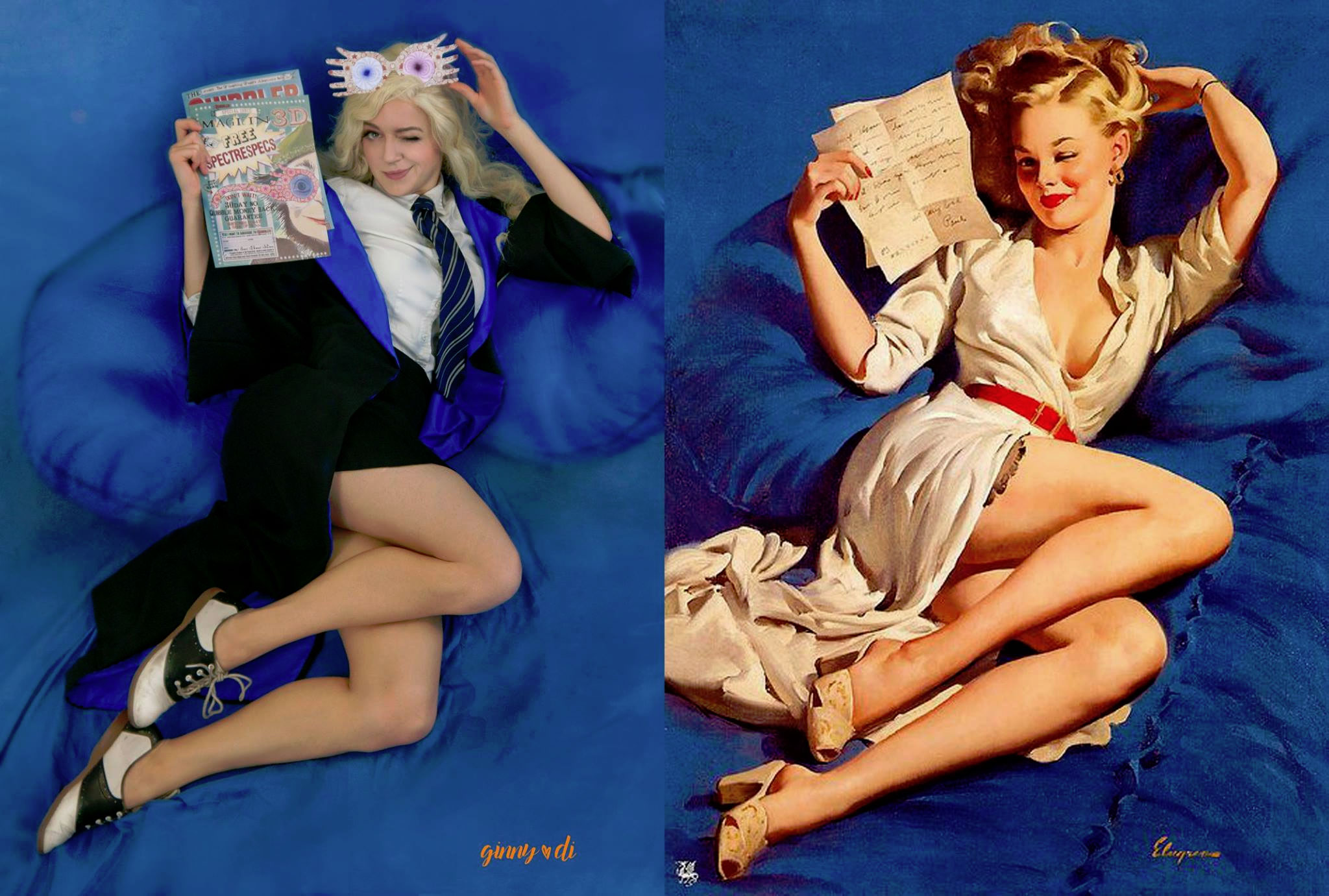 How did you get involved in cosplay/pinup modelling?
My mom sewed a lot while I was growing up, so I learned to sew early and liked applying that to Halloween costumes and, later, Renaissance Festival costumes, but I didn't know what cosplay was for a really long time! Once some friends introduced me to do it, I was totally hooked and jumped in headfirst. As for pinup modeling, I've always loved the look of classic pinups, but this Harry Potter series was my first time doing it!
Where do you get your inspirations from?
I think the nature of cosplay is being inspired by the media you consume, and that's always my biggest source of inspiration! I watch a movie or a show, or play a game, and if I love it, I feel inspired to create something from it. Making costumes and bringing characters and scenes to life feels, to me, like the ultimate way to express fandom.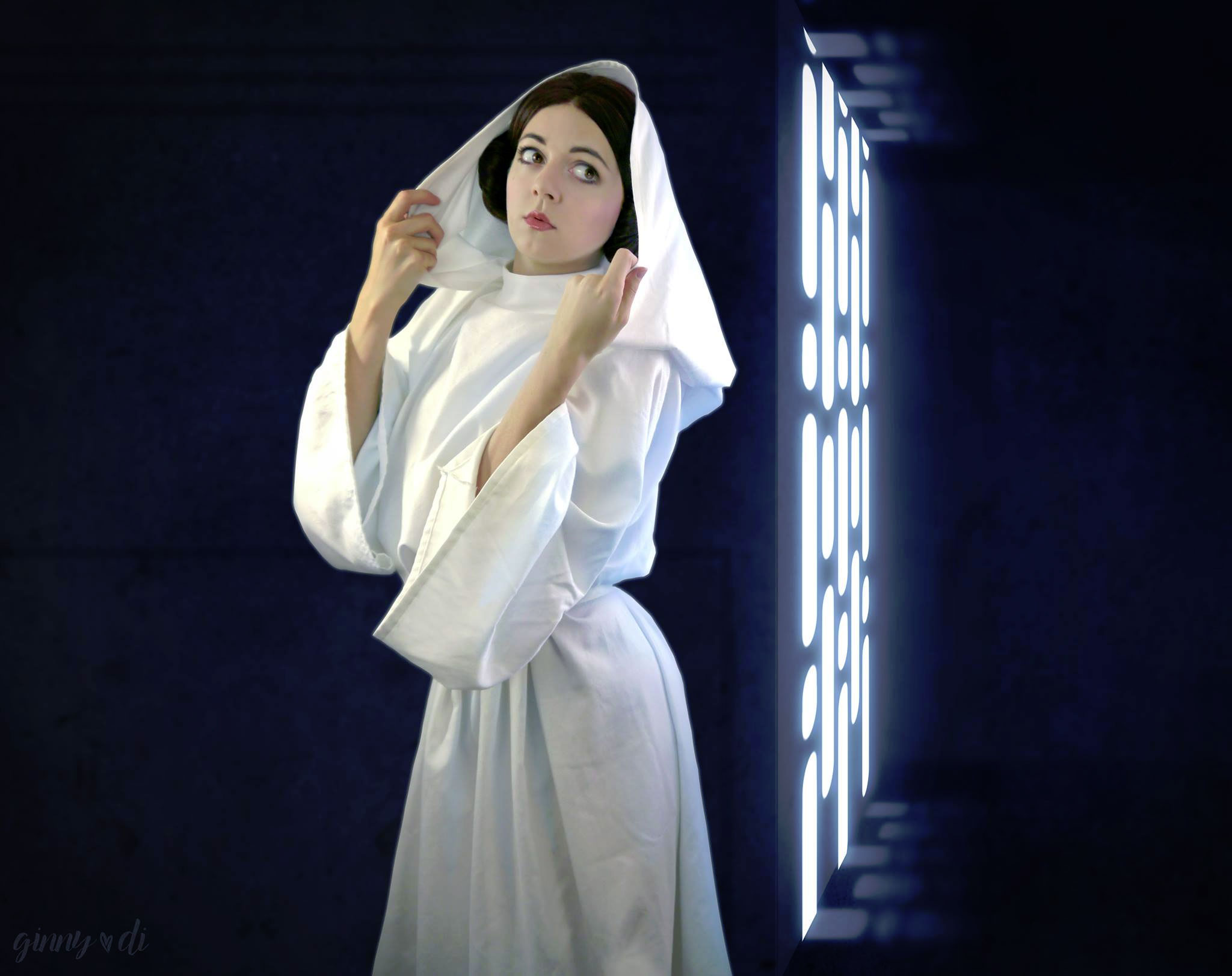 What's been your most challenging creation?
This is a difficult question, because I try to make sure all of my cosplays bring me a new challenge, so I can learn and grow! A few months ago I created my first ballgown and did my first beading by hand, on my Sarah gown from the 80's movie Labyrinth. A little before that, I did my first dip-dye job on fabric, for my art nouveau Snow White. And before that, my first time making a weapon, for Ciri from The Witcher. Right now, I'm creating long fall boots for a Portal cosplay, which will be my first time molding leather. Each cosplay brings its own challenges, and I hope that my most challenging cosplay at any given time will be the one I'm currently working on!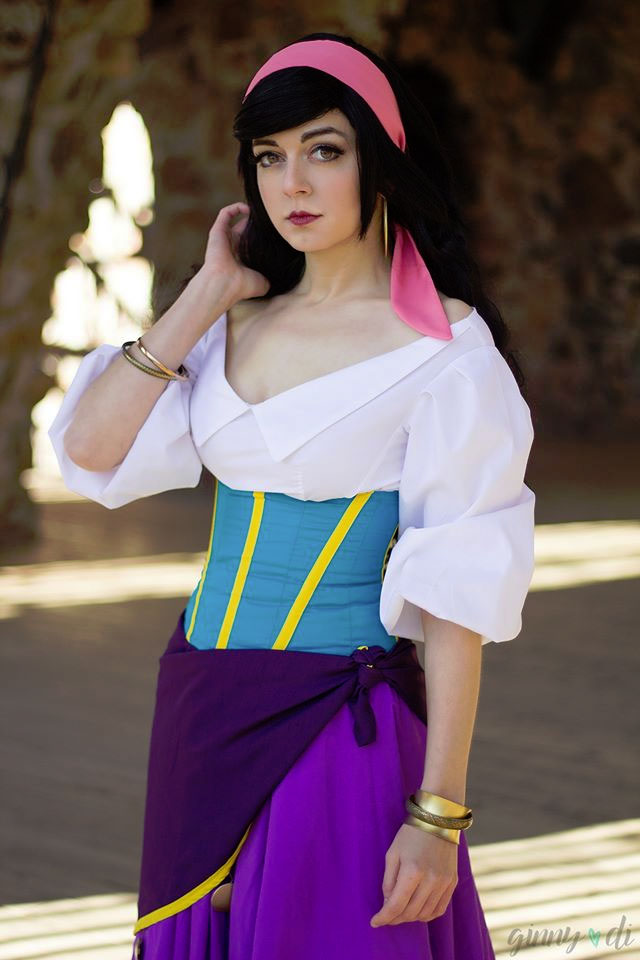 Tell us your favourite photoshoot and why?
My favorite photoshoot with another photographer was probably my pink Belle dress, the one from the winter scene in Disney's Beauty and the Beast. I had the privilege of working with Anne Barhyte on that, and she totally blew my mind. I've never felt more like a real princess than I did in that photoshoot.
But nowadays I do most of my own photography, just for convenience and cost. So my favorite photoshoot I've done myself might be my Cinderella shoot, which was my first self portrait shoot. I did so many things wrong, but I'm so proud of what I was able to create even through all my mistakes, and they remain some of my favorite photos.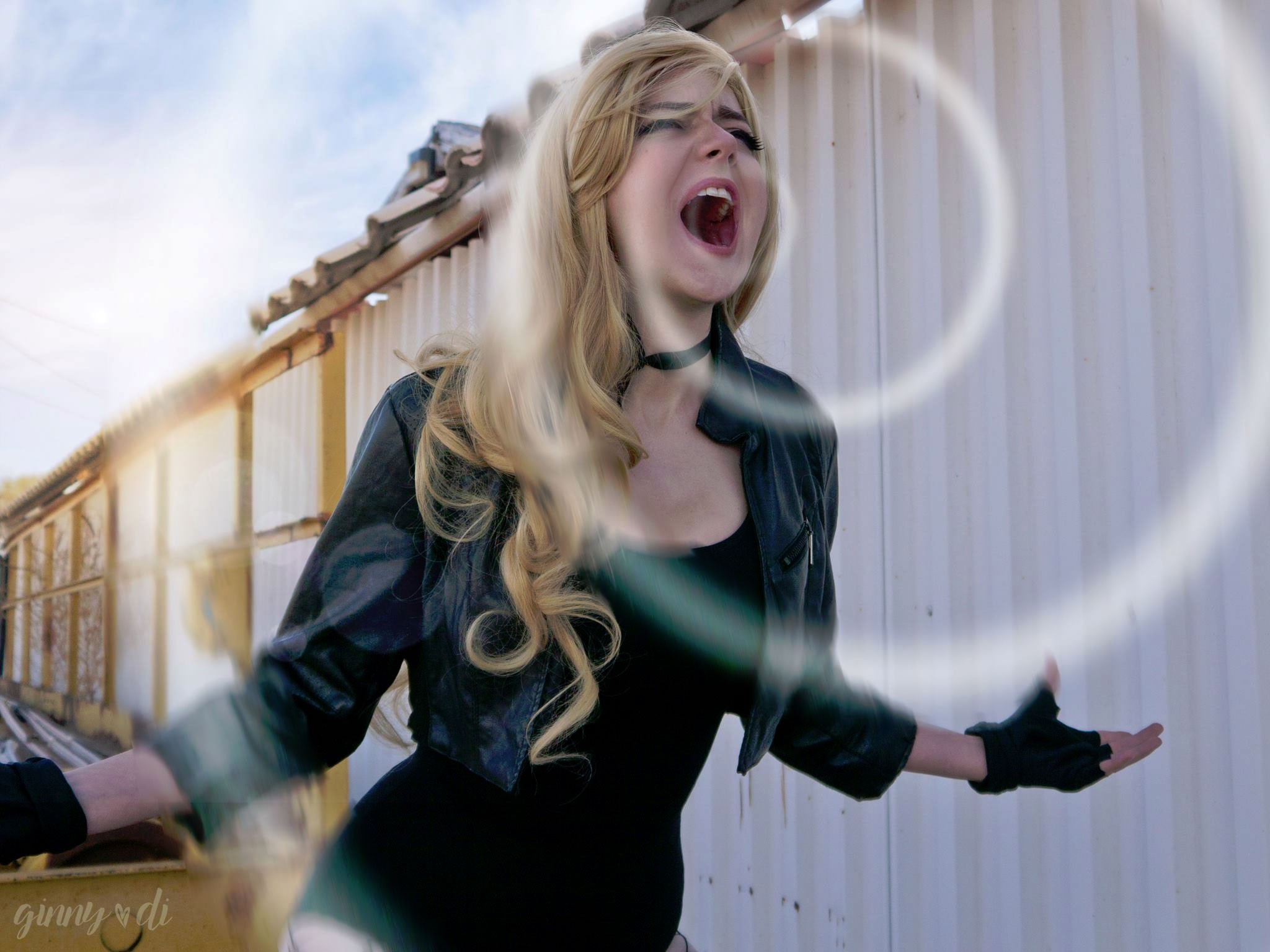 Lastly, which characters do you hope to turn pinup this year?
I'm working on creating six more Harry Potter themed pinups to produce a 2018 calendar! But this was my first time adapting characters into pinups, and while it was super fun, I have sooo many cosplay plans that I want to do — I don't have any plans for other pinup series' just yet.
Ginny Di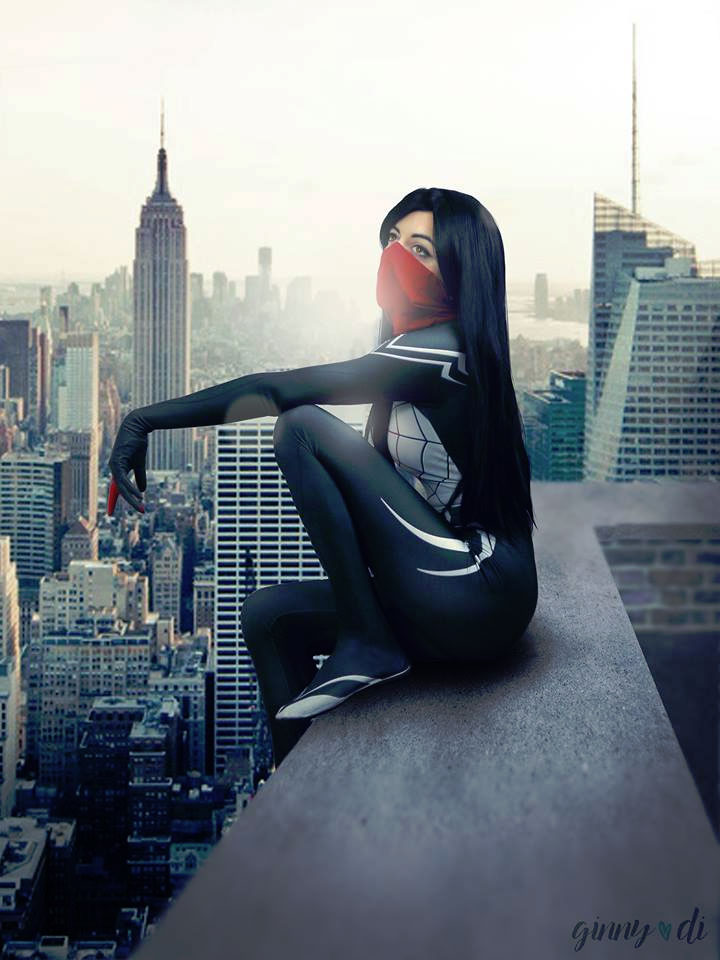 Check out Ginny Di on the following sites;
Official Webpage: www.ginnydi.com
Facebook: www.facebook.com/itsginnydi/